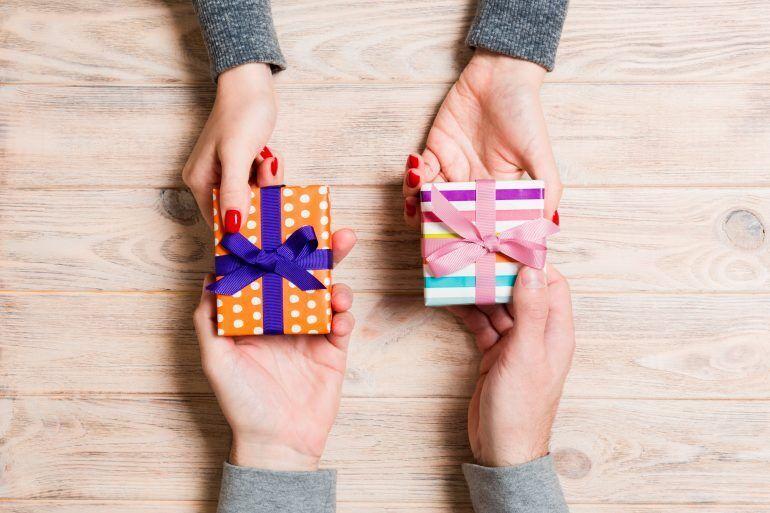 It's that time of year when retailers seem to join forces to plant a message in shoppers' minds: "Buy Stuff on Black Friday, or You Are a Fool."
They transmit this message in loud TV commercials, targeted social media ads and promotional emails you don't remember subscribing to.
But you are no fool. And you — not retailers — get to decide what to buy and when.
It's easy to overspend during the holidays
Feeling compelled to spend money right now is normal. Who doesn't want to be like the advertisements' grinning models, with an armful of gifts?
"This time of year, there is a lot of pressure to consume happiness — to show your love through products," says Christine Whelan, a clinical professor in the department of consumer science at the University of Wisconsin-Madison.
Retailers want you to fold under that pressure. They make most of their money around this time, Whelan says, during their "end-of-year push to sell products."
You may face other pressures, too. "This year ... we have almost a perfect storm when it comes to spending," she says. "We have fears of scarcity, we have inflation, and we have this yearning to celebrate in a more normal way than we did last year."
As that storm brews, toss in feelings of guilt. That's a common emotion around the holidays and can lead to overspending, says Alex Melkumian, a licenced marriage and family therapist and founder of the Financial Psychology Center in Los Angeles.
Say that, once again, you can't gather with family, or you can't afford those gifts your kid wants.
Or maybe you don't feel guilty so much — just bad for any number of reasons related or not to the pandemic and loaded holiday season. It can be easy to spend emotionally, rather than logically, in hopes of feeling better.
Often, Melkumian says: "Instead of feeling uncomfortable, we'd rather just patch it up with a Band-Aid of buying a little something for ourselves."
Make a plan and set rules
So, for various reasons, you may be primed to overshop on Black Friday. With that in mind, try to remember that "bargain hunting" can often lead to buying more stuff than you need, says Ryan Sterling, founder of Future You Wealth, a New York-based investment firm. He's also the author of "You're Making Other People Rich: Save, Invest, and Spend with Intention."
Plus, the fact that your favorite store is promoting 40% off doesn't change the amount in your bank account. So aim to shop with intention, rather than in response to promotions.
Whelan recommends reviewing your finances to determine how much you can spend on holiday shopping. Create a list of gift recipients, too. With this information, you'll get an idea of how much to spend on each person. (And if you plan to buy yourself something, add your name to the list.)
As you're planning, set a few rules. Otherwise, it's too easy to spot something you want and impulsively buy it. You already have one rule to guide you: Stick to the list. Yes, you may see the perfect item on sale for your aunt. But if she isn't on your list, or if she is and you already bought her something, move along.
Rules that add "speed bumps" between shopping impulses and reactions are also helpful, Sterling says. For example, maybe you step away from potential purchases for at least an hour, if not a day, before deciding whether or not to buy.
Without giving yourself boundaries, you may do exactly what retailers want — see their product and impulsively buy it. They certainly don't want you to pause first.
Give other types of gifts
As you take control of your spending, rethink gift-giving.
Melkumian recommends asking yourself: "What can I bring to the table? Is it only money, and is it only materialistic? Or can I be creative?"
"Creative" can mean a few things, but before changing your approach, loop in your family or whoever you typically buy gifts for. Decide, together, how to handle gifts.
Perhaps you agree to a spending cap, or to a gift exchange, rather than having everyone buy something for everybody else. Your loved ones may be grateful for a new approach so they, too, can spend less. (They may also be happy to receive fewer things.)
Another way to buck the buy-everything-for-everyone tradition could be to give only homemade or experiential gifts. Whelan likes to combine the two with homemade gift certificates that could include, for example, a night of babysitting or dog-sitting.
Giving services rather than material gifts doesn't just save us money, she says. "They are a way of encouraging social connection and building relationships."
Top holiday toys from the year you were born
Top holiday toys from the year you were born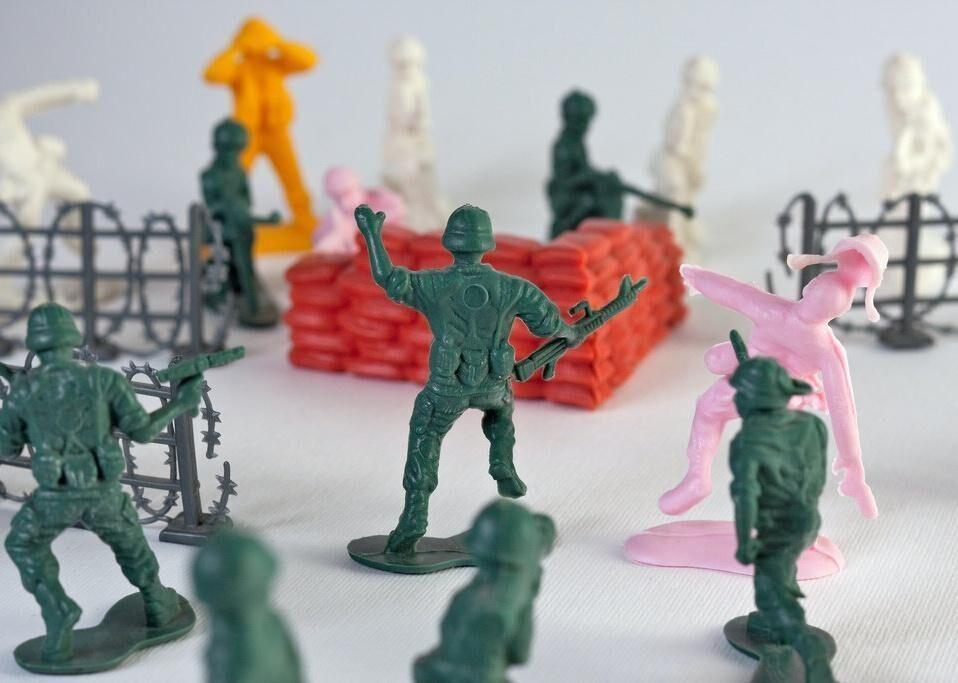 1920: Raggedy Ann doll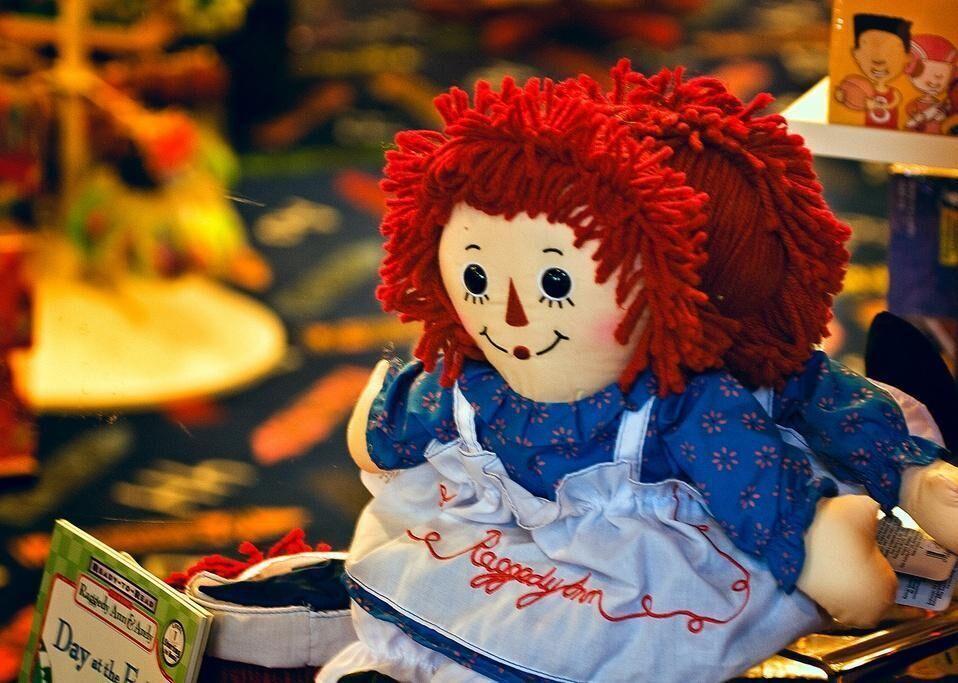 1921: Lincoln Logs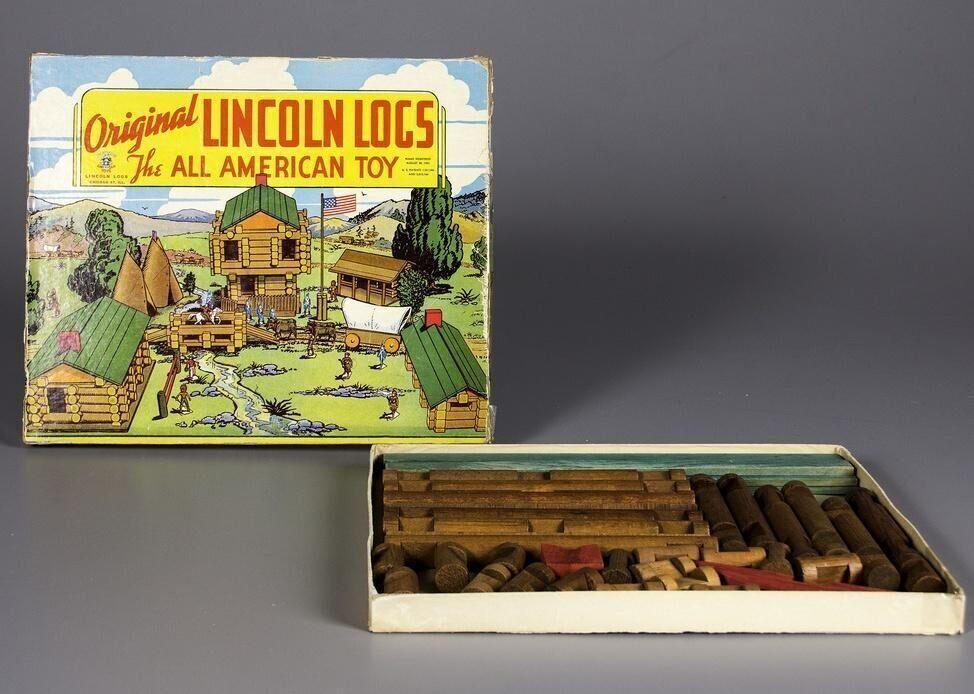 1922: Tinkertoy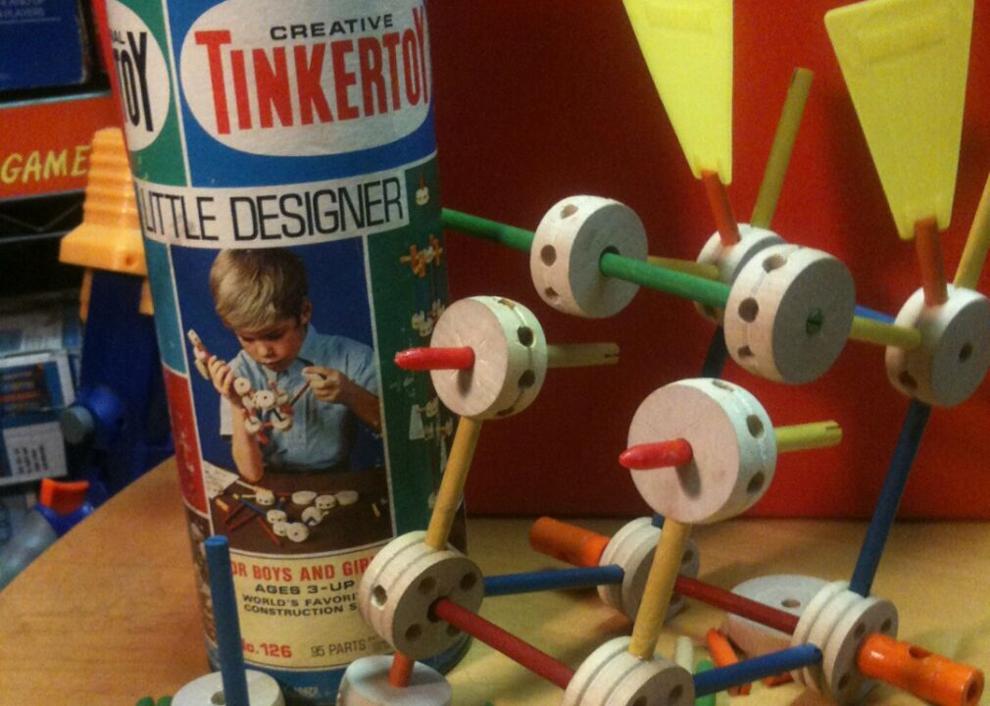 1923: A. C. Gilbert chemistry sets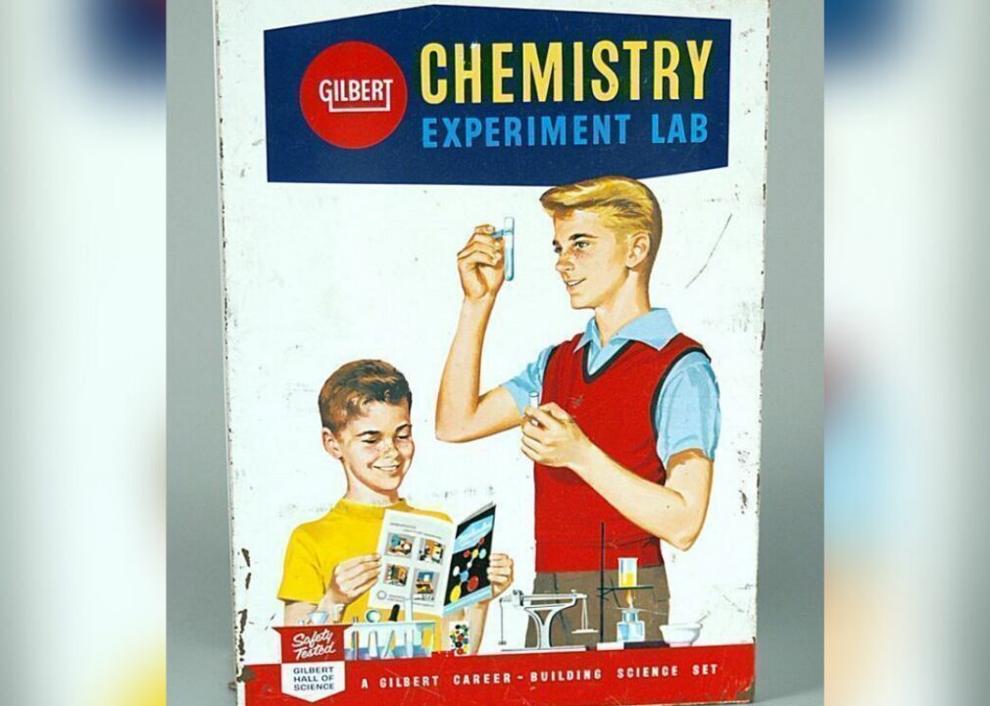 1924: Erector Set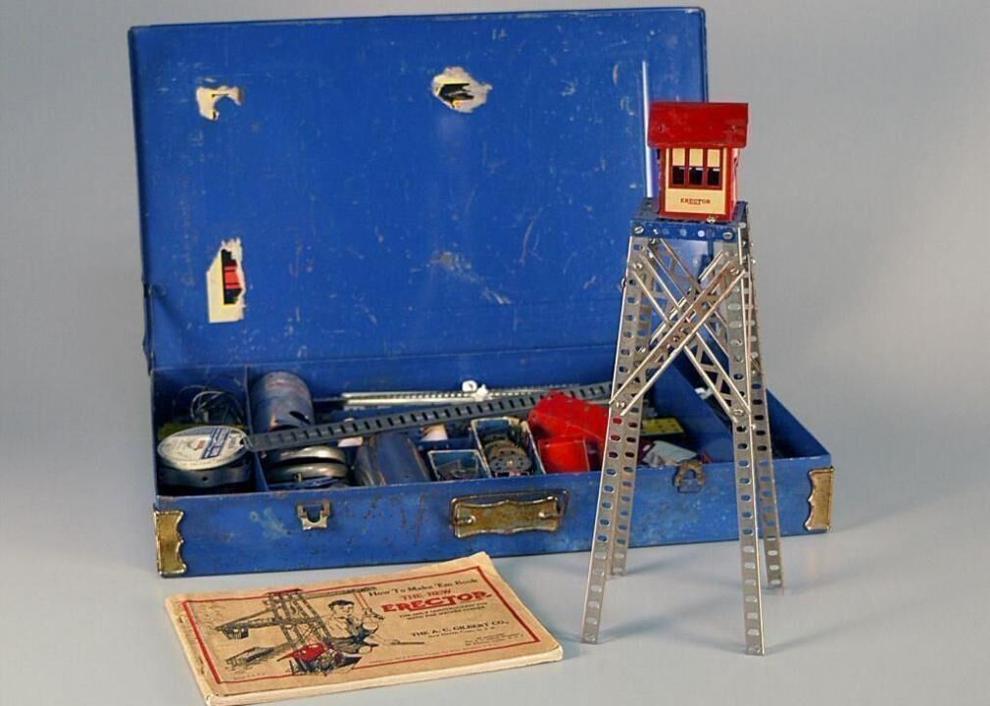 1925: Teddy bear
1926: Crayola Crayons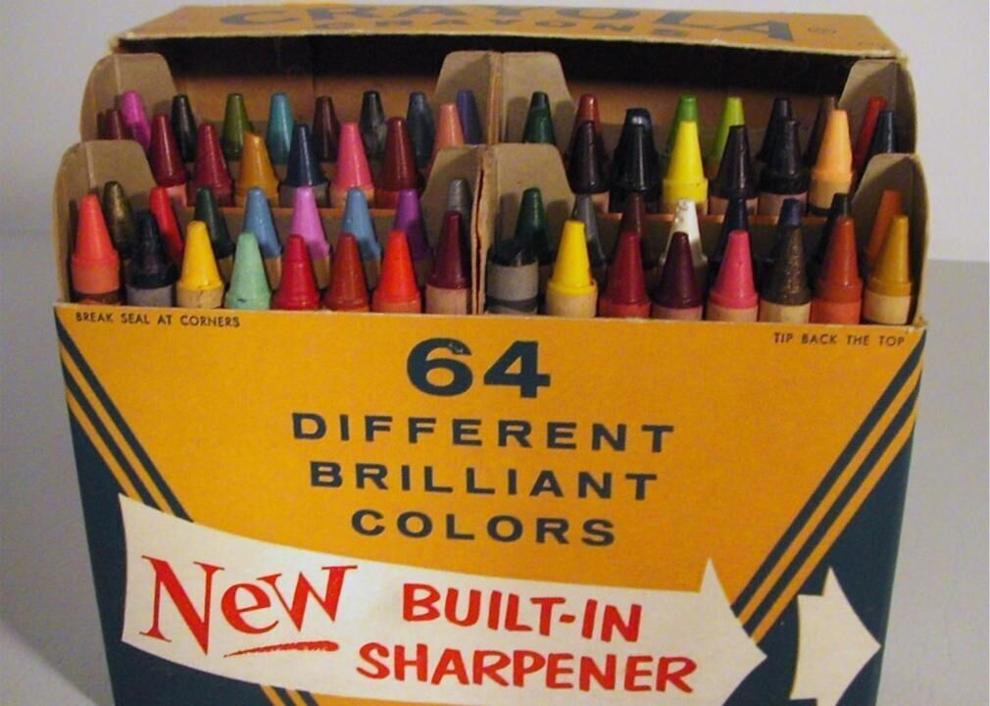 1927: Radio Flyer wagon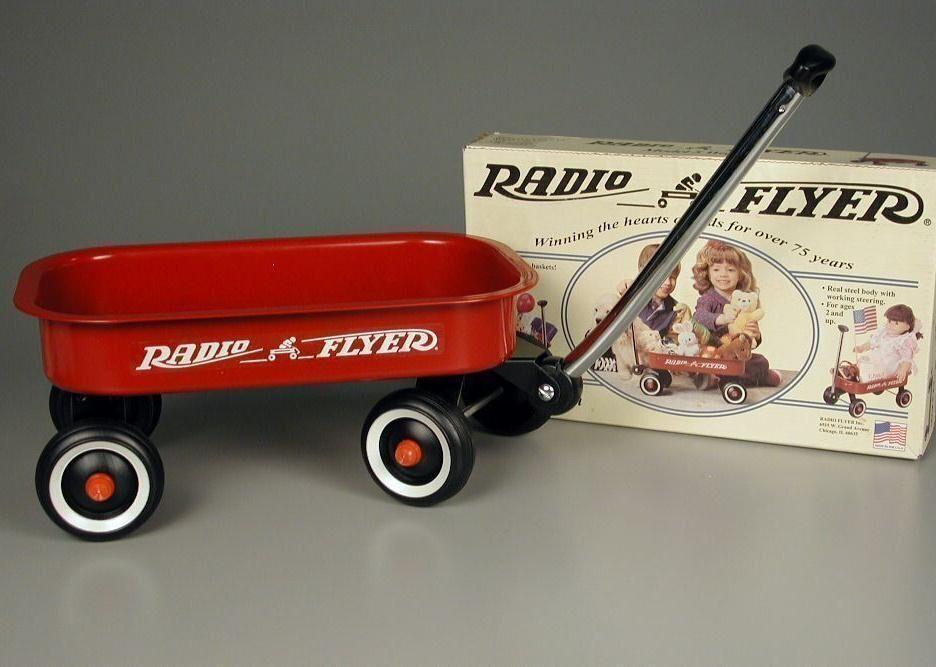 1928: Yo-yo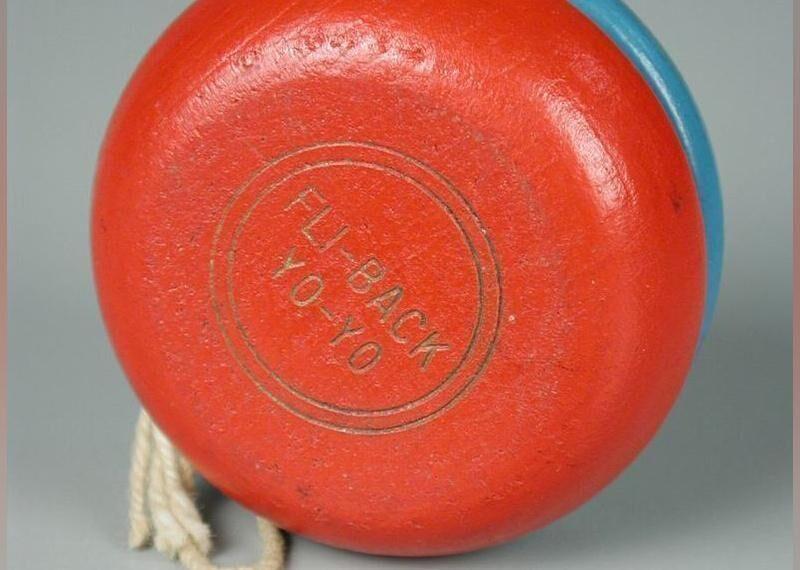 1929: Pop-up book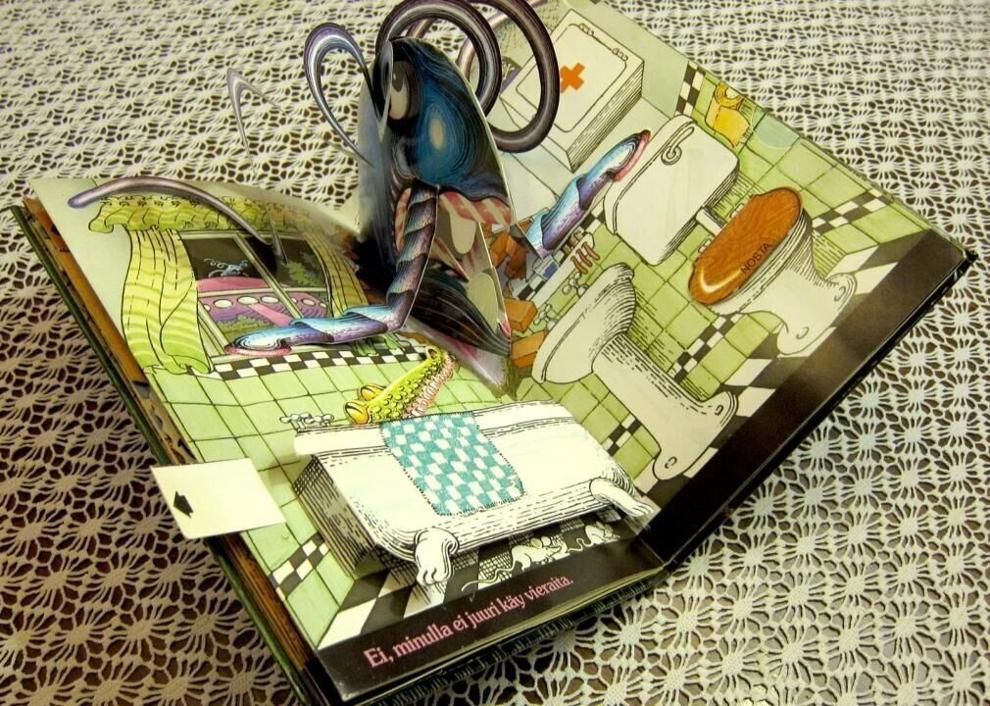 1930: Mickey Mouse doll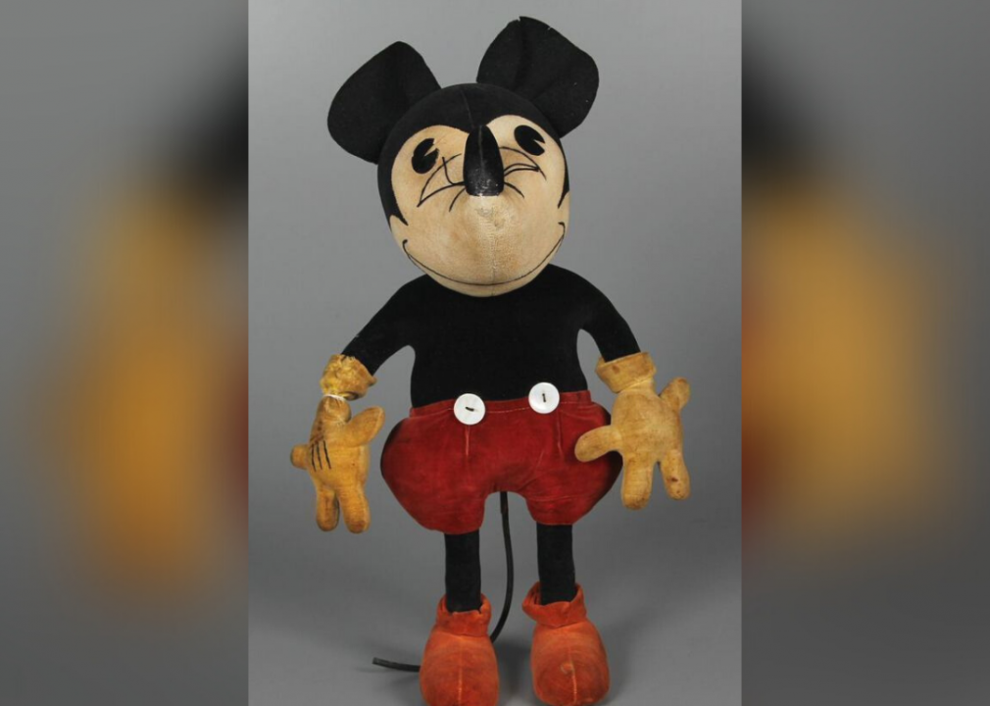 1931: Finger paint
1932: Sock monkey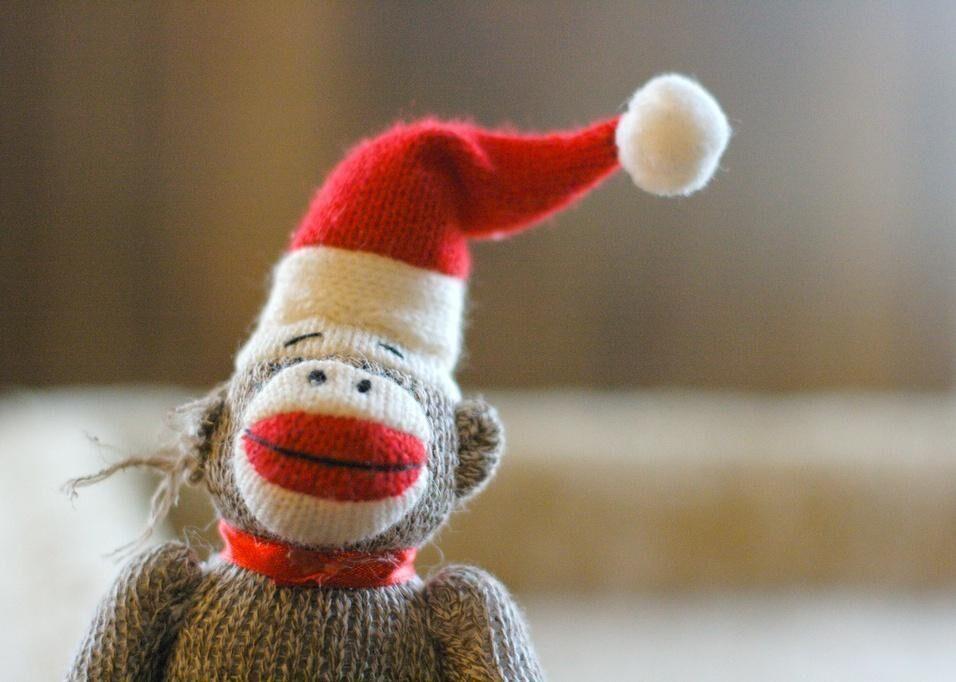 1933: Marx wind-up toys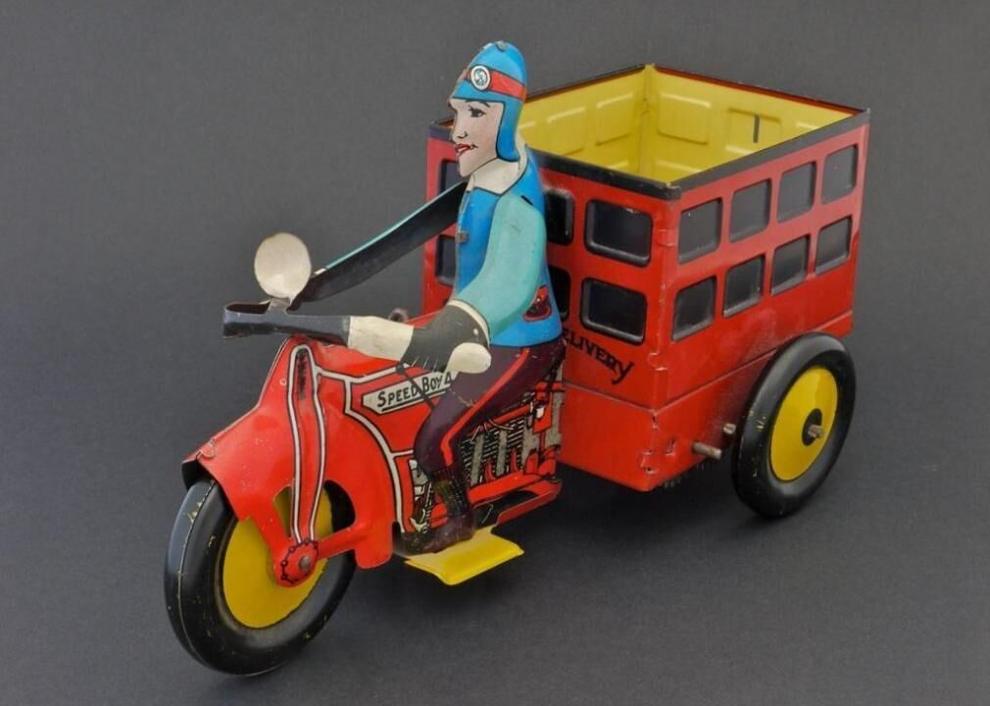 1934: Buck Rogers Disintegrator Pistol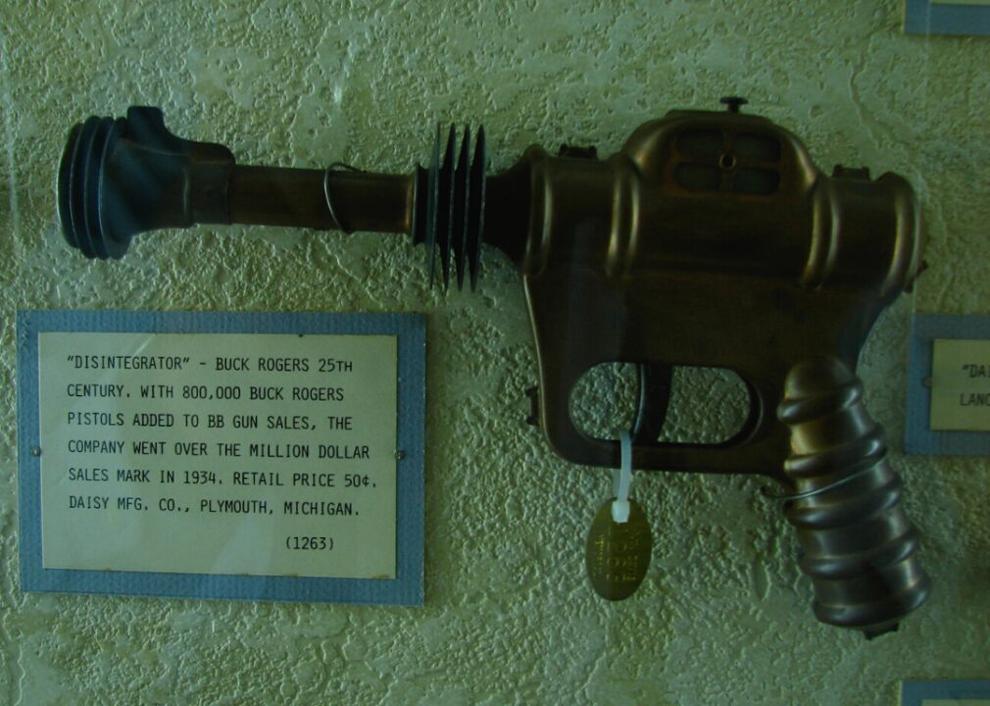 1935: Shirley Temple doll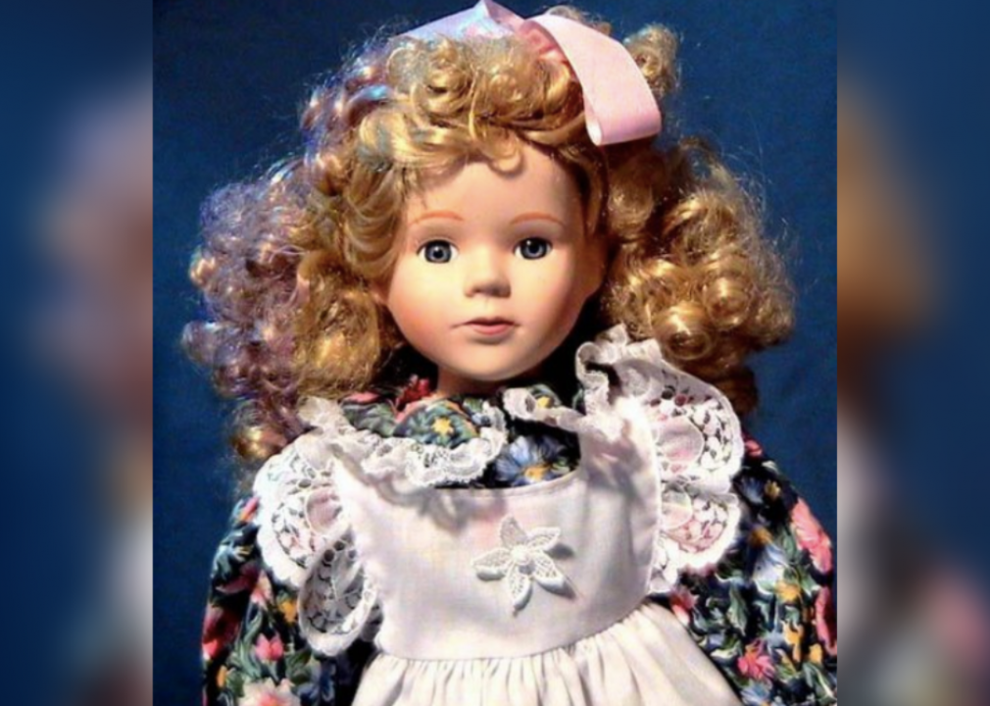 1936: Balsa wood models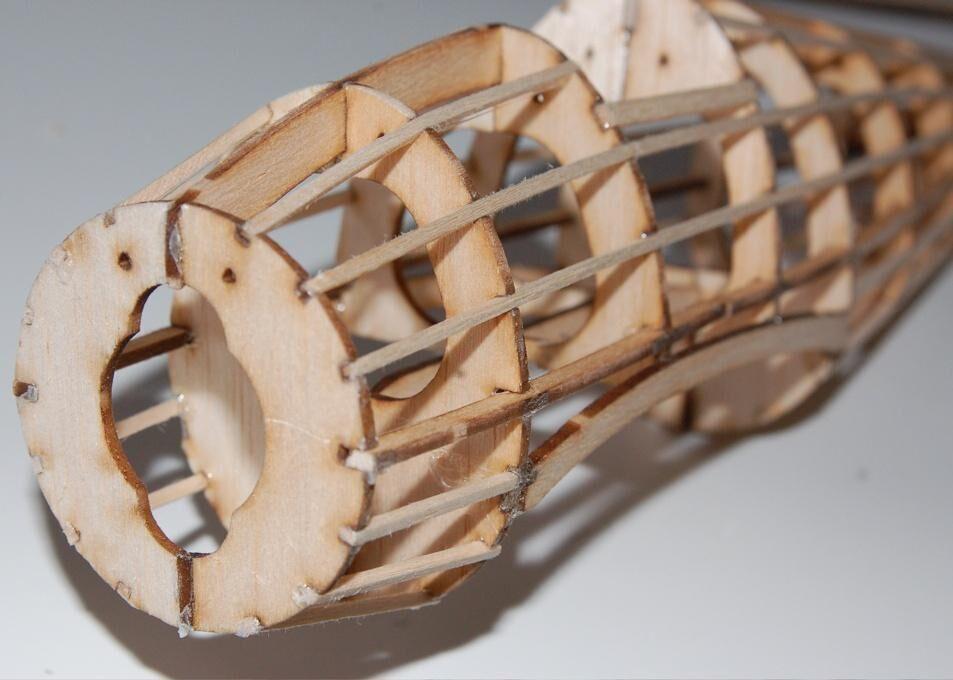 1937: Monopoly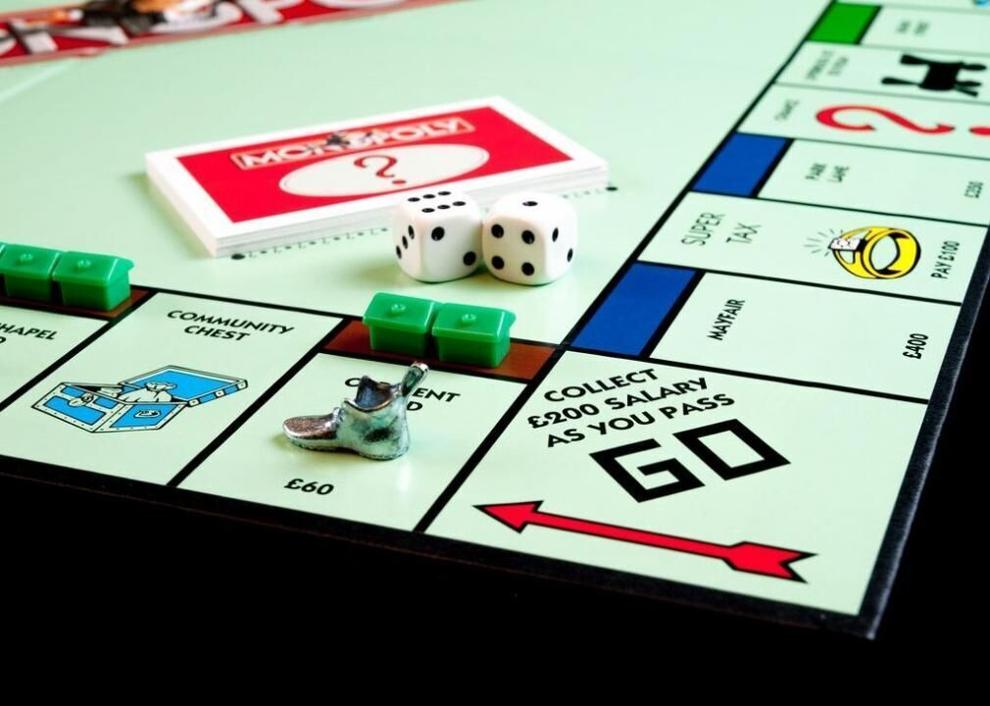 1938: Microscope Set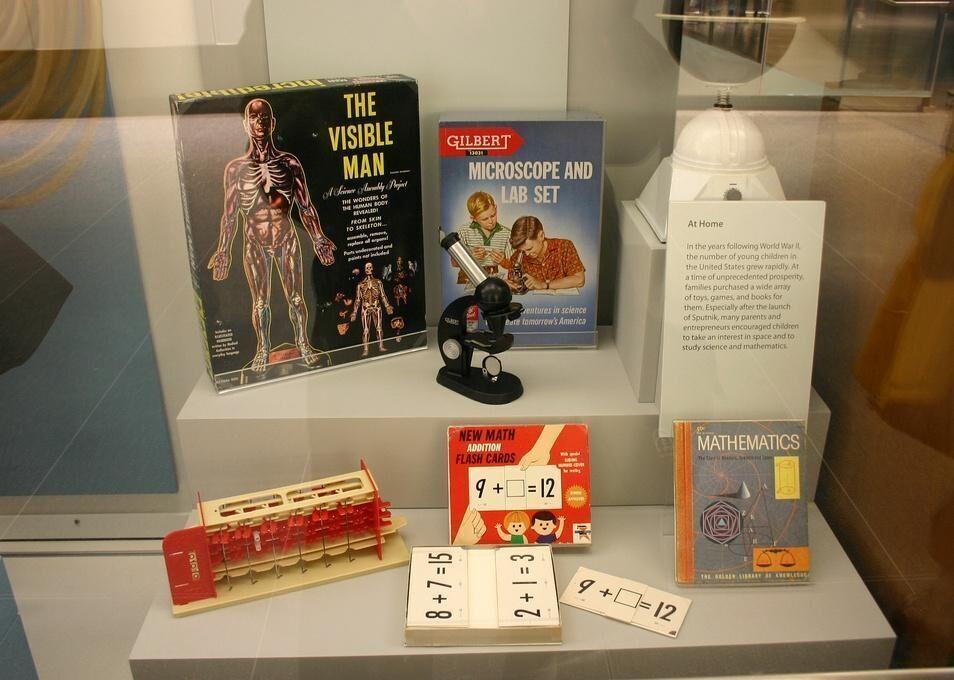 1939: View-Master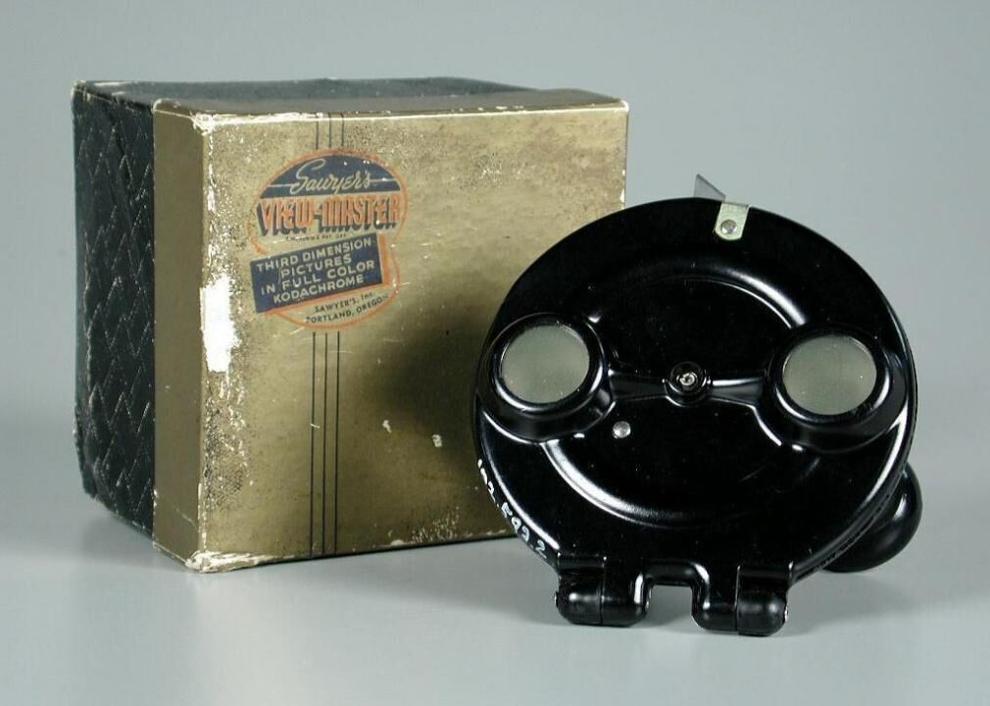 1940: Red Ryder BB Gun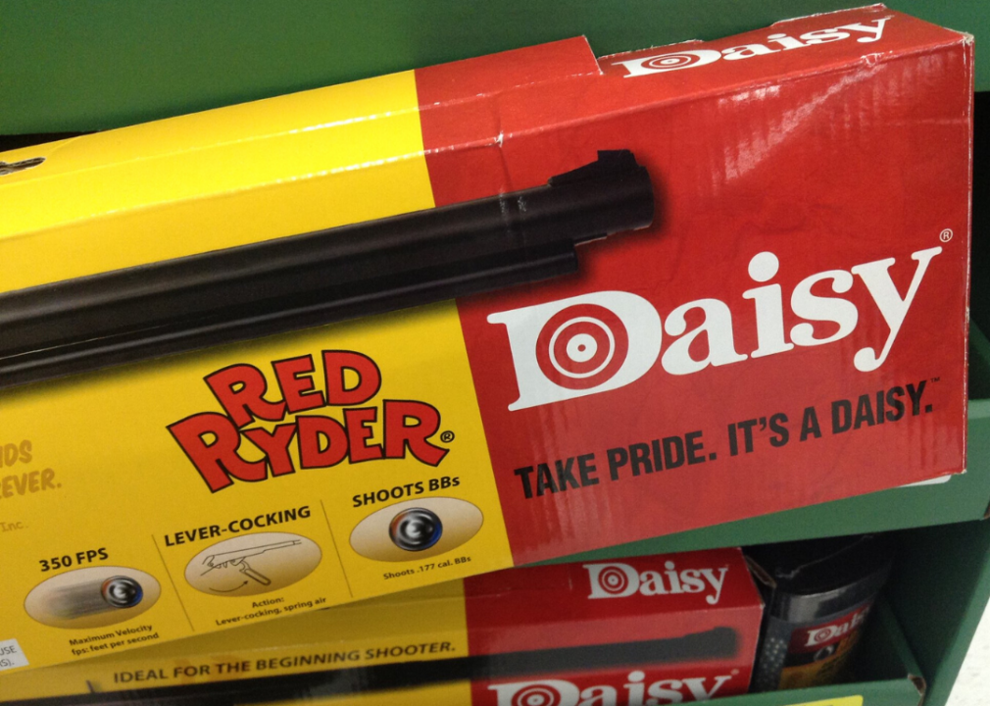 1941: Beach ball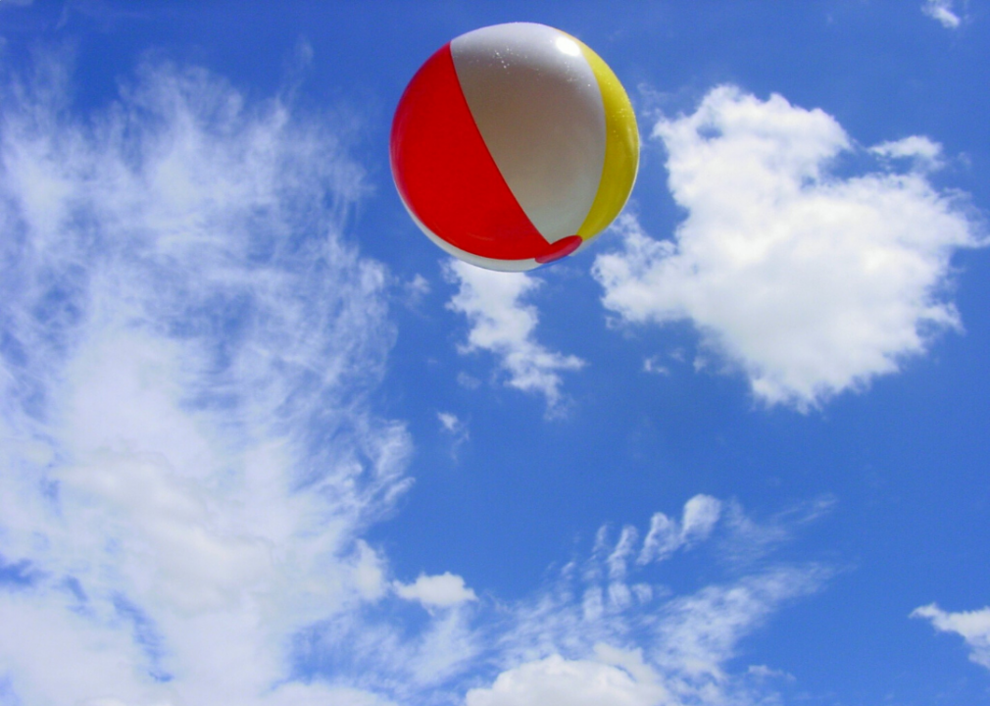 1942: Little Golden Books
1943: Little green army men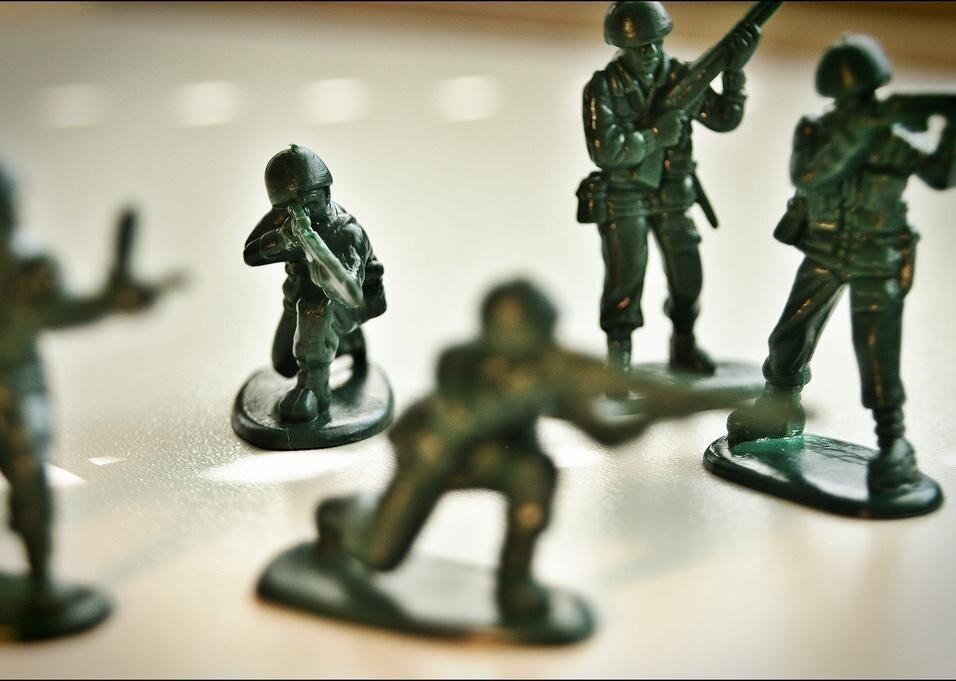 1944: Soap bubbles and bubble blowers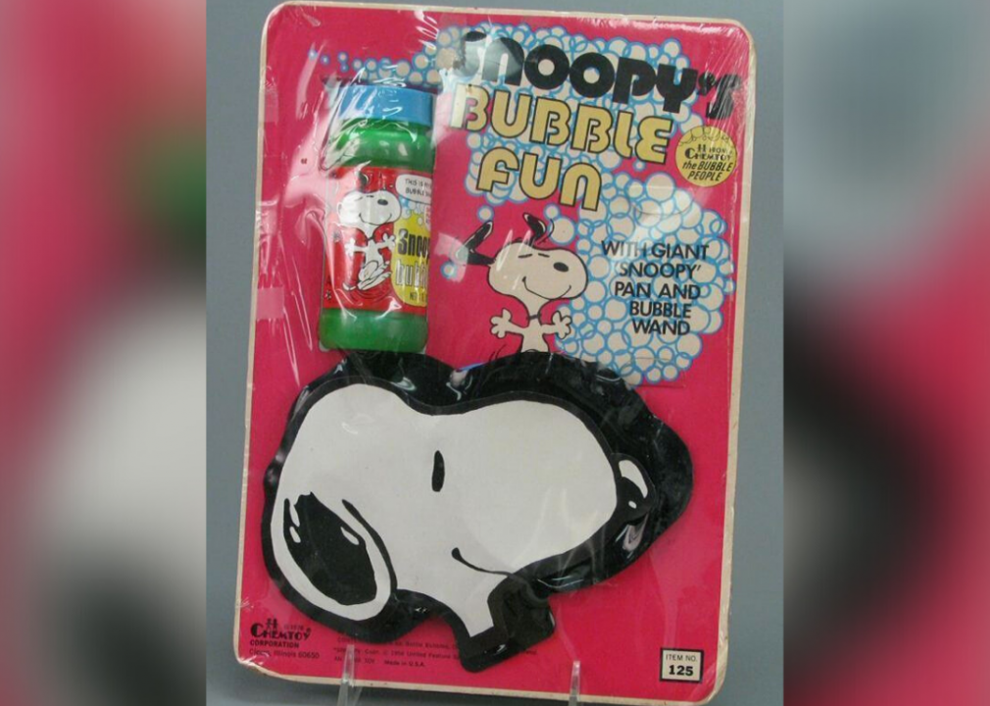 1945: Slinky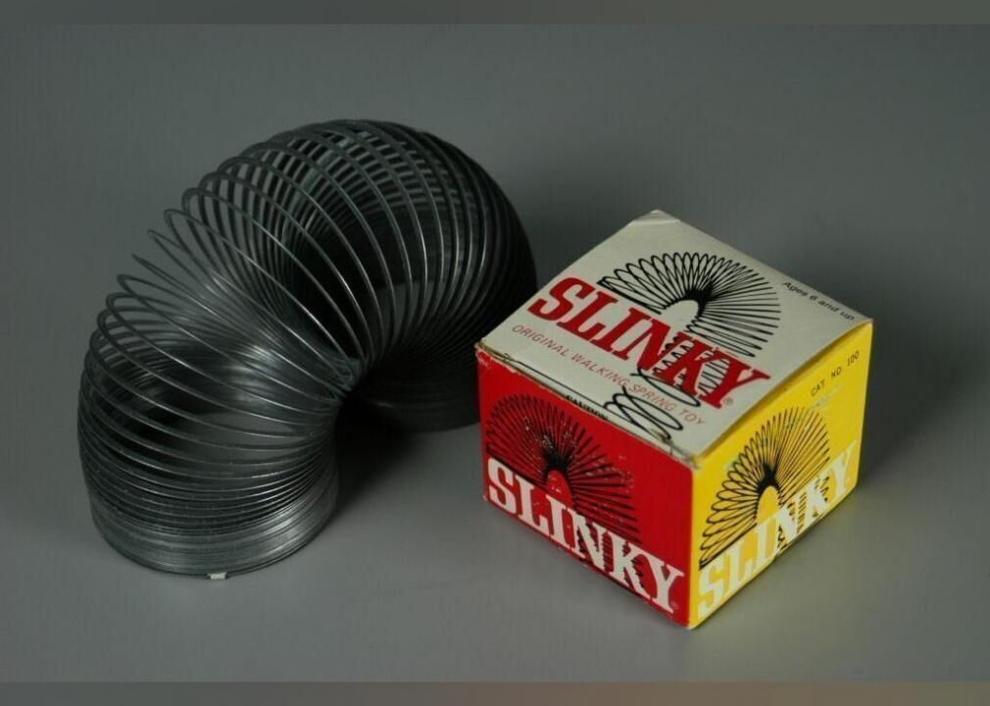 1946: Lionel Trains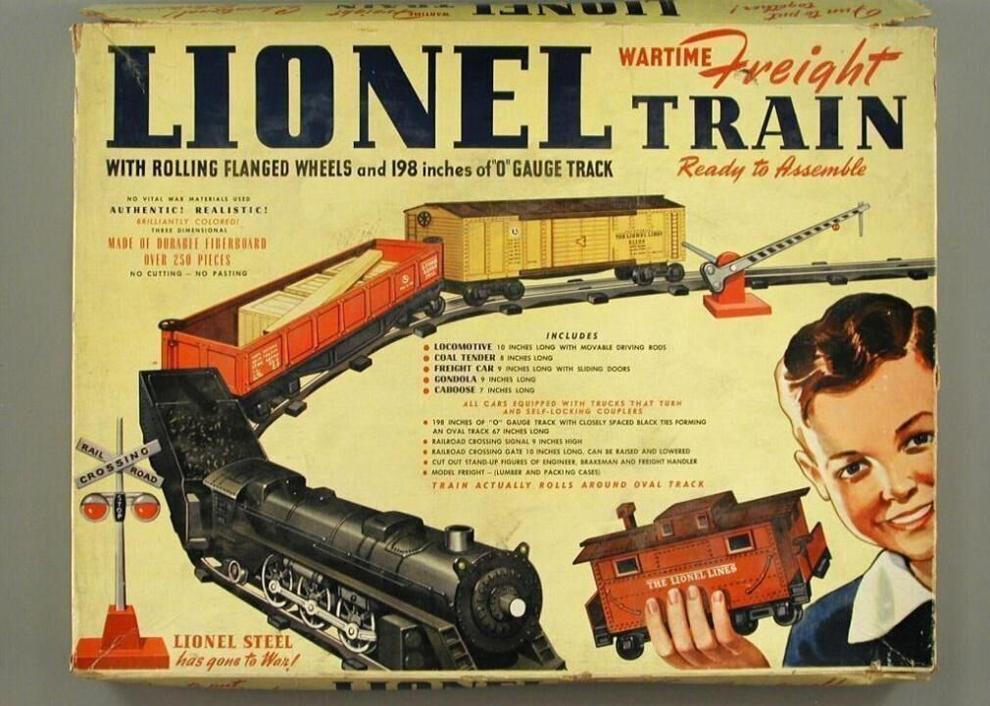 1947: Tonka Trucks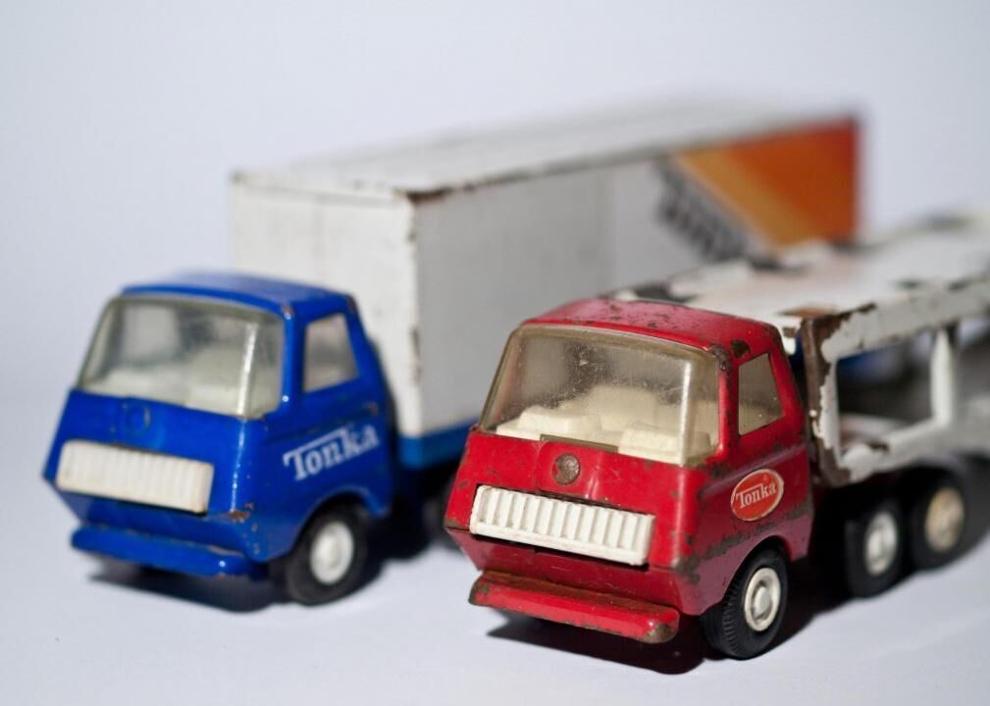 1948: Toy Piano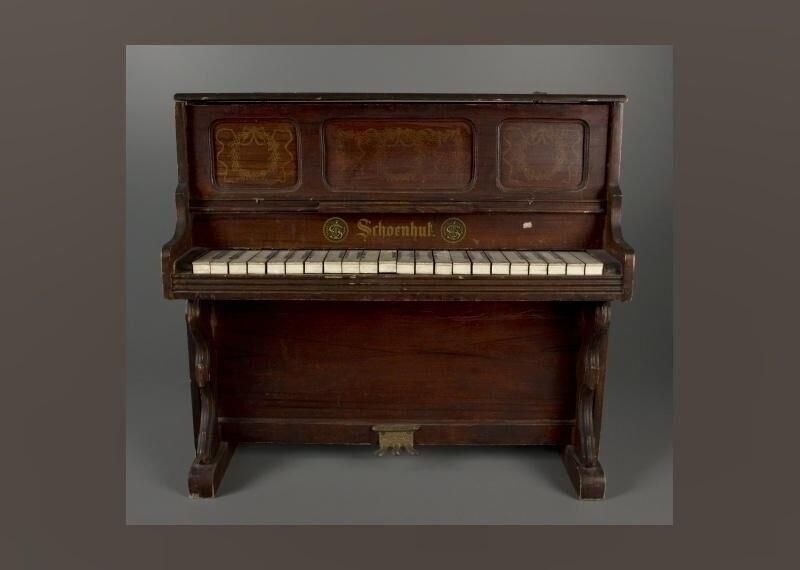 1949: Clue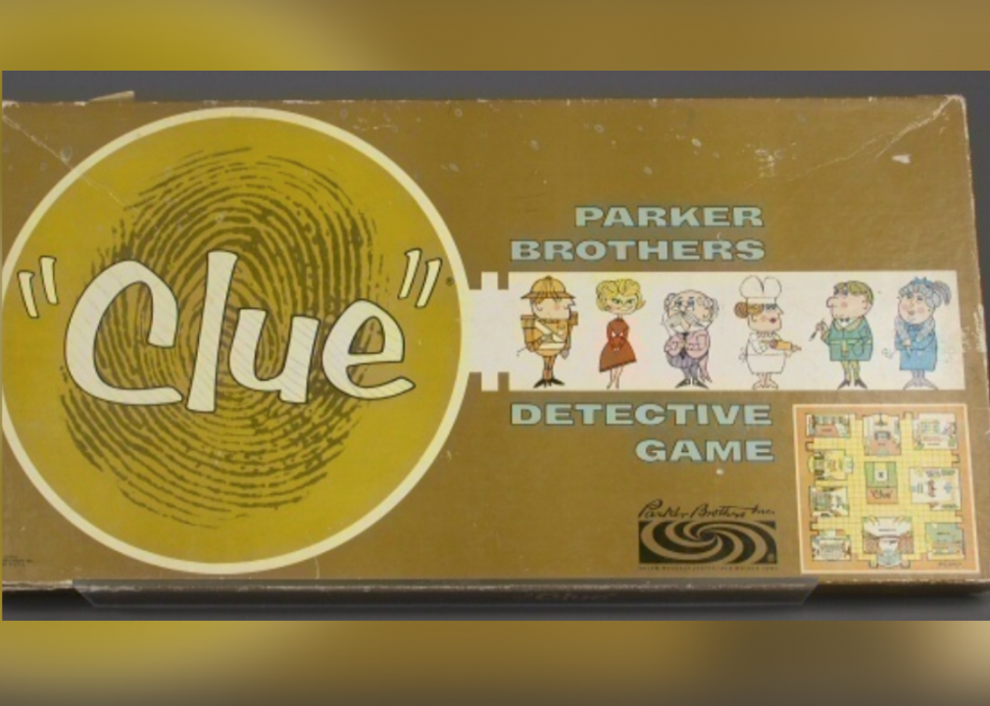 1950: Magic 8 Ball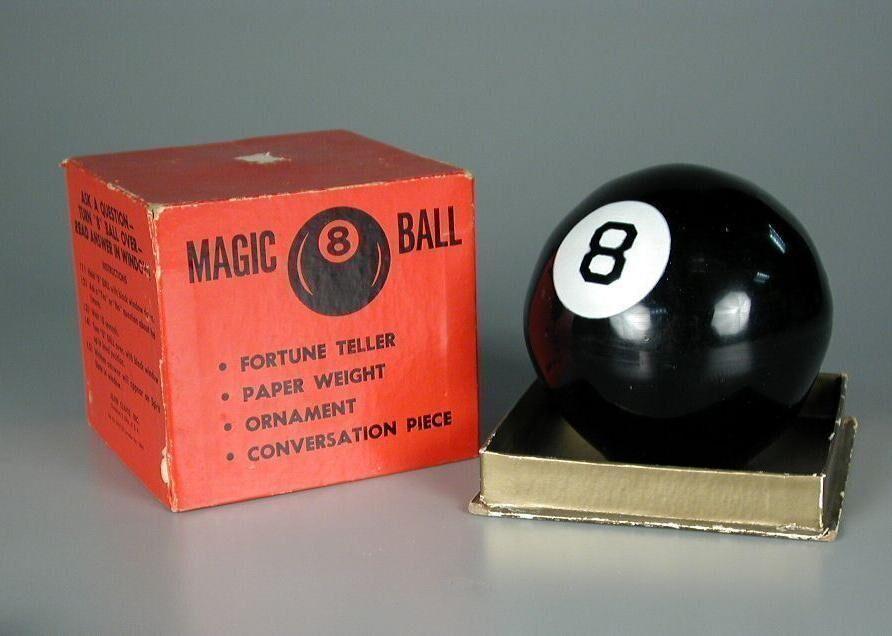 1951: Colorforms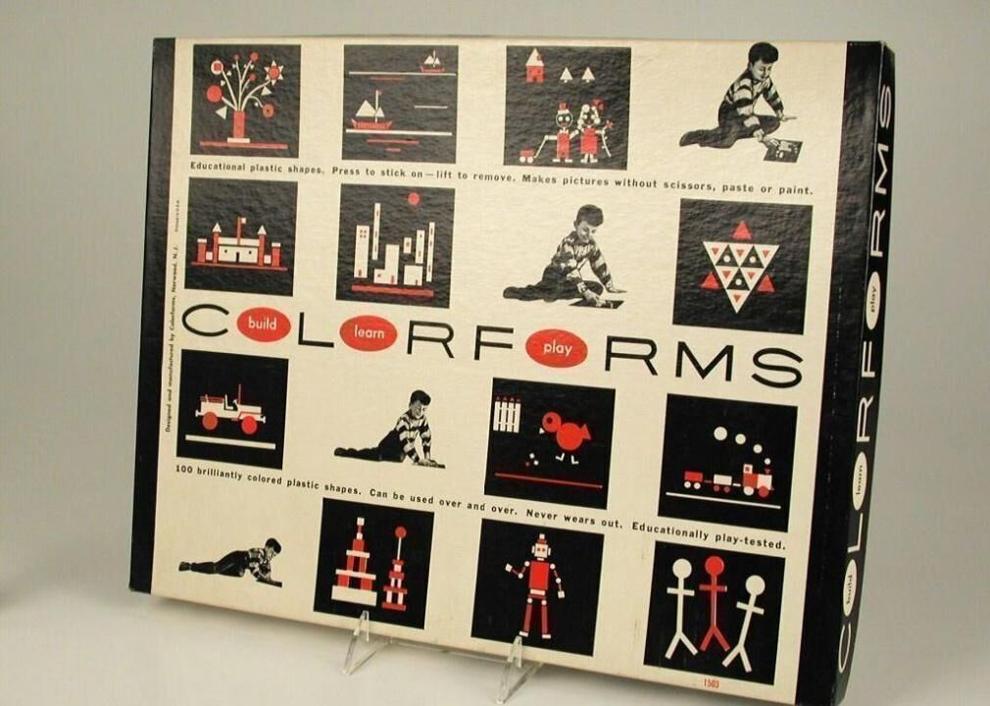 1952: Mr. Potato Head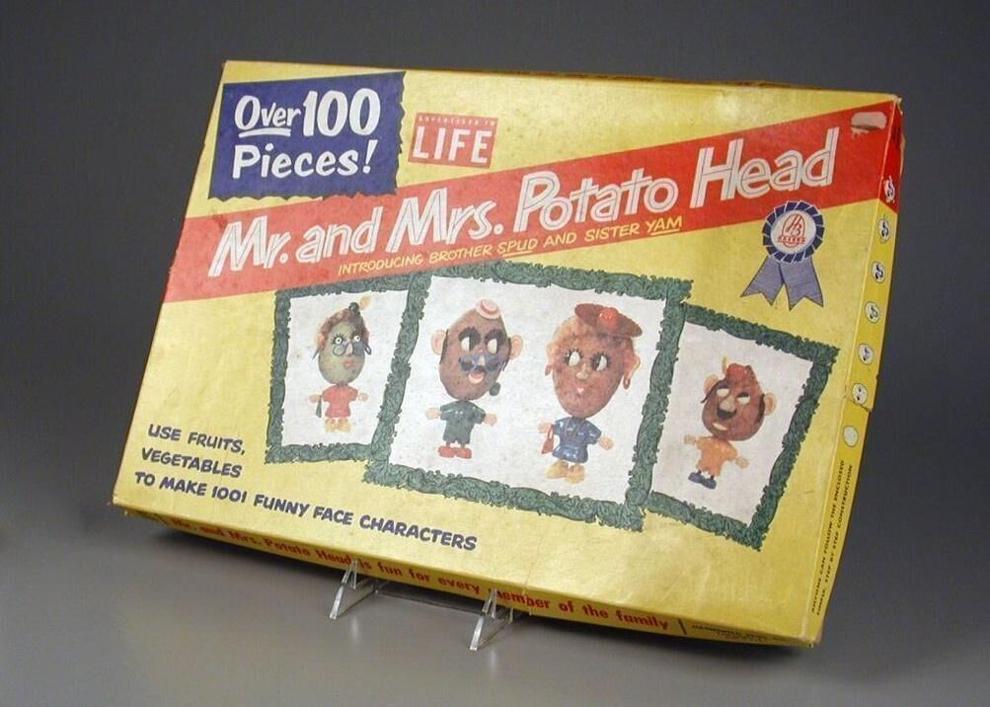 1953: Model Car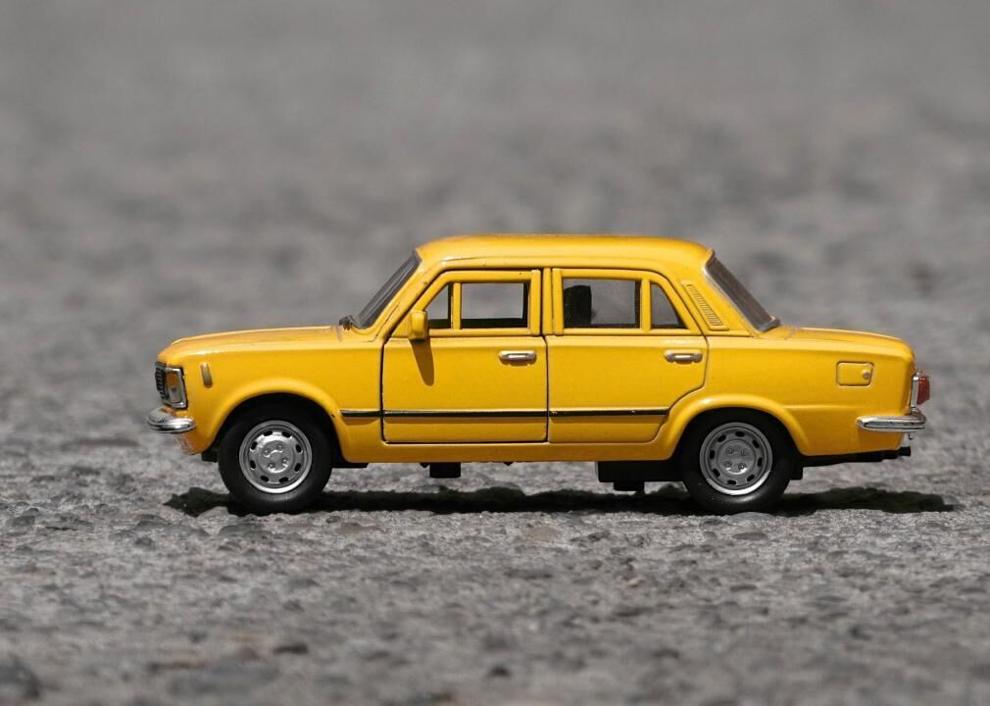 1954: Scrabble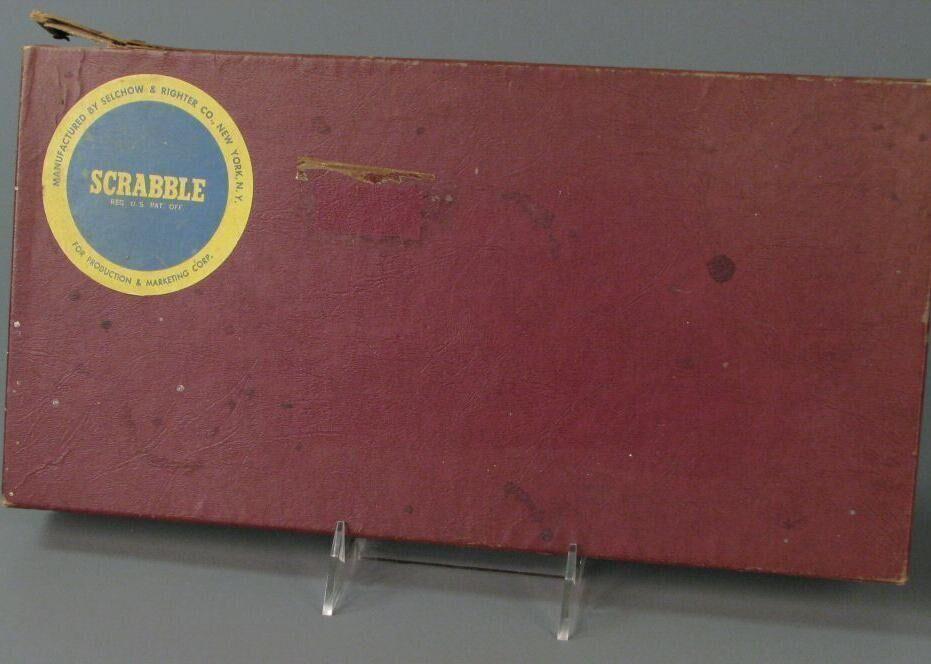 1955: Silly Putty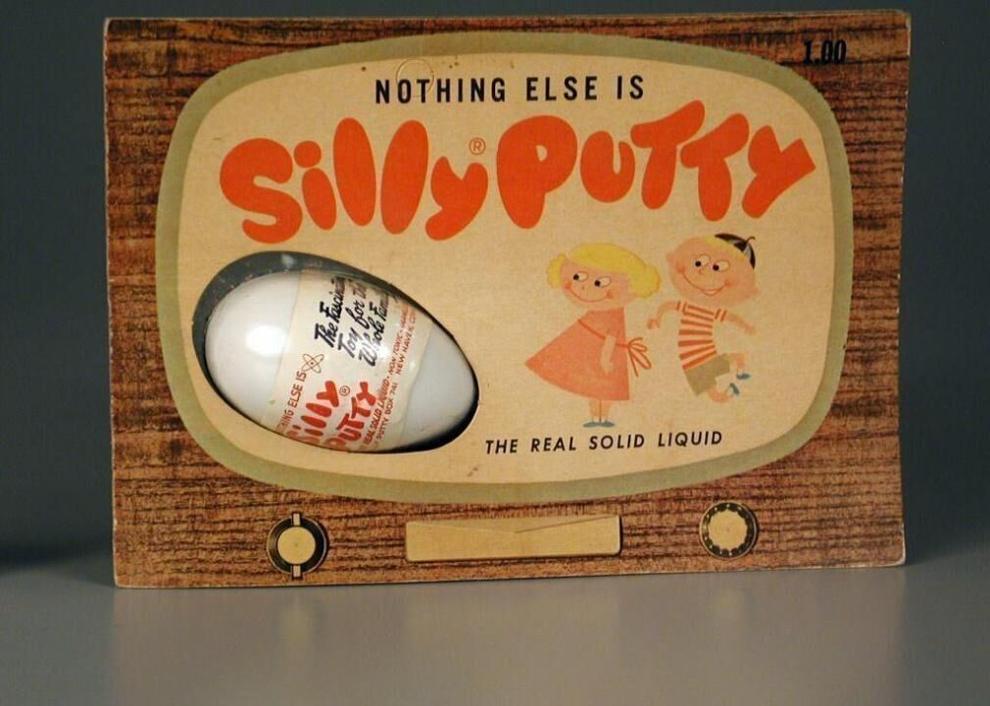 1956: Play-Doh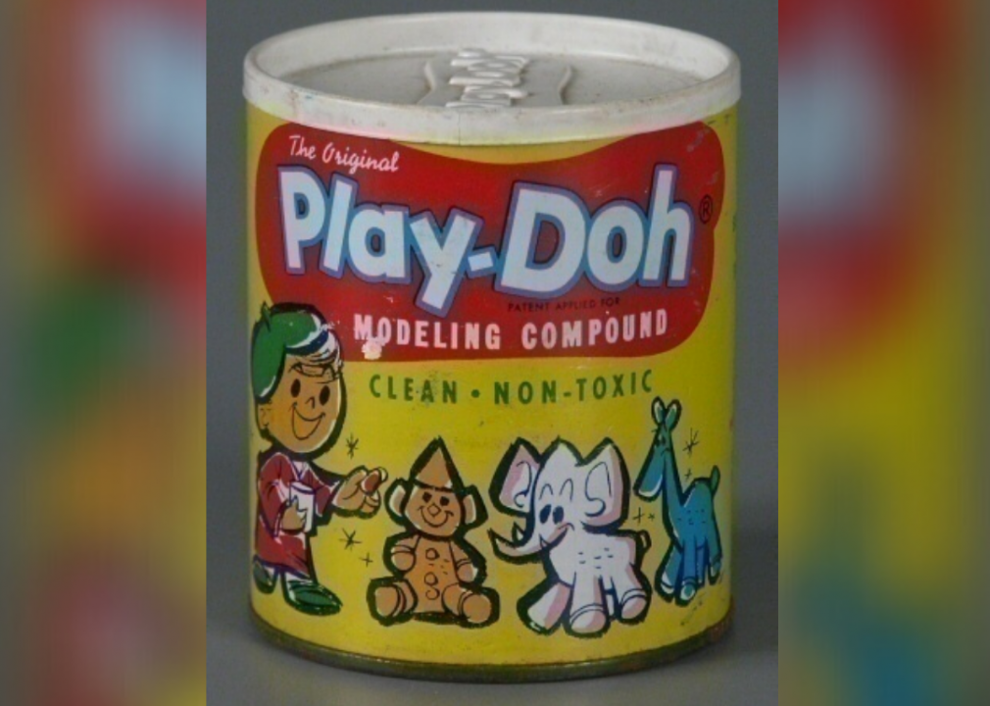 1957: Water balloons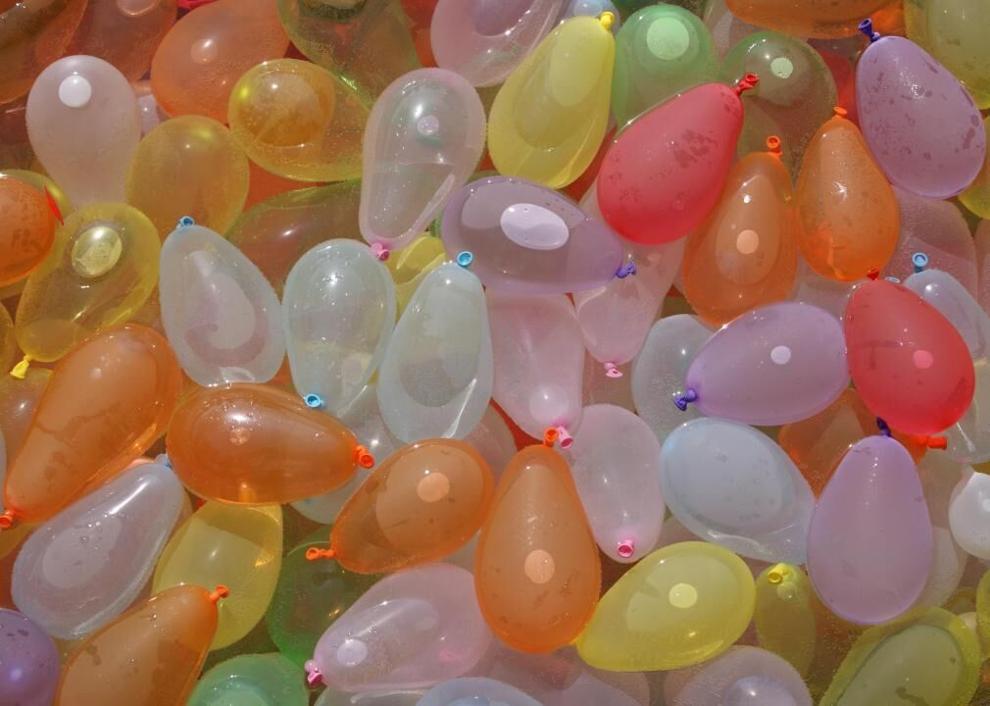 1958: Hula Hoop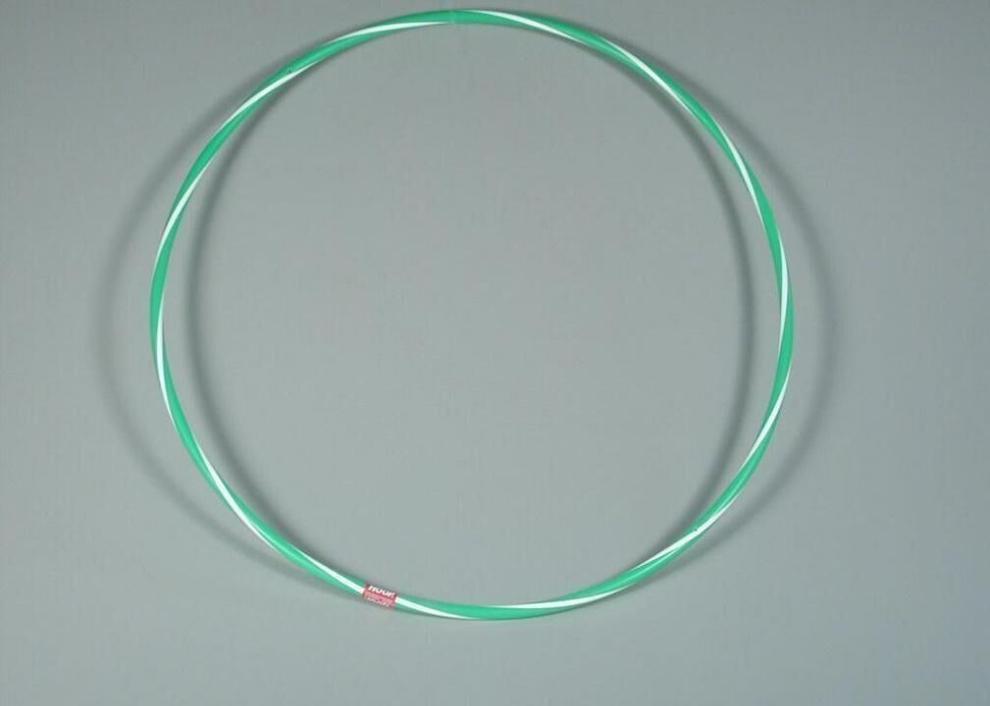 1959: Barbie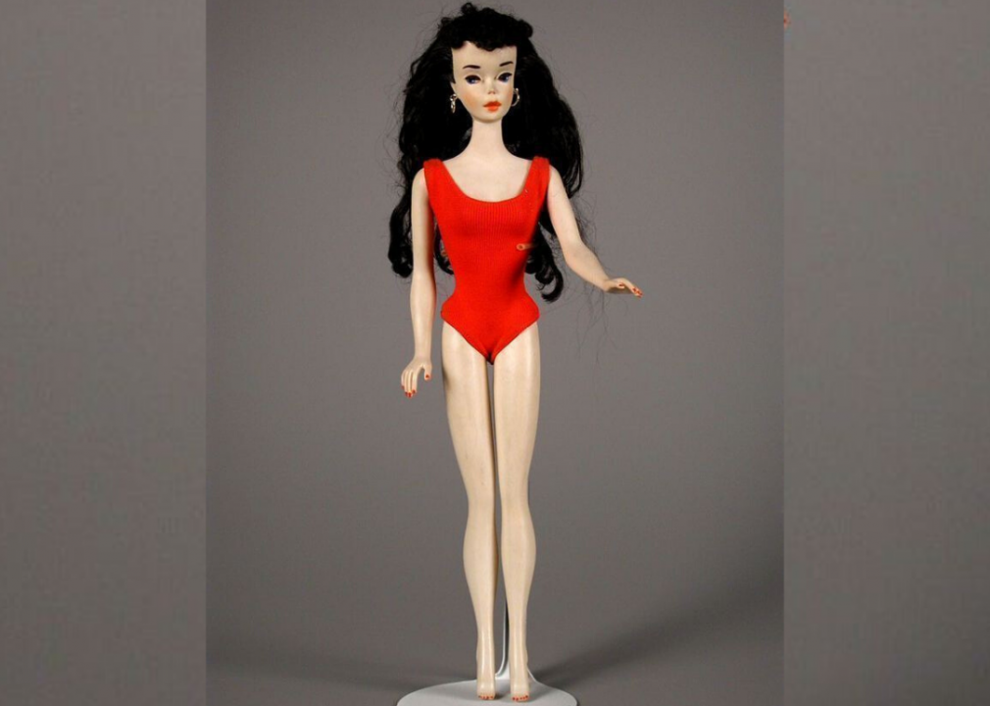 1960: Etch A Sketch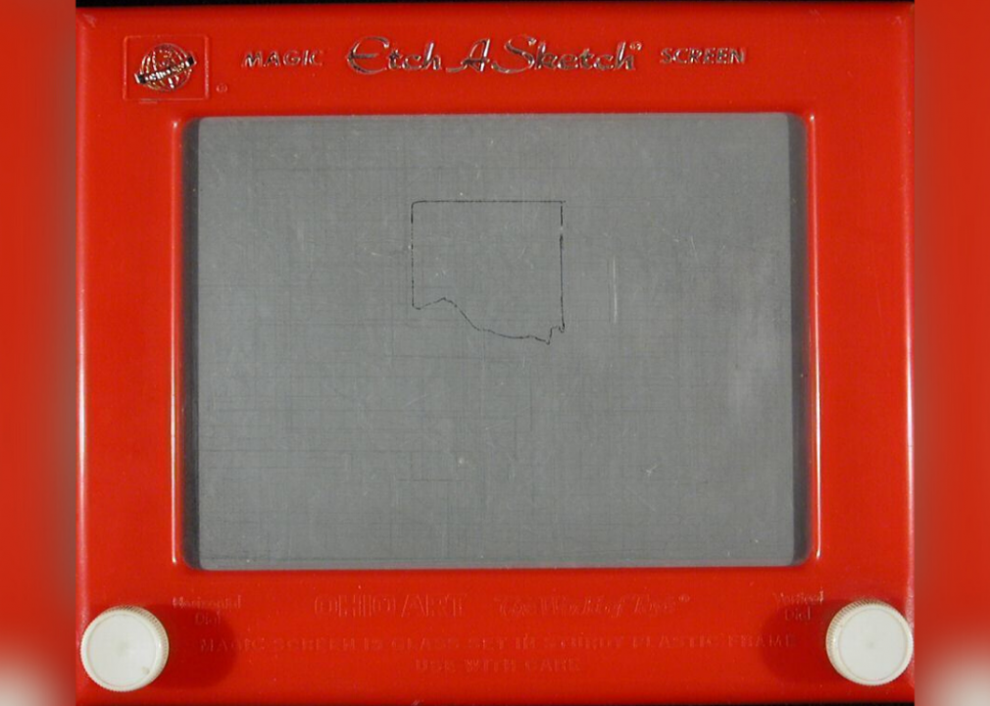 1961: Slip 'N Slide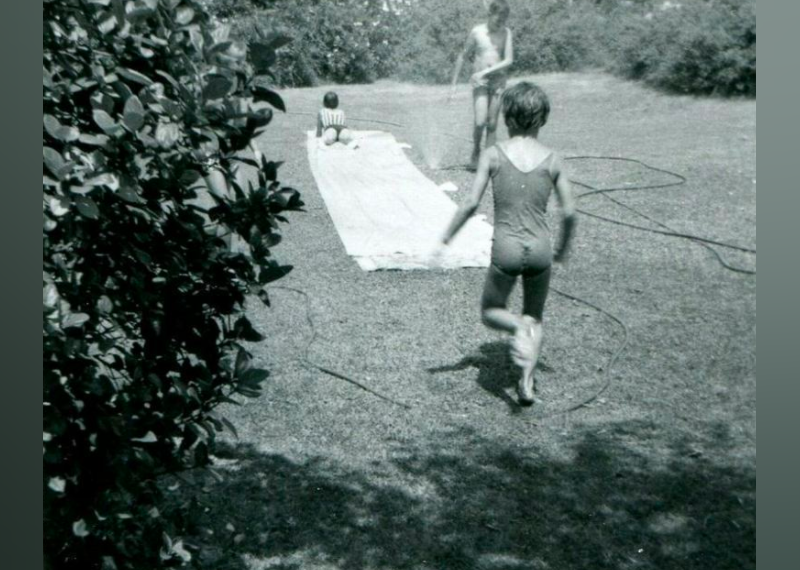 1962: Chatter Telephone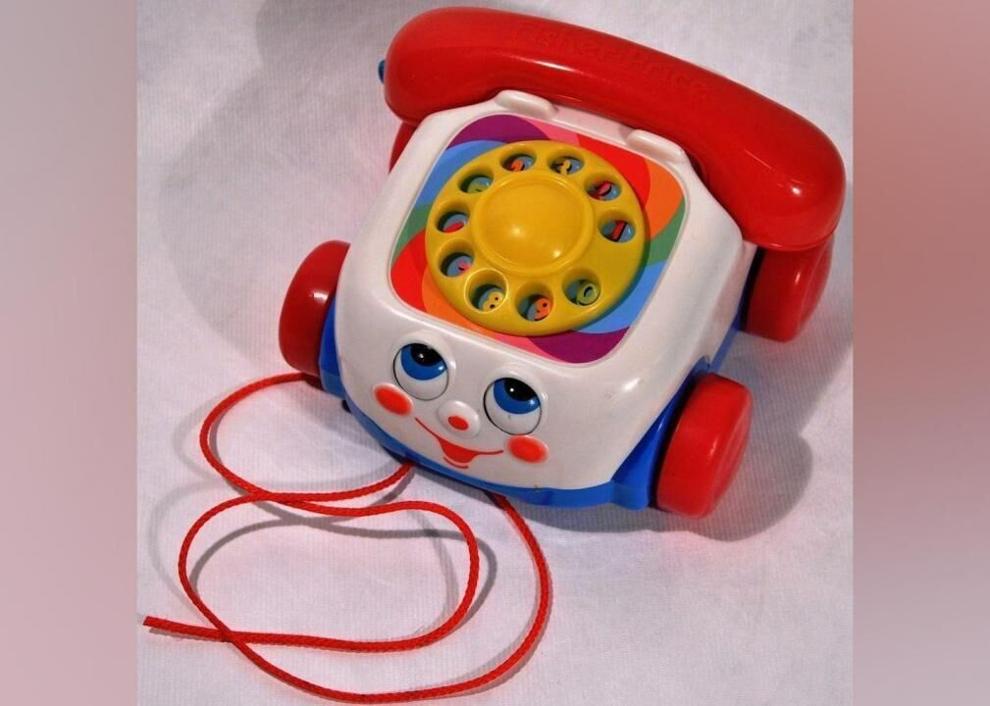 1963: Easy-Bake Oven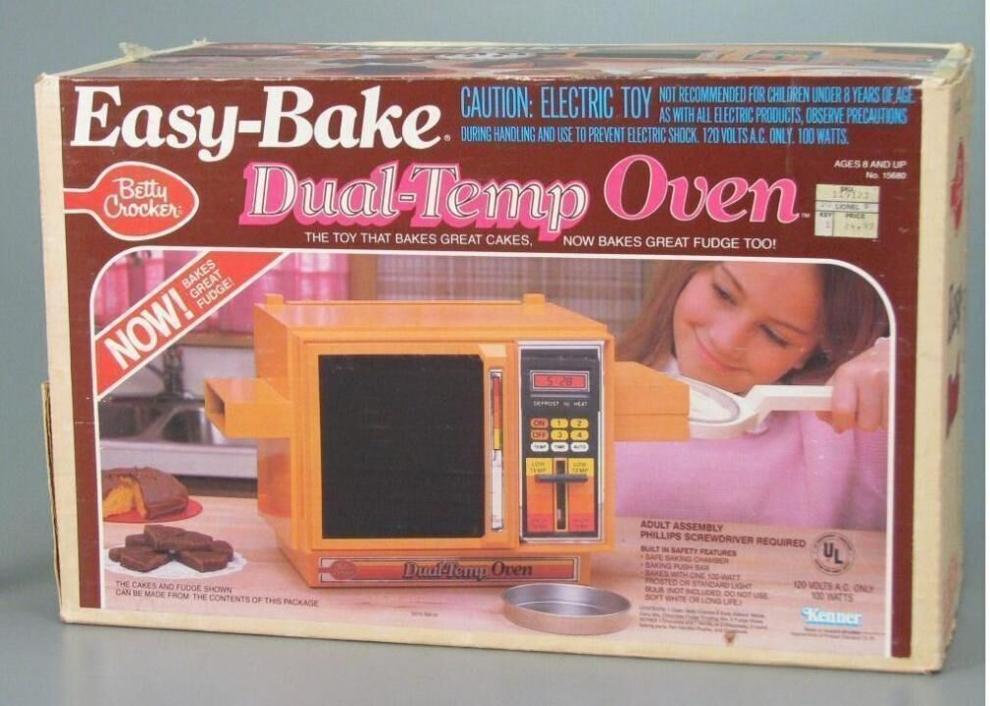 1964: G.I. Joe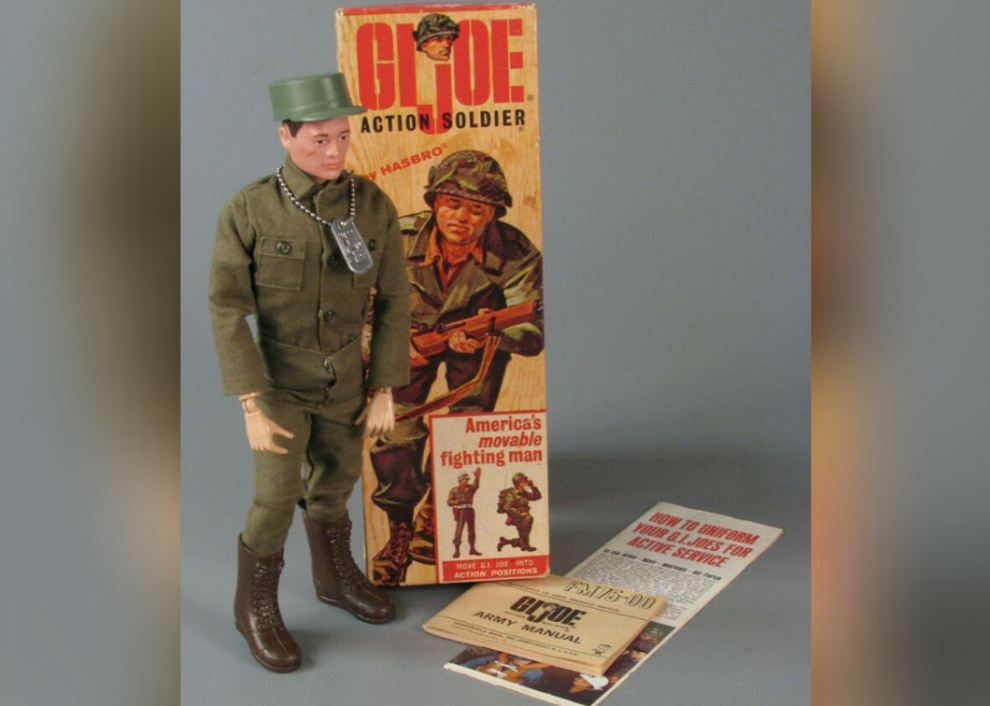 1965: Wham-O Frisbee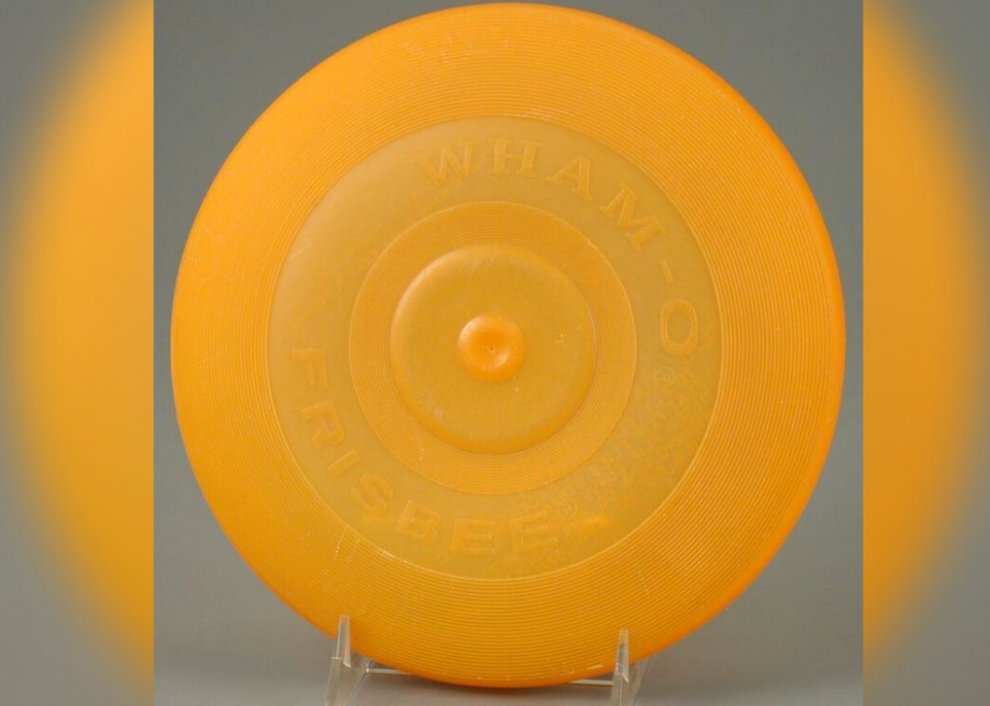 1966: Twister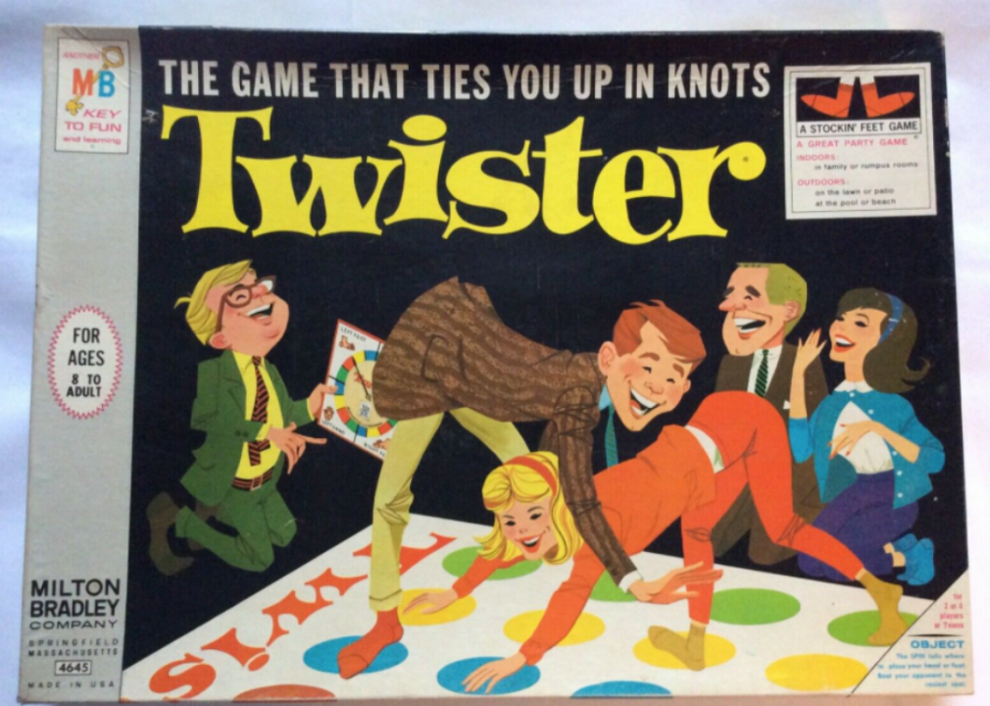 1967: Lite-Brite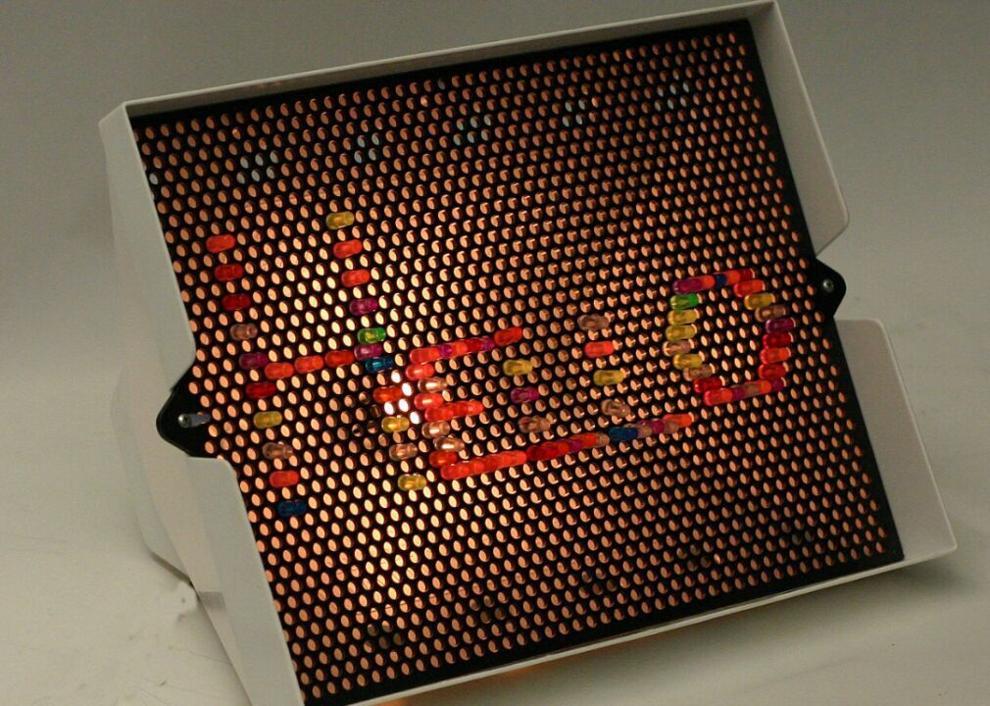 1968: Hot Wheels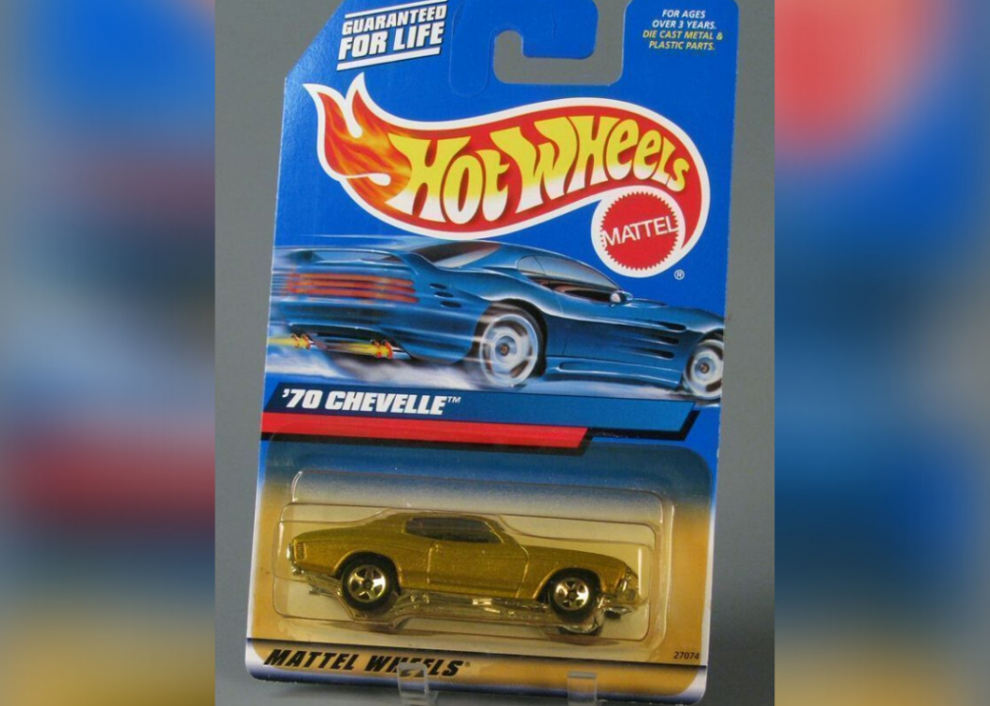 1969: Lego building sets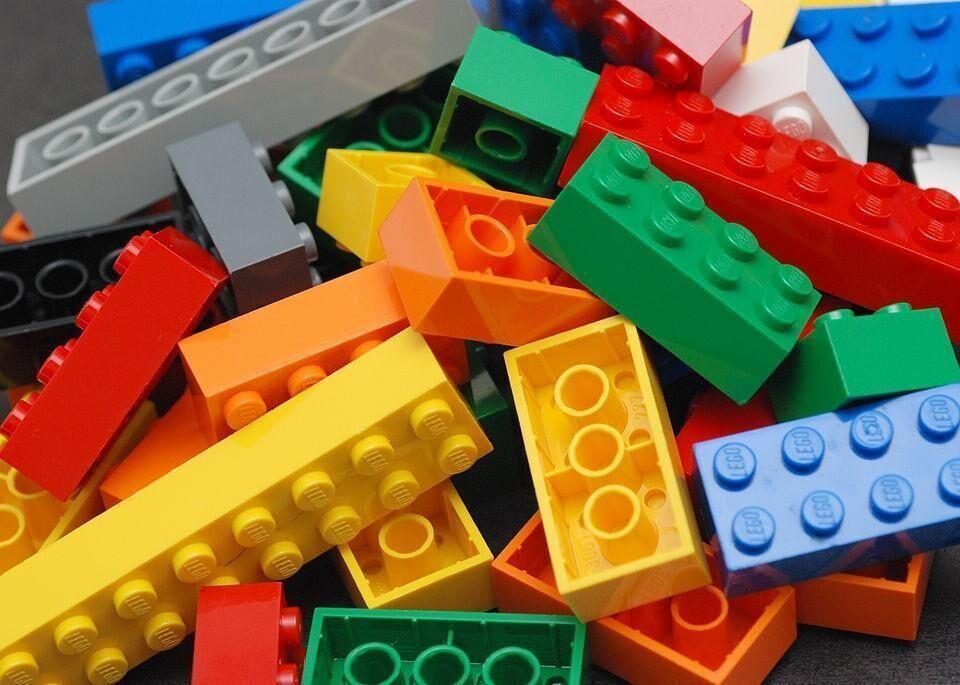 1970: Nerf ball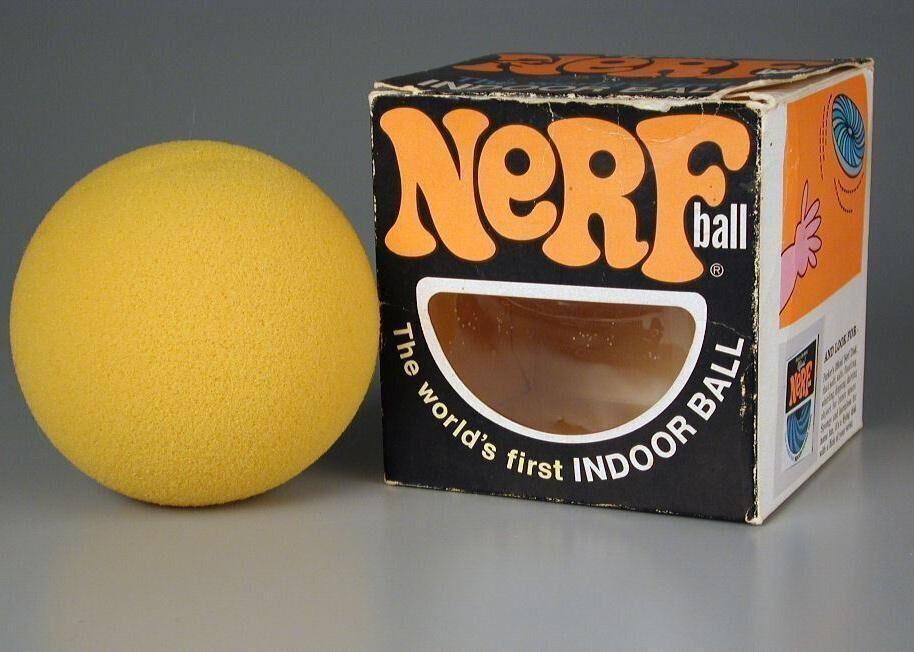 1971: Weebles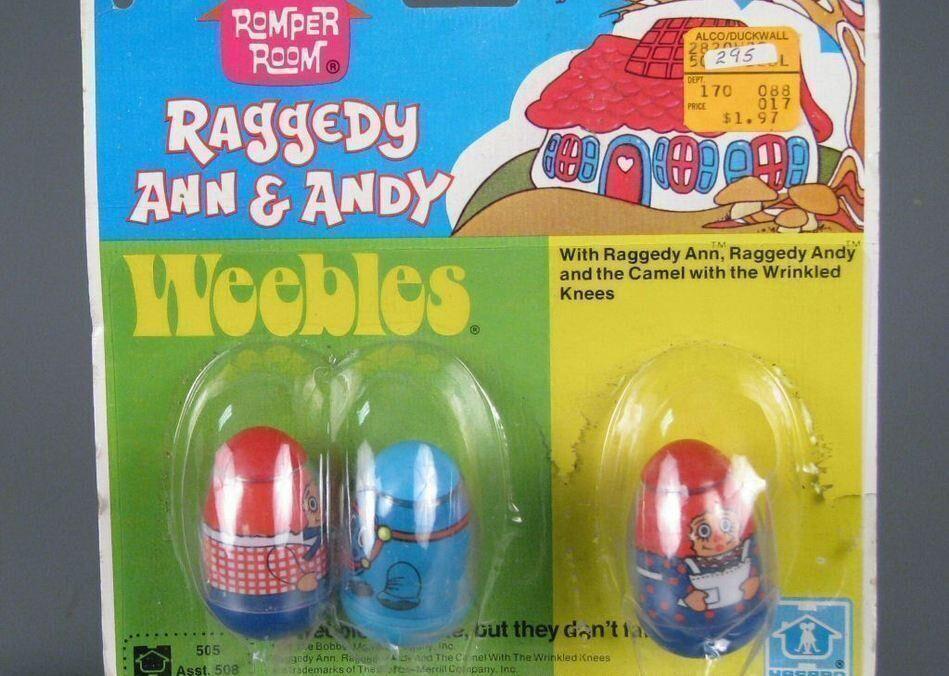 1972: Uno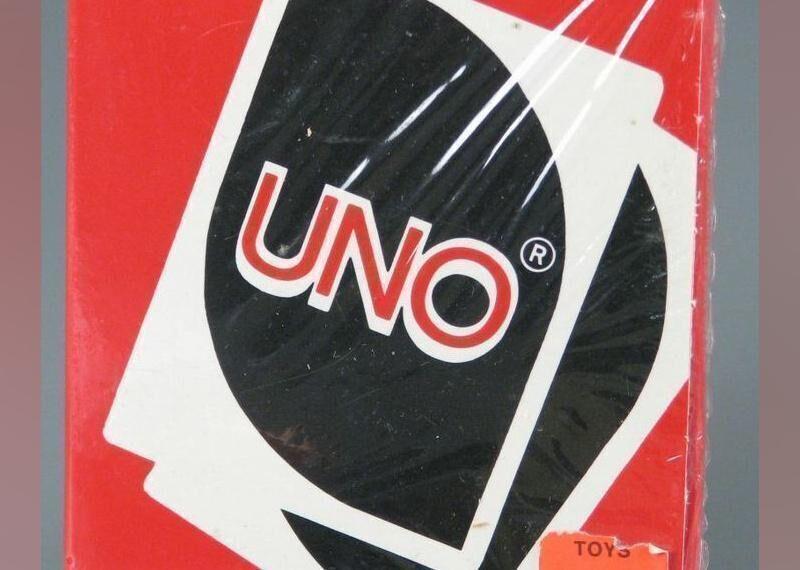 1973: Shrinky Dinks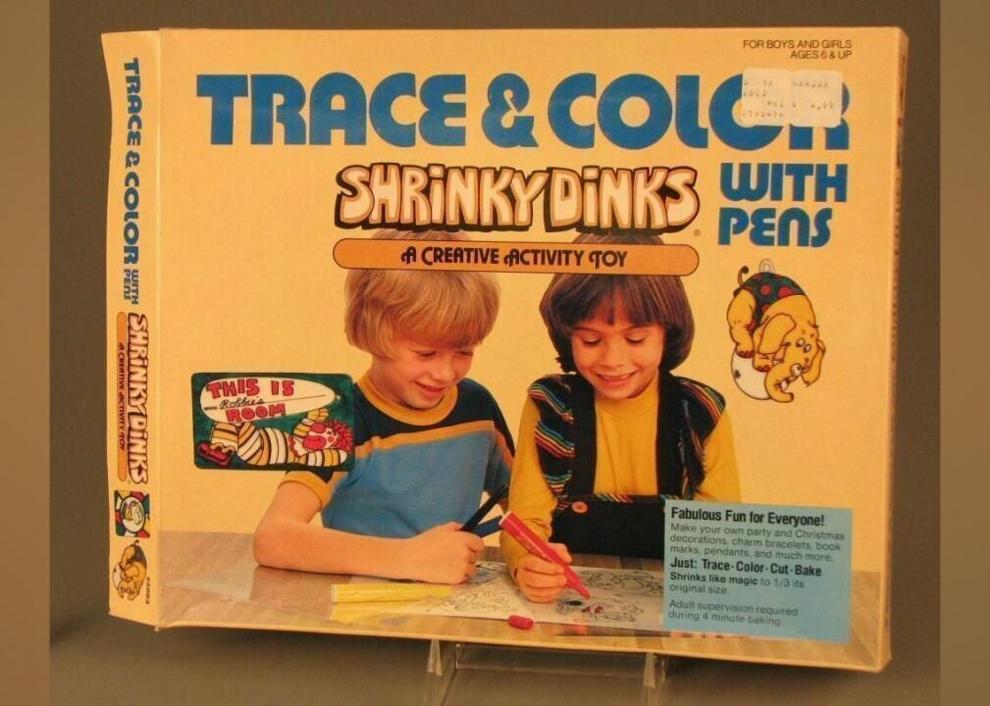 1974: Skateboard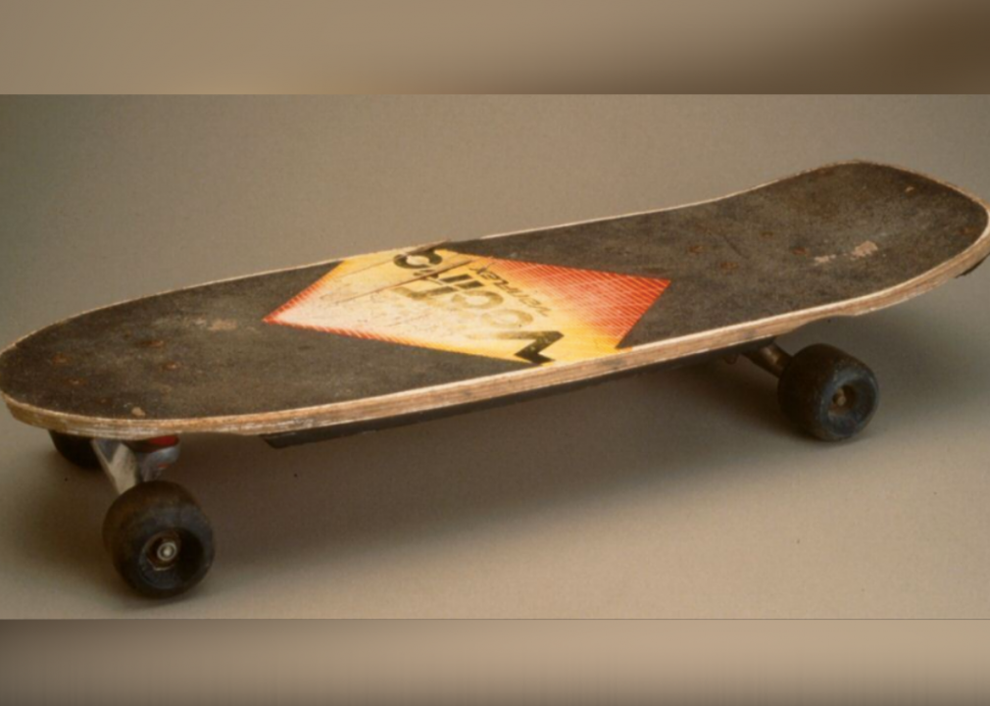 1975: The Pet Rock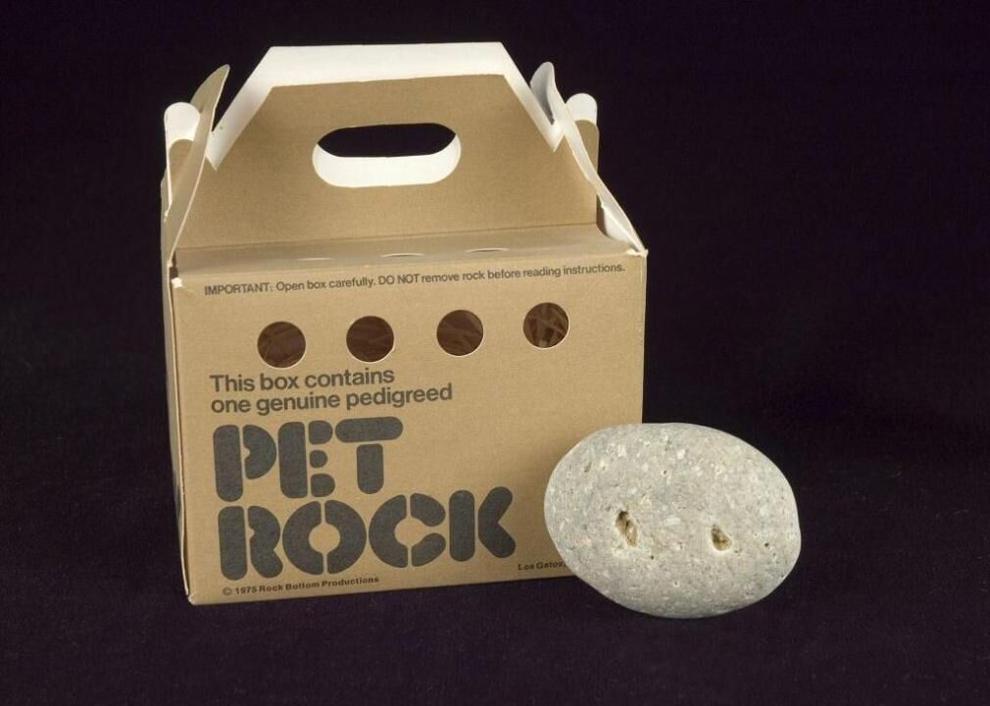 1976: Stretch Armstrong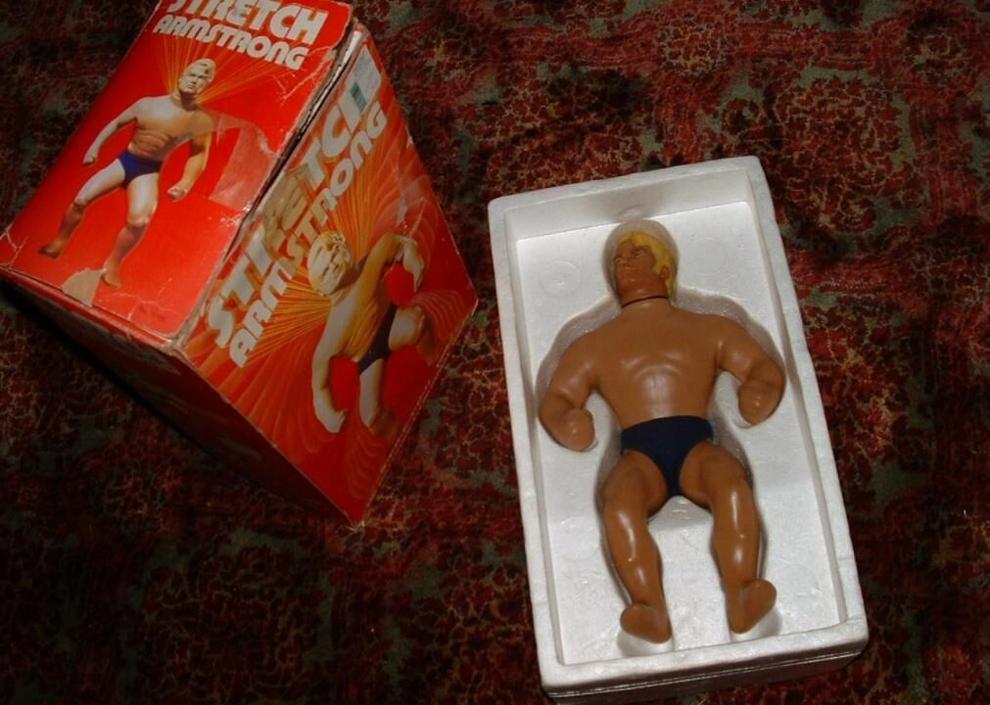 1977: Atari 2600 Game System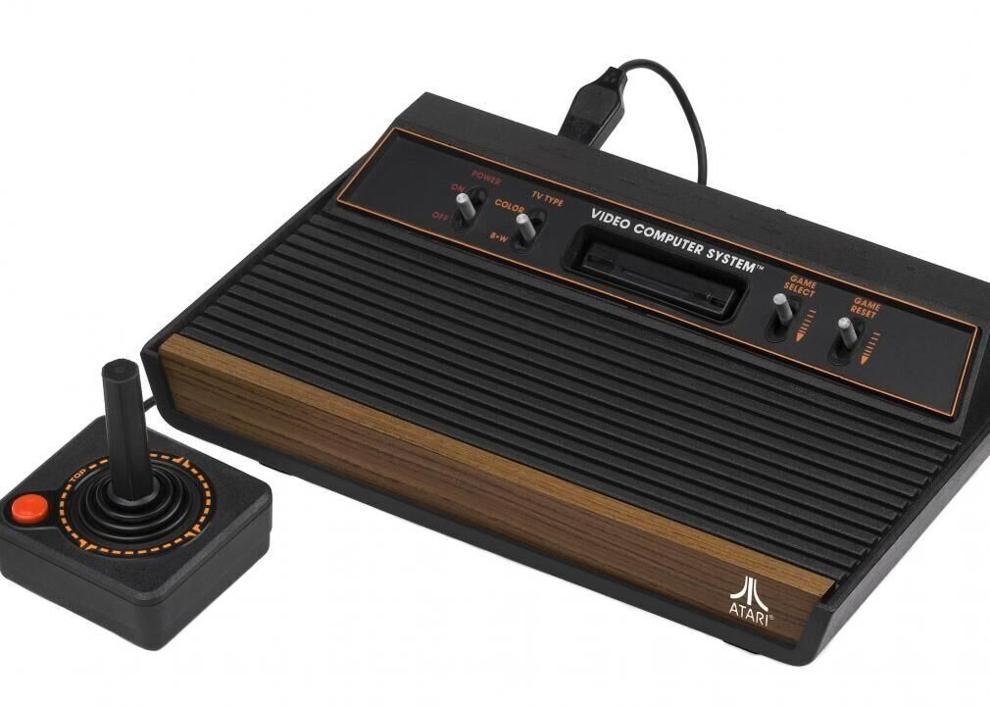 1978: Star Wars action figures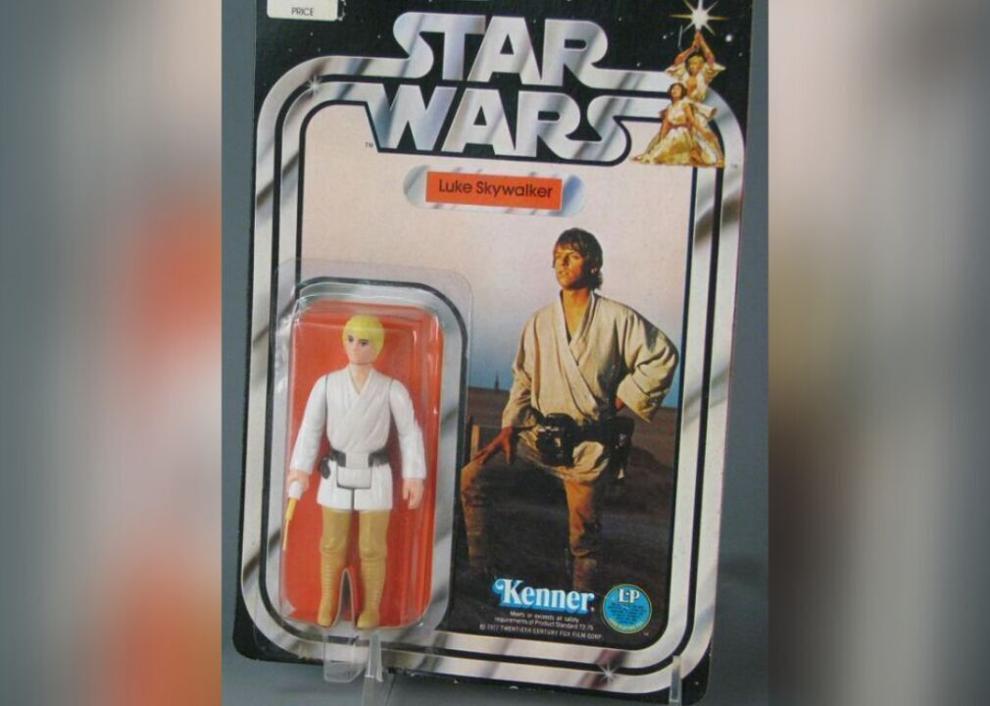 1979: Simon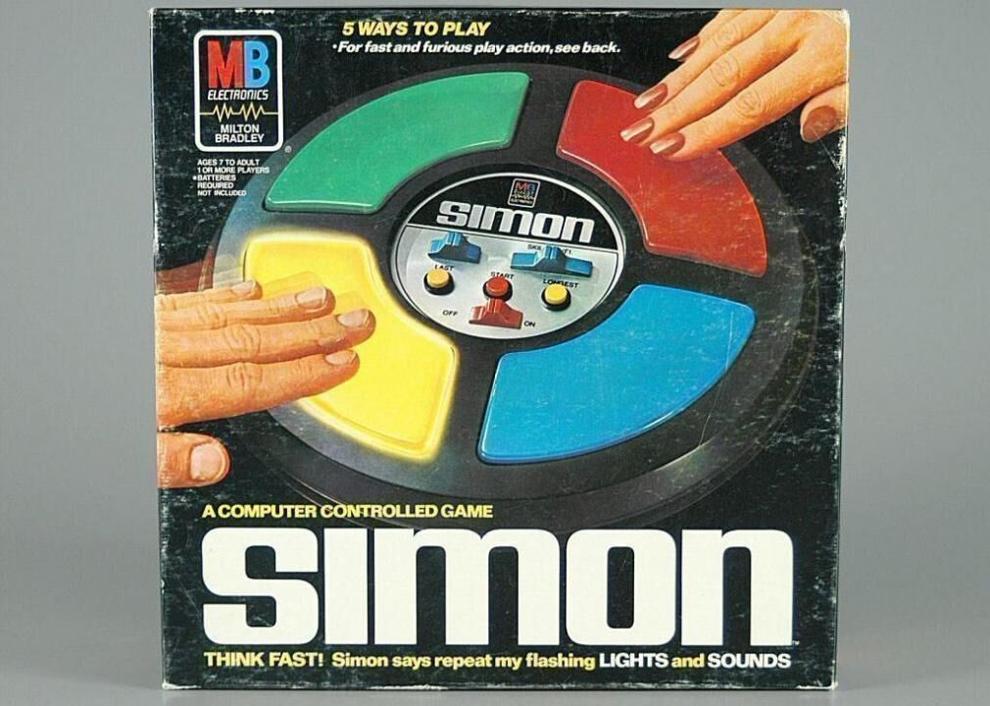 1980: Rubik's Cube hits the shelves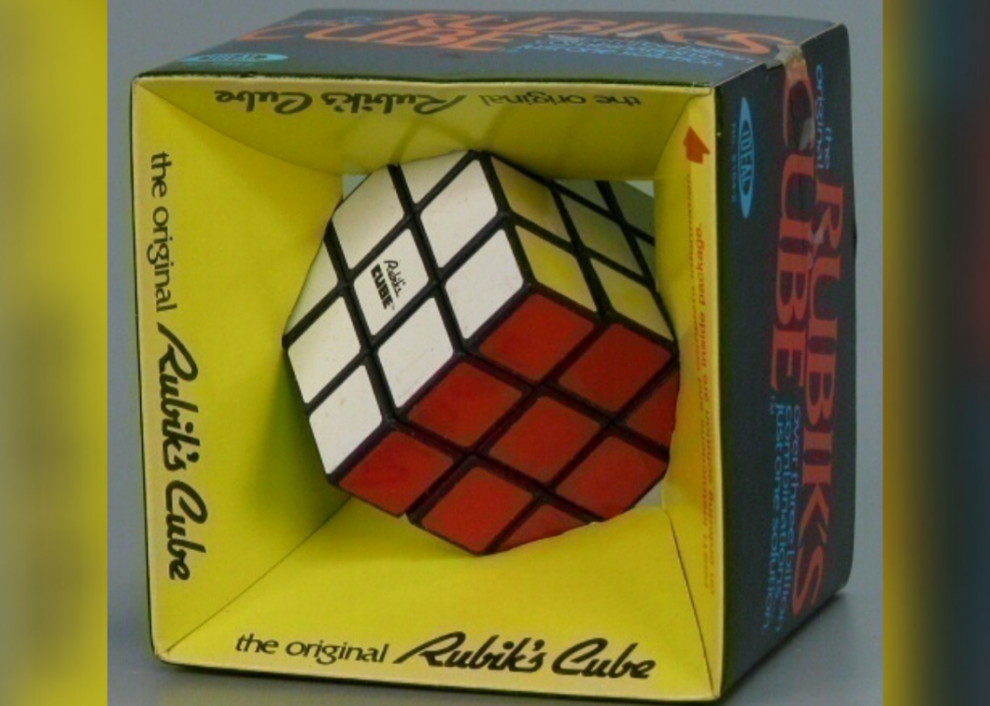 1981: He-Man action figures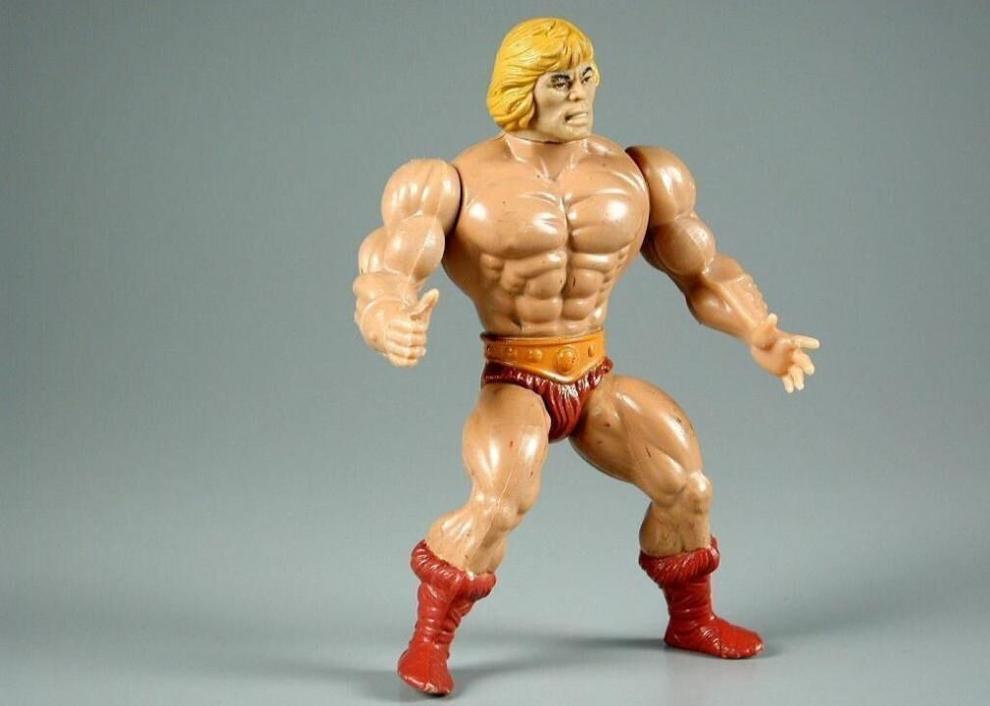 1982: My Little Pony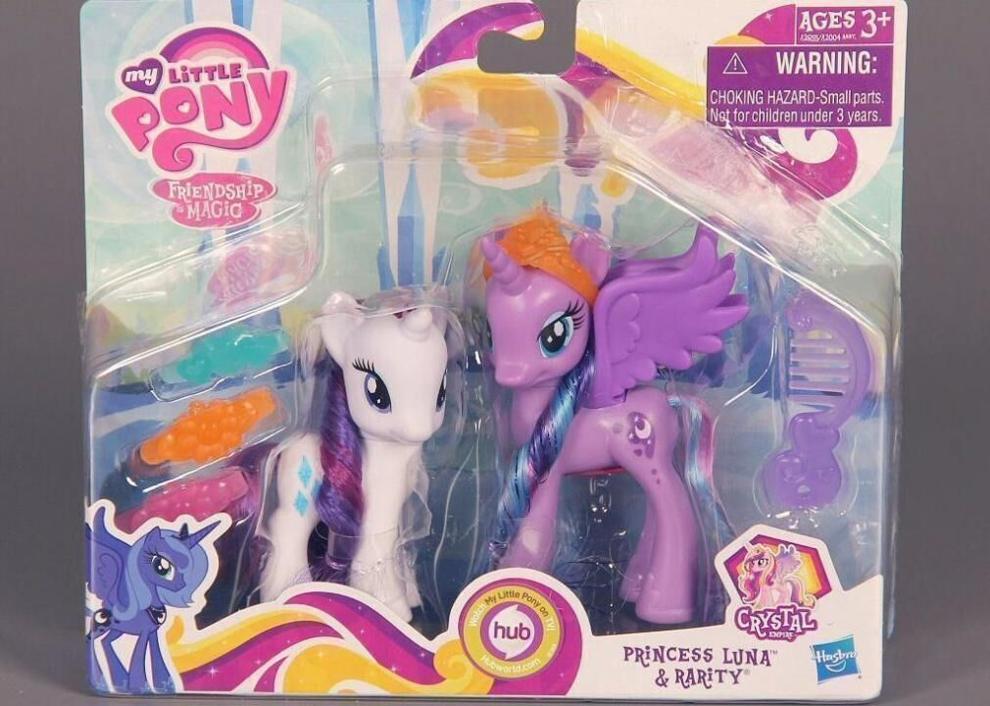 1983: Cabbage Patch Kids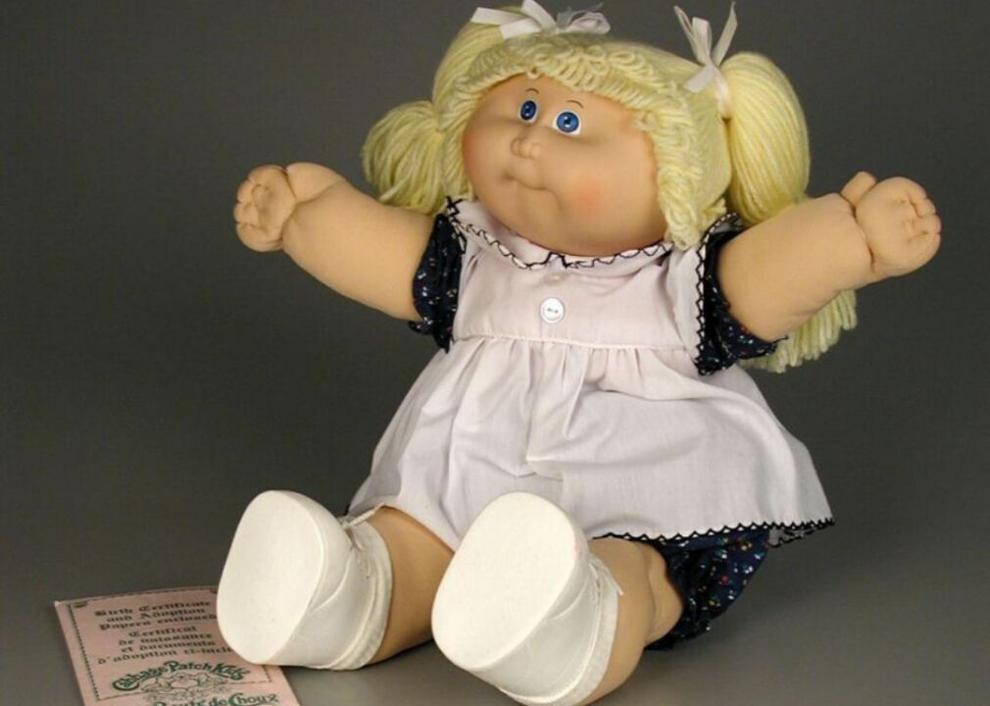 1984: Transformers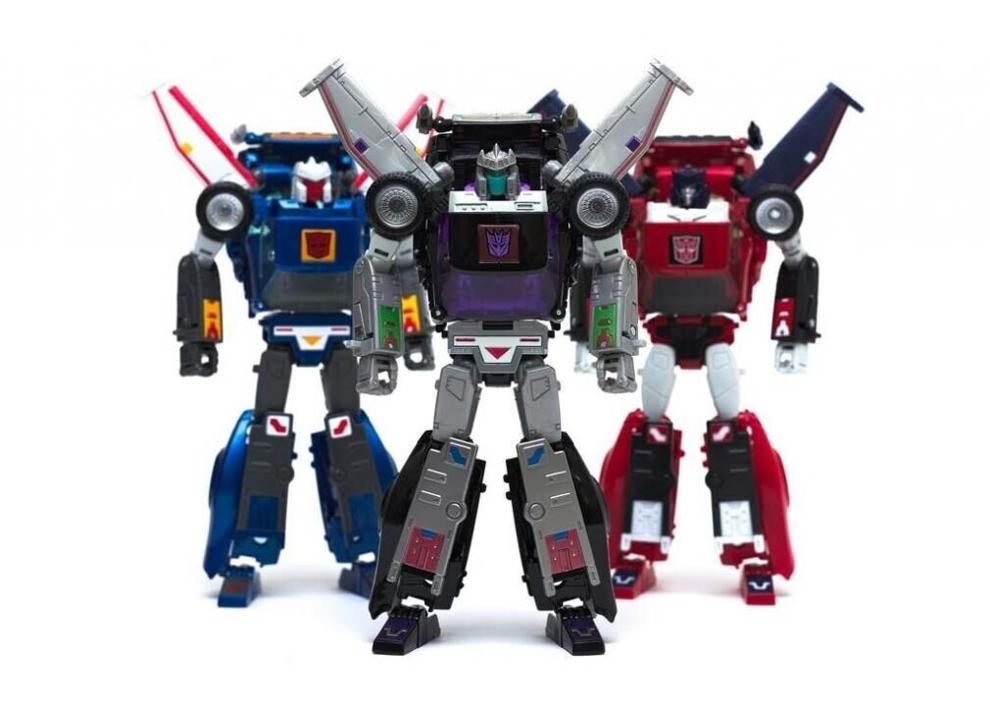 1985: Teddy Ruxpin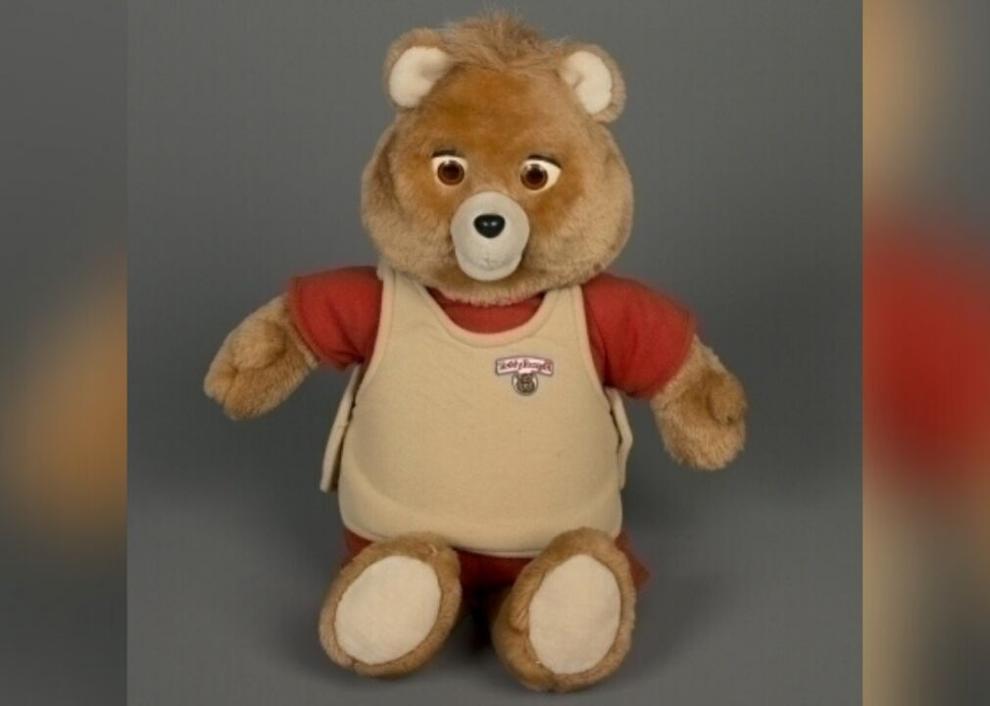 1986: Nintendo Entertainment System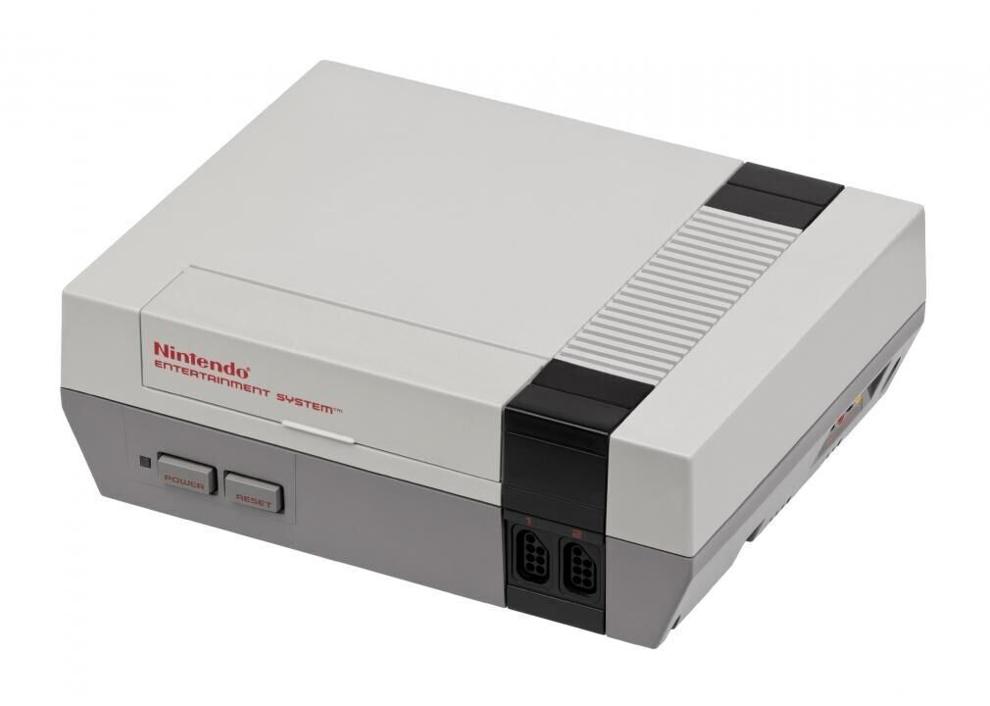 1987: Jenga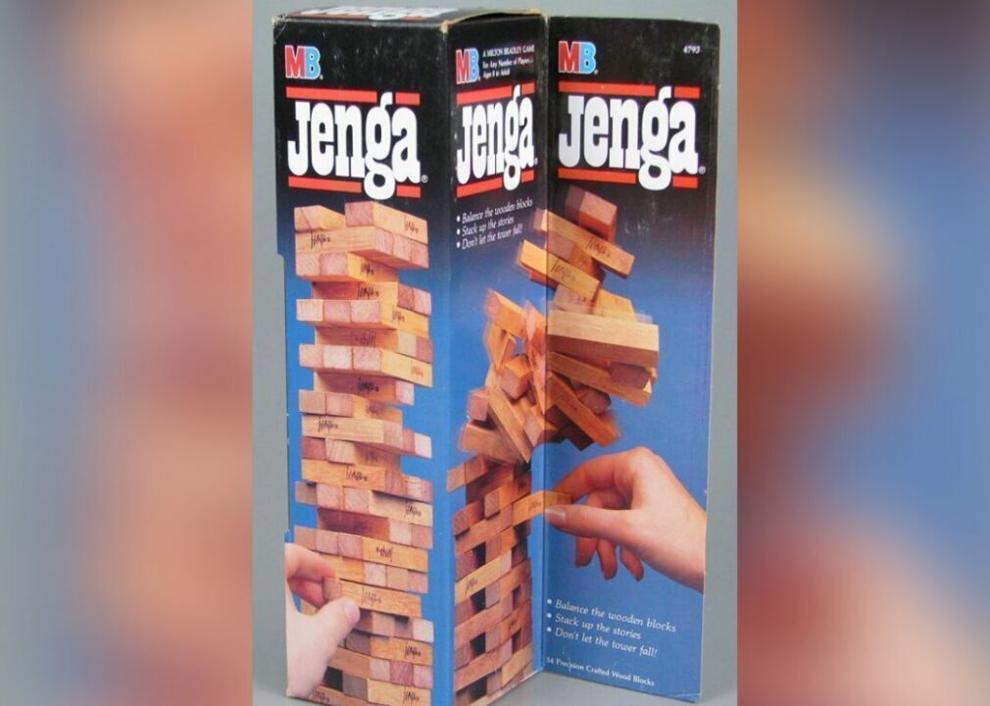 1988: Troll Dolls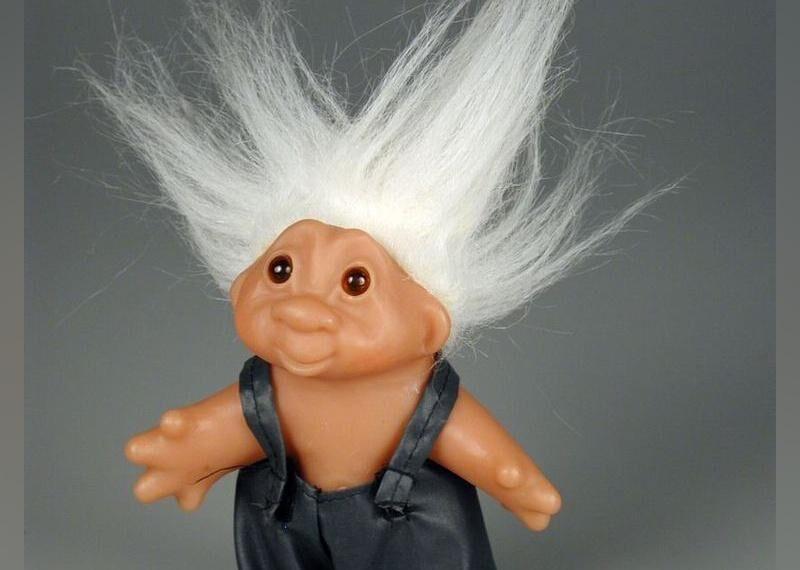 1989: Game Boy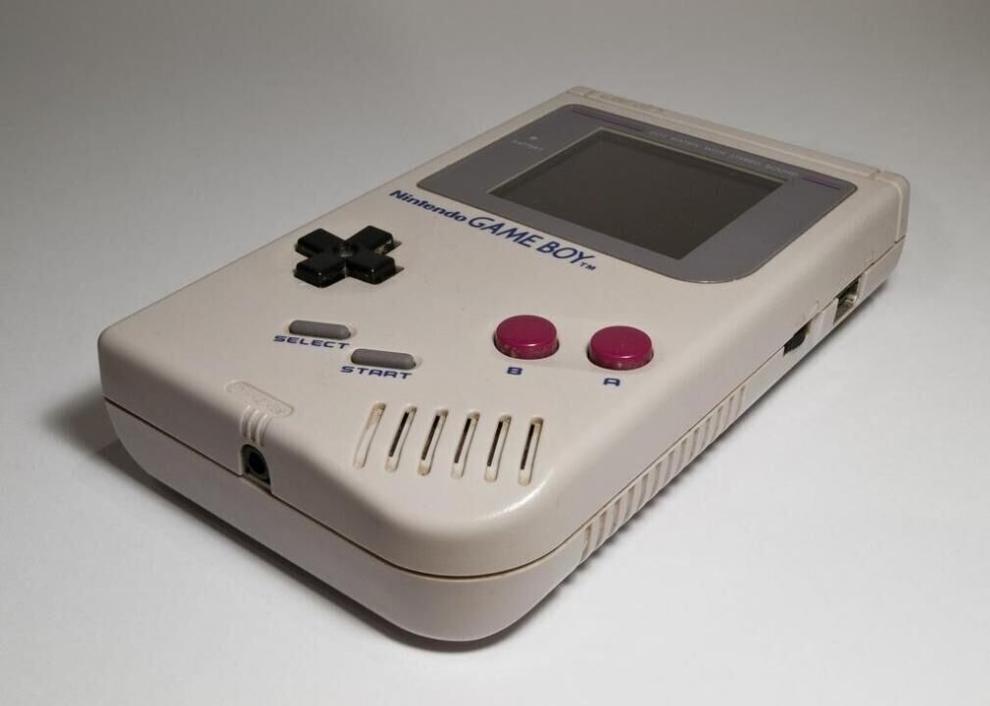 1990: Teenage Mutant Ninja Turtles action figures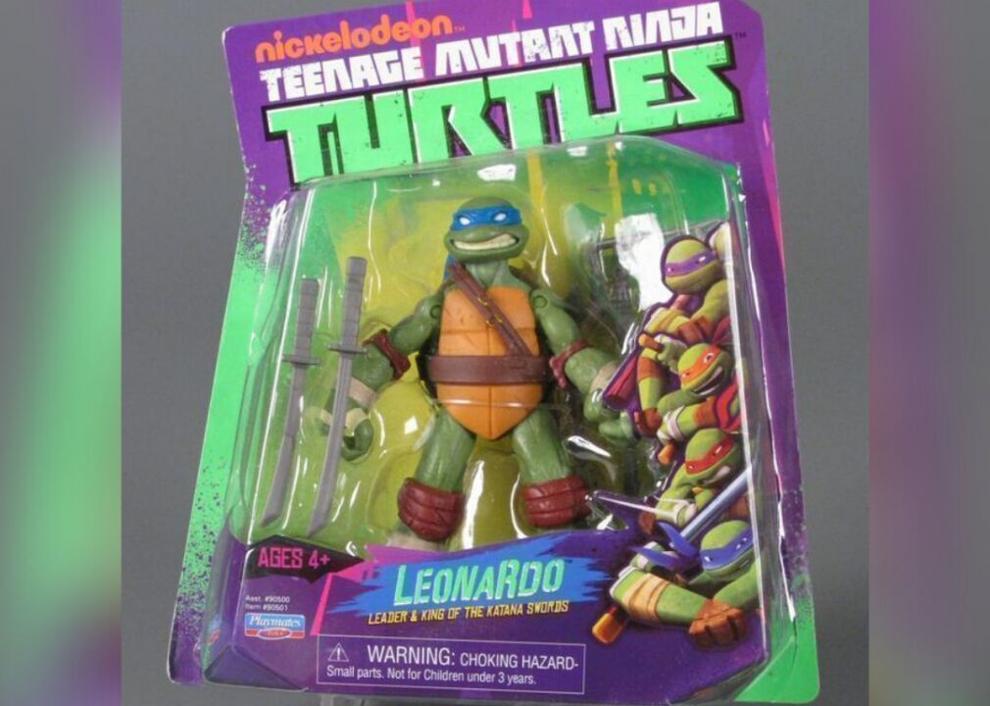 1991: Super Nintendo Entertainment System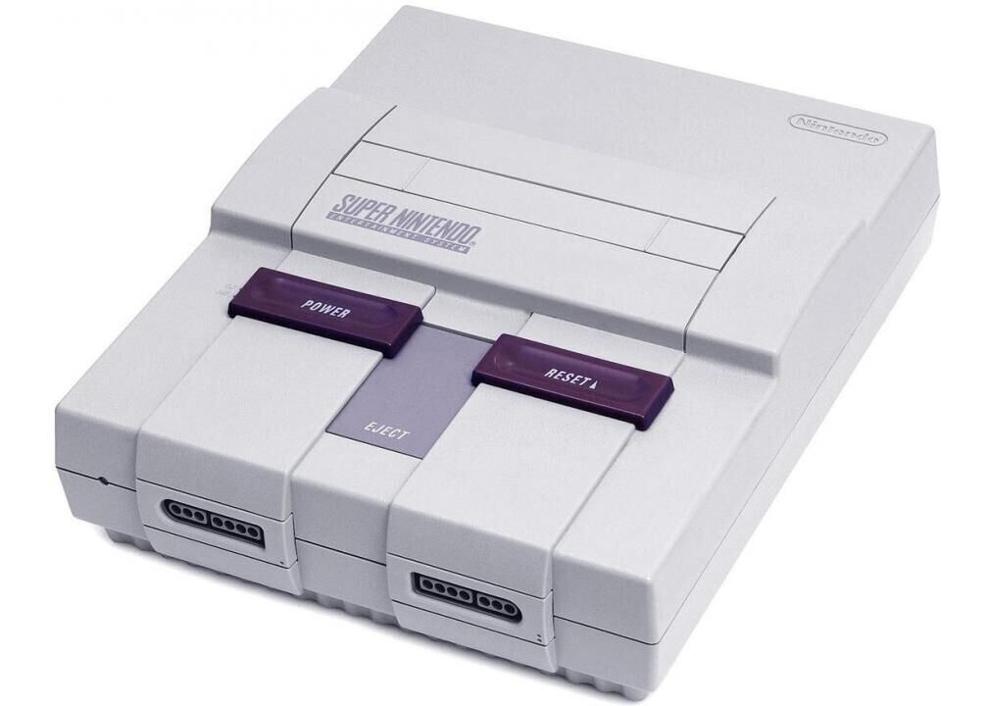 1992: Talkboy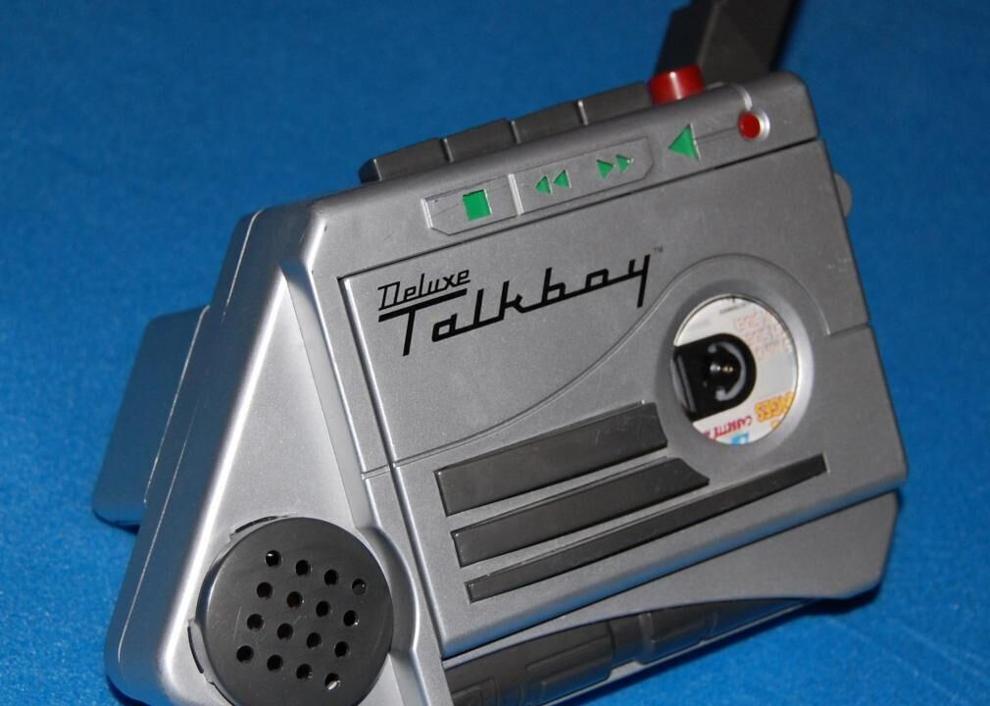 1993: Super Soaker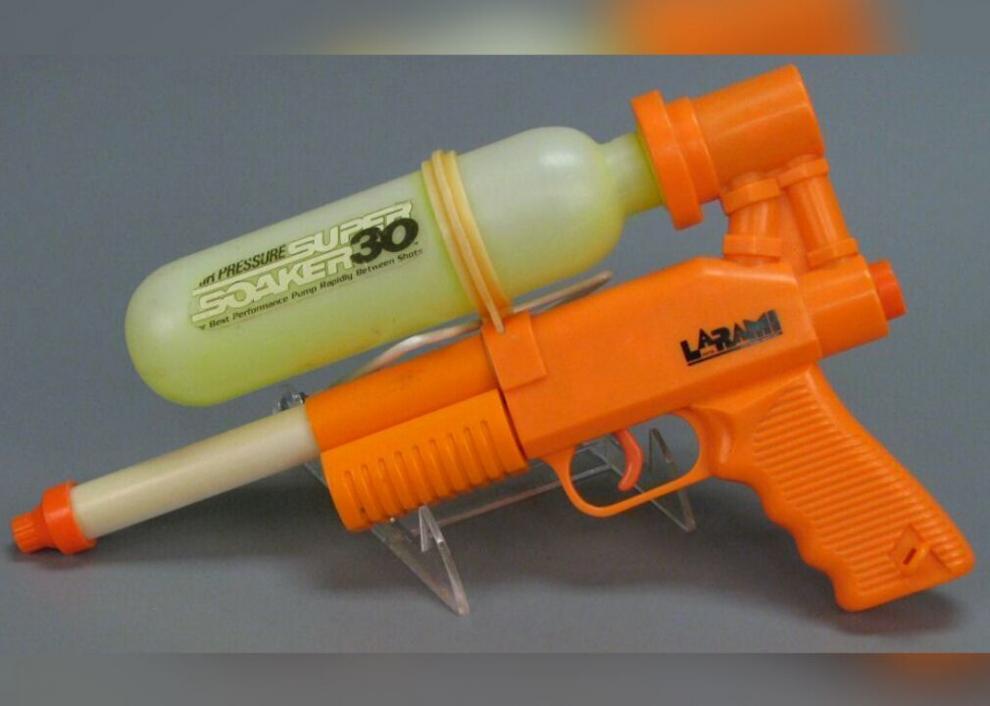 1994: Mighty Morphin Power Rangers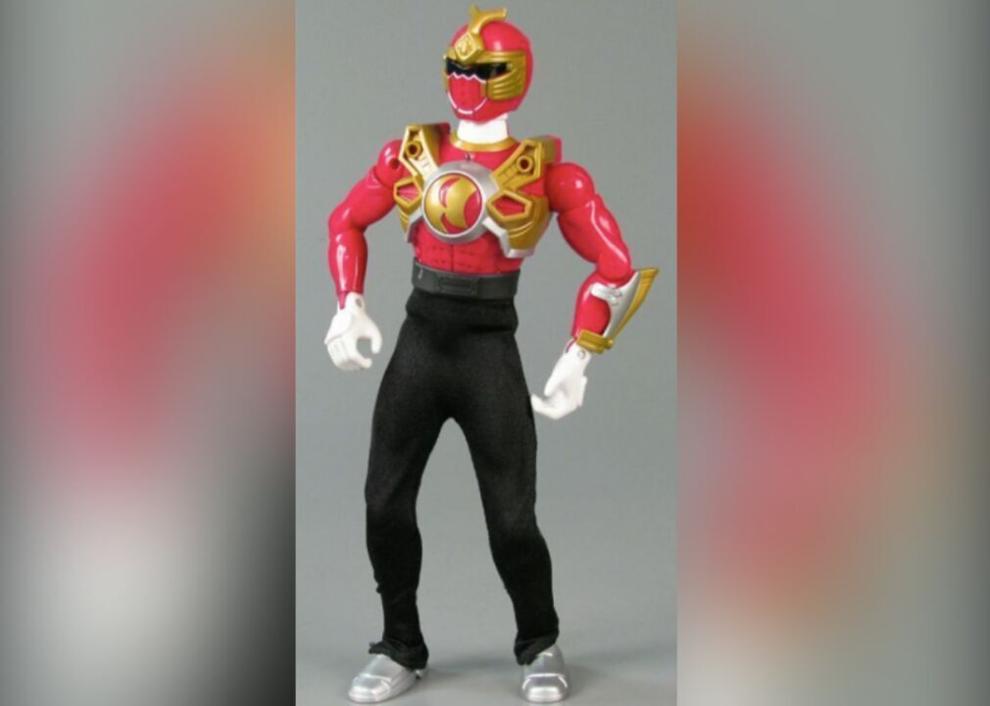 1995: Beanie Babies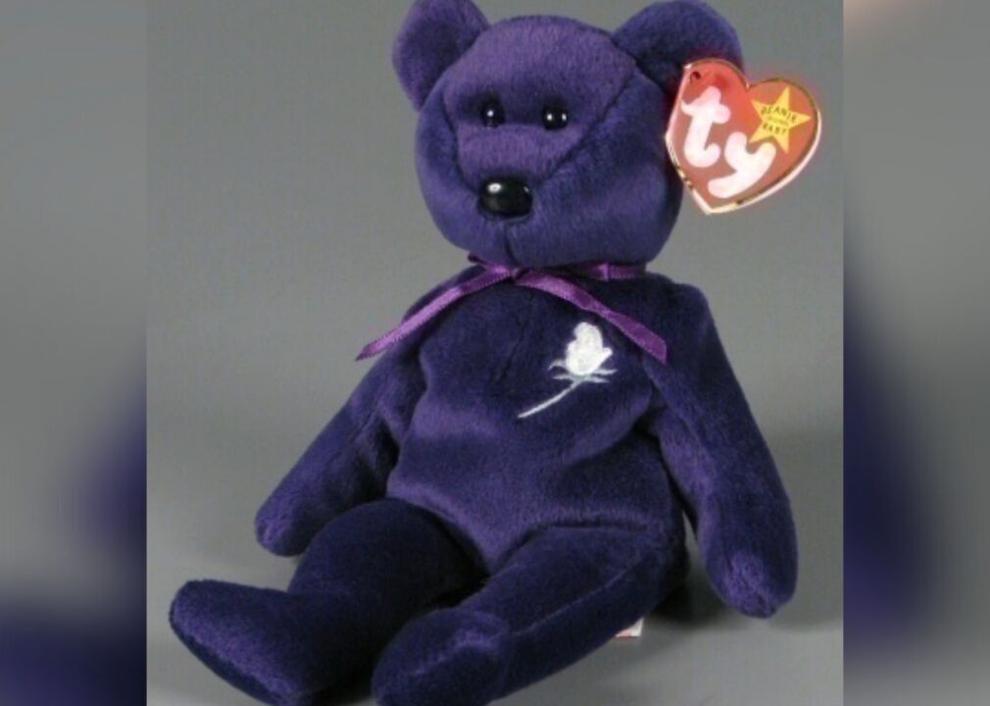 1996: Tickle Me Elmo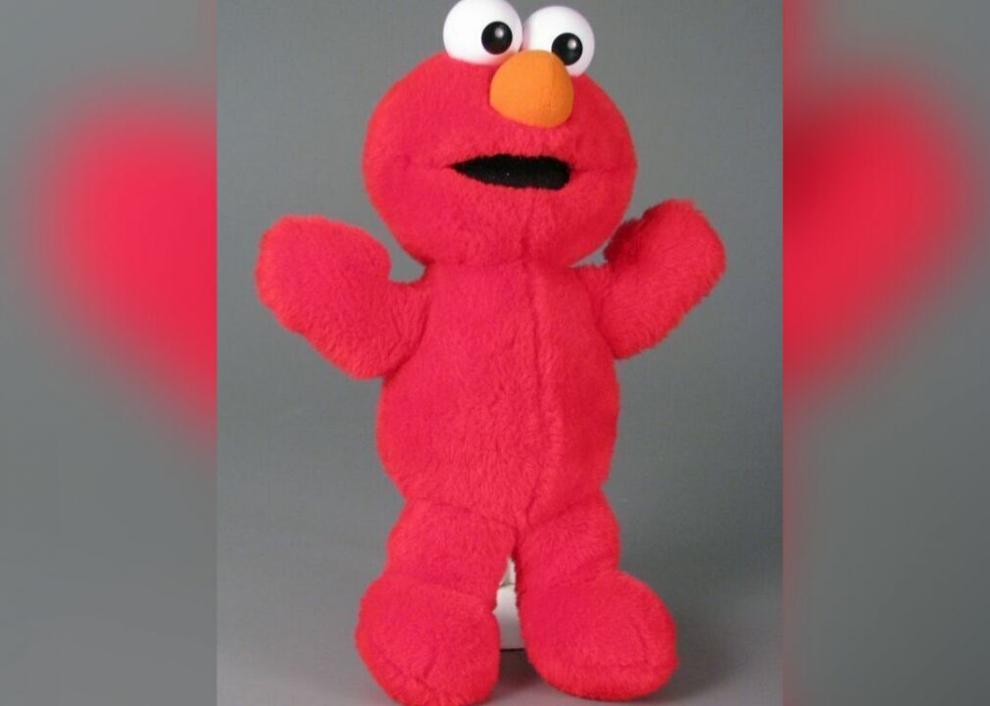 1997: Tamagotchi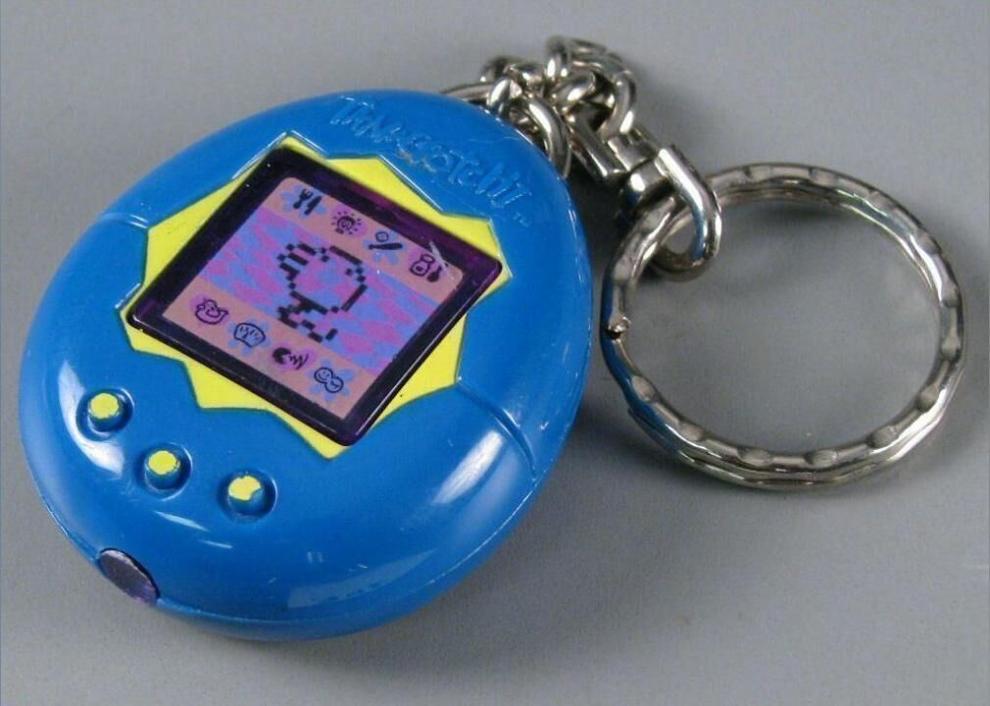 1998: Furby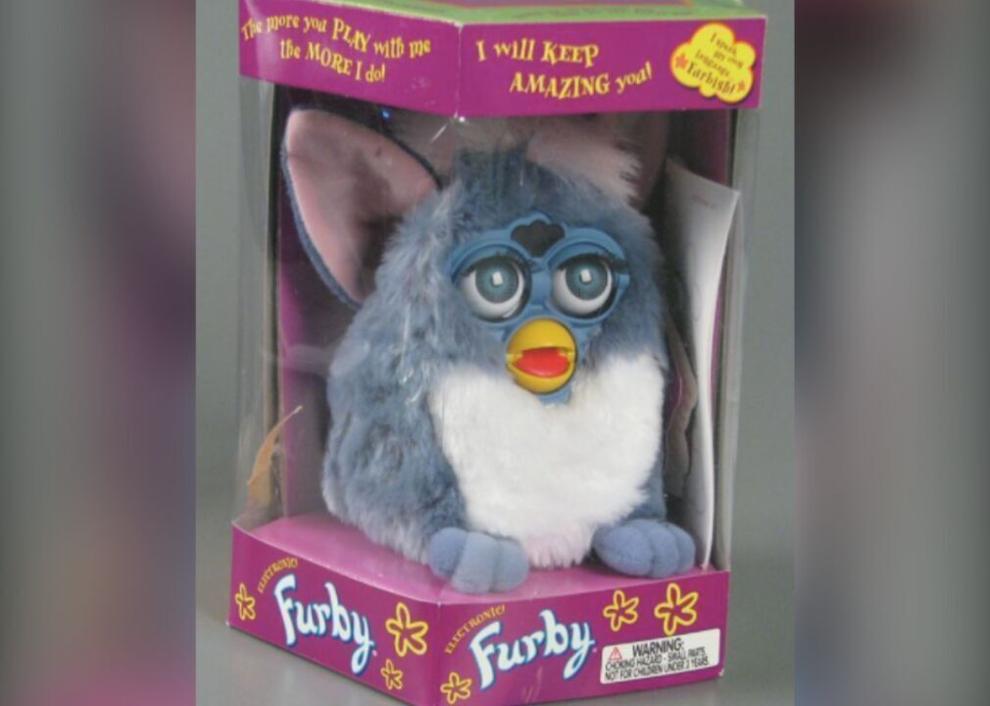 1999: Pokémon trading cards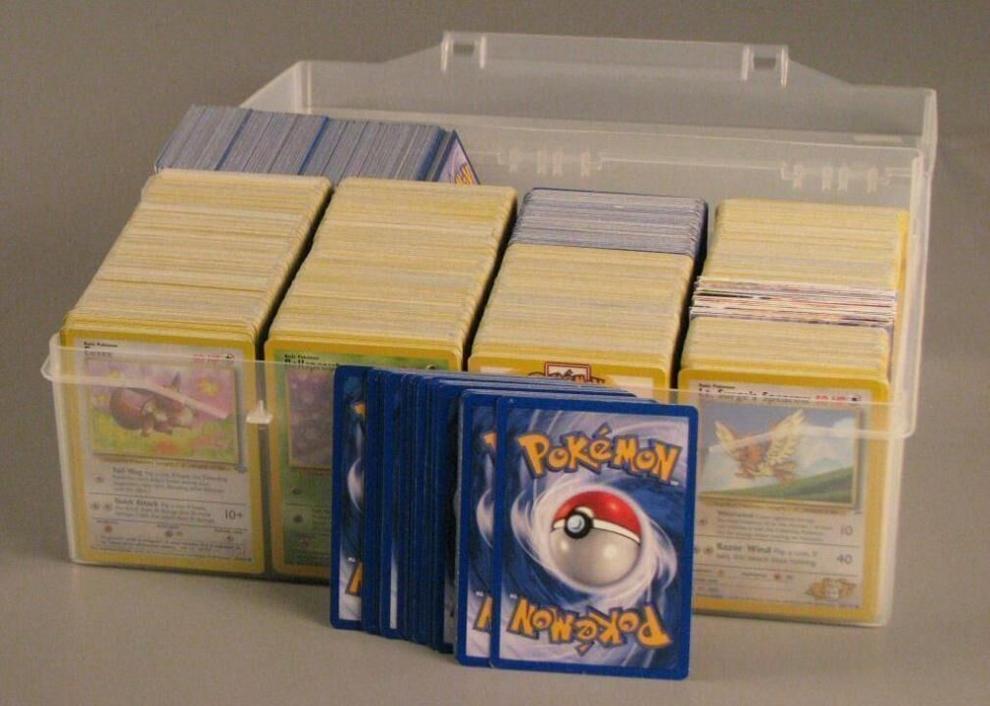 2000: PlayStation 2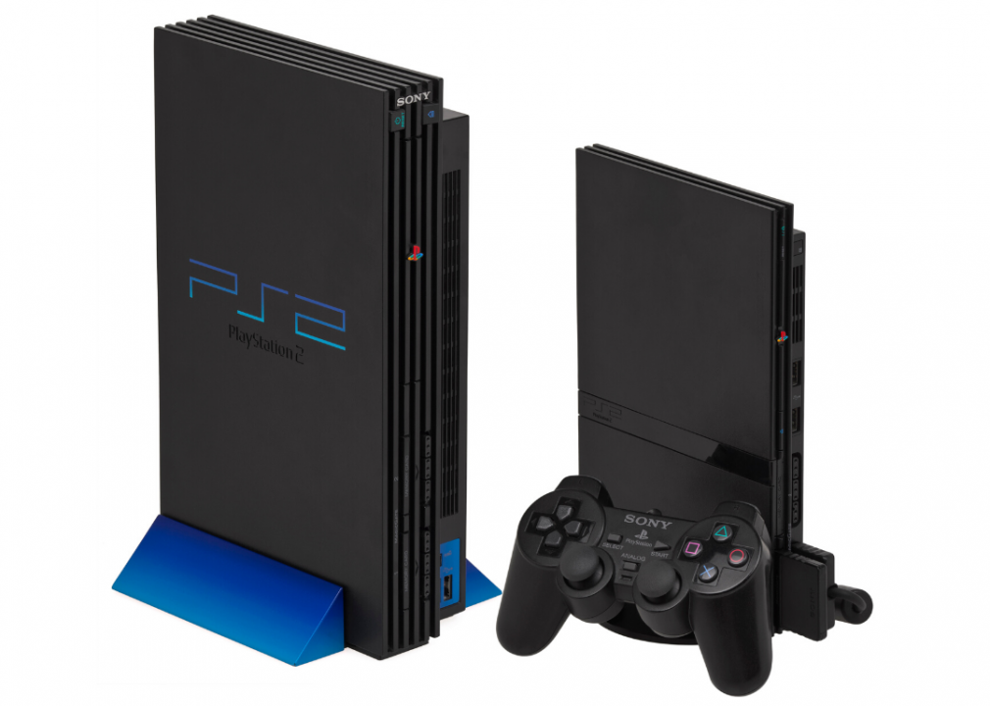 2001: Bratz Dolls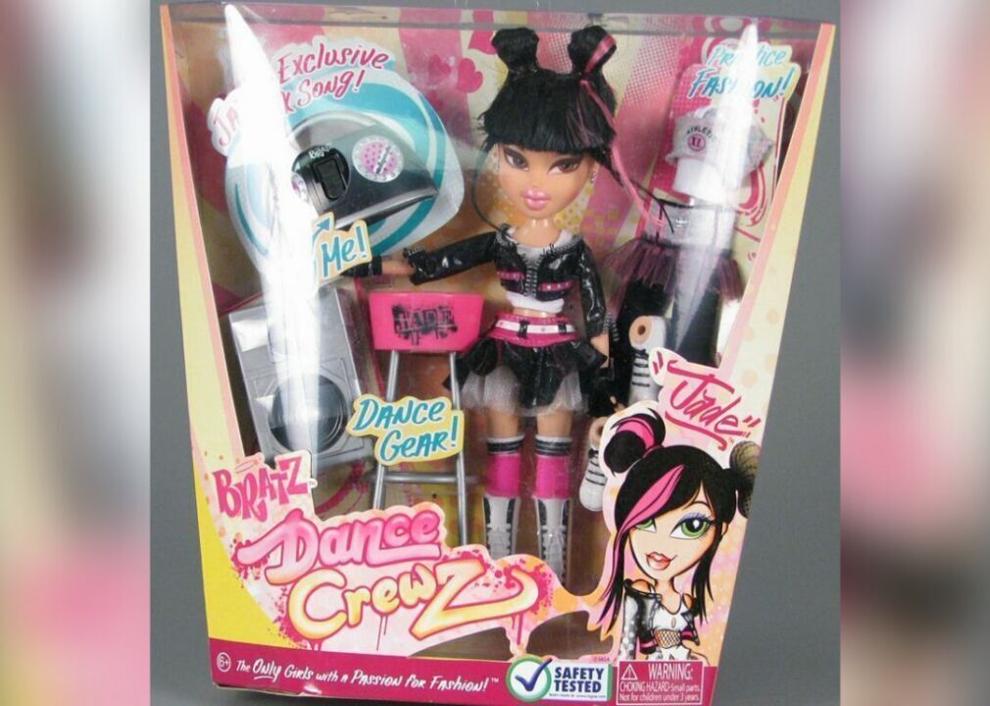 2002: Beyblades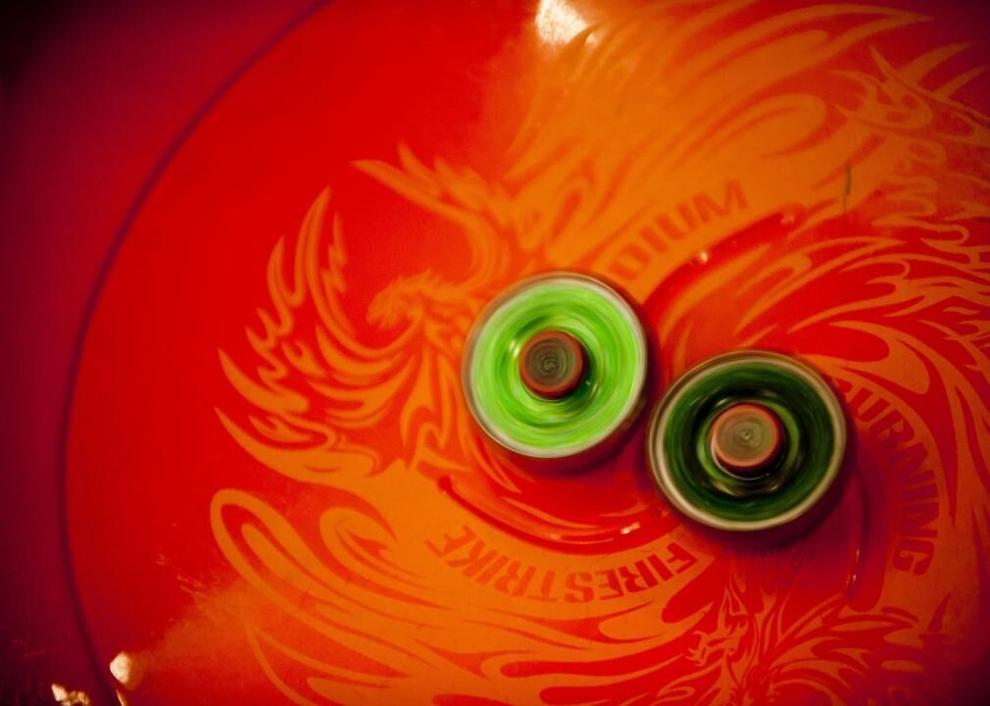 2003: Cranium Hullabaloo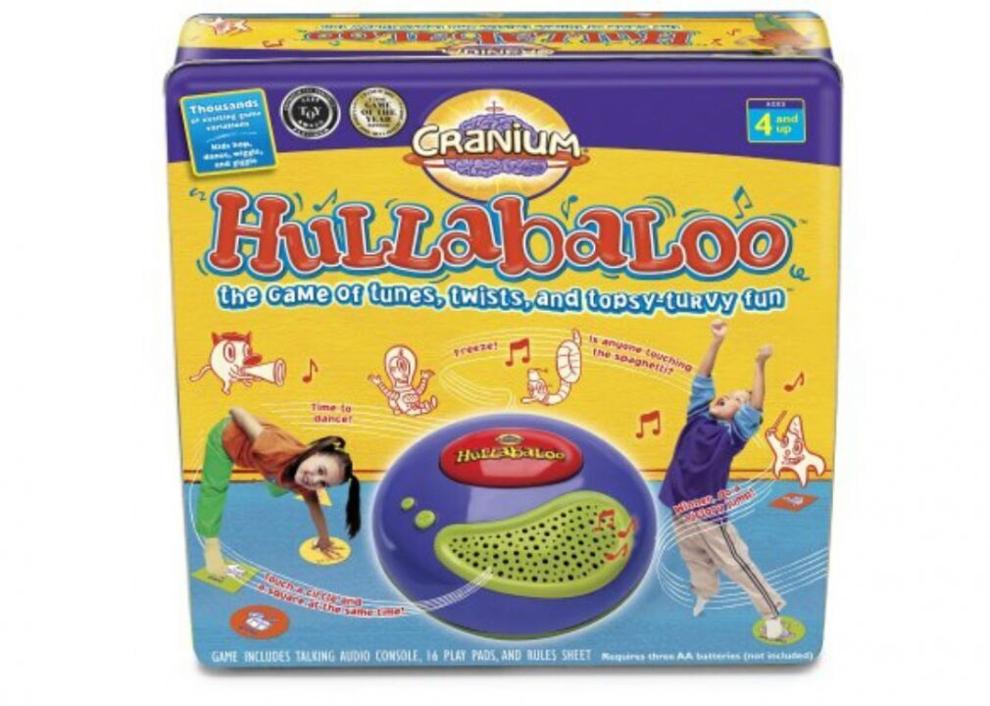 2004: Robosapien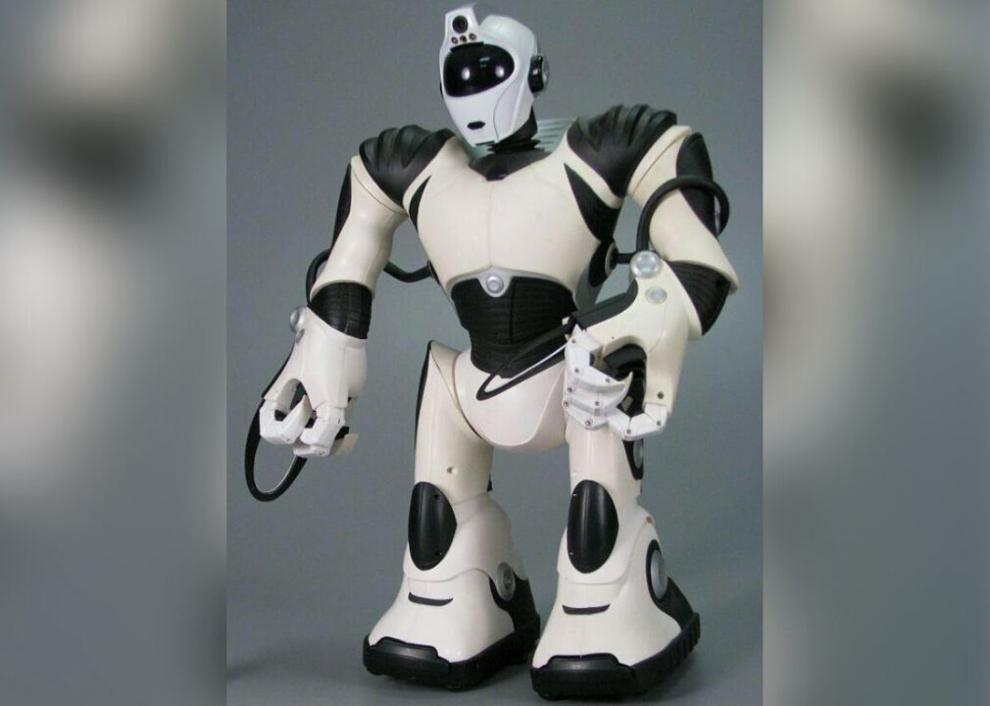 2005: Xbox 360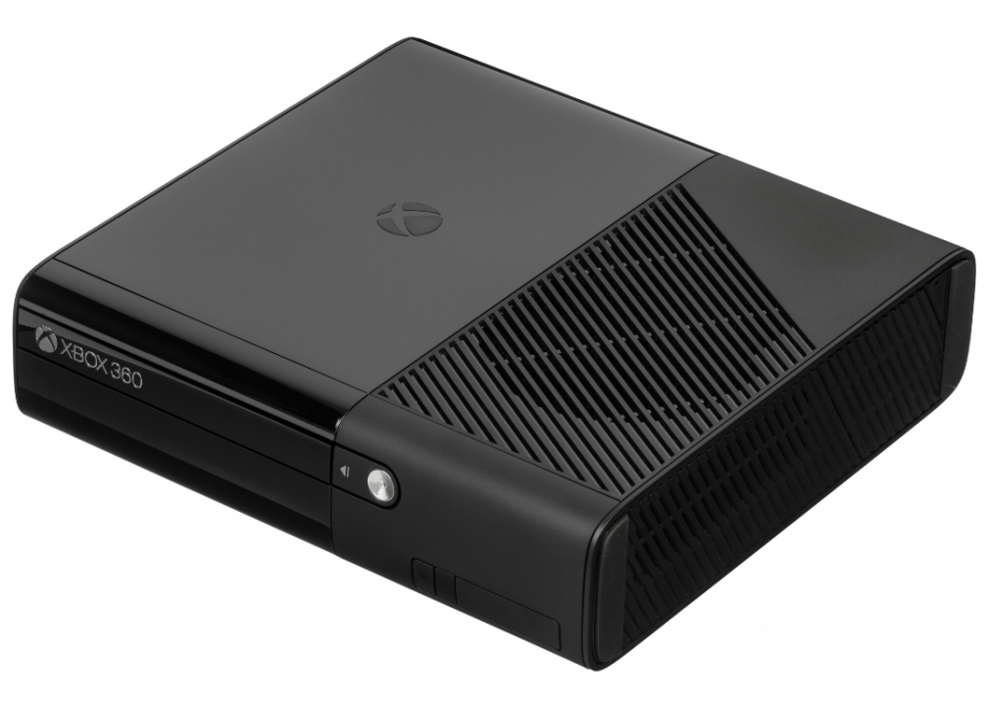 2006: Nintendo Wii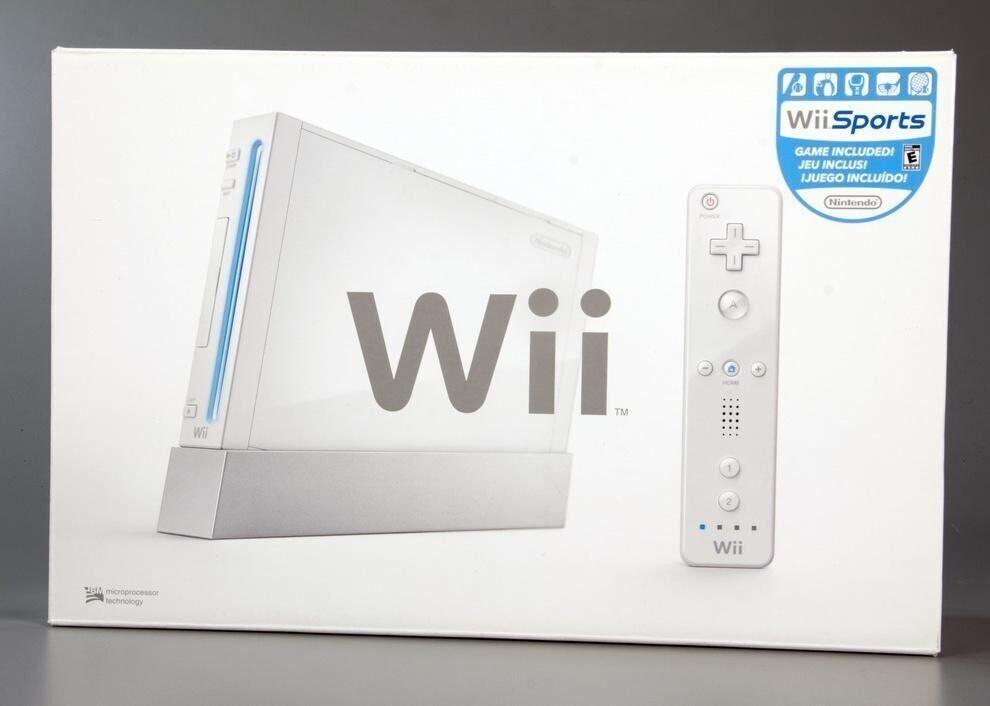 2007: Guitar Hero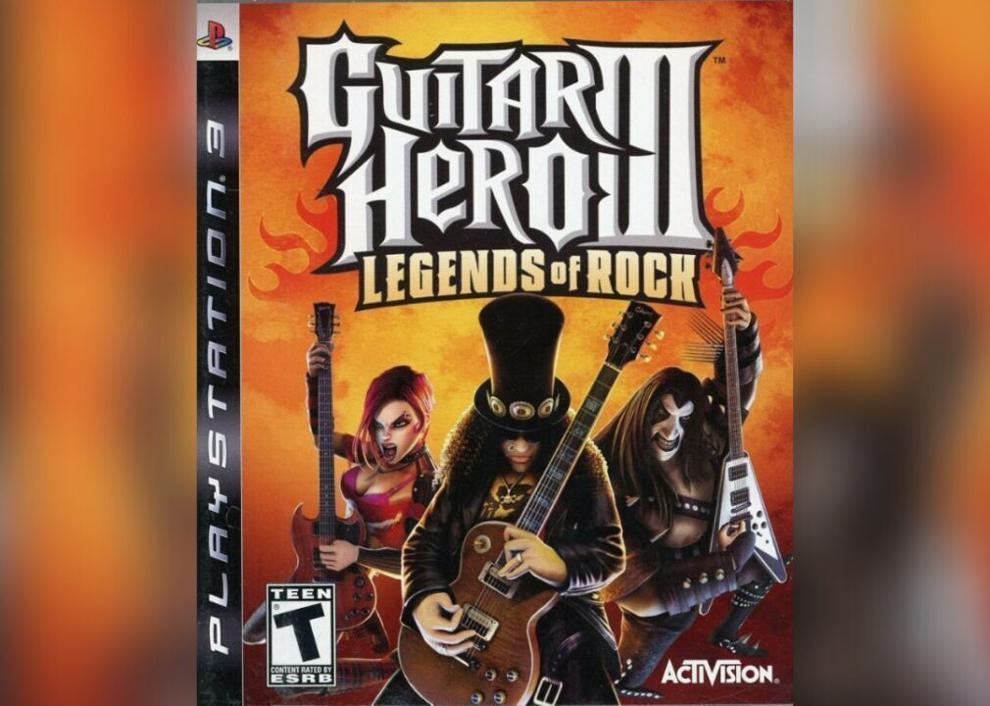 2008: WALL-E Toys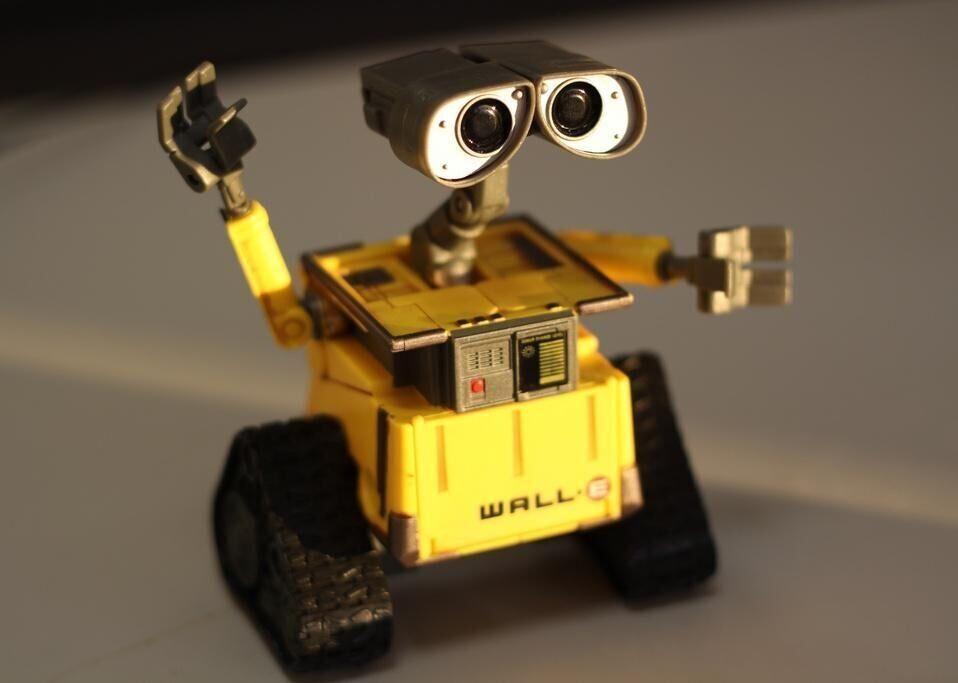 2009: Angry Birds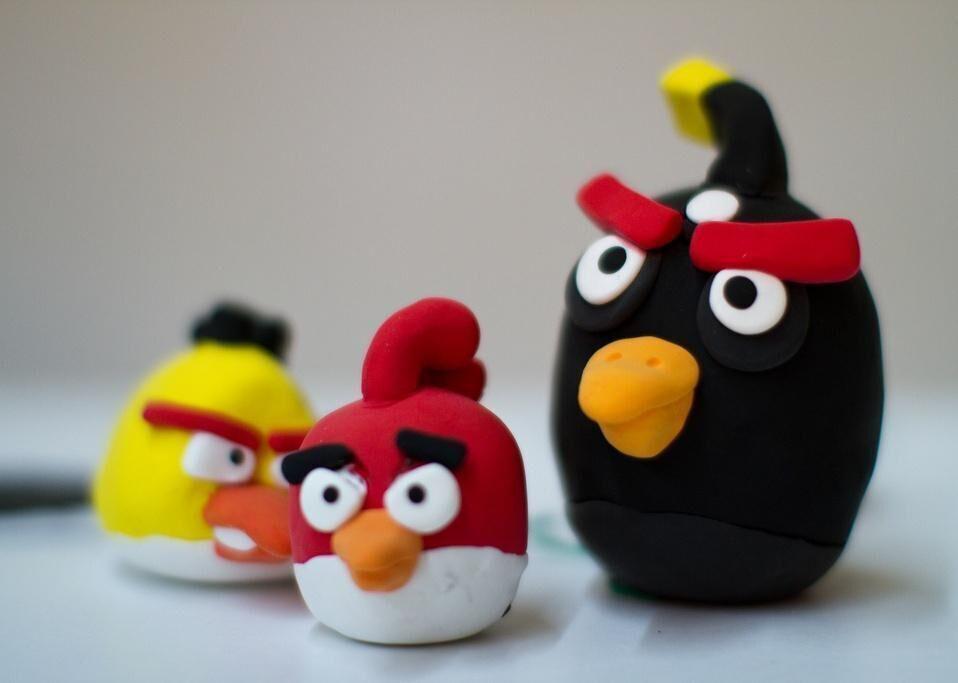 2010: iPad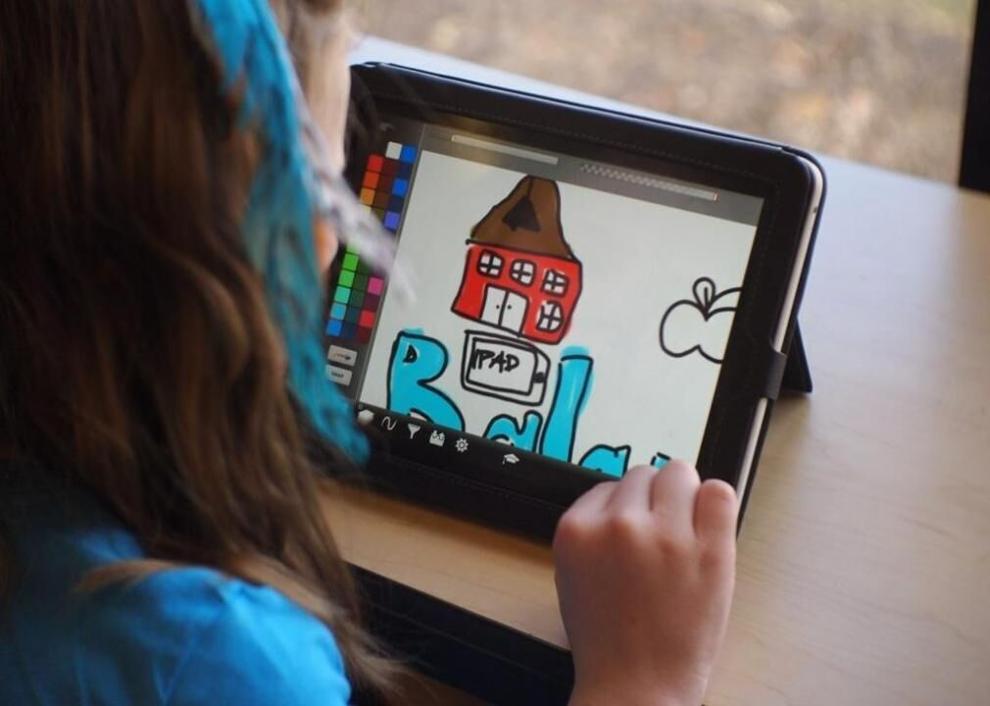 2011: Skylanders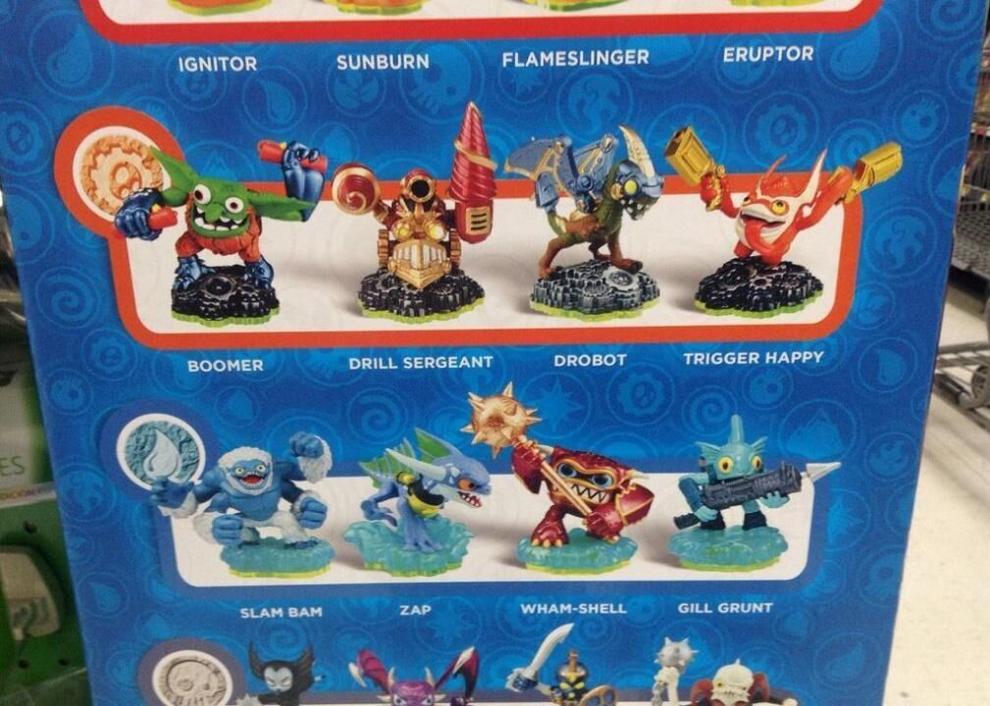 2012: LeapPad Explorer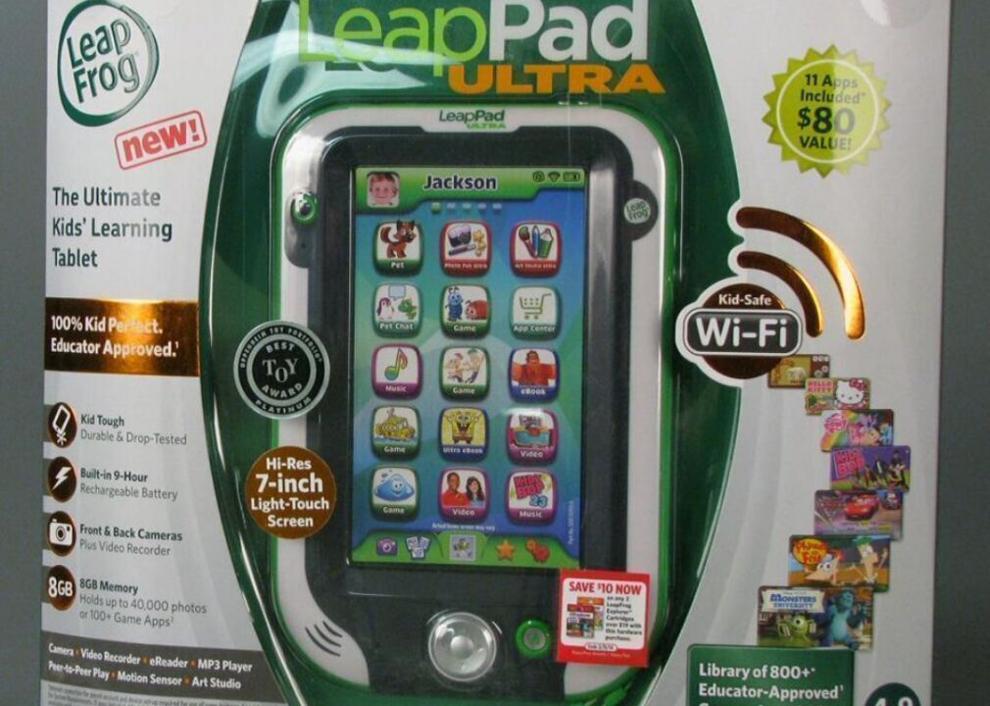 2013: Tekno the Robotic Puppy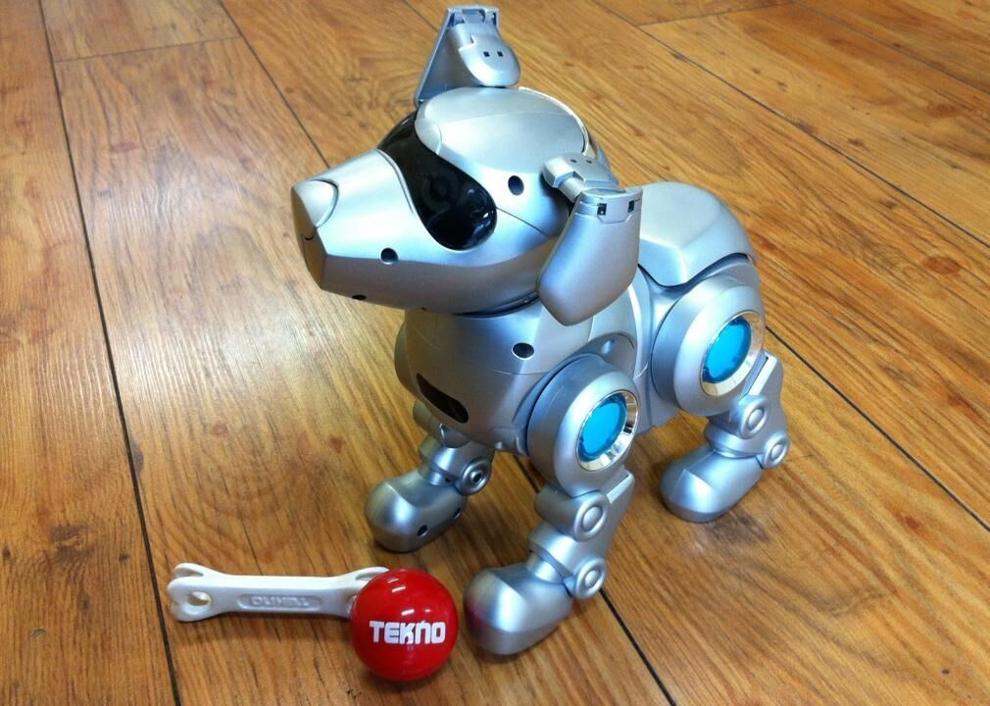 2014: Frozen dolls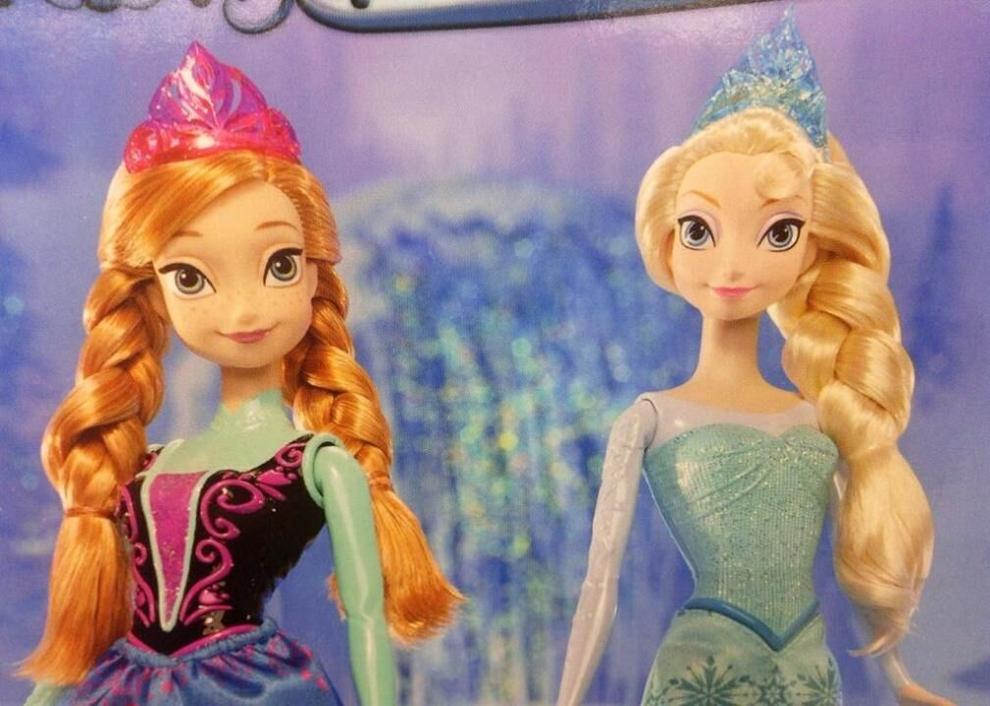 2015: Shopkins Toys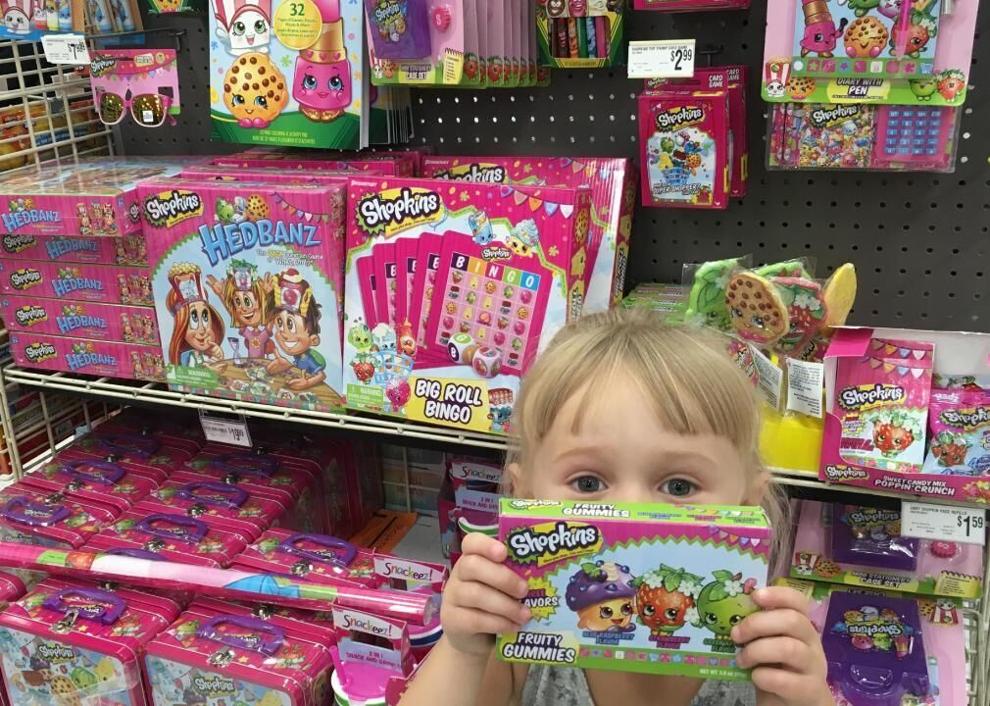 2016: Hatchimals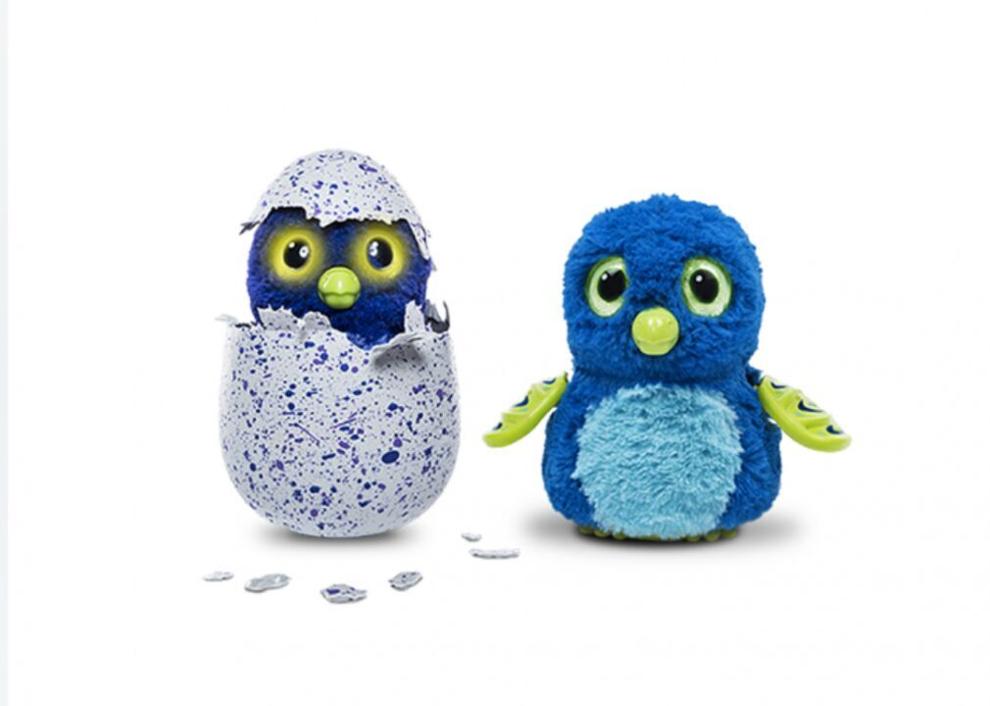 2017: Fingerlings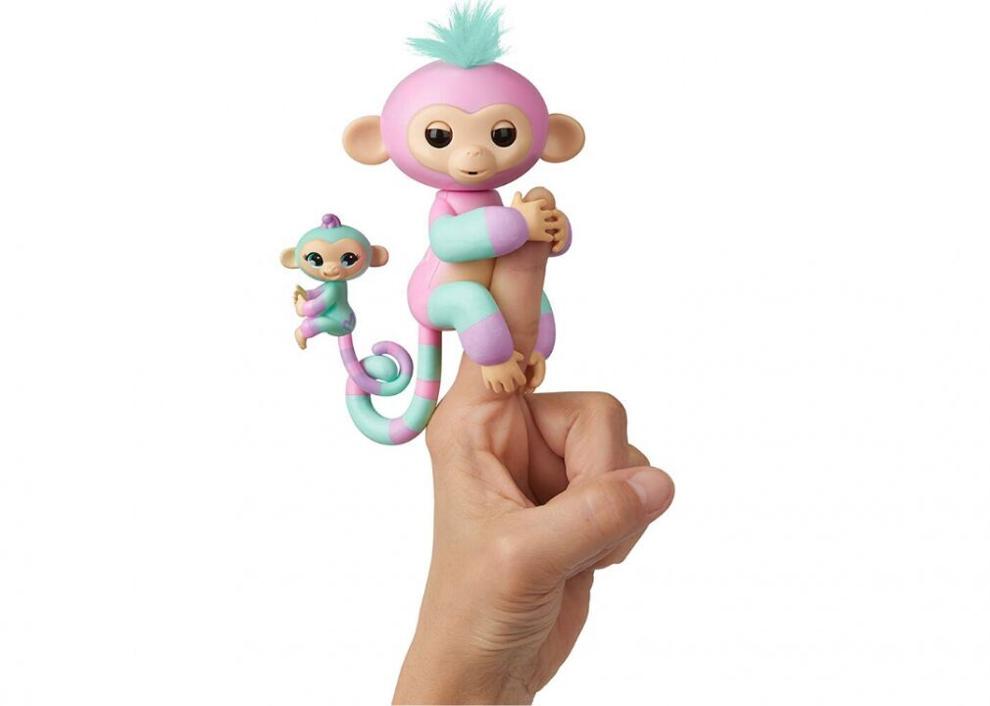 2018: Don't Step In It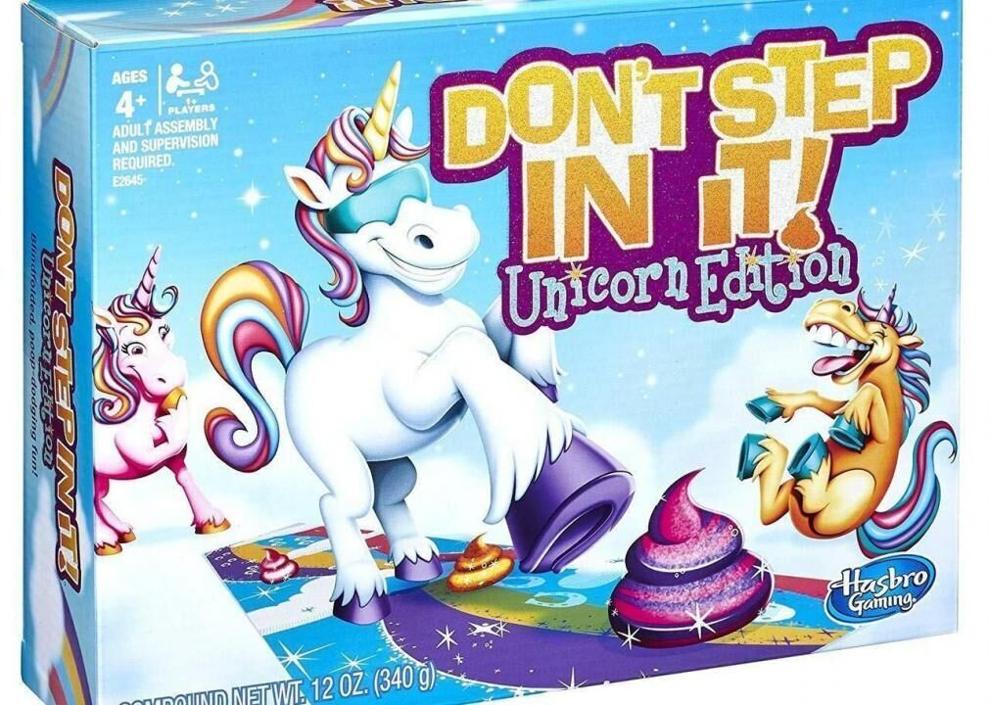 2019: Baby Shark Official Song Puppet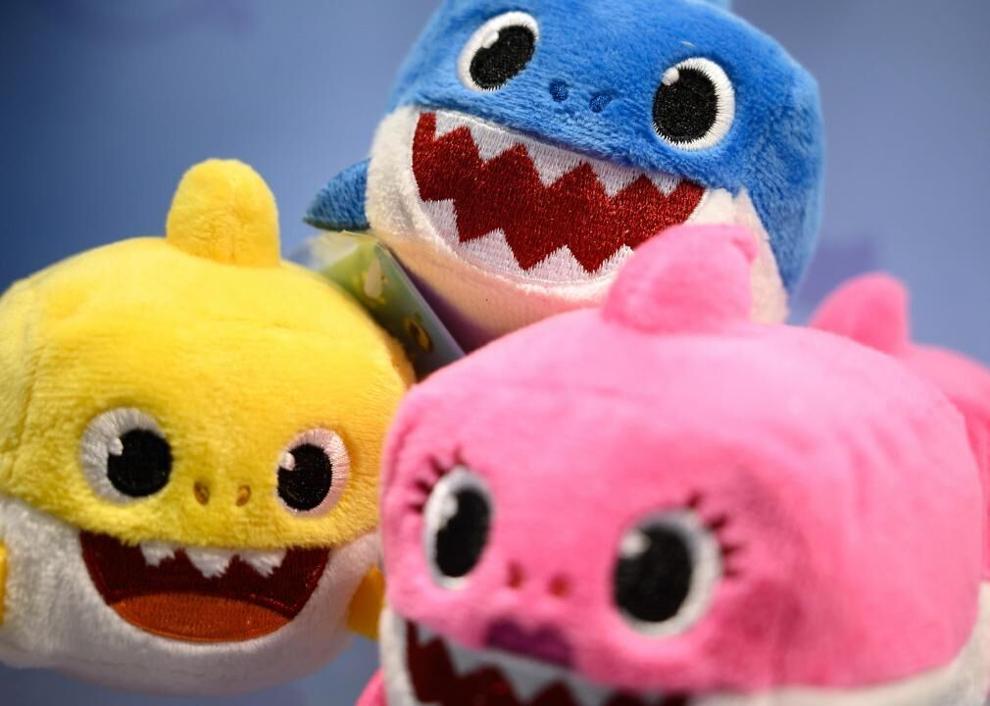 2020: Animatronic 'The Child'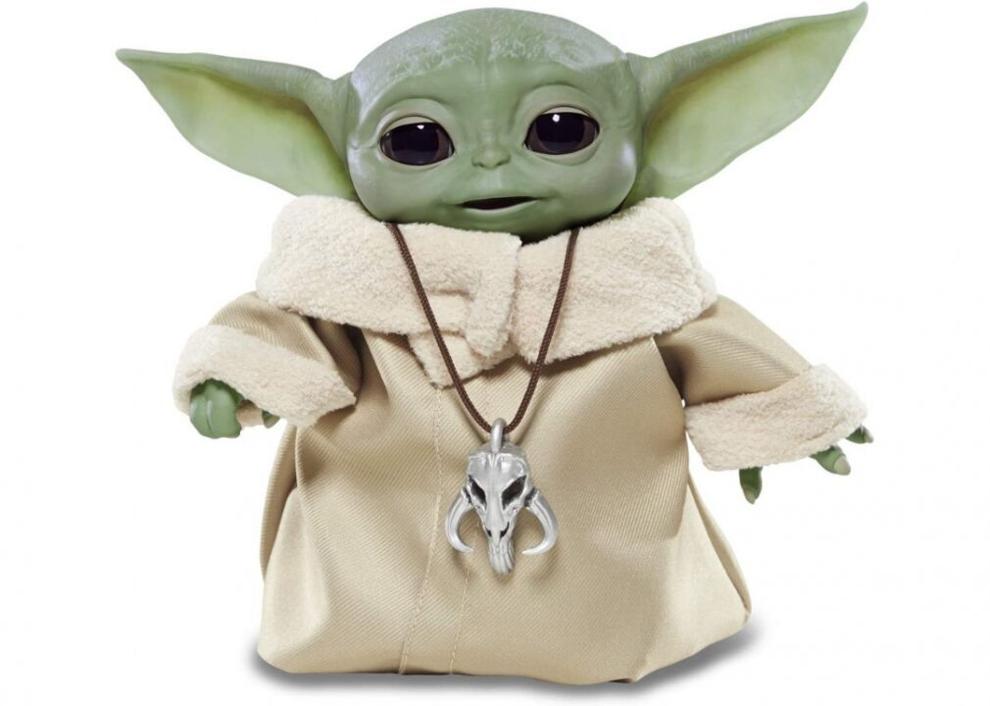 Podcast: What are the ethical pitfalls of Halloween, Thanksgiving and Christmas?
Interactive: Holiday gift guide 2021
This article was written by NerdWallet and was originally published by The Associated Press.
The article It's OK to Sit Out Black Friday This Year originally appeared on NerdWallet.