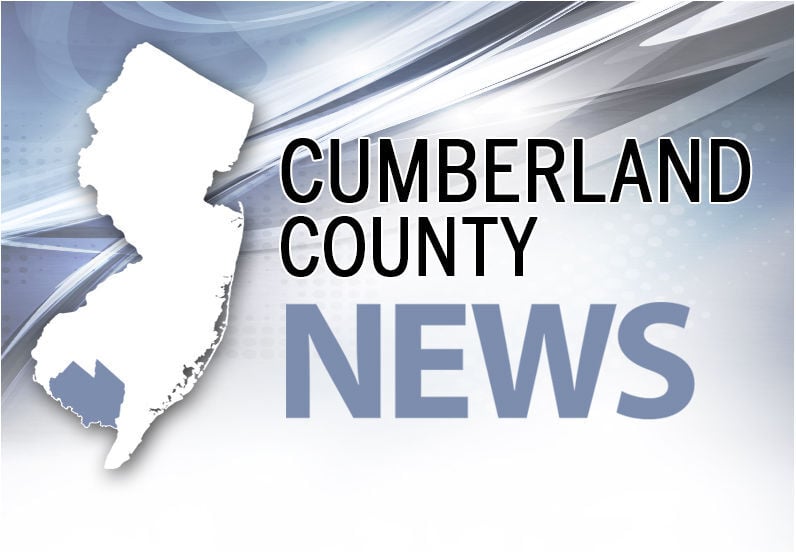 The Inspira Health Network Board of Trustees elected new officers for 2020 during a June 8 meeting held virtually due to the COVID-19 pandemic.
Dr. James E. Bonner, of Mantua Township, Gloucester County, will serve as the new chair of the hospital board, which provides governance oversight and guidance for the hospitals' activities.
From 2015-19, Bonner served as a member of the Inspira Hospital board through his position as president of the medical staff at Inspira Medical Center Woodbury. In 2019, he joined the Inspira Network board.
VINELAND — Miguel Veragallardo, 50, of Cedarville in Lawrence Township, beat the odds by bea…
"I'm a lifelong resident of Gloucester County, and I have spent every day of my medical career taking care of patients who depend on Inspira for their care," Bonner said. "I am honored to represent my community in this board leadership role."
Shelly O. Schneider, of Vineland, was selected as vice chairwoman. Herbert J. Konrad, of Cherry Hill, was selected as the board's secretary/treasurer.
"The strong commitment of these board members exemplifies the unwavering support that Inspira receives from our community," said John DiAngelo, president and CEO of Inspira Health. "Through their hard work and direction, Inspira has been successful in consistently expanding our services. Our board members endorse our goal to take care of our community, in our community."
Contact: 609-272-7251
Twitter @clairelowe