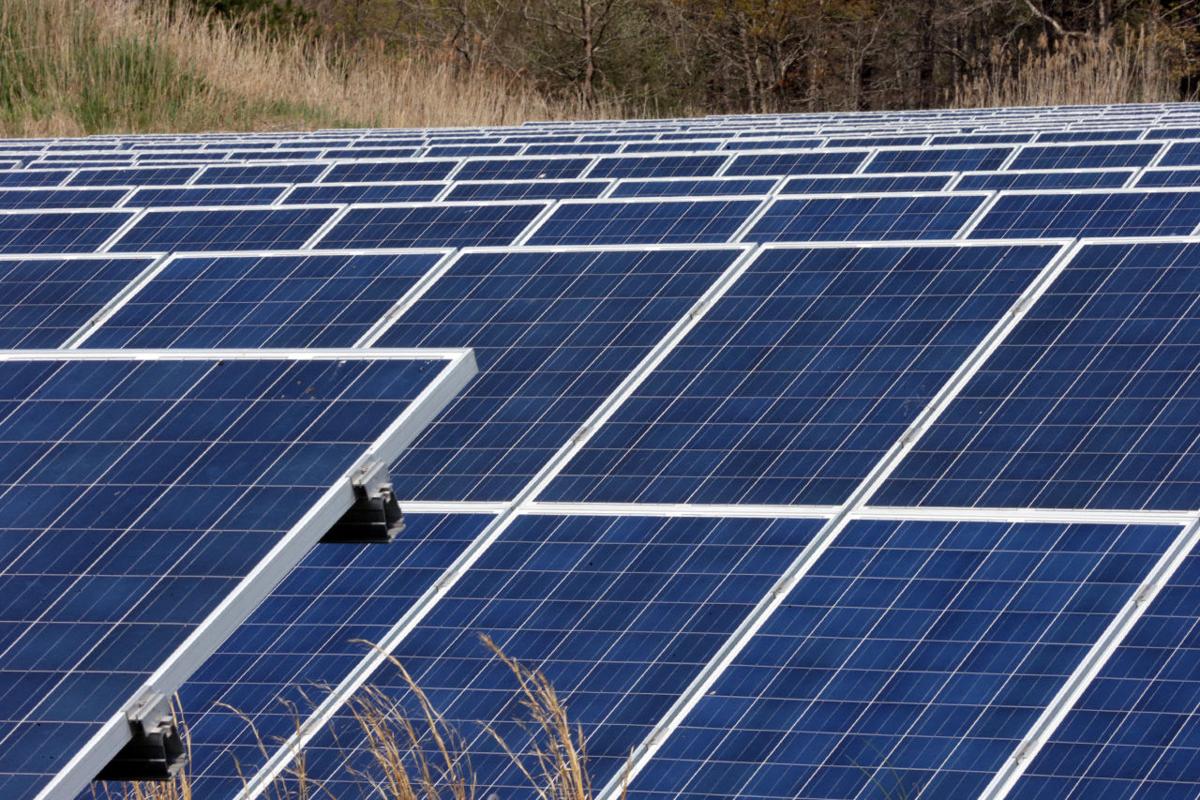 Galloway Township will compete with six other communities statewide in a solar challenge run by a nonprofit.
In the Sustainable Jersey Solar Challenge, municipalities will compete for a range of awards up to $10,000, the sponsor said.
The other communities are all in North Jersey. They are Highland Park, Hoboken, Hopewell, Maplewood, Verona and Woodbridge.
From October 2016 through May 2017 the municipalities will promote the adoption of solar energy by their residents and businesses, and track the impact of their actions on the number of new local solar installations, according to Sustainable Jersey.
The communities will receive support from Sustainable Jersey and a company called EnergySage in developing and promoting the outreach campaign. Their progress in achieving signed contracts for solar installation will be followed on a web site.
EnergySage, with the support of the U.S. Department of Energy, developed a resource that allows consumers to online comparison-shop in a marketplace limited to vendors who meet a vetting criteria, according to Sustainable Jersey.
Sustainable Jersey is a nonprofit, nonpartisan organization that says it provides tools, training and financial incentives to support communities in developing sustainability programs. It also runs a certification program for municipalities and school districts.
Currently, 78 percent, or 438 of New Jersey's 565 municipalities are participating in the municipal certification program and 205 school districts and 511 schools are participating in the Sustainable Jersey for Schools certification program, the group said.
"Finding a contractor to install a still evolving solar technology, with a confusing array of incentives and financing options, has emerged as a significant barrier to the growth of solar energy," said Randall Solomon, co-director of Sustainable Jersey.
He said the challenge, funded by the Gardinier Environmental Fund, will provide a simple, cost effective way to engage homeowners and small businesses in adopting solar.
To date, Gardinier Environmental Fund has provided $585,000 to New Jersey municipalities and schools through the Sustainable Jersey Small Grants program, according to Sustainable Jersey.