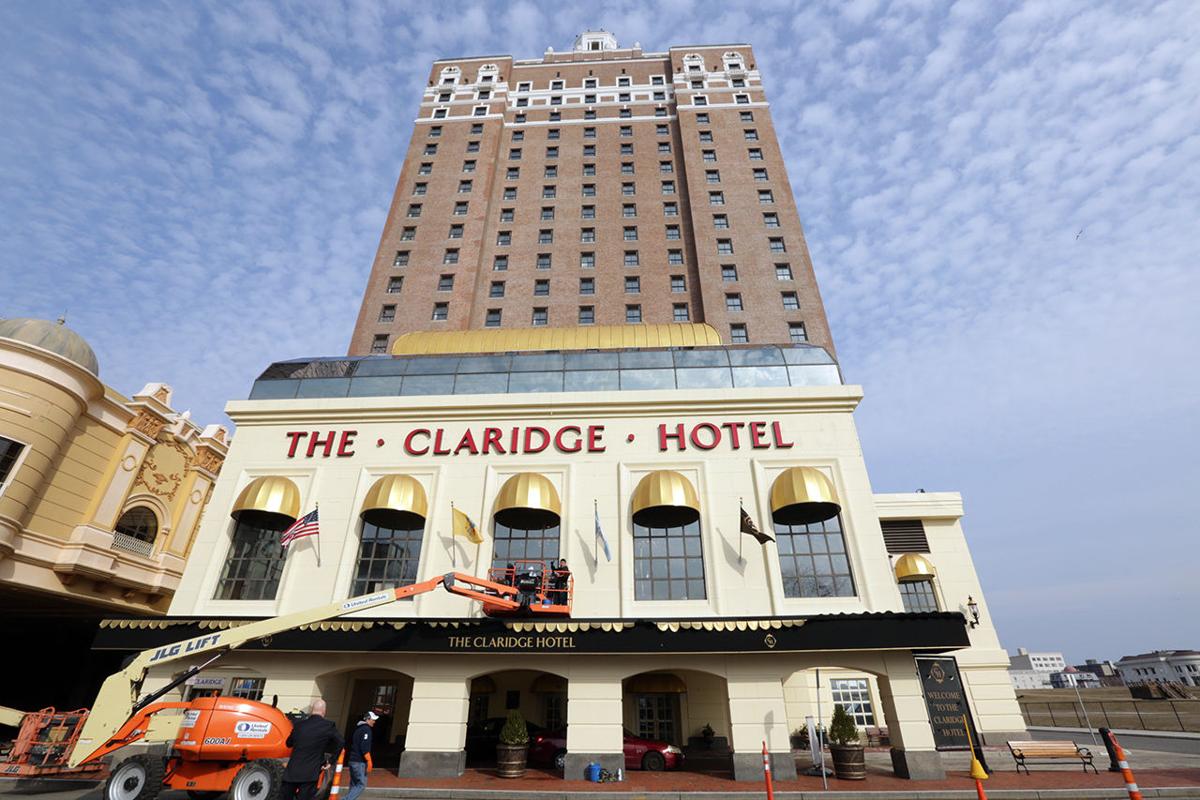 ATLANTIC CITY — The board of the Casino Reinvestment Development Authority on Tuesday gave the city the green light to lease Brighton Park to the Claridge Hotel.
The hotel, which is adjacent to the city-owned park, has been using the property for events.
A lease with the city will allow the Claridge to hold weddings and up to 100 other events at the park, Mayor Don Guardian said at the CRDA's November board meeting.
The public will still have access to the park, according to filings the city made with the agency.
The city needed the CRDA's permission for the lease because the land, less than 2 acres bounded by the Boardwalk, South Indiana Avenue and Park Place, is within the state-run Tourism District.
Board member Edward Gant, business manager for IBEW Local 351, was alone in voting against the proposal. Gant said he wasn't convinced the arrangement would ensure the Claridge's complaince with prevailing-wage rules when maintenance and other work is done at the park.
The Claridge was reinvented as a noncasino hotel after spending more than three decades as a casino resort, eventually being absorbed into Bally's Atlantic City. Caesars Entertainment Corp., which owns Bally's, sold the Claridge to Florida-based hotel operator TJM Properties Inc. last year for $12.5 million.