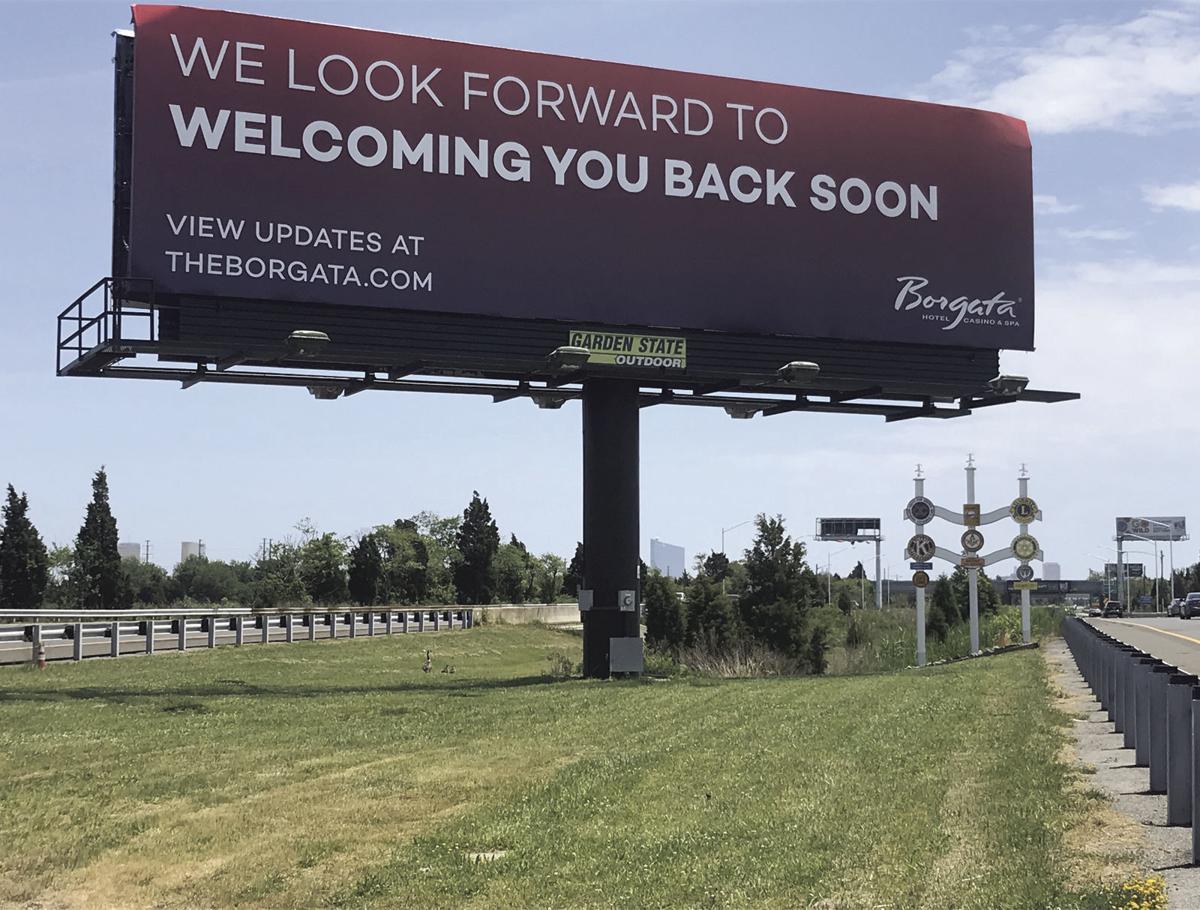 Casinos in Atlantic City can reopen and indoor dining may resume at limited capacity July 2, Gov. Phil Murphy announced on social media Monday morning.
According to the announcement, both casinos and indoor dining will be limited to 25% capacity.
Additional health and safety guidance will be released within the next several days.
"I'm extremely excited to welcome back our guests and team members and thankful to the governor to allow us to open prior to the big July 4 holiday weekend," said Joe Lupo, president of Hard Rock Hotel & Casino Atlantic City.
The two-week time frame Murphy has given the casinos is in line with what industry executives have said they need in order to rehire and train employees, as well as ensure the properties can be operations under the new guidelines.
"We're very comfortable and confident we'll be able to open up safely and securely," Lupo said. "We've been preparing and hopeful that we'd be open some time prior to the summer, so it was really a matter of getting the date. With over a week's notice, we should be fine."
This story is developing, check back for updates.
PHOTOS of the Atlantic City Boardwalk bar crawl
061320_nws_acboardwalk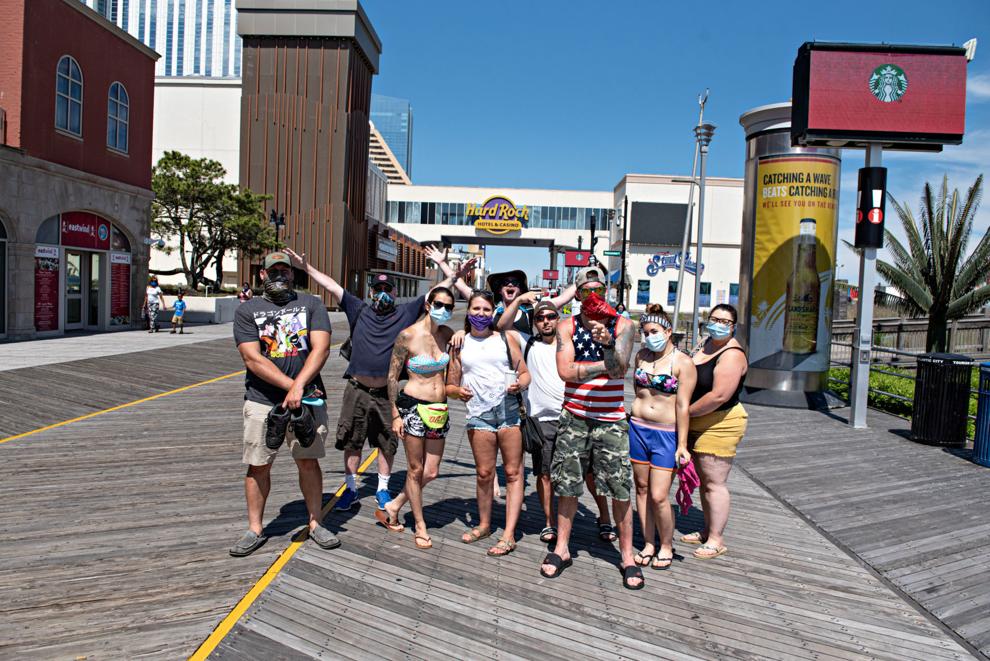 -- HIDE VERTICAL GALLERY ASSET TITLES --
061320_nws_acboardwalk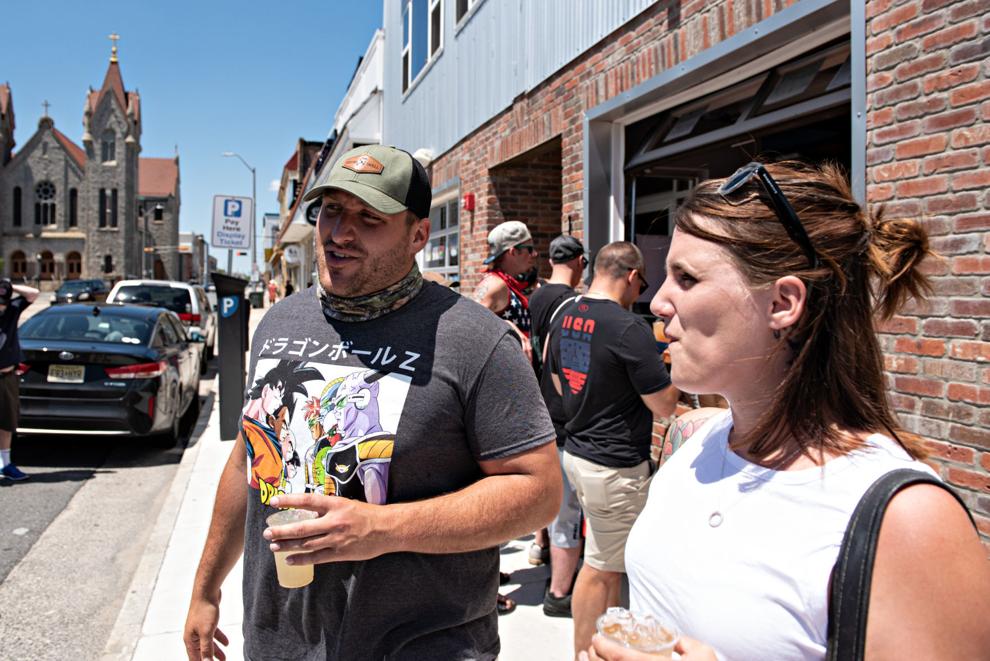 061320_nws_acboardwalk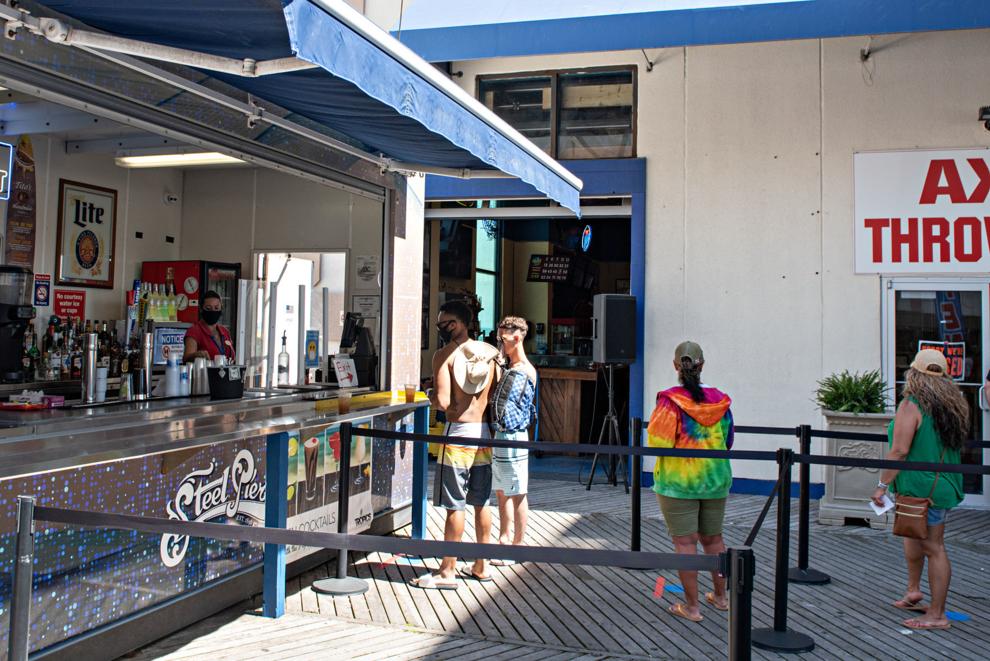 061320_nws_acboardwalk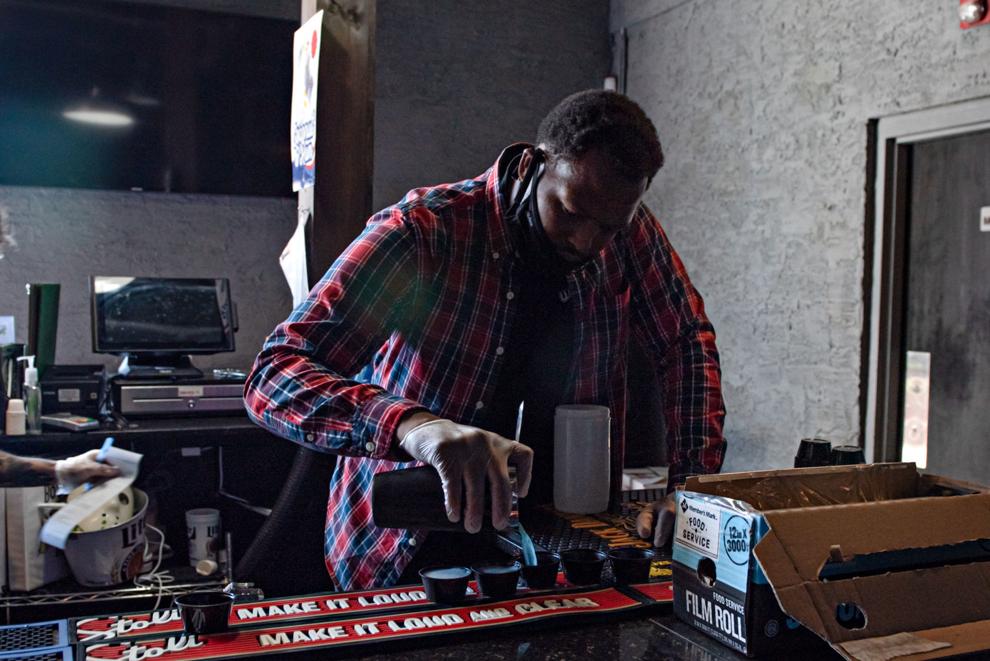 061320_nws_acboardwalk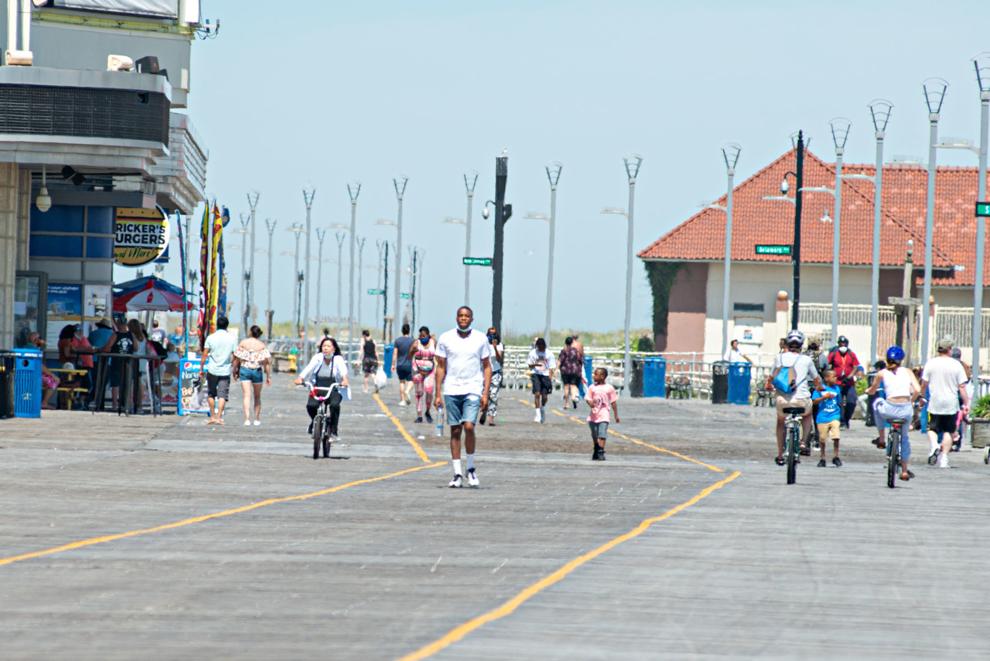 061320_nws_acboardwalk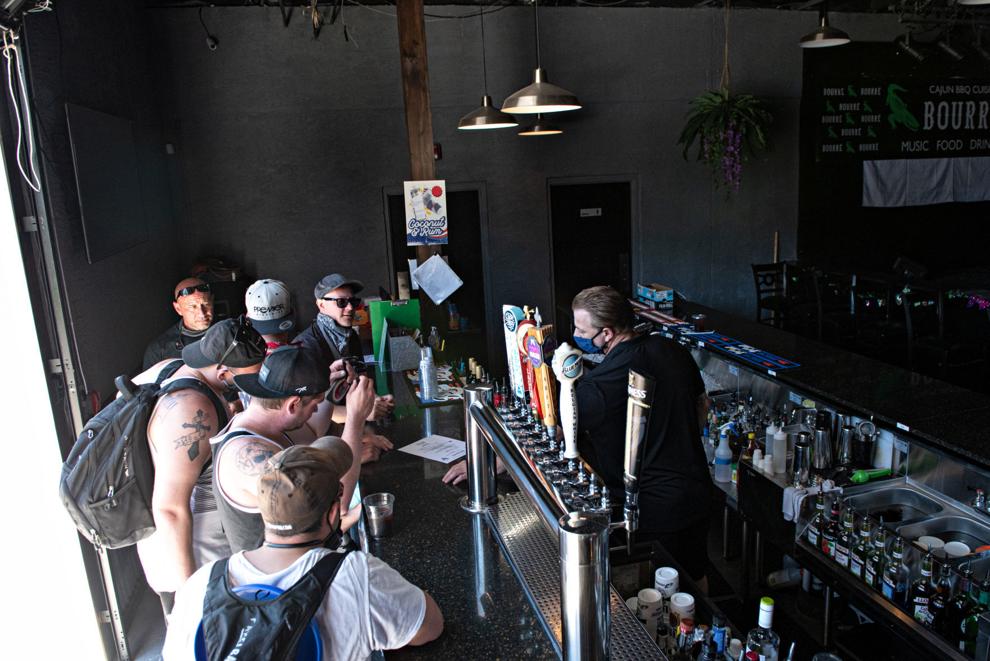 061320_nws_acboardwalk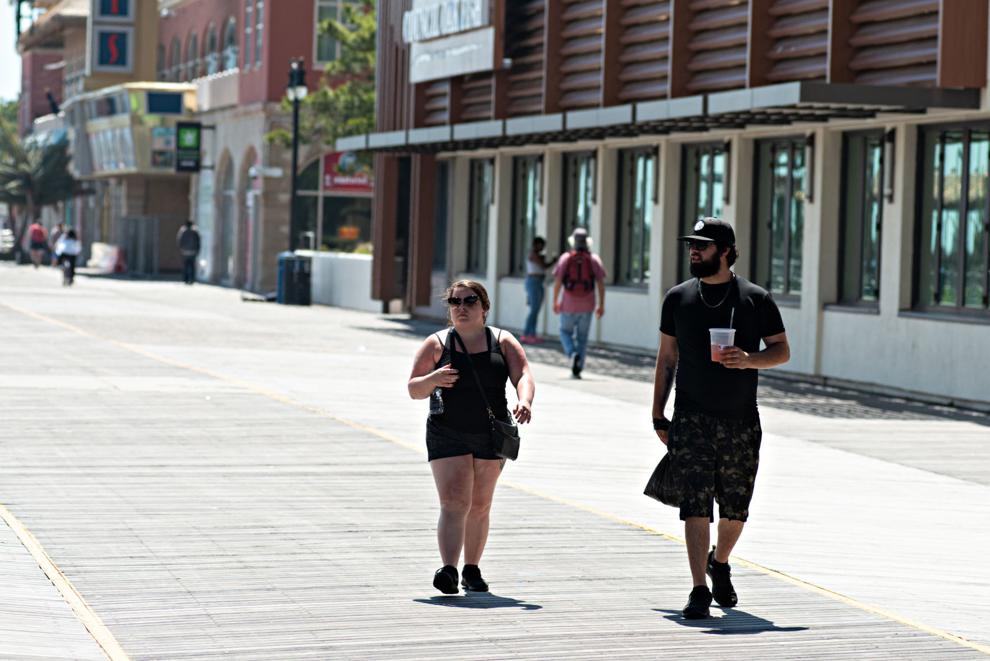 061320_nws_acboardwalk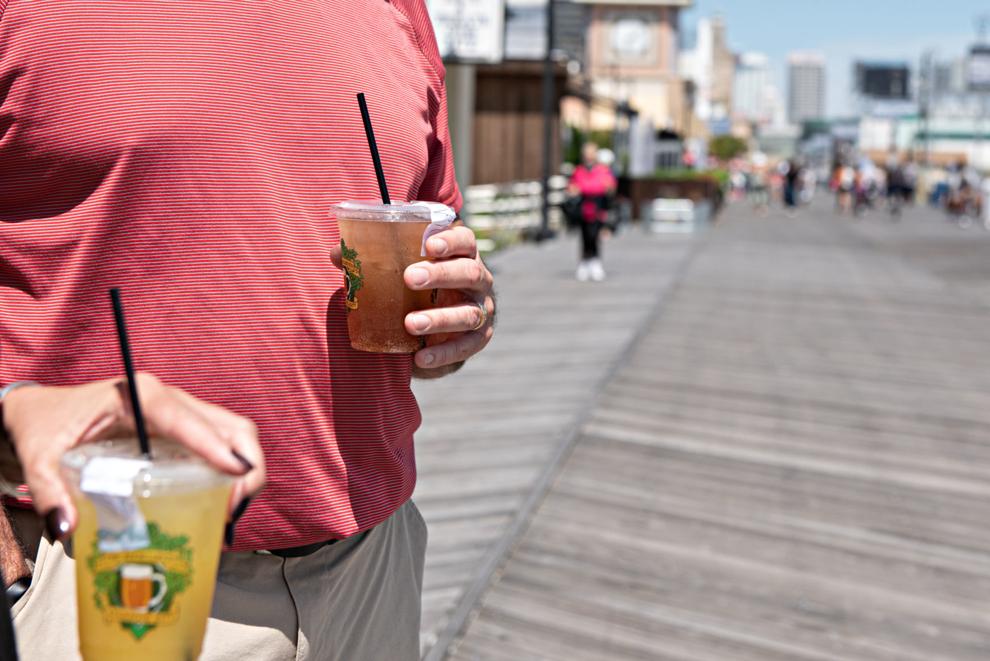 061320_nws_acboardwalk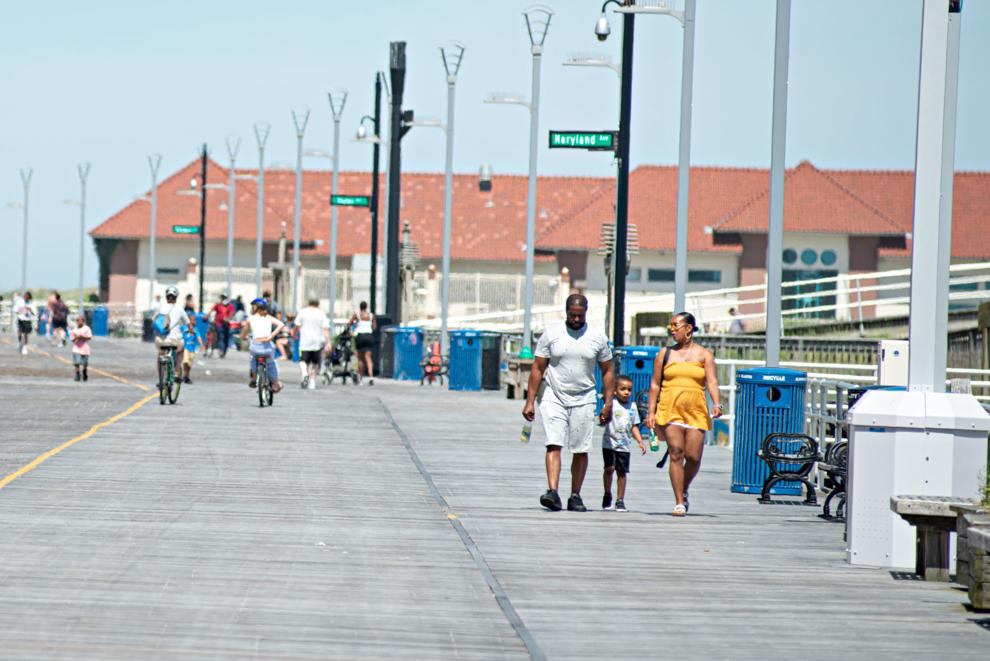 061320_nws_acboardwalk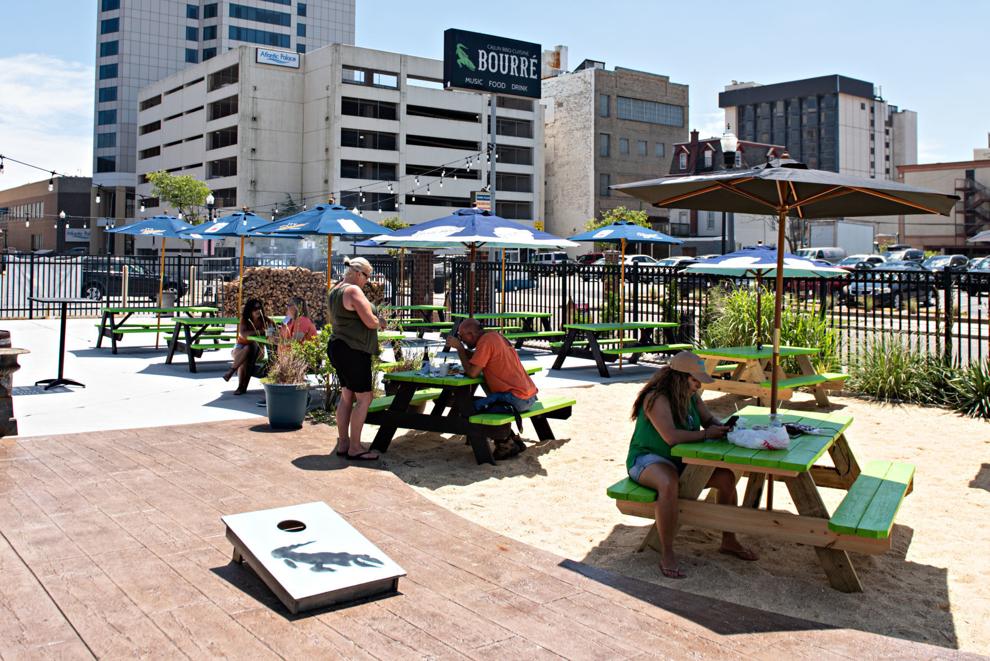 061320_nws_acboardwalk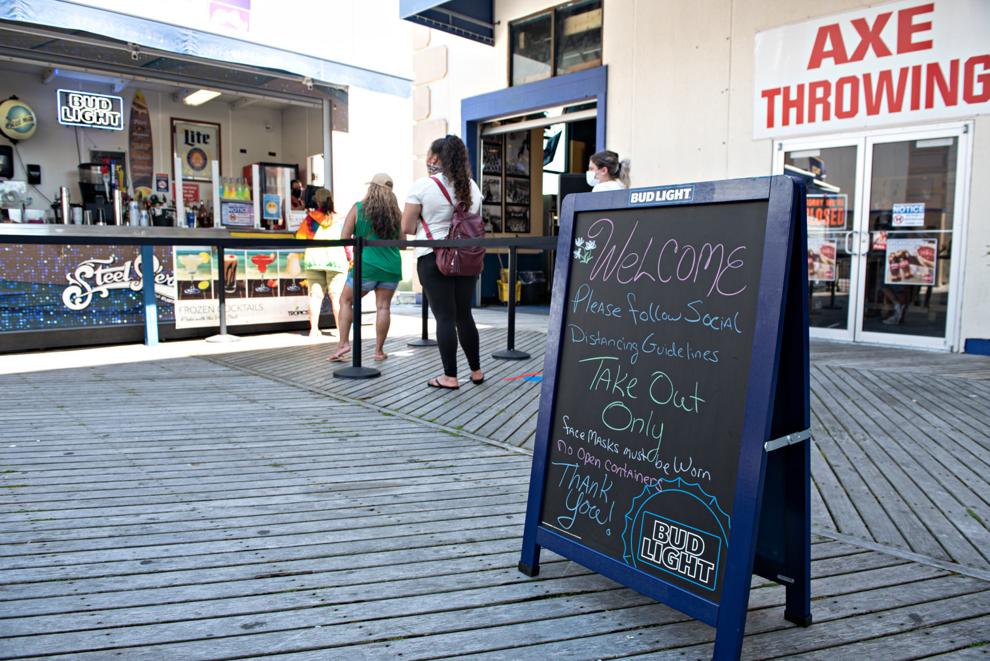 061320_nws_acboardwalk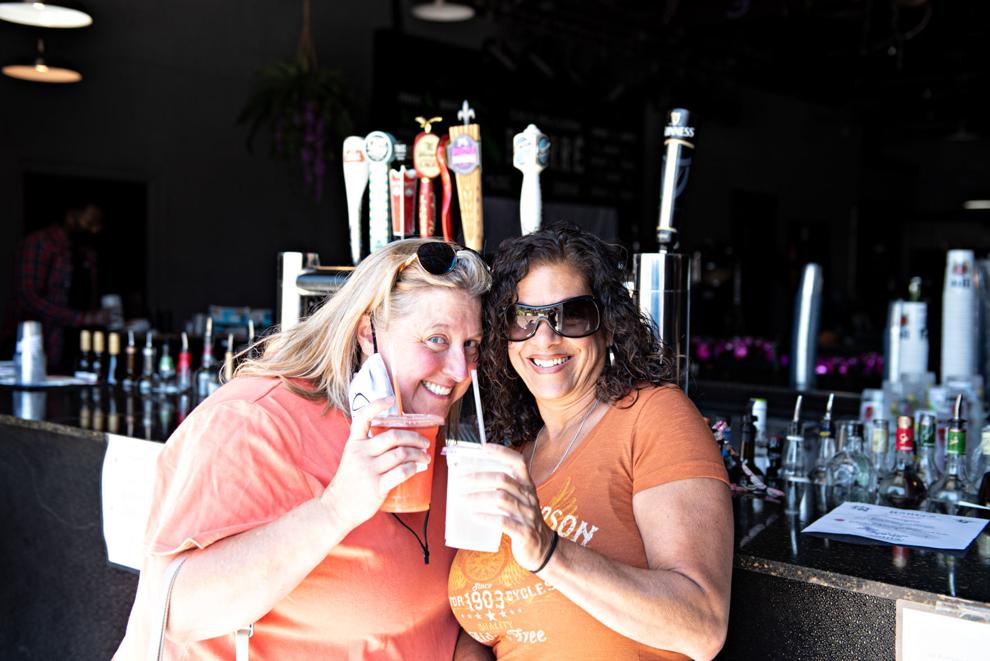 061320_nws_acboardwalk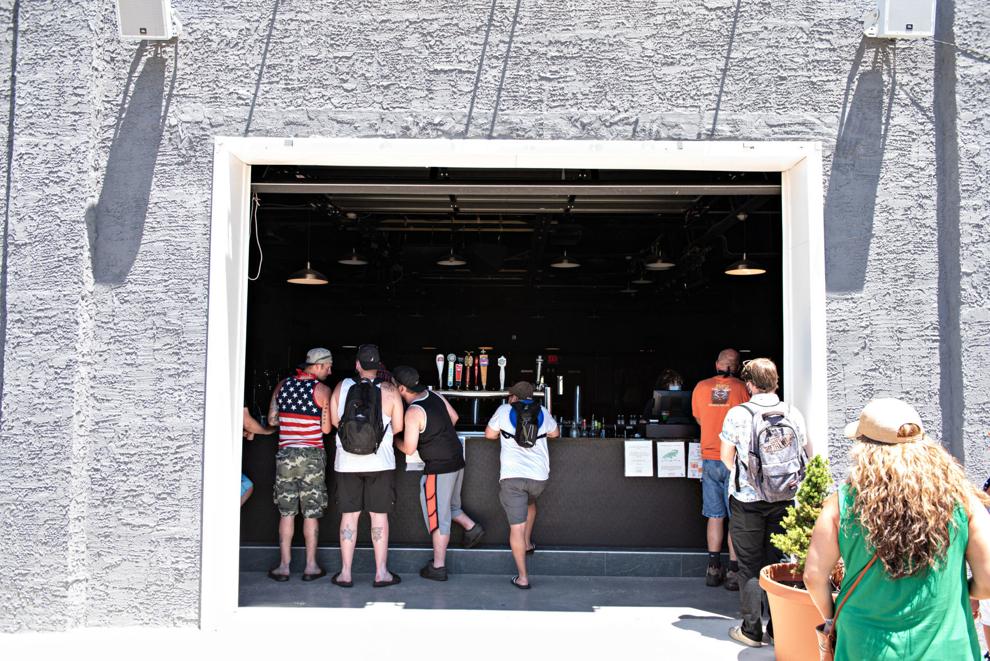 061320_nws_acboardwalk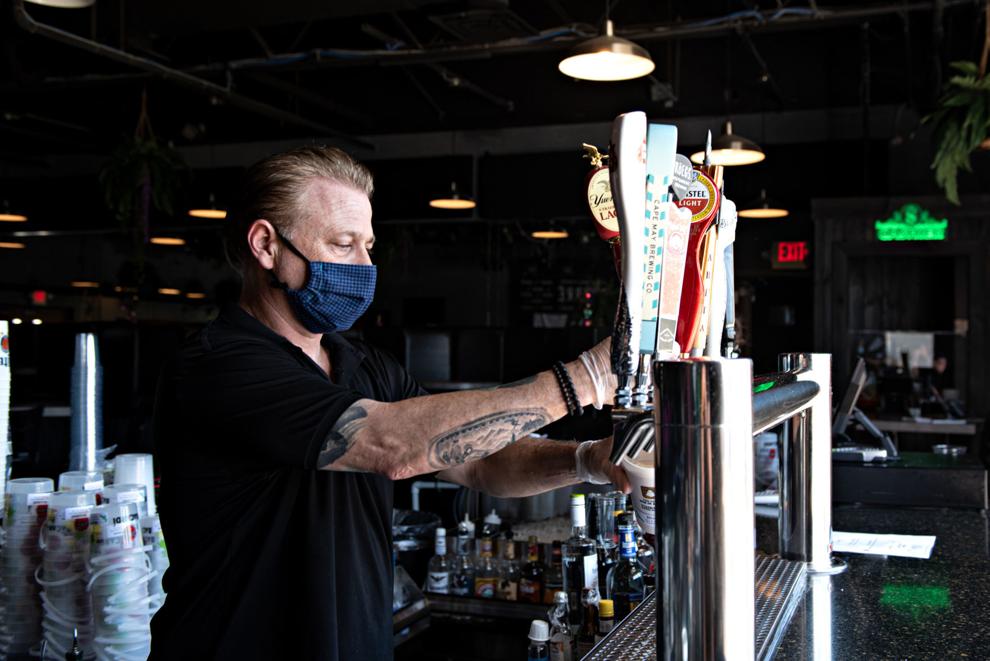 061320_nws_acboardwalk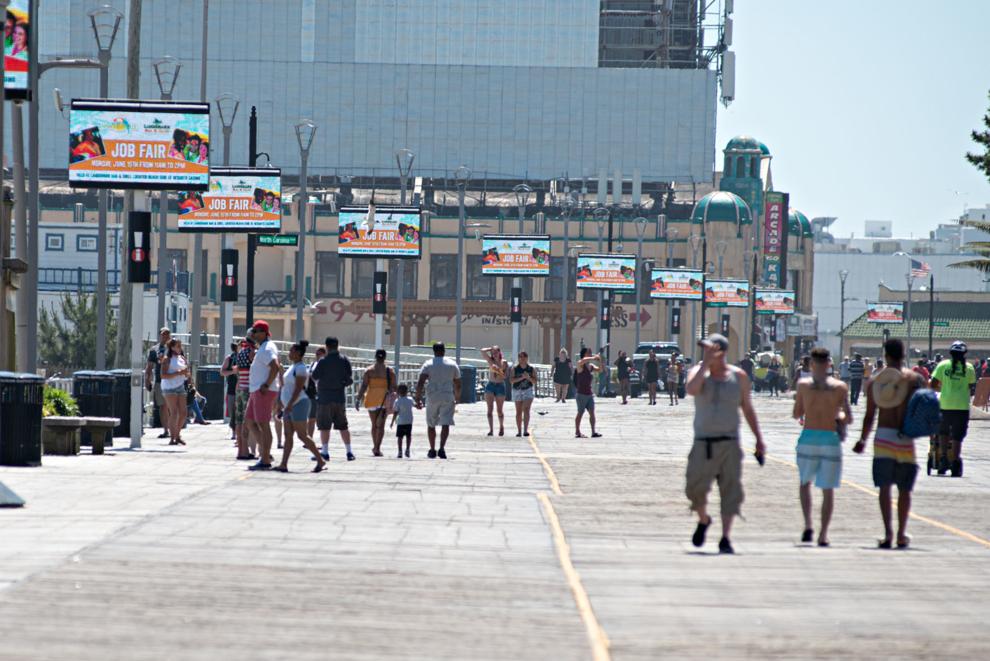 061320_nws_acboardwalk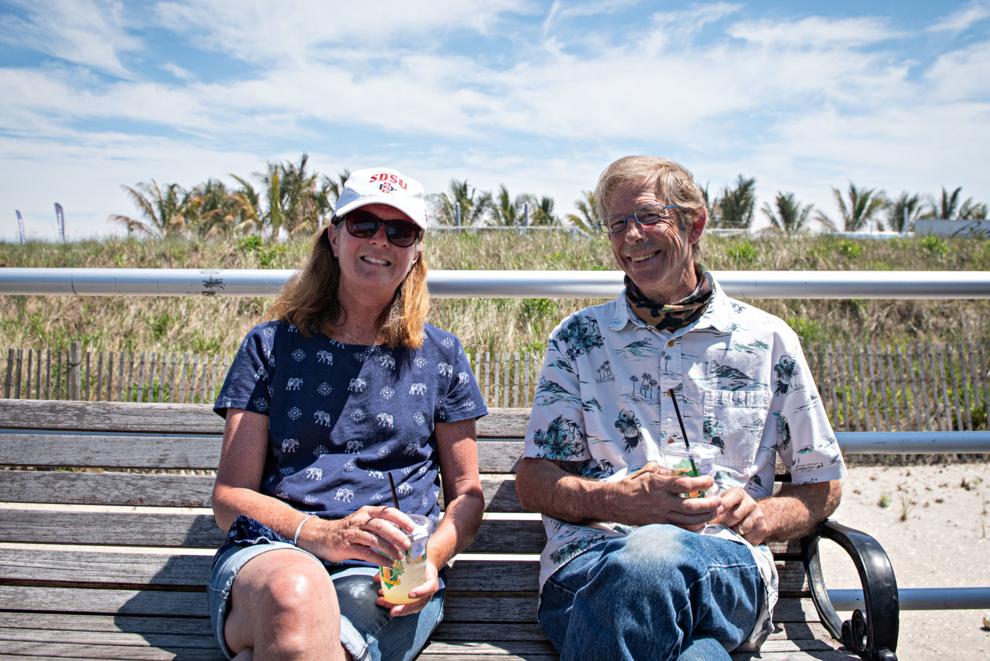 061320_nws_acboardwalk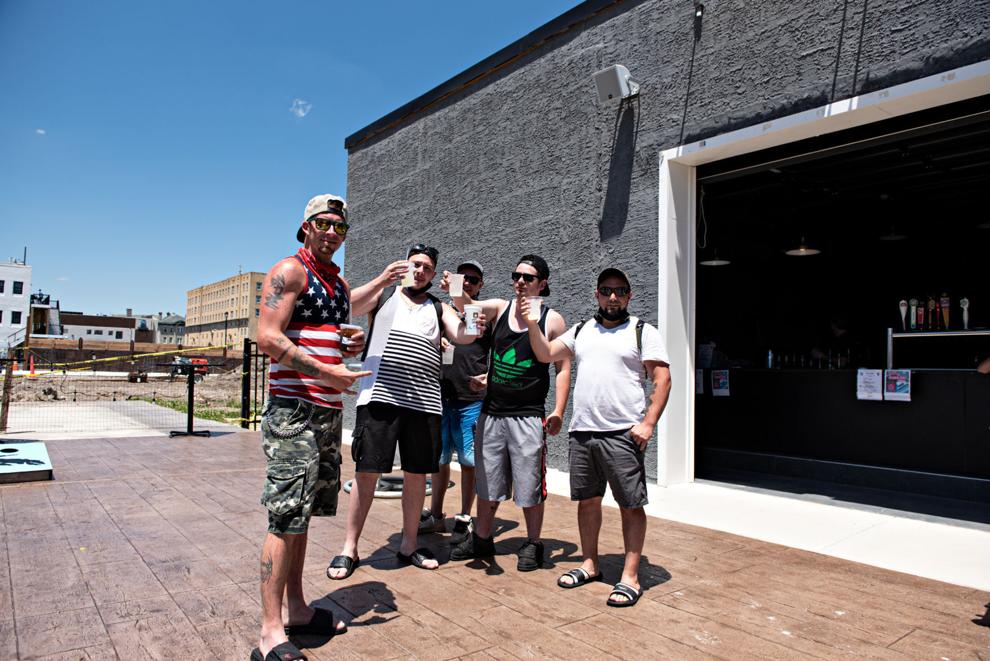 061320_nws_acboardwalk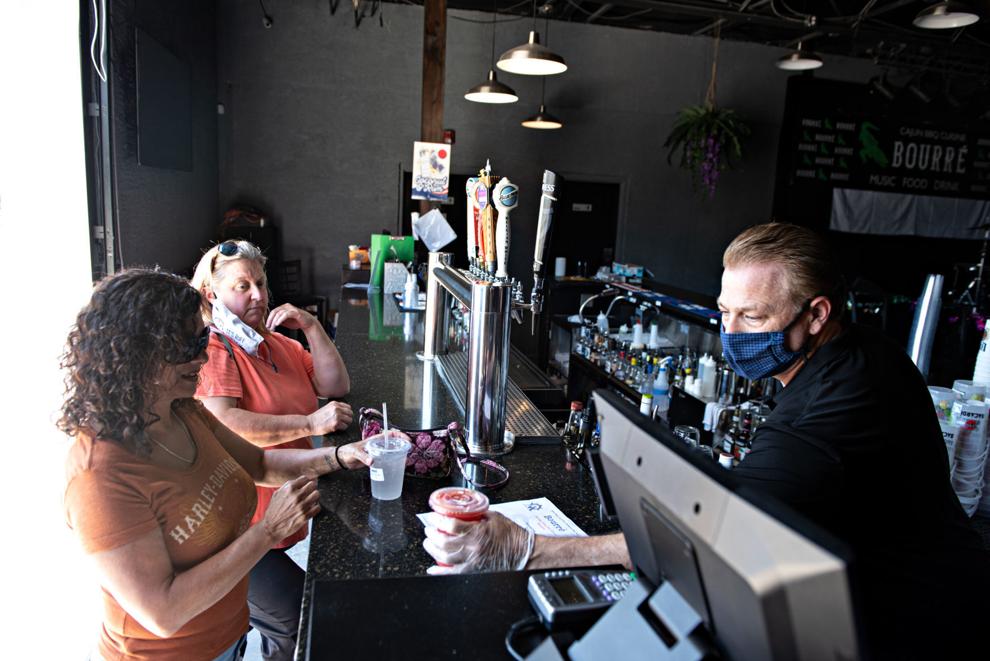 061320_nws_acboardwalk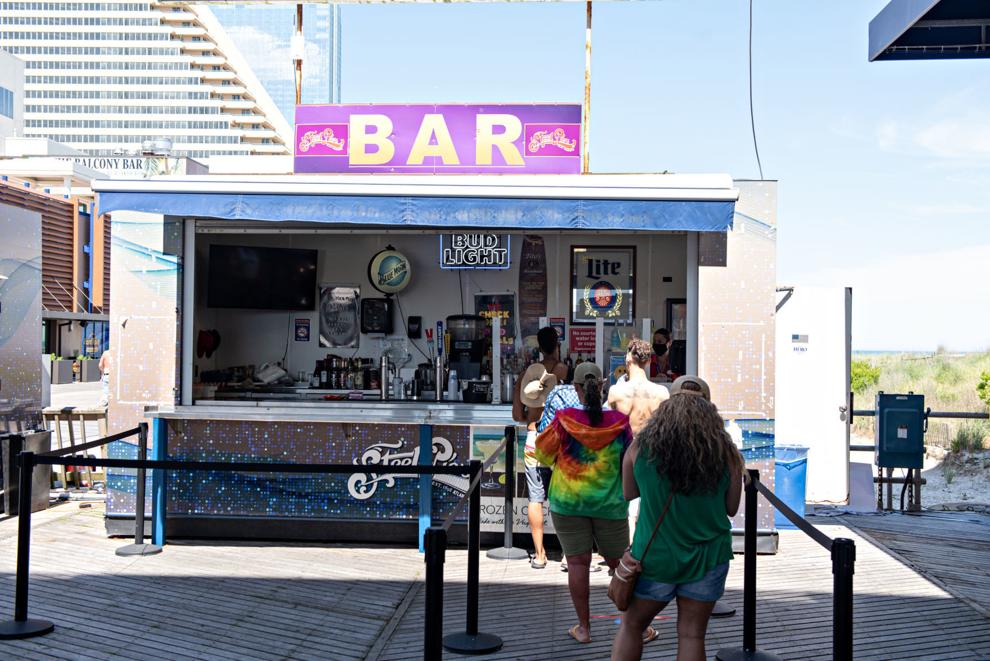 061320_nws_acboardwalk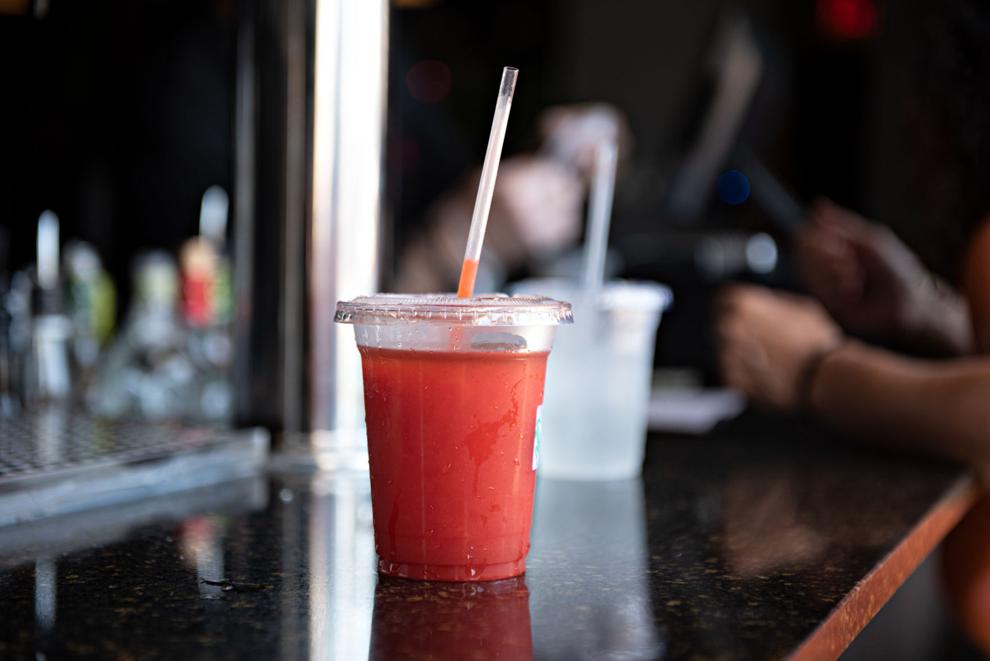 061320_nws_acboardwalk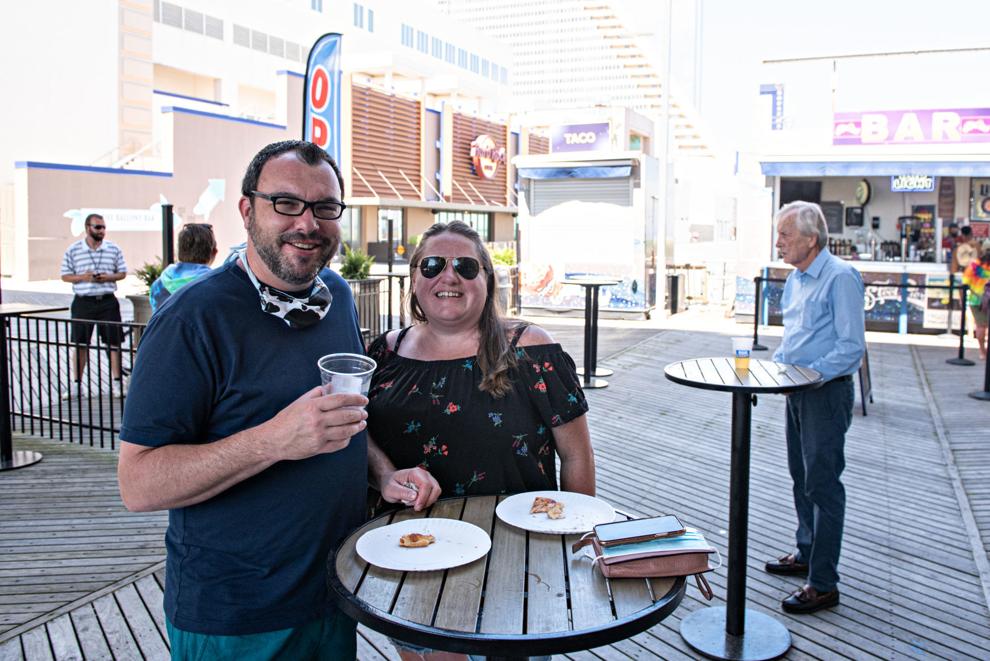 061320_nws_acboardwalk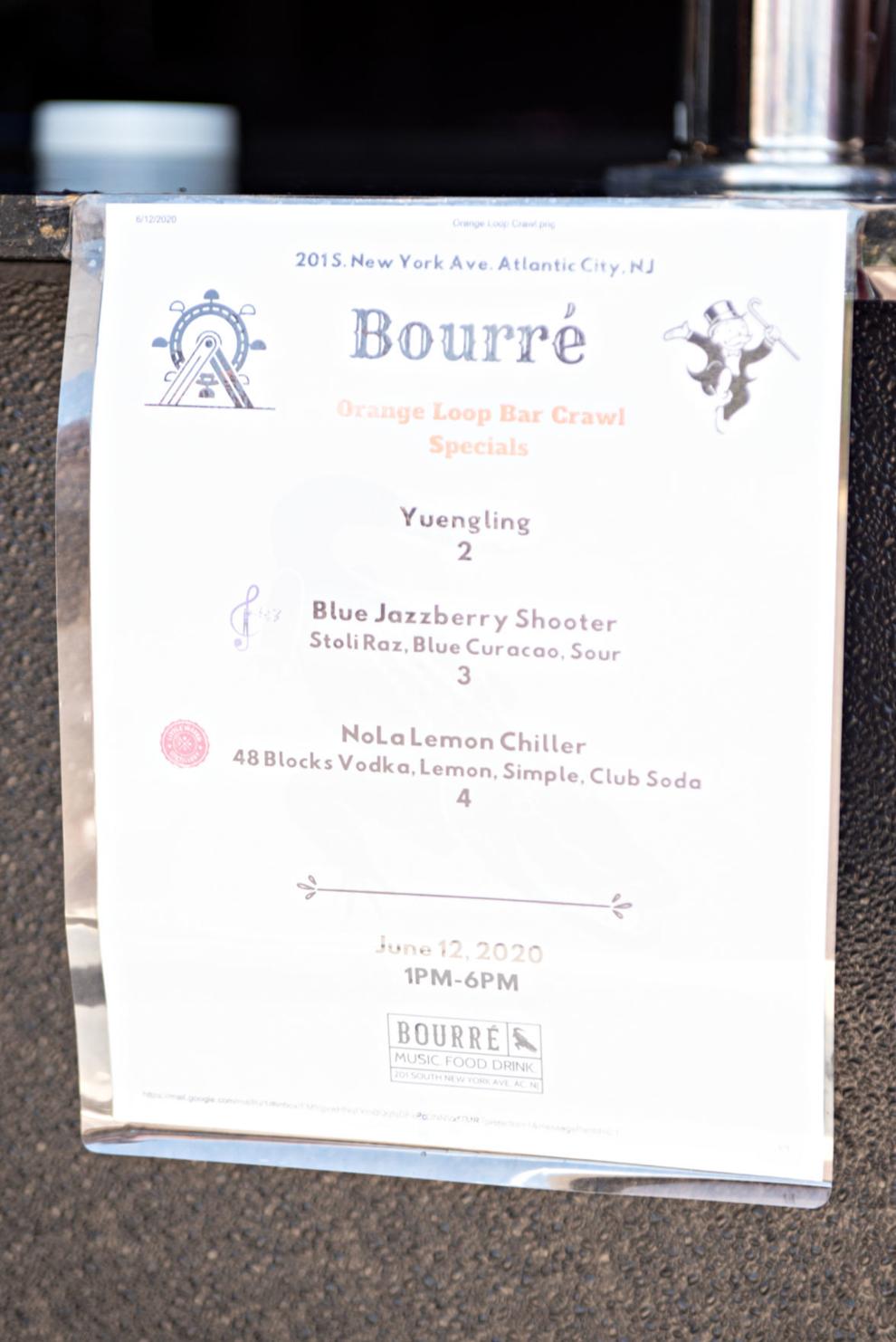 061320_nws_acboardwalk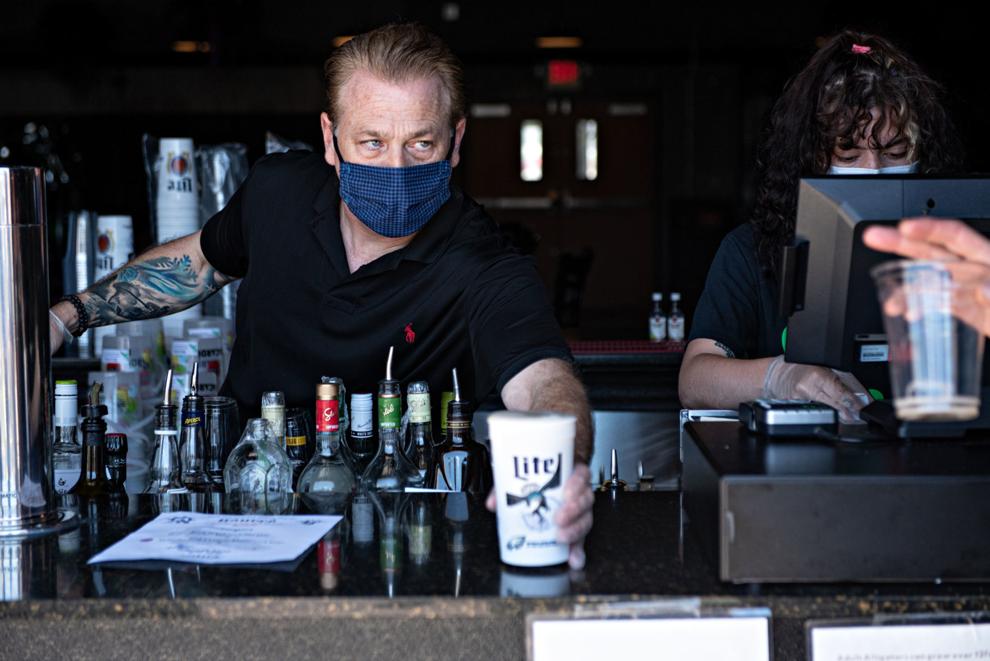 061320_nws_acboardwalk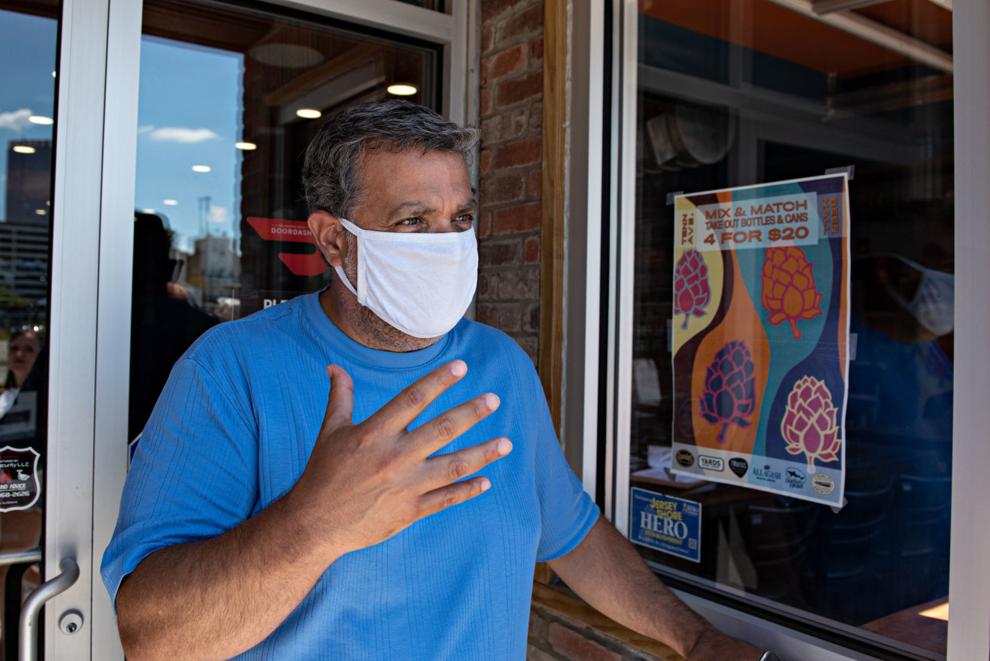 061320_nws_acboardwalk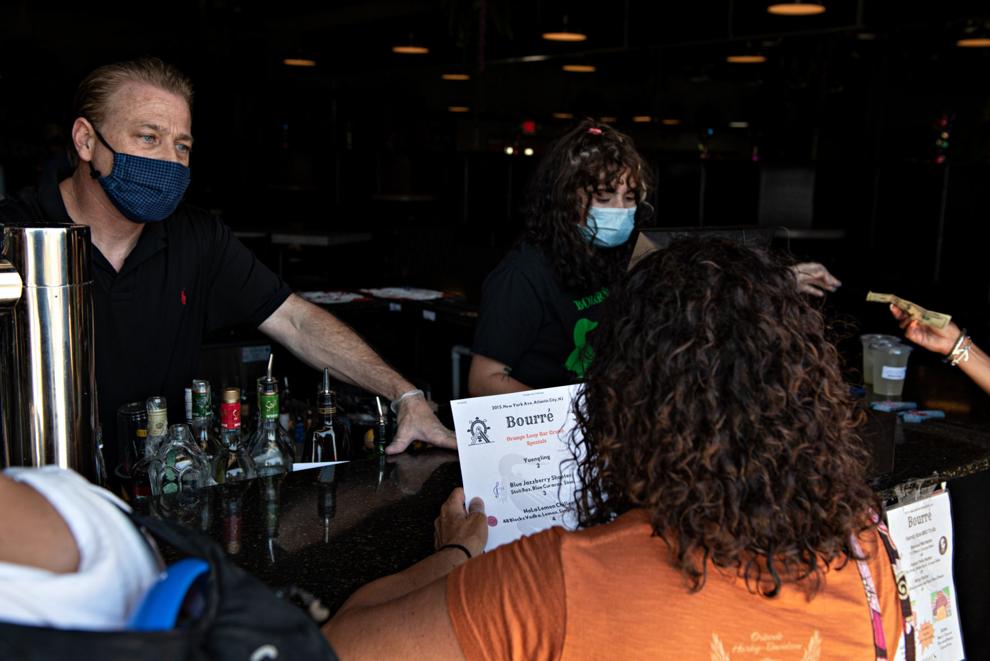 061320_nws_acboardwalk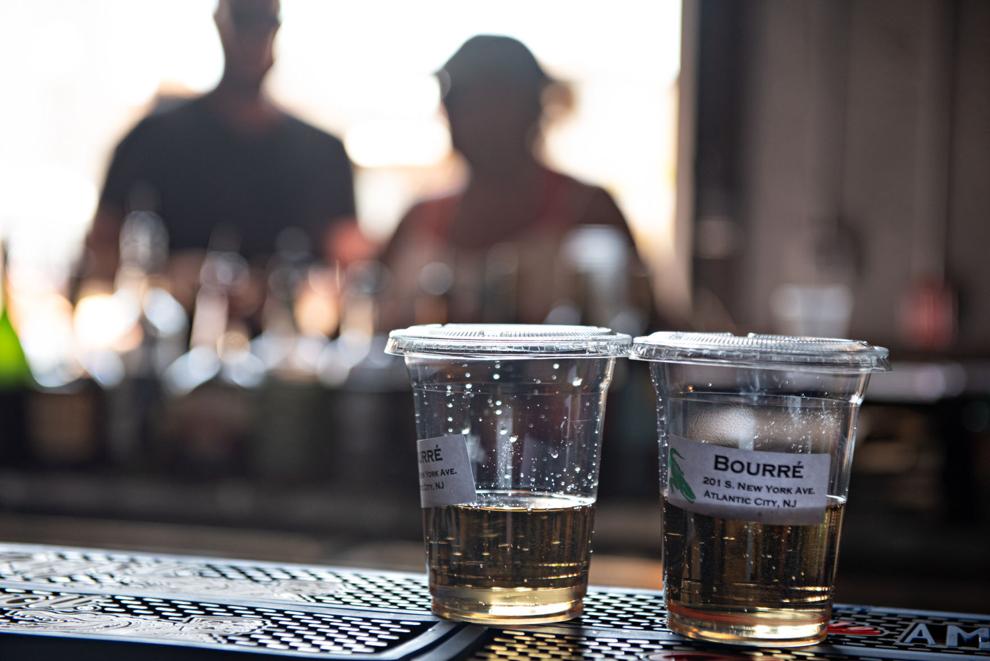 061320_nws_acboardwalk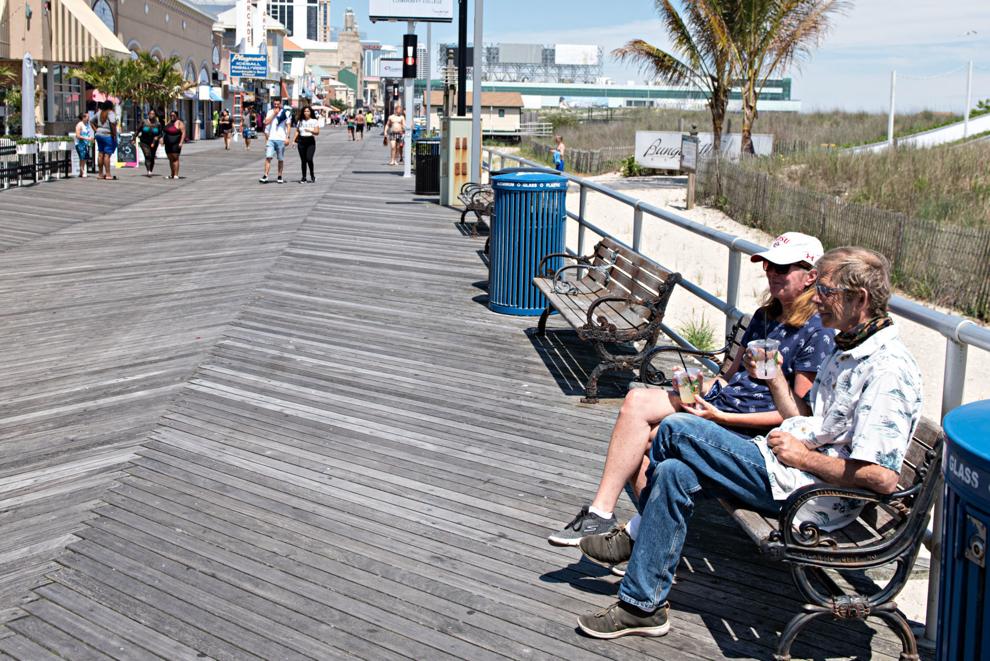 061320_nws_acboardwalk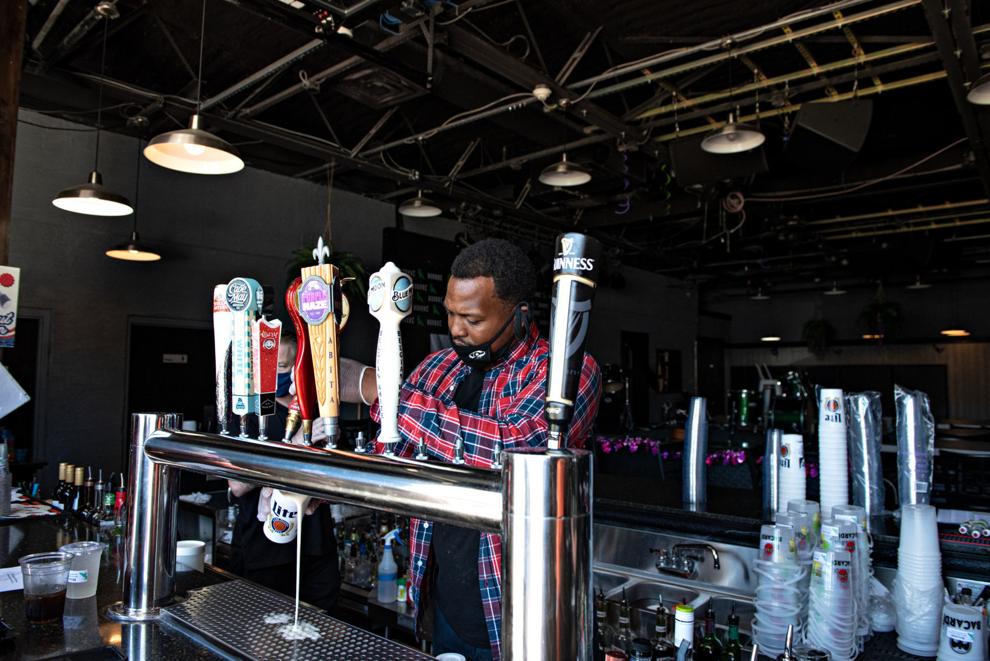 061320_nws_acboardwalk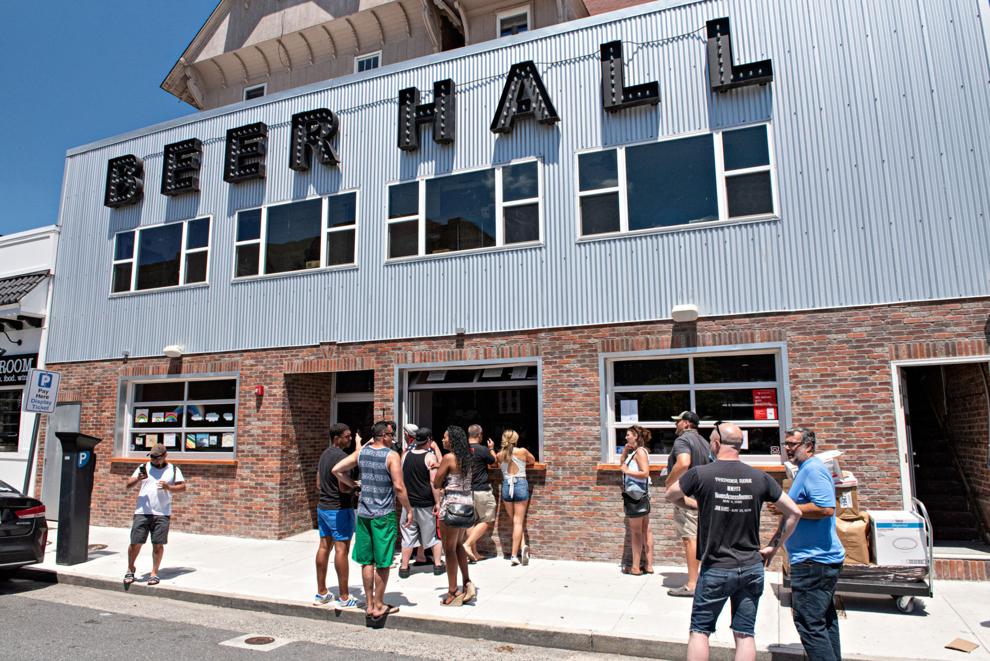 061320_nws_acboardwalk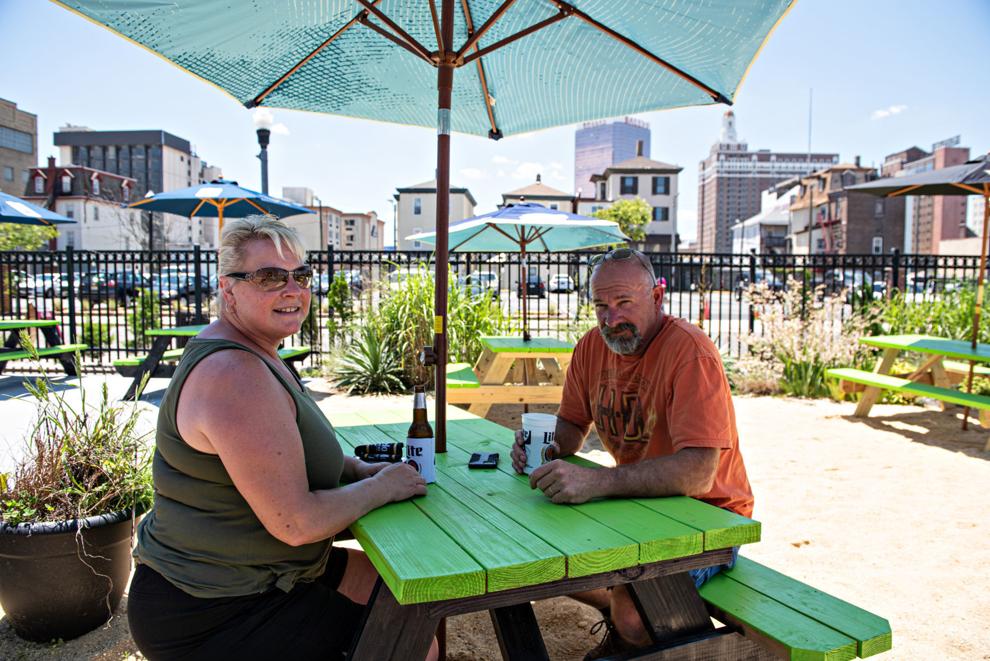 061320_nws_acboardwalk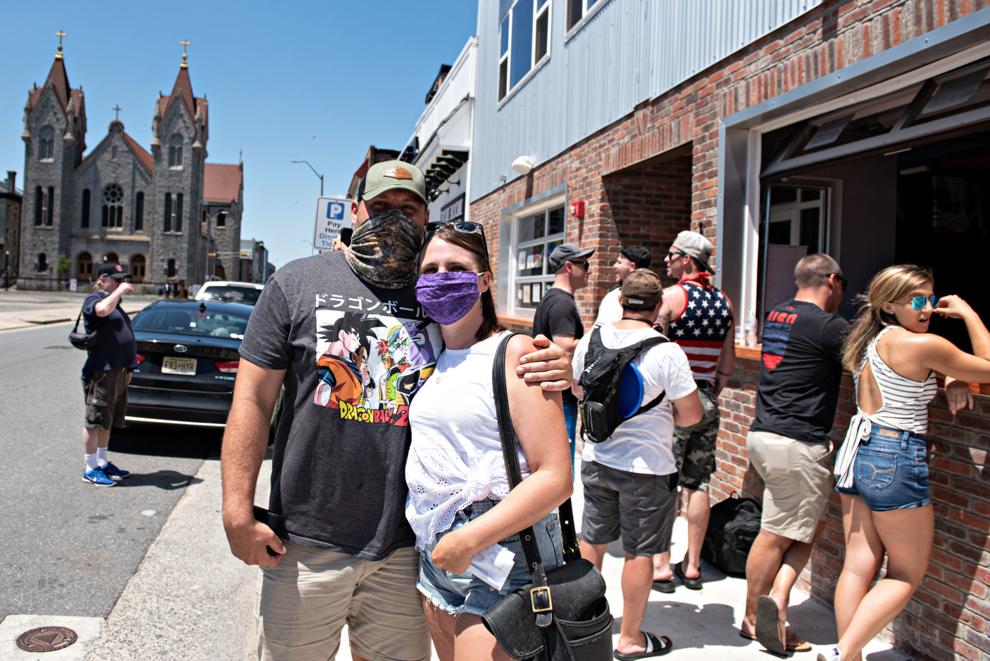 061320_nws_acboardwalk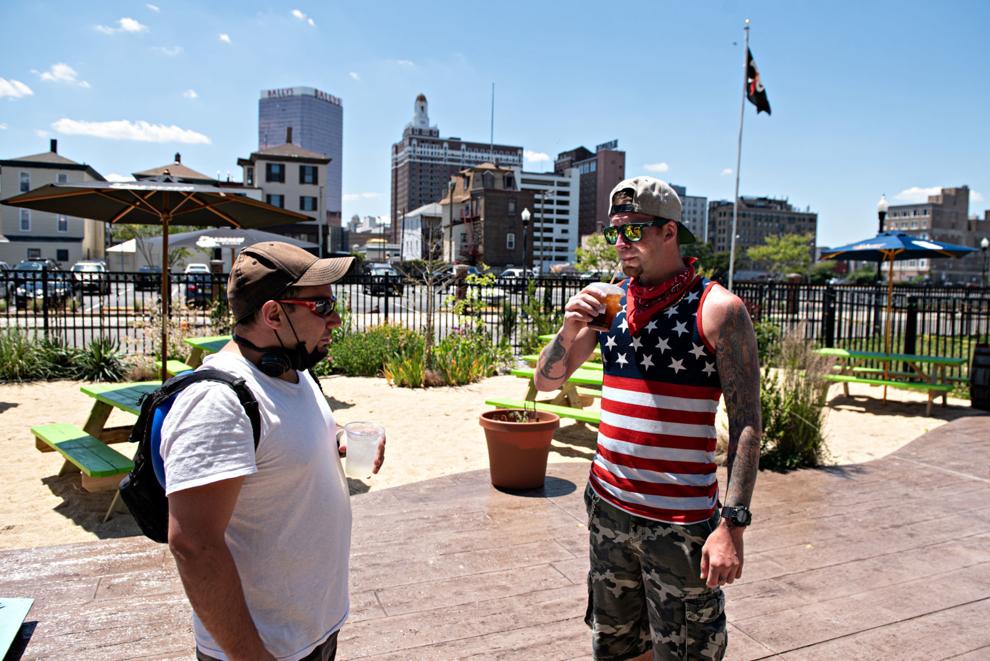 061320_nws_acboardwalk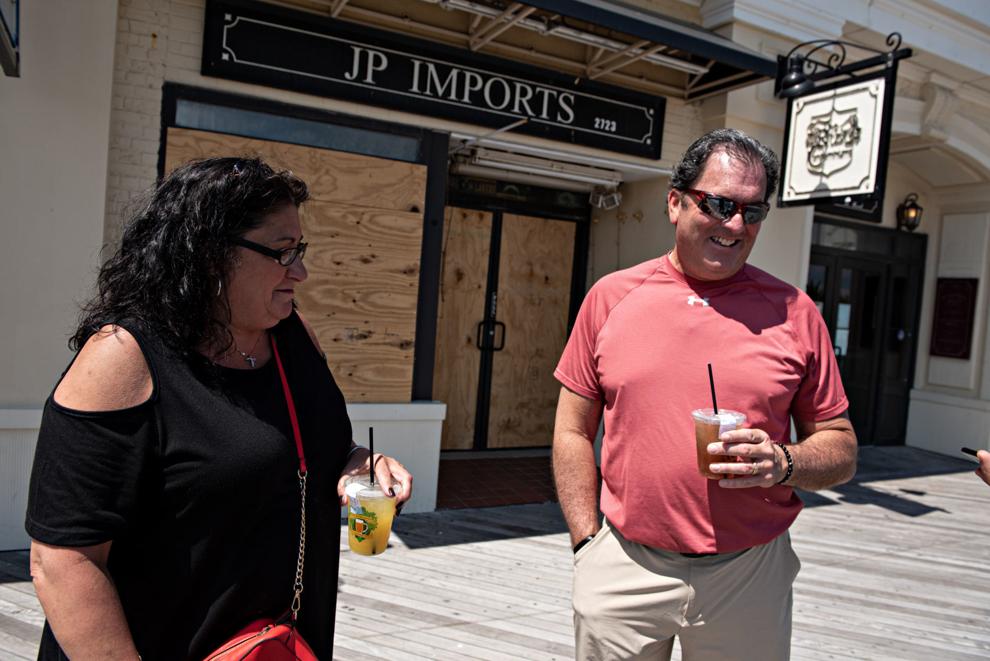 061320_nws_acboardwalk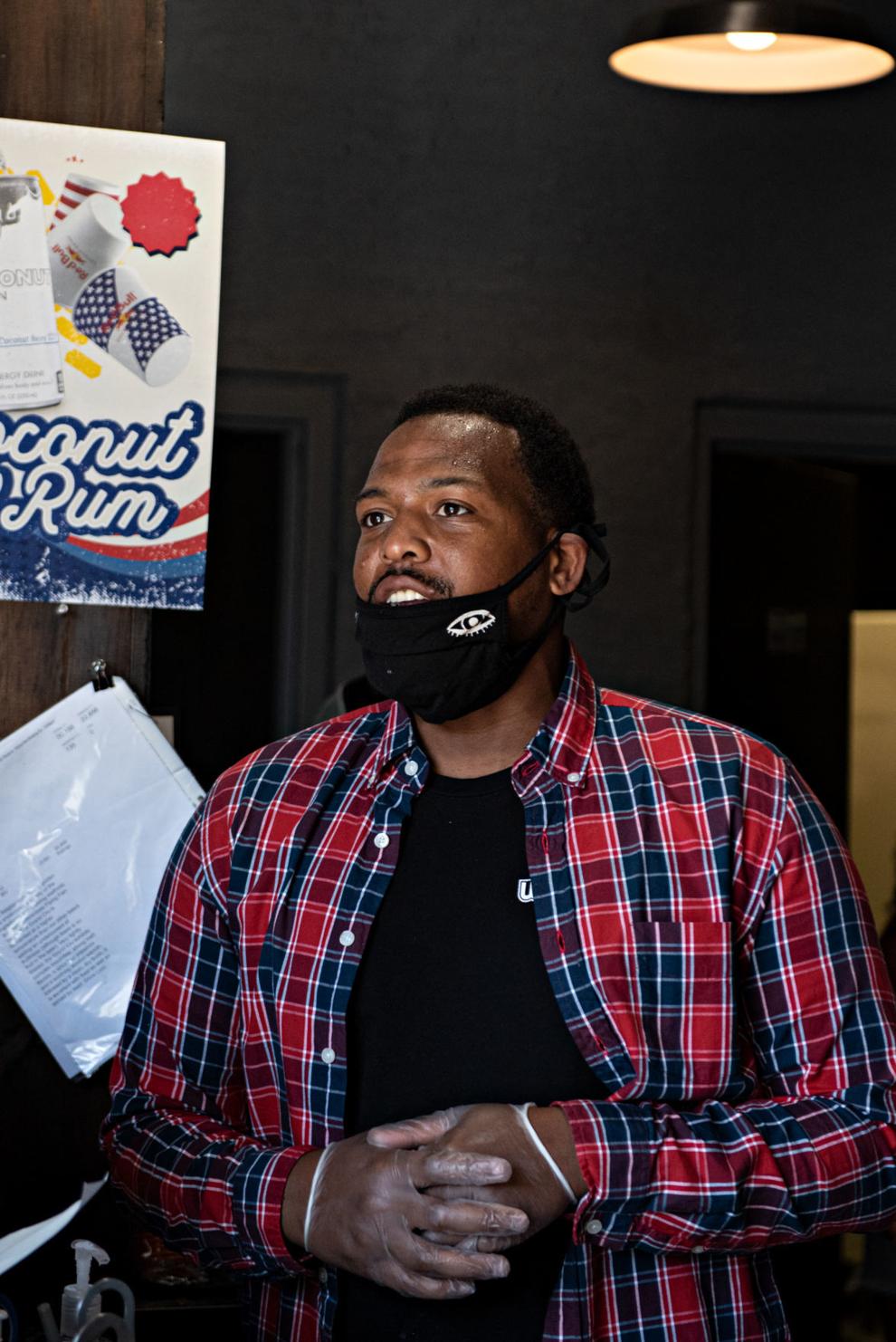 061320_nws_acboardwalk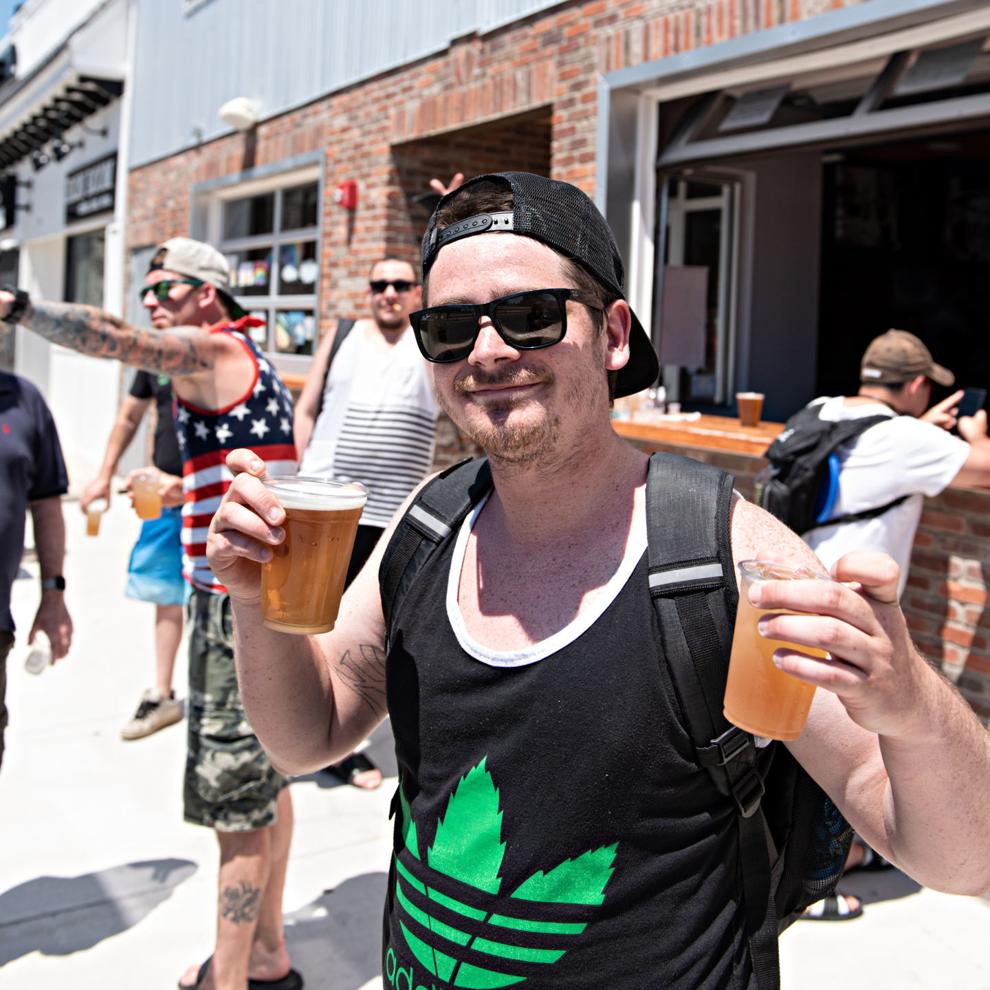 061320_nws_acboardwalk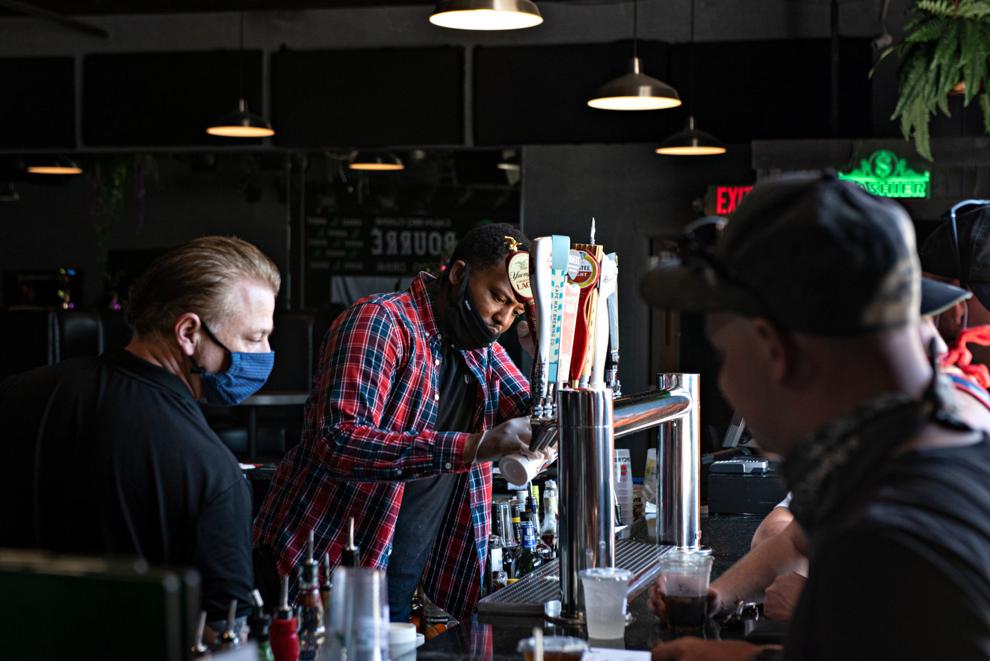 061320_nws_acboardwalk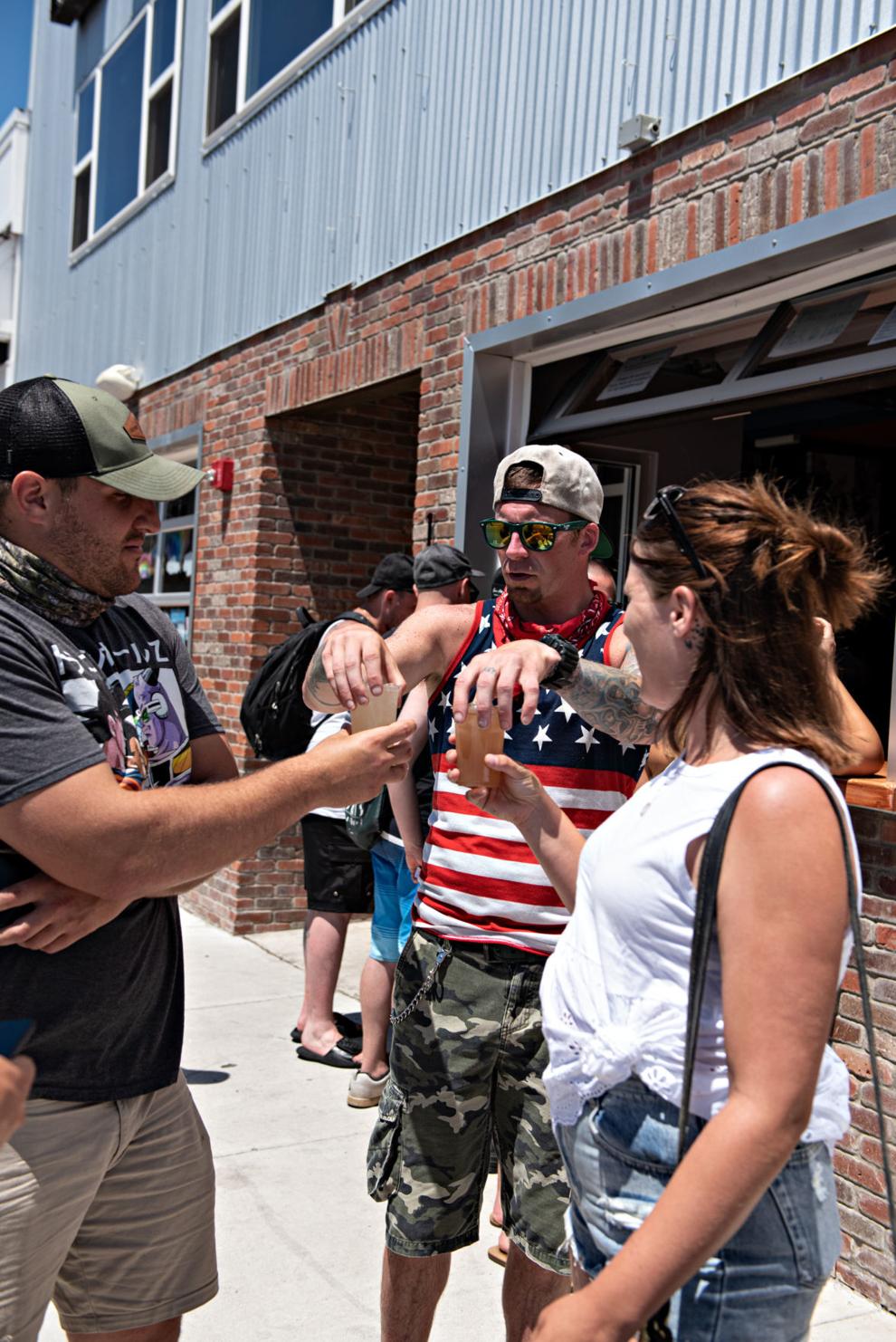 061320_nws_acboardwalk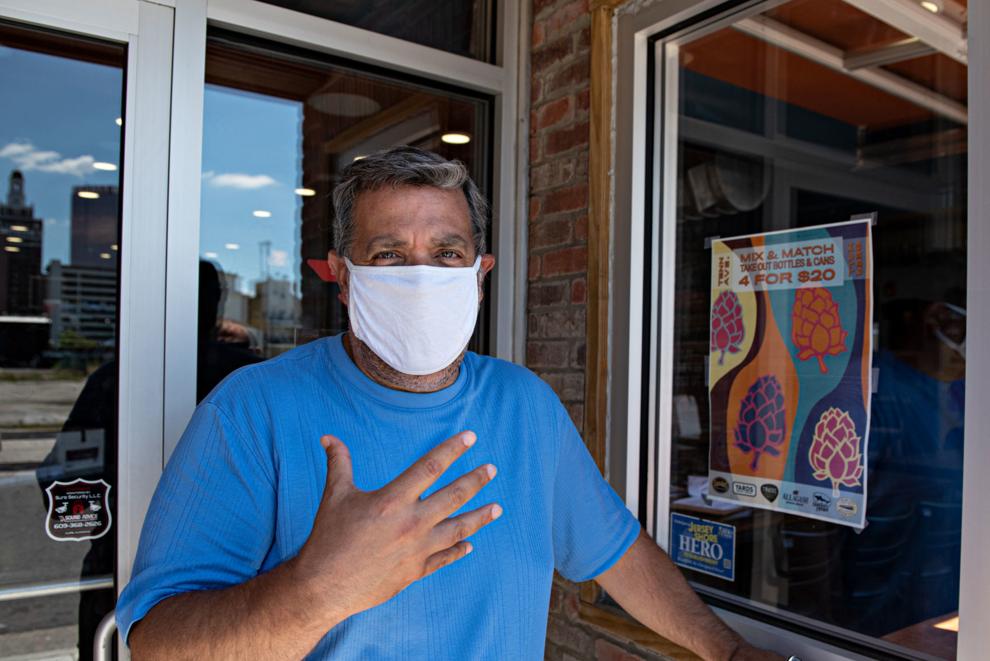 061320_nws_acboardwalk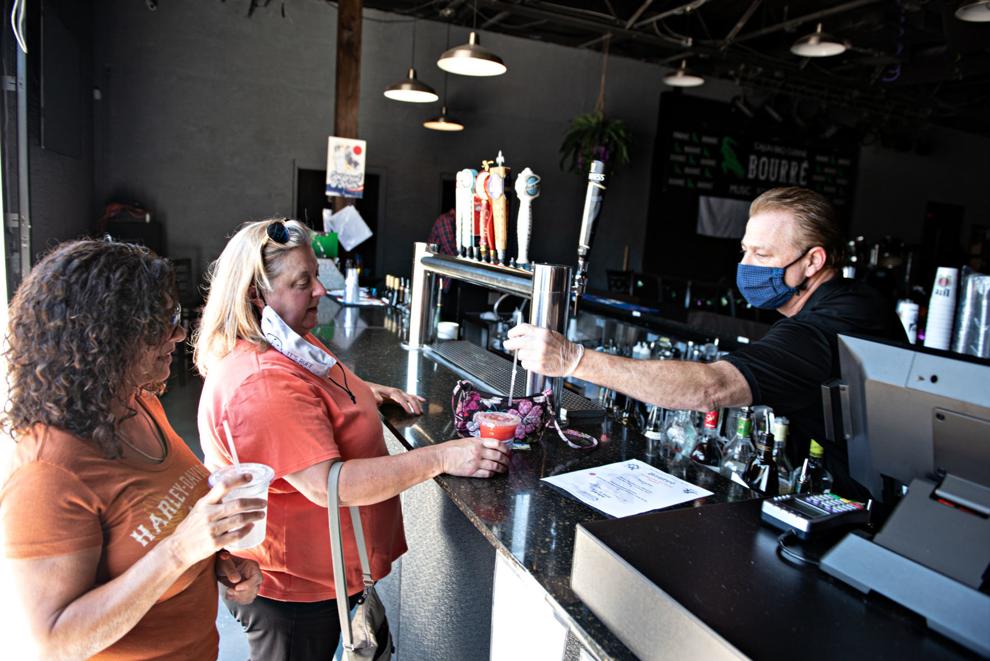 061320_nws_acboardwalk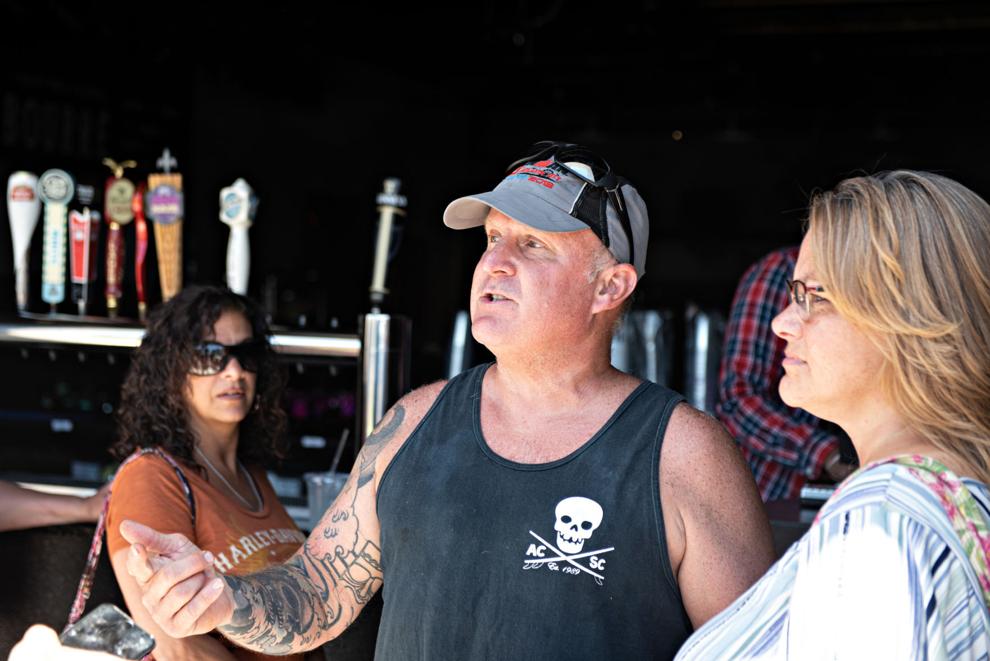 061320_nws_acboardwalk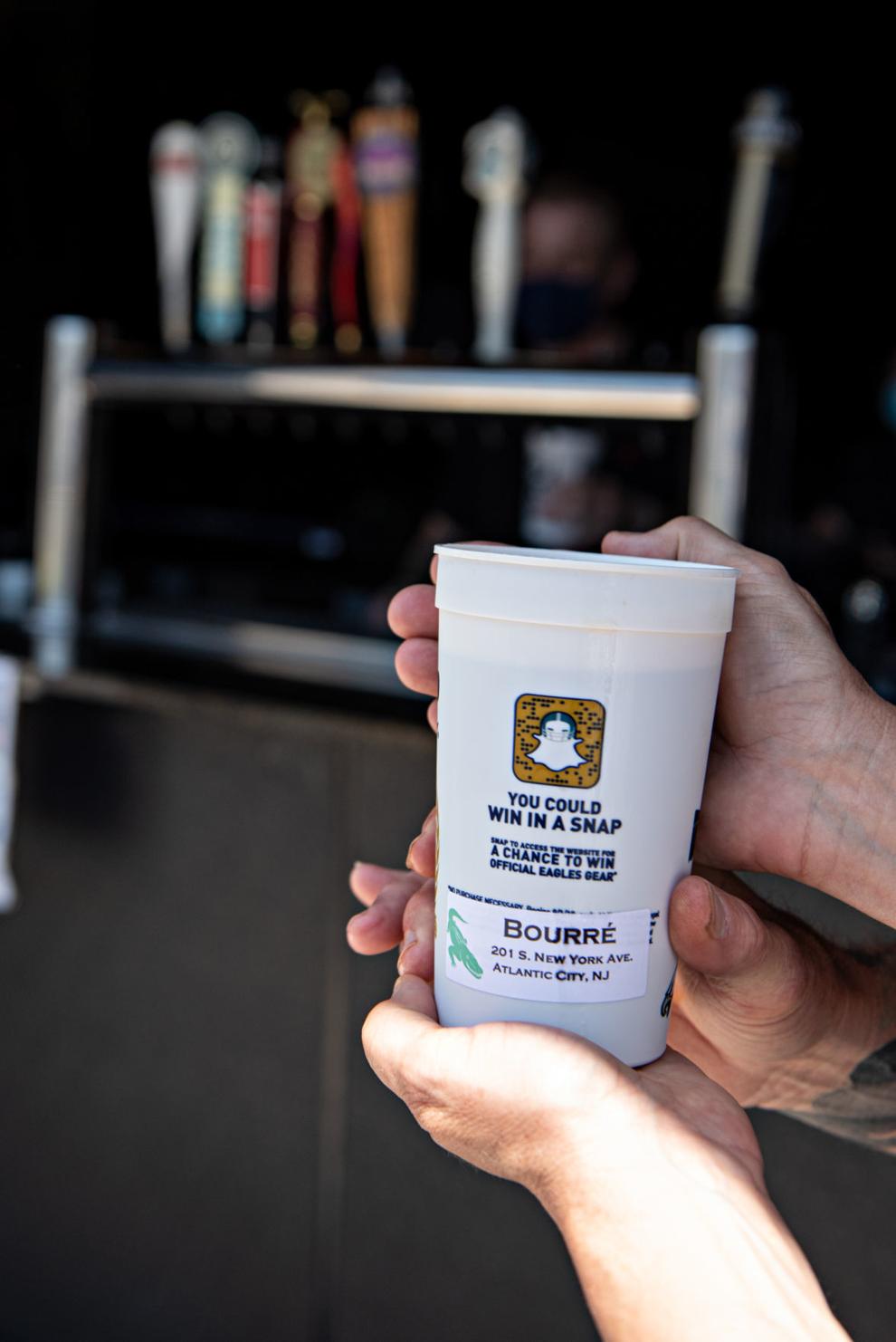 Contact: 609-272-7251
Twitter @clairelowe