ATLANTIC CITY — Artist Stephanie Segal Miller modeled her "Happy Place," her home art studio, after a place her mother took her as a child — The Center for Reading and Writing at Rider University in Lawrence Township, Mercer County.
"Dr. Susan Glaser's exceptional literacy program; I loved going because I chose what I wanted to learn and was free to change my mind at any time," Miller said. "I created my studio with the same intention. I have flexible spaces for all kinds of ventures — I paint, write, illustrate children's books, work with clients, daydream and dance."
Miller started selling her paintings around the time of her first solo exhibition in 2012. She sells her original paintings, prints of her artwork and teaches private lessons and watercolor classes at the Noyes Arts Garage of Stockton University here.
Miller loves sunlight. Her studio has wall-to-wall windows. The light is ideal for painting, and the ocean view from her condo is spectacular, Miller said.
The adjustable workspace was the idea of Miller's husband, Joel Miller. He suggested tabletops that can fold flat against the wall.
"I move my computer and writing station, create art, work on book designs and move furniture in and out," Miller said. "My art studio is always changing, as I love to experiment with my space. All my furniture is on sliders. I move my couch into the middle of the room when the mood strikes me."
Miller paints on an architect's desk that a neighbor was tossing. She uses mismatched, almost-discarded champagne glasses to store her paint brushes and keeps pencils in her grandmother's crystal vase. She repurposed a cabinet for watercolor paper and art supply storage. She put in shelves, painted it and bought a dolly, so she could move it.
"I covered a wall with a bulletin board made from homasote and burlap. I tack up the pages for my books to see how the layout works and what happens when I move things around," Miller said.
Besides Miller's art studio, she also likes a place she calls her creativity nook, where she can sit on the windowsill and read, drink coffee and look out at the ocean.
"The windowsill is relatively bare, so I can read and look at the ocean. Currently, the shelves are filled with driftwood I've been collecting on the beach for a project," Miller said.
PHOTOS of artist Stephanie Segal Miller in her Atlantic City home
PHOTOS of artist Stephanie Segal Miller in her "Happy Place" at her Atlantic City home
My Happy Place: Artist Stephanie Segal Miller
My Happy Place: Artist Stephanie Segal Miller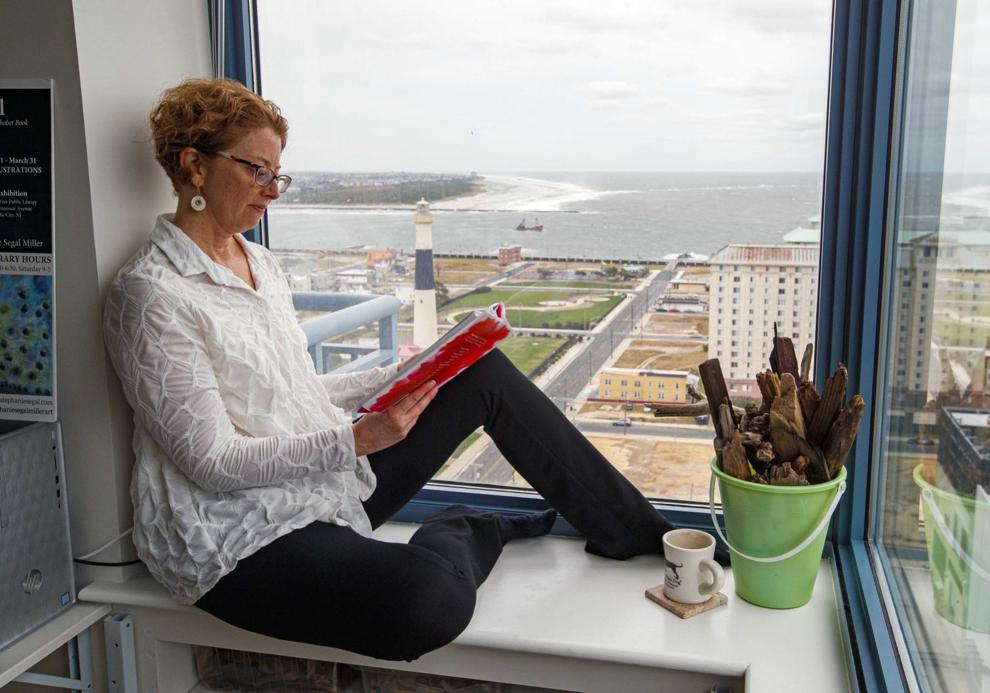 My Happy Place: Artist Stephanie Segal Miller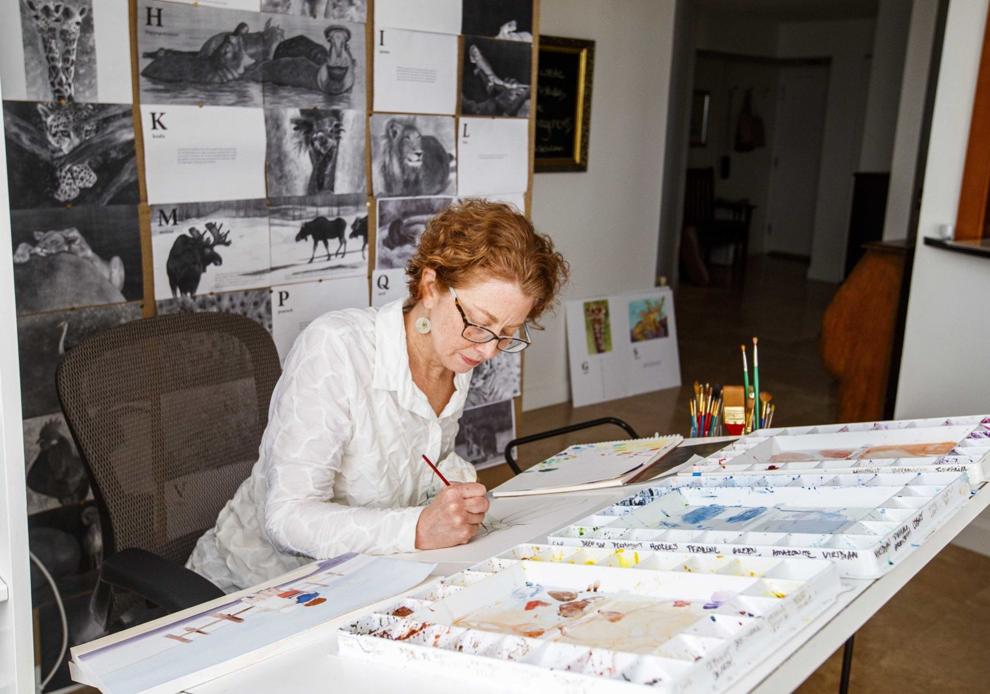 My Happy Place: Artist Stephanie Segal Miller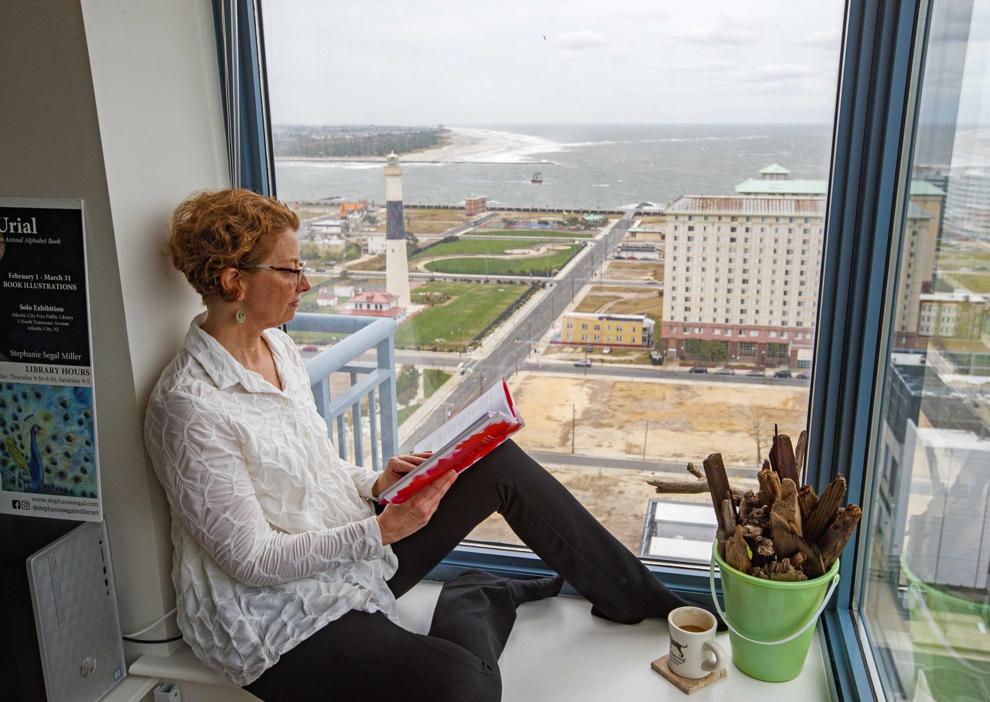 My Happy Place: Artist Stephanie Segal Miller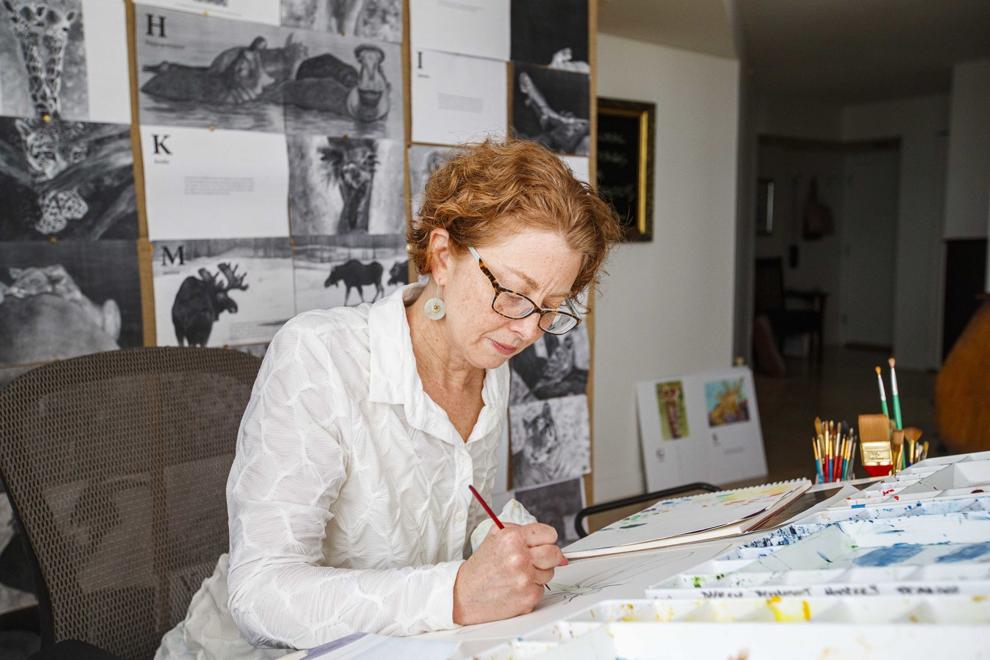 My Happy Place: Artist Stephanie Segal Miller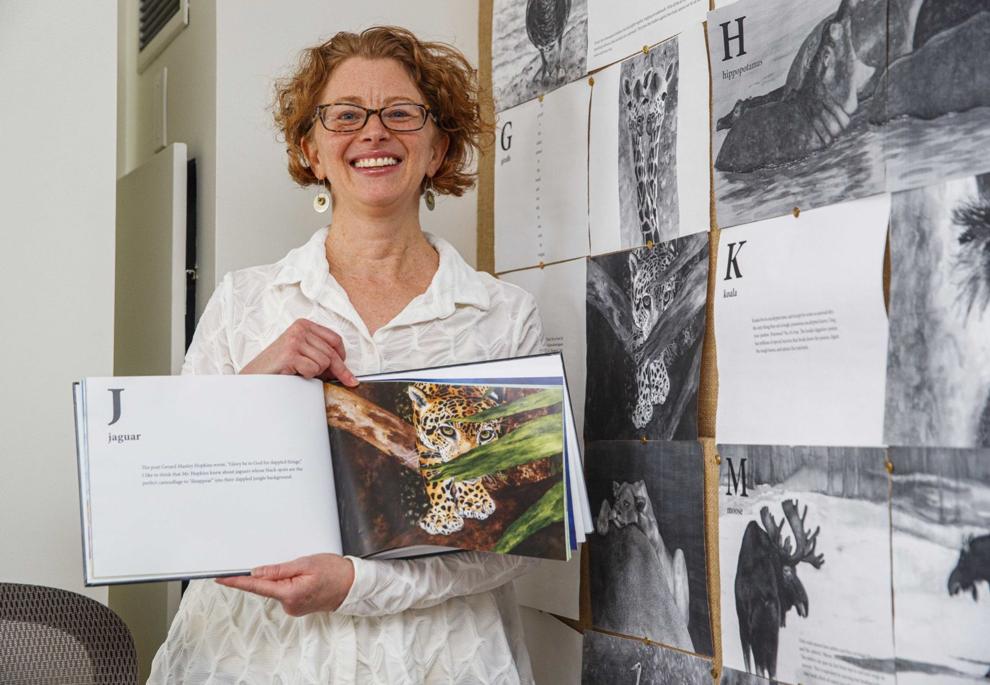 My Happy Place: Artist Stephanie Segal Miller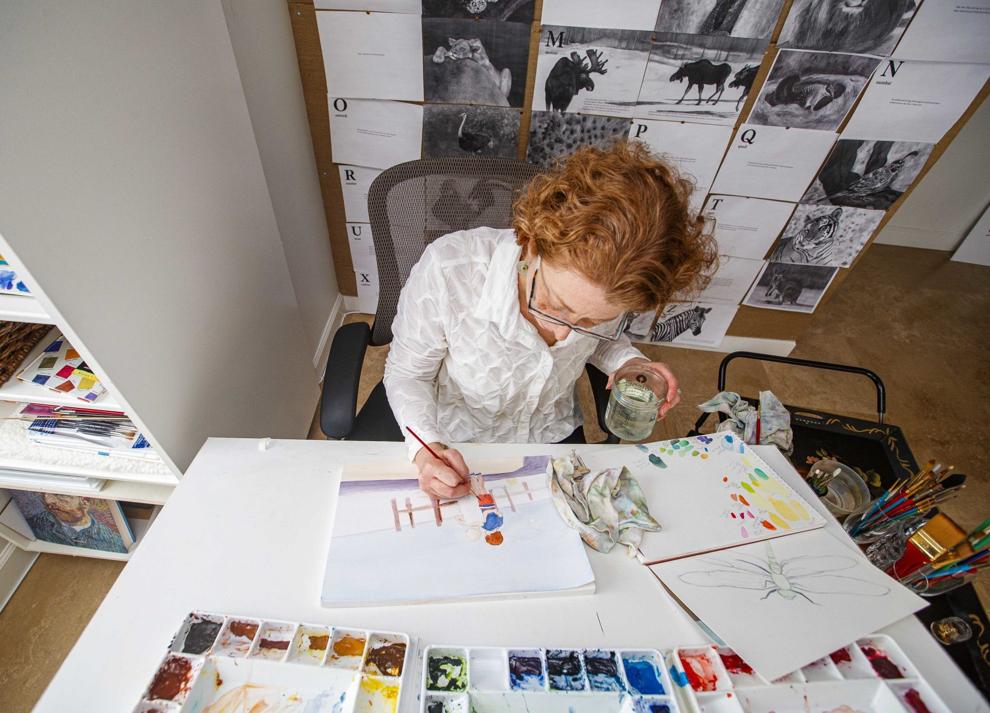 My Happy Place: Artist Stephanie Segal Miller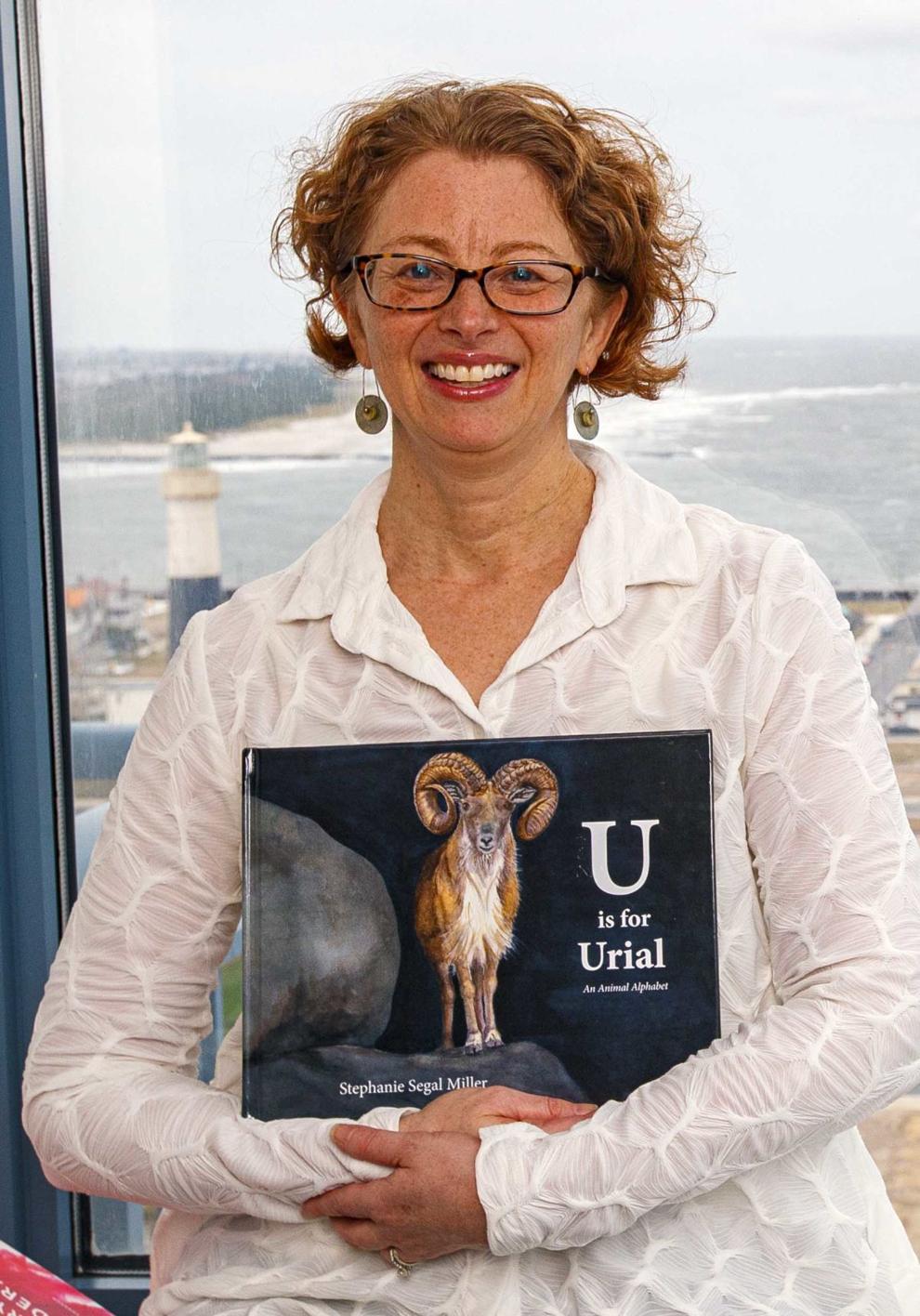 My Happy Place: Artist Stephanie Segal Miller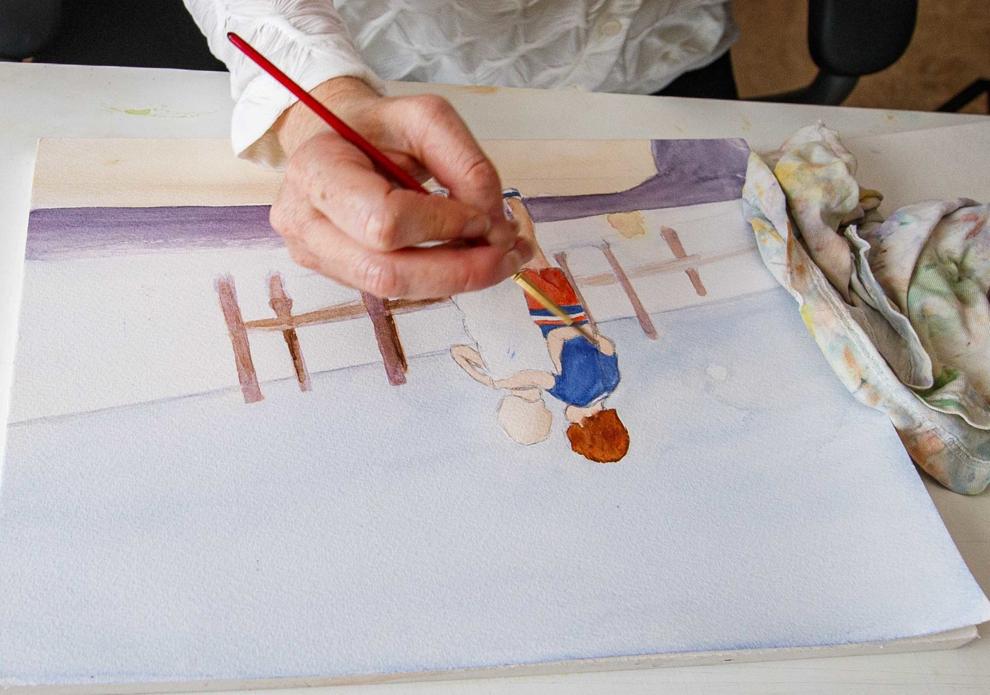 My Happy Place: Artist Stephanie Segal Miller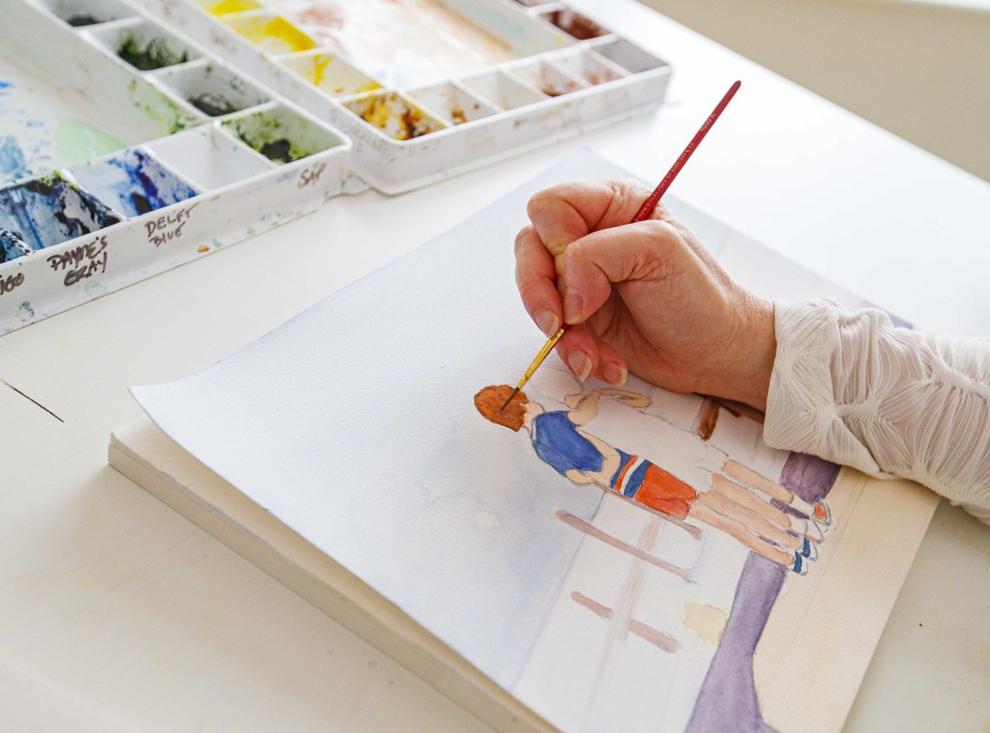 My Happy Place: Artist Stephanie Segal Miller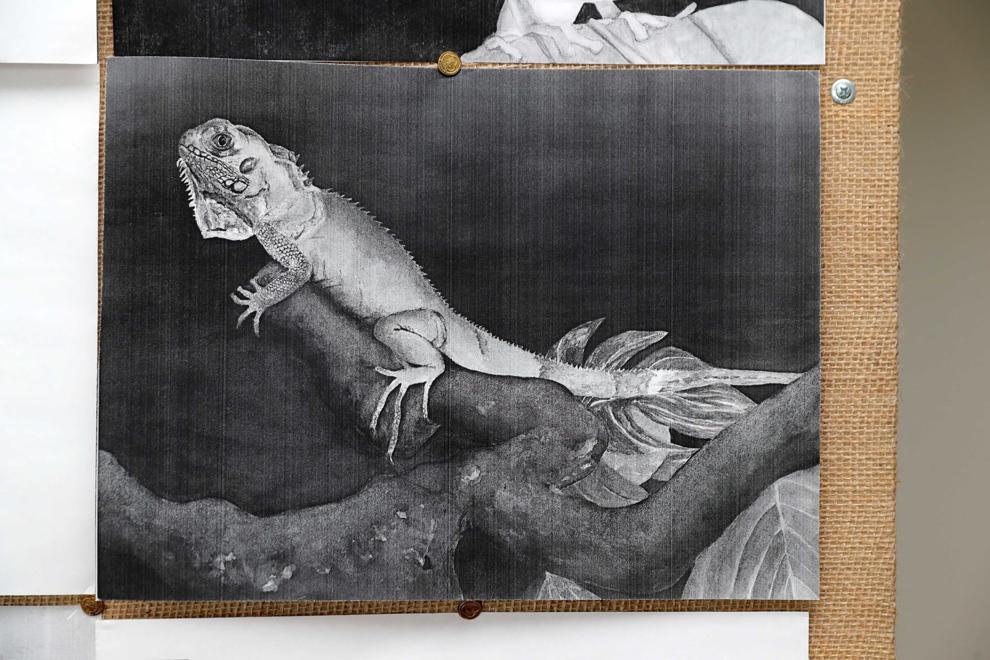 My Happy Place: Artist Stephanie Segal Miller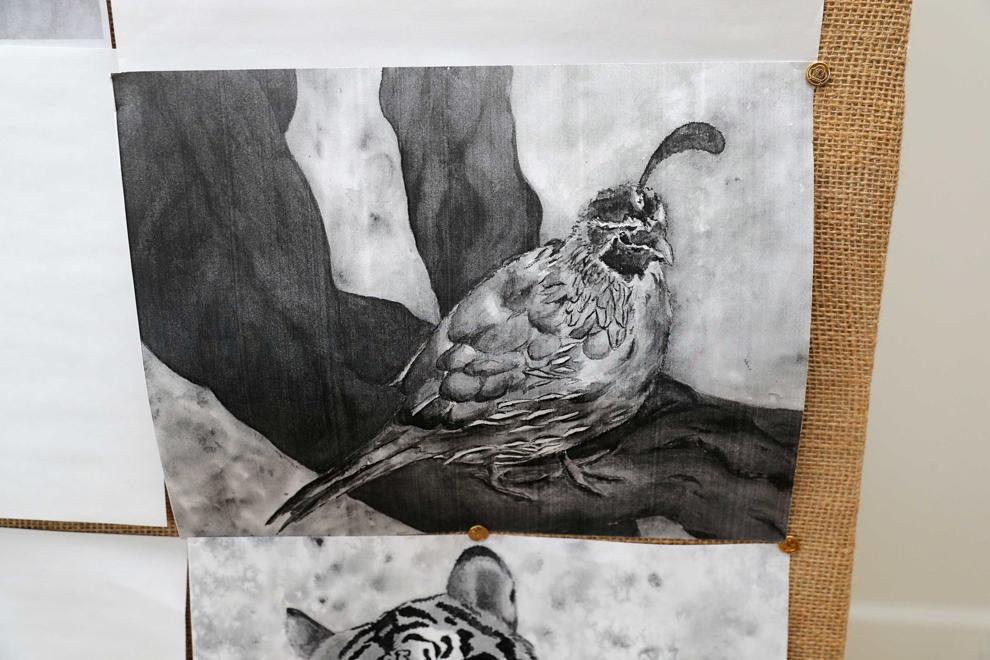 My Happy Place: Artist Stephanie Segal Miller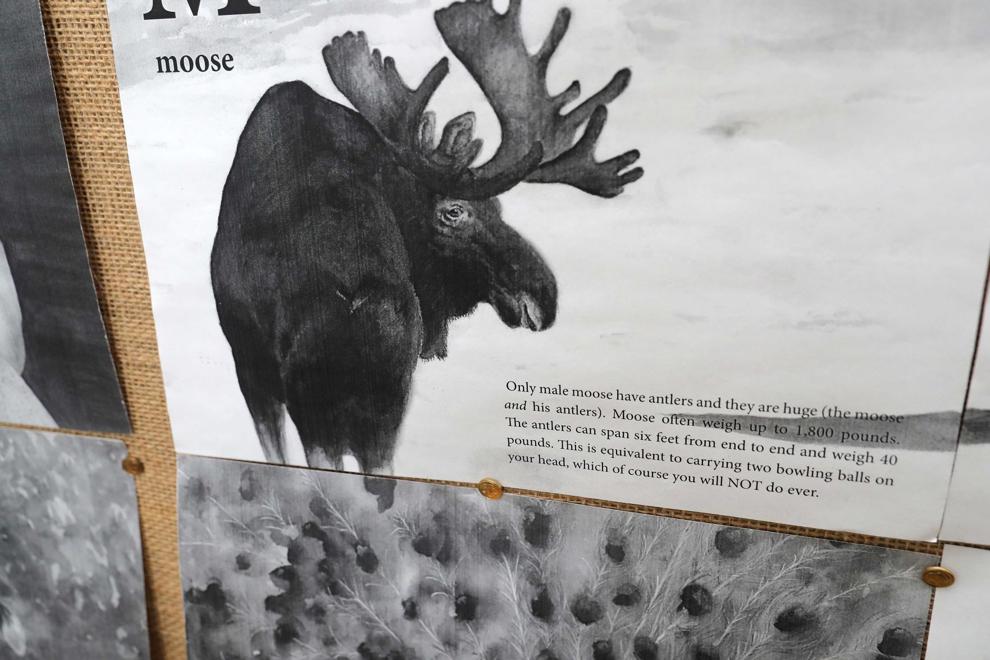 My Happy Place: Artist Stephanie Segal Miller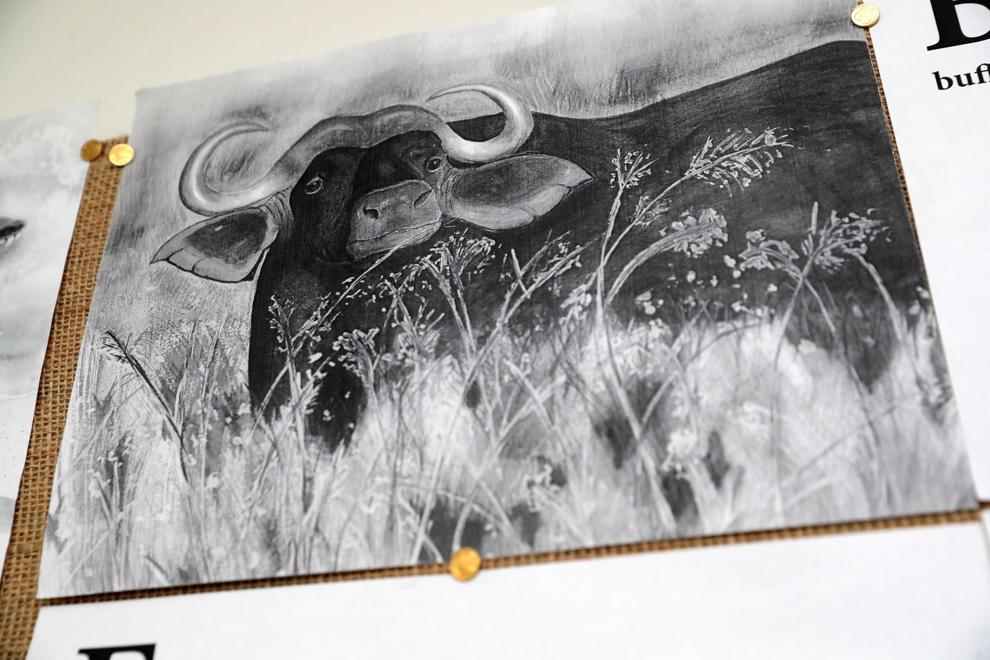 My Happy Place: Artist Stephanie Segal Miller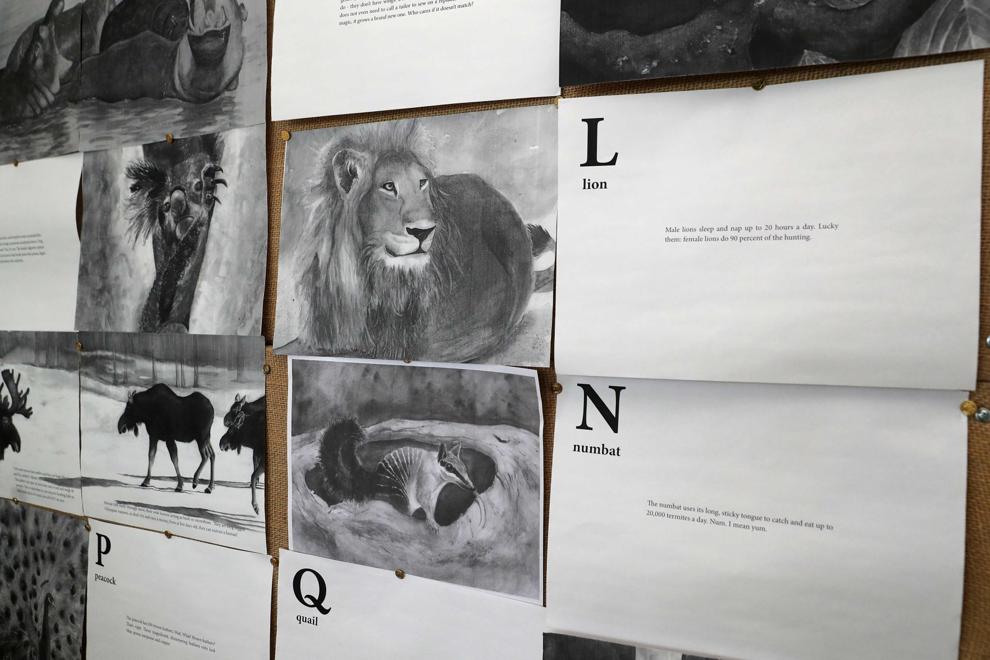 My Happy Place: Artist Stephanie Segal Miller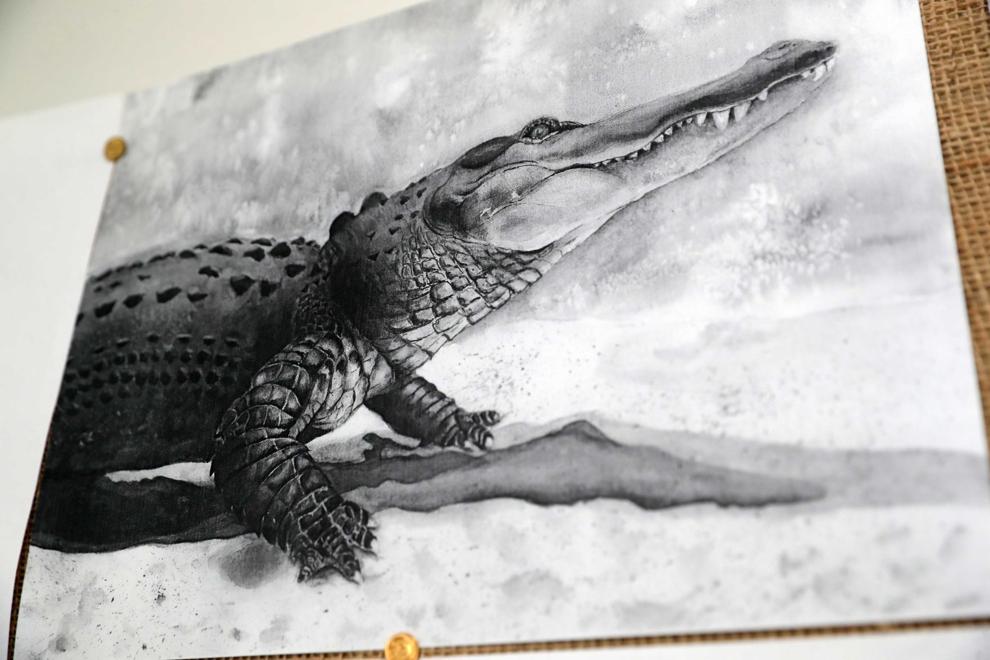 My Happy Place: Artist Stephanie Segal Miller
My Happy Place: Artist Stephanie Segal Miller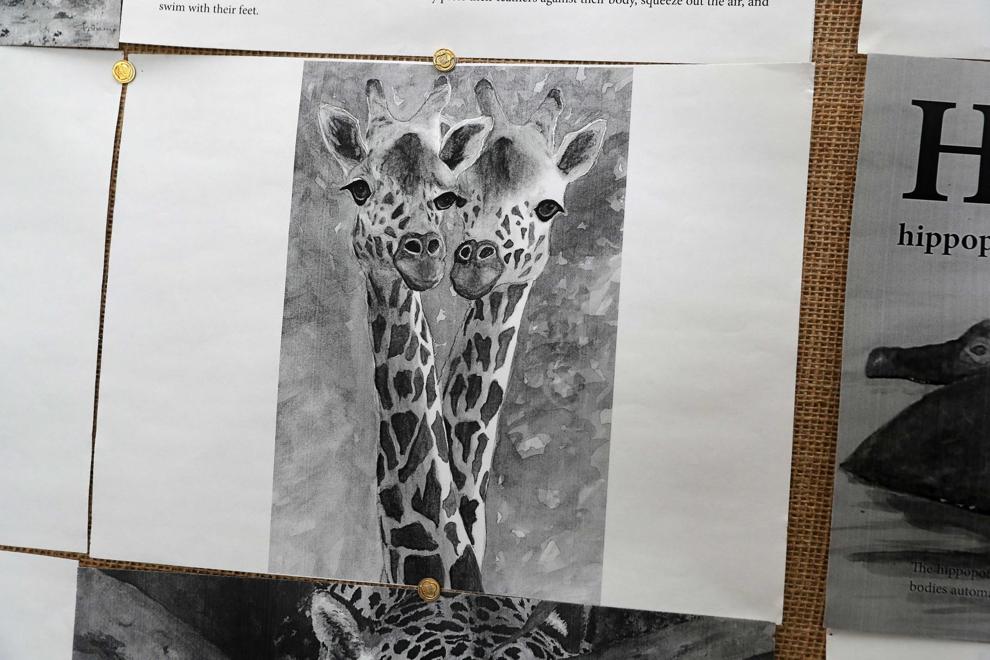 My Happy Place: Artist Stephanie Segal Miller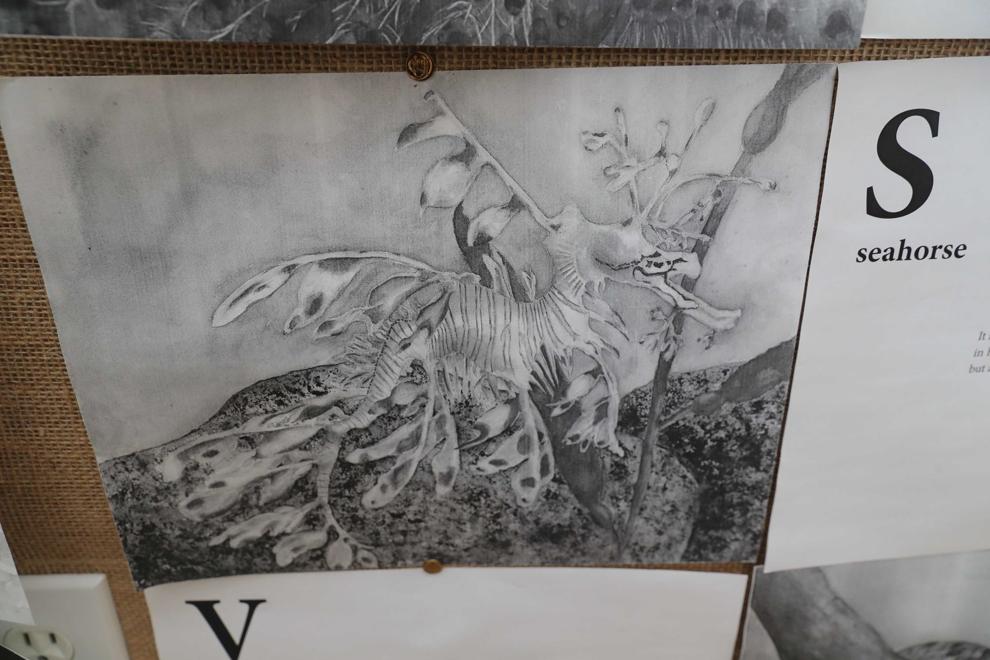 Contact: 609-272-7202
Twitter@ACPressJackson