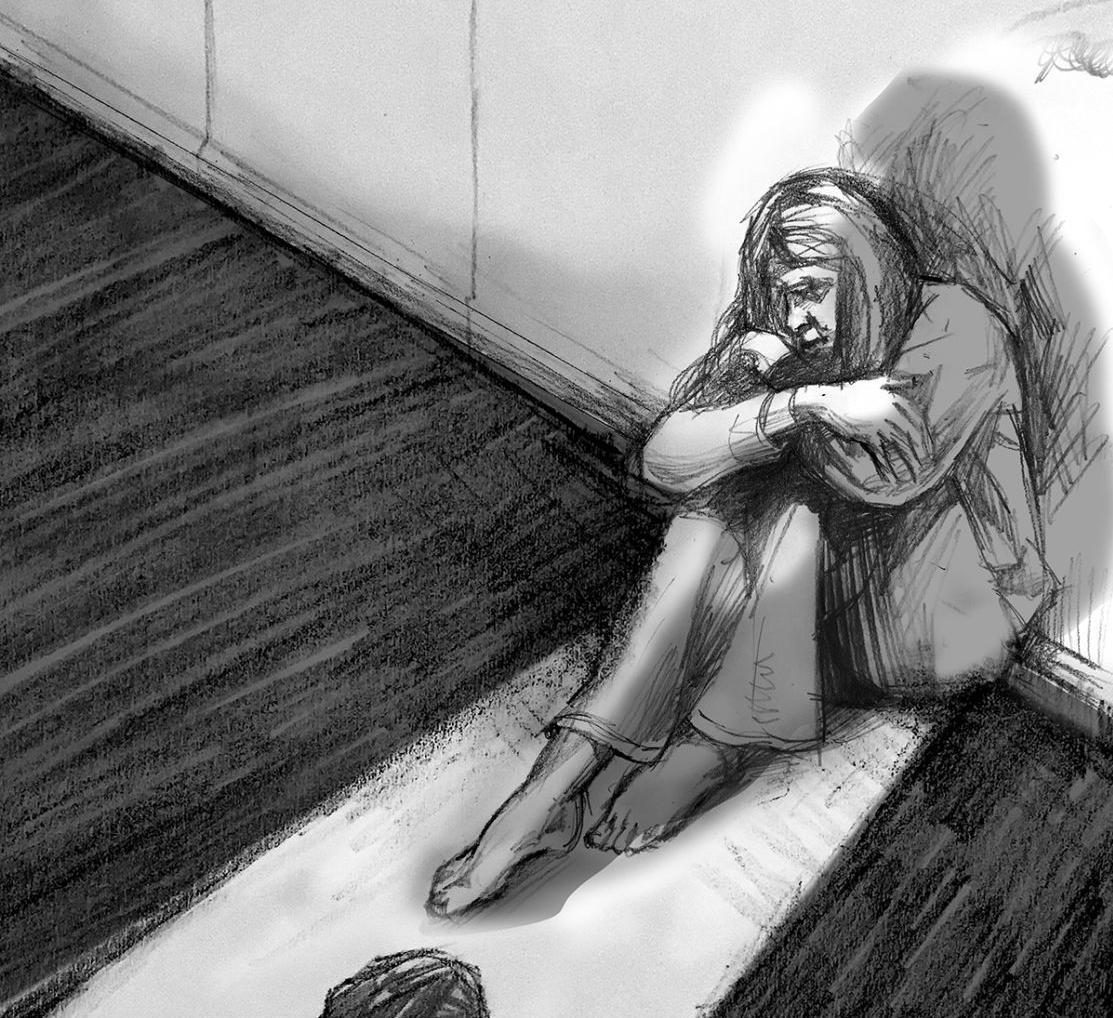 Victims and survivors of domestic violence should expect more support going forward with new state laws that call for housing assistance and workplace policies.
Gov. Chris Christie signed into law Monday two bills that focus on providing rental and emergency housing assistance to individuals and families suffering from domestic violence and creating a uniform domestic violence policy for all public employers and their employees.
The first law will provide rental assistance to those who have become or are in imminent danger of homelessness or living in a temporary housing arrangement due to domestic violence that engagers the health and safety of individuals or a family.
"No one should feel trapped in an abusive situation because of the fear that leaving will mean being out on the street," Assemblyman Nicholas Chiaravalloti, D-Hudson, said in a statement.
Assistance will be given only to recipients of the Work First New Jersey program and people receiving supplemental security income in emergent situations, the bill states.
Emergency rental assistance could be provided to a person or family up to 12 months unless a state commissioner overseeing the assistance program provides an extension for another six months of rental funding for families with dependent children.
People who are granted emergency assistance must take all reasonable steps to end dependency on the assistance and take all other actions required by the commissioner, according to the law.
A second bill signed into law Monday calls for employers to establish protocol to support employees who are victims of domestic violence.
According to the new law, the state Civil Service Commission will develop a uniform domestic violence policy outlining how public employers and their human resources departments should handle and support employees who report domestic violence.
The uniform policy would have to include a declaration encouraging employees who are victims of domestic violence to contact their human resource officer for help, a way employees could report domestic violence incidents to those offices, and a confidential policy for officers to follow.
The law also requires that a listing of available state and local support services, treatment options, legal, medical and counseling services and law enforcement assistance be made to victims.
An employee's record of related to domestic violence incidents, reports and counseling would have to be kept separate from that employee's other personal records. The employer would also have to develop a plan to identity, respond to an correct employee performance issues that may be caused by a domestic violence incident.
"Employers can play a vital role in helping domestic violence victims leave a dangerous situation," Assemblywoman Patricia Egan Jones, D-Camden, Gloucester, said in a statement, "but the first step is fostering environments in which employees feel comfortable and safe enough to report what's happening."