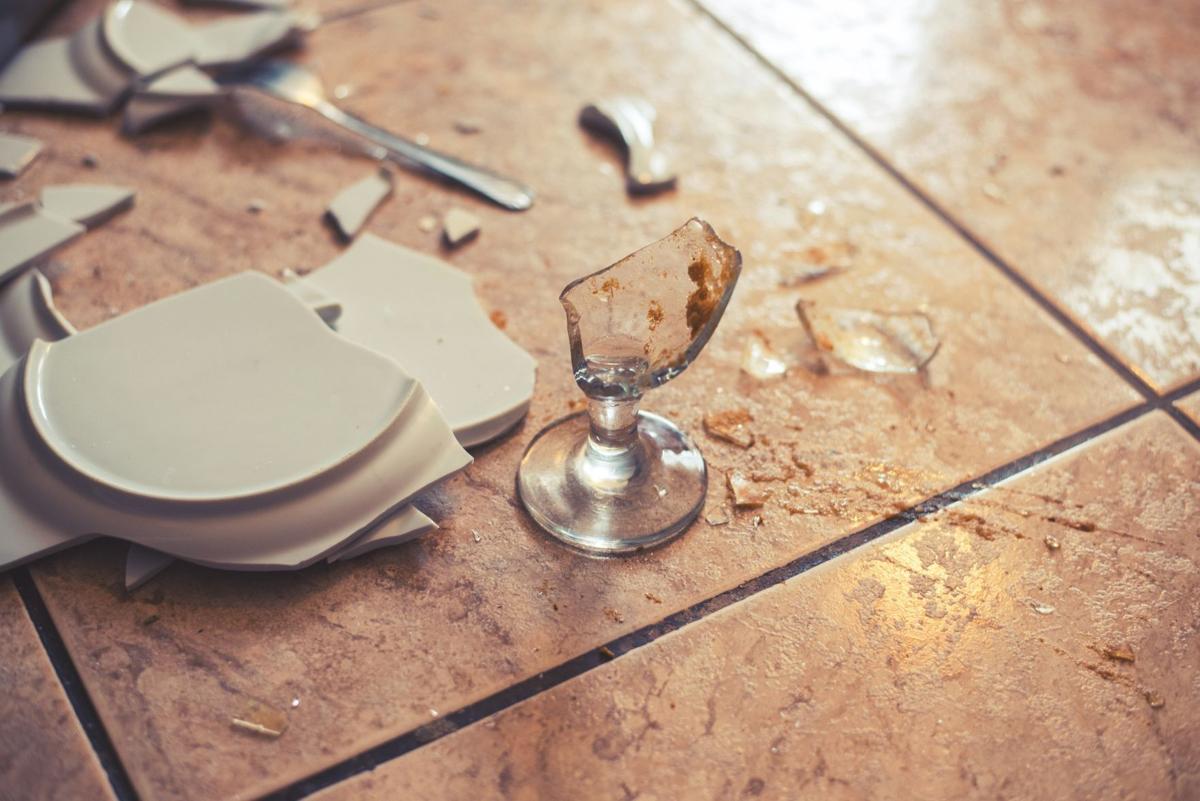 The number of domestic violence-related homicides that took place in New Jersey in 2016 rose 6 percent from the year before — and they also rose in 2015, State Police data show.
There was also an uptick in the total number of domestic violence-related incidents reported across the state that year, according to the report.
But the report doesn't reflect all the domestic violence incidents and victims in the state, said Nicole Morella, director of public policy and communications at the NJ Coalition to End Domestic Violence.
"It's certainly a good opportunity for us to see a snapshot particularly of what law enforcement is seeing," she said.
Not everyone affected by domestic violence reports their case to law enforcement or to the courts, and some people affected may not seek a restraining order, but they might reach out to a domestic violence program in their area, she said.
The report is compiled from data from domestic violence reports submitted to the state Uniform Crime Reporting System by every law-enforcement agency in the state. Statewide, 63,420 domestic-violence offenses were reported in 2016 — a 3 percent increase from 61,659 in 2015.
Of the 52 reported homicides in 2016, Atlantic County accounted for three, Cumberland County two and Ocean County one. There were no reported domestic violence-related homicides in 2016 in Cape May County.
Cumberland County's total increased to 2,676 reported offenses in 2016, up from 2,589 offenses in 2015.
Atlantic County had 4,563 total domestic violence offenses in 2016, down from 4,671 in 2015. Cape May County had a total of 1,262 domestic-violence offenses in 2016, down from 1,293 in 2015. Ocean County also saw a decrease in total offenses in 2016, tallying 3,953, down from 4,340 in 2015.
Martina Singleton, the sexual assault program director for CARA, the Coalition Against Rape and Abuse in Cape May County, said the decreases reported there speak to how the community works together against the problem.
While it's not a solution, it's a start, she said.
"We know for a fact that there are still a lot of these that are not reported," she said, especially when it comes to children and senior citizens. "We are working very hard to get the word across that you don't have to remain in these situations, there are resources out there."
Singleton said in the county, law enforcement, courts, legislators and advocacy response groups work together to fight domestic violence and get people to know there is help.
"We come together, we talk, we brainstorm on how we can work in the community," she said. "We have to look at the big picture."