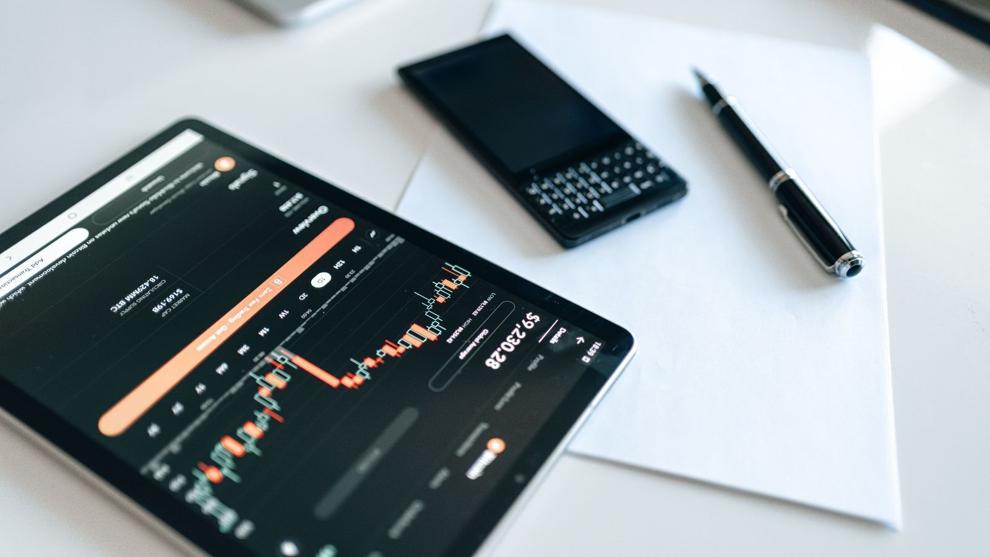 Bitcoin has gained significant popularity as a digital currency, and some investors are interested in its potential for profit. As the world's first decentralized digital currency, Bitcoin has captured the attention of investors worldwide. But with its rapid price fluctuations and market volatility, being strategic in buying decisions may help investors maximize profits. This guest post will discuss strategies for making informed choices when investing in Bitcoin. It will explore topics such as understanding the basics of Bitcoin, conducting thorough research and analysis, securing your investments, avoiding common mistakes and maintaining a long-term perspective. 
So, let's take a look at some tips on how to buy Bitcoin strategically and position oneself for potential profits in the dynamic cryptocurrency market.
Understanding Bitcoin basics
Bitcoin is a decentralized digital currency that operates on a peer-to-peer network, allowing for direct transactions without intermediaries. It is characterized by its limited supply, with a maximum of 21 million Bitcoins that can ever be mined. Bitcoin's value is characterized by its volatility, which may result in rapid price fluctuations. It is crucial to understand these fundamental aspects of Bitcoin, including its decentralized nature, limited supply and volatility, before making any buying decisions. Being well-versed in the basics of Bitcoin is essential for making informed investment choices in this dynamic cryptocurrency market.
Conducting research and analysis
Thorough research and analysis are vital before buying Bitcoin. Consider factors like market trends, historical price data and news events. Utilize technical and fundamental analysis to make informed buying decisions. Being well-informed and analytical can help you navigate the volatile Bitcoin market and make strategic investment choices for maximum profits.
Securing your Bitcoin investments
It is important to take measures to secure Bitcoin investments against theft and hacking. Use cold wallets, two-factor authentication and other security measures. Choose reputable and secure cryptocurrency exchanges for buying and storing Bitcoin. Safeguarding your Bitcoin investments with robust security measures can minimize the risk of losing your valuable assets to malicious activities. Being vigilant and proactive in securing your Bitcoin holdings is essential to safeguard your investments and maximize profits in the dynamic world of cryptocurrencies.
Avoiding common mistakes
New investors may benefit from avoiding common mistakes when investing in Bitcoin, such as making decisions based on emotions, panic selling and following hype without proper research. These risks can result in financial losses. To avoid these mistakes, it is recommended to conduct thorough research, to not make decisions impulsively based on emotions and resist the urge to follow hype blindly. Stay informed, set realistic expectations and develop a disciplined investment strategy. By avoiding these common pitfalls and making informed decisions, you can position yourself for potential profits and minimize risks in the volatile world of Bitcoin investing.
Long-term perspective
Maintaining a long-term perspective is important for those interested in investing in Bitcoin. Historical performance has shown the potential for long-term growth. Stay informed and adapt buying decisions based on changing market conditions. Avoid making impulsive decisions based on short-term price fluctuations. By maintaining a long-term perspective, you can ride out market volatility and position yourself for potential profits in the evolving landscape of Bitcoin investing. Remember to stay informed, be patient and make informed decisions that align with your long-term investment goals.
Conclusion
Making smart Bitcoin buying decisions for maximum profits requires a strategic approach. Understanding the basics of Bitcoin, conducting thorough research and analysis, securing your investments, avoiding common mistakes and maintaining a long-term perspective are all key factors to consider. By being strategic and informed, investors may have the potential to maximize profits when buying Bitcoin. 
Remember that Bitcoin investing carries inherent risks, and it is essential to stay informed and adapt your buying decisions based on changing market conditions. Keep yourself updated with the latest news, trends and developments in the cryptocurrency space. Consider seeking advice from experienced investors or financial professionals.
With careful planning, research and prudent decision-making, you can maximize your potential profits and make informed choices when buying Bitcoin. Take a strategic approach and be mindful of the risks, and you may unlock the potential for lucrative returns in this exciting and dynamic investment landscape.
This content is for informational purposes only and should not be construed as financial advice.
---
Lee Enterprises newsroom and editorial were not involved in the creation of this content.