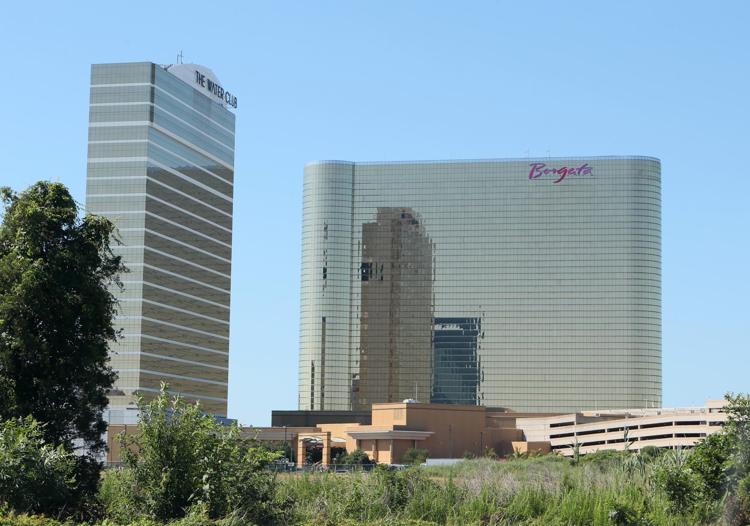 Borgata Hotel Casino & Spa in Atlantic City will not reopen Thursday when gaming is allowed to resume as a result of Gov. Phil Murphy's surprise announcement Monday that indoor dining would be indefinitely suspended. Casinos were also informed Monday that beverage service of any kind, including alcohol, would not be permitted on gaming floors or at indoor bars.
Voters soon may want to use of the county's five secure drop boxes or hand deliver vote-by-mail ballots to the Atlantic County Board of Elections for the July 7 Primary Election Day. Either option may be better than mailing the ballots back, said board Chair Lynn Caterson on Monday.
The New Jersey high school football season will start at least one week later, according to the New Jersey Interscholastic Athletic Association. Now, the earliest games could be played is Sept. 3-6. More changes to the high school football schedule seem inevitable.
The Surfrider Foundation is a national non-profit organization whose mission is to protect the world's oceans and beaches. Here is a video for the Ocean Friendly Restaurants Program, which includes 25 local businesses in South Jersey and is one of the networks to the organization.
The Atlantic City Boys and Girls Club is rolling out a new STEAM Lab program this summer to prepare the city's youth for careers beyond hospitality. For more than a decade, local officials have been attempting to diversify the region's economy with higher paying jobs in technology and engineering.