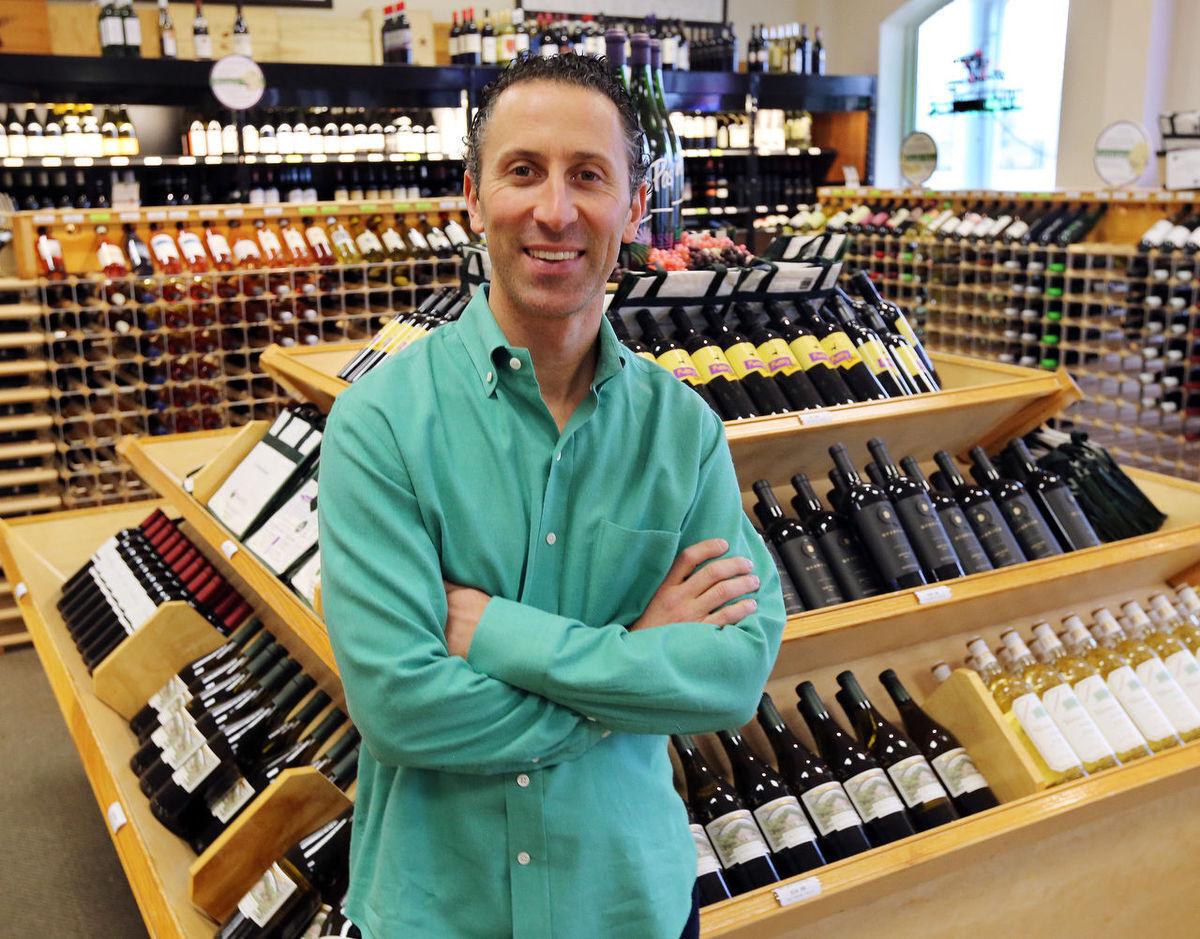 We've got some great wine Q&A this month! For those of you just tuning in, you can reach me at, Michael@passionvines.com or text me direct at 609-248-6065. I welcome you to contact me with any wine-related questions, and I will use this monthly column to answer them.
Q: Jeff J. from Marmora asks, "I know Rioja in Spain is a great region, but what else do you recommend from Spain?"
A: Rioja has long been synonymous Spanish wines, and it's easy to understand; the wines make up 31% of Spanish wines sold in the U.S. (41% by value). However, it is also important to include the rest of the country in the conversation.
The wines of Ribera del Duero display incredible longevity and depth of flavor. Albariño from Rías Baixas offers peachy and floral aromatic intensity. Monastrell from southeastern Spain shows great power, dark fruit and chewy texture. The white grape of Verdejo from Rueda is a fabulous alternative to Sauvignon Blanc.
The sparkling wines of Cava and the fortified Sherry wines offer killer value. In a country producing more wine than any other in the world, you have a lot to explore.
Q: Jamie H. from Northfield asks, "Why does everyone love Tuscan wine?"
A: Tuscany's countryside invokes romantic images, but there is plenty of substance behind Tuscan wines. Sangiovese is the superstar grape variety that forms the base of a range of wines in different price points, offering a medium body, bright cherry fruit, and leathery texture that develops with cellaring.
Add familiar grapes such as Cabernet Sauvignon, Merlot or Syrah to the mix, and there is a comfort with Tuscany's red wines. Sassicaia delivered the style on a global scale from Bolgheri, and Sangiovese, on its own, rewards you in the long-lived wines of Brunello di Montalcino, but the wines from humble properties offer amazing everyday value. Of course, don't forget the white wines.
The reds receive plenty of well-served accolades, but the snappy and fresh unoaked white wines from Maremma or Vernaccia di San Gimignano are terrific alternatives to Pinot Grigio.
Q: Lynn B. asks, "I recently saw a wine marketed as "Vegan" – what does this mean?"
A: Vegan-friendly wines are wines that did not use any animal-based proteins during the fining process. Fining lets all of the microscopic colloids in a wine clump together so they can be filtered out to make a clear wine. Vegan-friendly fining agents are bentonite and activated charcoal, while casein (milk protein), egg whites, gelatin and isinglass (fish bladder) are not vegan-friendly.
Q: Jack M. from Ventnor asks, "What does it mean for a wine to be labeled "unfiltered"?
A: Filtration is largely a choice, typically tied to red wine making. Some winemakers want to avoid sediment settling down into the bottom of a bottle, so the wine will be filtered. Others argue that filtration strips some character out of the wine, so wines may be bottled unfiltered (and is not always labeled as such). Chances are, an older wine that has spent time in the cellar will throw sediment, so those bottles of Brunello, Barolo and Bordeaux will almost always have some sediment at the bottom. If the consumer knows a wine will be unfiltered, slowly pouring wine in front of a light will help you see any bits that could be toward the end of a wine.
Q: Molly S. from Mays Landing asks, "Someone recently mentioned that I should not drink rose beyond the current year. What is your opinion?
A: With rosé wines, they show best the fresher they are. Once we start getting to be more than two years old, the vibrant fruitiness subsides and a strange savory note emerges. I know of only a couple producers in the world who intentionally age their rosé.
Lastly, as always, we finish with me asking YOU a question. Email me the answer, and I'll reply with a prize.
Q: Which is NOT a method of rosé wine production?
You keep asking, and I'll keep writing…