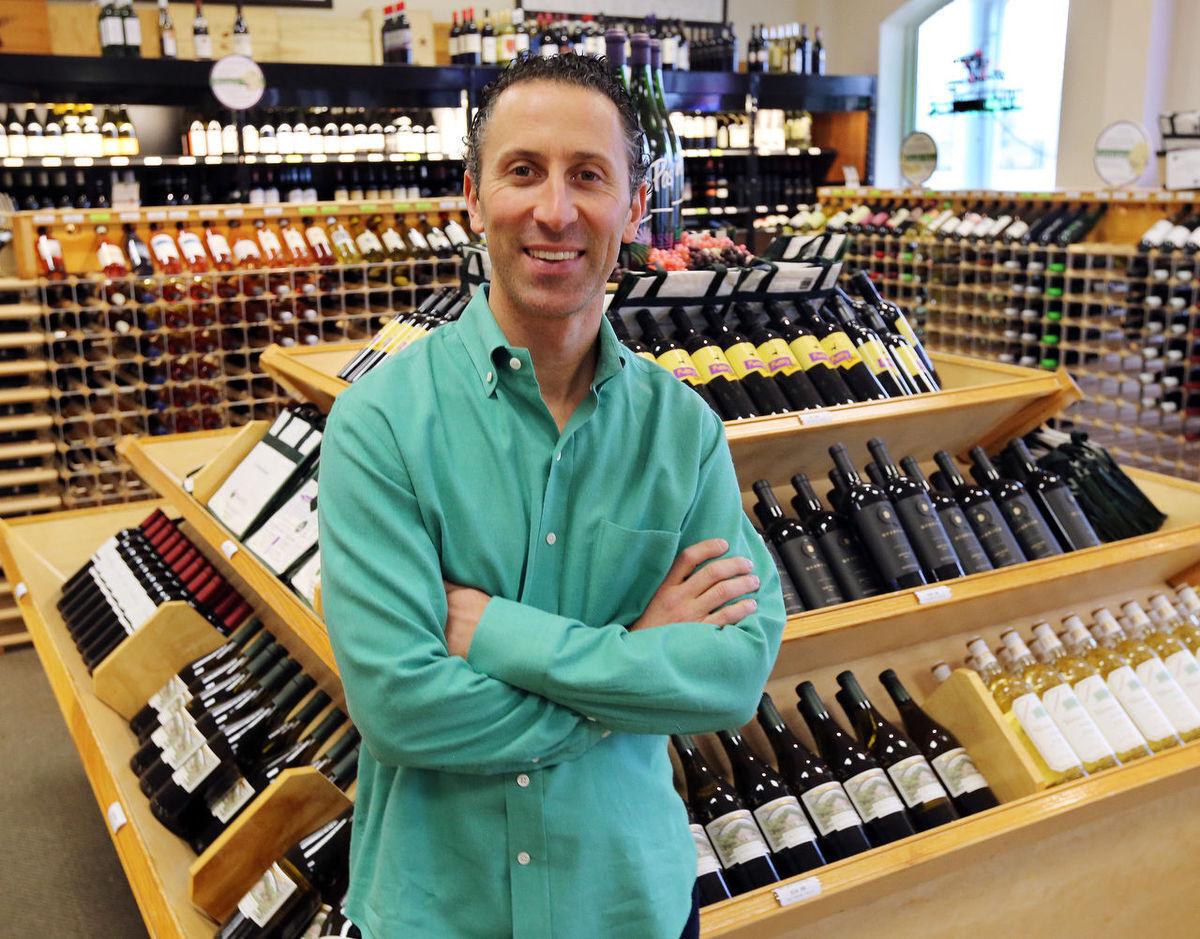 We've got some outstanding wine Q&A this month, so let's dive right in!
Bonnie G. from Somers Point asks: "How do you know if a wine has a fault? Is it ok to bring it back to the liquor store?"
The first thing to look (or rather, smell for) is a wet cardboard or musty basement odor in your wine. If that's what you are smelling, you have a "corked" wine. Corked wines happen due to a combination of chemical and biological reactions with cork. If you suspect this has happened, bring your bottle with any remaining wine in it to the wine shop you purchased it from and re-taste the wine together. Any reputable wine shop will be able to identify a corked wine, and in many cases will be able to replace your wine free of charge. However, if it turns out the wine you purchased has funky, barnyard, savory notes, you may just not be a fan of the style of wine; the folks at the wine shop will be able to verify if that is the wine's intended style.
Additionally, if you notice sediment in the bottom of your red wine, you have an unfiltered wine, not a faulty wine. If anything, those little bits are carrying flavor!
Also, if you notice little crystals in a chilled white wine, fear not...those would typically be filtered out through a process called "cold stabilization," where the wine is chilled to remove the crystals. They're not harmful to consume either. We like to refer to them as "wine diamonds" (but of course, verify that they are not bits of broken glass).
Charles B. from Brigantine asks: "I recently had a Chardonnay from Blue Cork Winery in Williamstown and it did not have a vintage on the label. What does this mean?"
Non-vintage wines are wines made from multiple vintages to ensure that the wine you purchase tastes the same every time you buy it. Kendall-Jackson's "Stature" Chardonnay is one example of this, but you will also find this concept used in a Champagne house's flagship non-vintage wine to get you familiar with a brand's "house style." The goal is to achieve a consistent flavor and aroma profile of a specific wine with each and every bottle. Thanks for the question, Charles.
Todd B. from Linwood asks: "Can you recommend three age-worthy wines that I can put away for my son who is 10?"
Todd, I love your question! Storing age-worthy wines to pass on to your children when they are of age to drink alcohol and have them ready to drink is a wonderful gift. If your son is 10 and we assume a 2009 birth year (since we are not far into 2020 yet), some terrific wines to stow in your cellar from 2009 include:
• Bordeaux: many wines from 2009 will be able to handle long aging. Communes such as St. Julien, Margaux, and Pomerol will reward you several years down the road. If you want to pass down a sweet wine, 2009 was also a great year for Sauternes.
• Cote-Rotie and Hermitage: These wines made from Syrah are very muscular and tannic in their youth, but will smooth out in another decade
• Brunello di Montalcino: Lots of tart cherry flavor will harmonize with the aggressive tannins and create a leathery texture with time.
• Barbaresco: Wines made from the Nebbiolo grape are so highly structured with tannin, acid, and alcohol. All of these components come together with the deep red fruit with time in the bottle while developing rich, savory flavor.
Lastly, we finish with me asking YOU a question. Email me the answer, and I'll reply with a prize.
Q: What does the word "Trocken" mean on a German wine label?
You keep asking, and I'll keep writing…
For those of you just tuning in, you can reach me at, Michael@passionvines.com or text me direct at, 609-248-6065. I welcome you to contact me with any wine related questions and I will use this monthly column to answer them. While I will not be able to feature all of them, I do promise to always provide an answer to you personally.