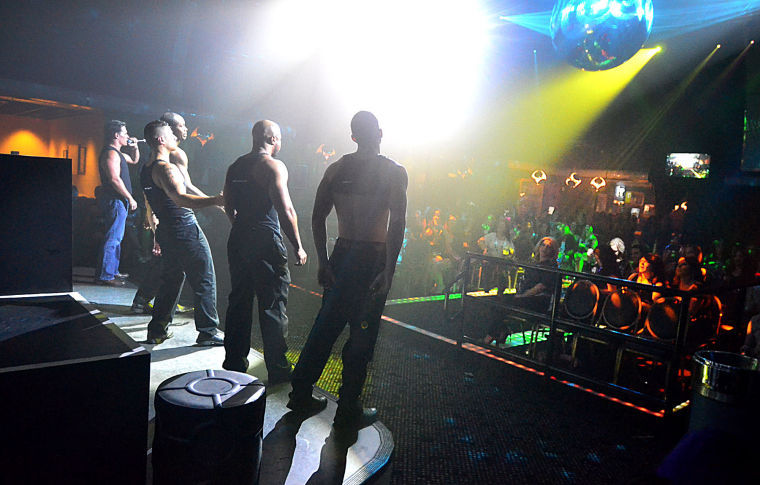 WHO ARE THEY: Savage Men is a male revue that has been featured on "So You Think You Can Dance," "America's Got Talent," "Entertainment Tonight," "The Today Show," "Mob Wives" and "Jerseylicious." The show features male model dancers as well as male ensemble dancers.
WHAT TO EXPECT: Those looking for a crazy night out consisting of muscle-bound models, dancers and singers wearing very little will want to check out "Savage Men" male revue show at Caesars Atlantic City. From the moment one of these men greets you and brings you to your seat, you'll be a part of an exciting, lively environment where it feels like anything could happen … and it just might. Choreographed routines, singing, dancing, comedy and contests are all part of the evening which was created with bachelorette parties, birthday parties and girls' nights out in mind. With numerous television appearances, "Savage Men" has received national attention along with high praise. Atlantic City visitors will get to experience the show up close and personal with this extended residency at Dusk Nightclub.
SHOW INFO: Tickets are $28 and $48, and the shows begin 8:30 p.m. Fridays and Saturdays at Caesars' Dusk.