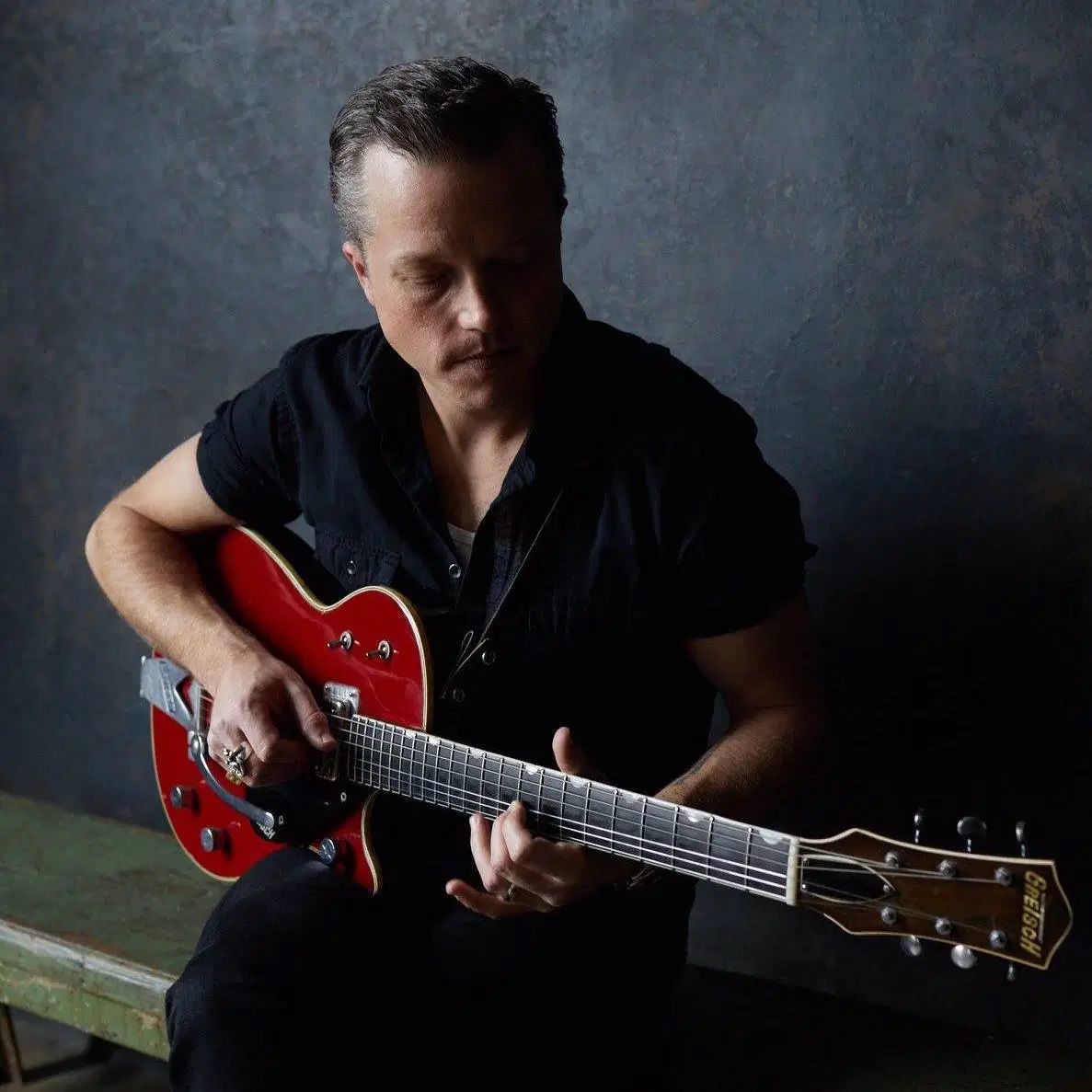 EILEEN IVERS' "A JOYFUL CHRISTMAS"
LEVOY THEATRE // 7:30 P.M. THURSDAY, DEC. 19; $32, $37
WHAT TO EXPECT: Fiddler Eileen Ivers, who has been described as being the "Jimi Hendrix of the violin," comes to the Levoy Theatre on Thursday with plenty of Holiday cheer. "A Joyful Christmas" features Ivers along with twenty musicians performing songs with a distinctive Irish and American folk flavor. Concertgoers can look forward to hearing Wren Day songs, Bach, fiddle looping and plenty of music to get your feet tapping and your heart soaring. The Grammy-award winner presents a unique take on old favorites which is a far cry from your typical Christmas-themed show. Those looking for something with heart and soul which gets to the true spirit of the season won't want to miss this one.
TOP OF THE WORLD: A CARPENTER'S CHRISTMAS TRIBUTE
LEVOY THEATRE // 8 P.M. FRIDAY, DEC. 20; $34, $49
WHAT TO EXPECT: Led by singer Debbie Taylor, Top of the World is a band which captures the pop sensibilities of the 1970s hit-making brother and sister duo The Carpenters. On Friday night at the Levoy Theatre they'll put on a performance that not only features all of The Carpenters' biggest hits, but also includes Christmas favorites. Concertgoers can look forward to hearing songs such as "Close to You," "We've Only Just Begun," "Rainy Days and Monday," "Please Mr. Postman" and "Yesterday Once More." Those looking for a relaxing evening of mellow music need not look any further.
BOARDWALK HALL // 4:30 AND 7 P.M. FRIDAY, DEC. 20 AND 2 AND 4:30 P.M. SATURDAY, DEC. 21; $25
WHAT TO EXPECT: The second annual Boardwalk Battle tournament returns to Atlantic City with two days of great college basketball. On Friday afternoon Quinnipiac University will take on Drexel University in the early game, while Norfolk State University and Bowling Green State University face off in game two. On Saturday the two losing teams from Friday will face off in the 3rd place game at 2 p.m. while the two winners face off in the championship game at 4:30 p.m. The tournament championship and MVP awards will be presented following the final game.
BORGATA // 9 P.M. SATURDAY, DEC. 21; $44, $49
WHAT TO EXPECT: A former member of Drive-By Truckers, Jason Isbell has maintained a successful solo career which exploded in 2013 with the album "Southeastern" and continued with 2015's "Something More Than Free" and 2017's "The Nashville Sound." The four-time Grammy Award winner has a countrified, Southern rock sound with a folk flavor, and will play at Borgata Hotel Casino & Spa on Saturday night. On this current tour Isbell has performed songs such as "24 Frames," "Stockholm," "If We Were Vampires" and "Cover Me Up" as well as some Drive-By Truckers songs and the occasional cover.