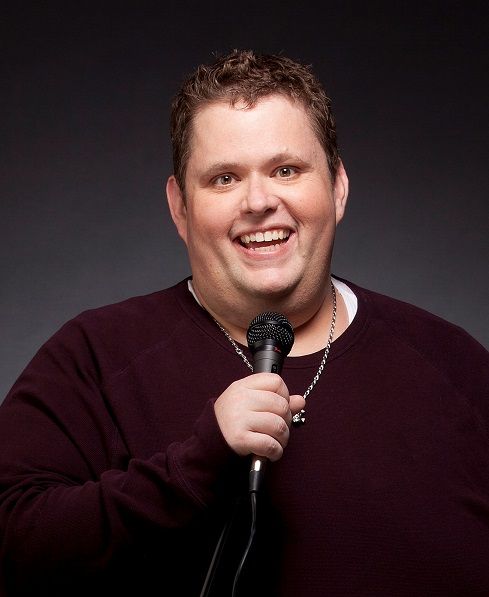 WHO IS HE: While attending the University of Arkansas, comedian Ralphie May won a radio station-sponsored talent show where the grand prize was an opportunity to open up for comic legend Sam Kinnison. The show went well and May was off and running. He hit the big time in 2003 when he came in second place on NBC's reality television program "Last Comic Standing." The obese comic is known for his hip-hop style and quick wit. He has appeared numerous times on "Jimmy Kimmel Live," "Late Night With Craig Kilborn" and "The Tonight Show With Jay Leno." May has also had several Comedy Central specials including "Girth of a Nation," "Prime Cut," "Austin-tatious" and "Too Big To Ignore."
WHAT TO EXPECT: Super-sized laughs and a ton of fun will be had at the Borgata Hotel Casino & Spa Friday night as May takes to the stage at the Music Box. The former "Last Comic Standing" finalist incorporates political incorrectness, a street vibe and a natural southern drawl into his act. As a comic, he pulls no punches and goes straight for the gut, letting it all hang out. There's nothing small about May or his act and he's been a favorite of Atlantic City audiences over the course of the last decade.
SHOW INFO: Tickets are $35 and $39 and the show begins 9 p.m. Friday, Feb. 20, at Borgata's Music Box.
Be the first to know
Get local news delivered to your inbox!