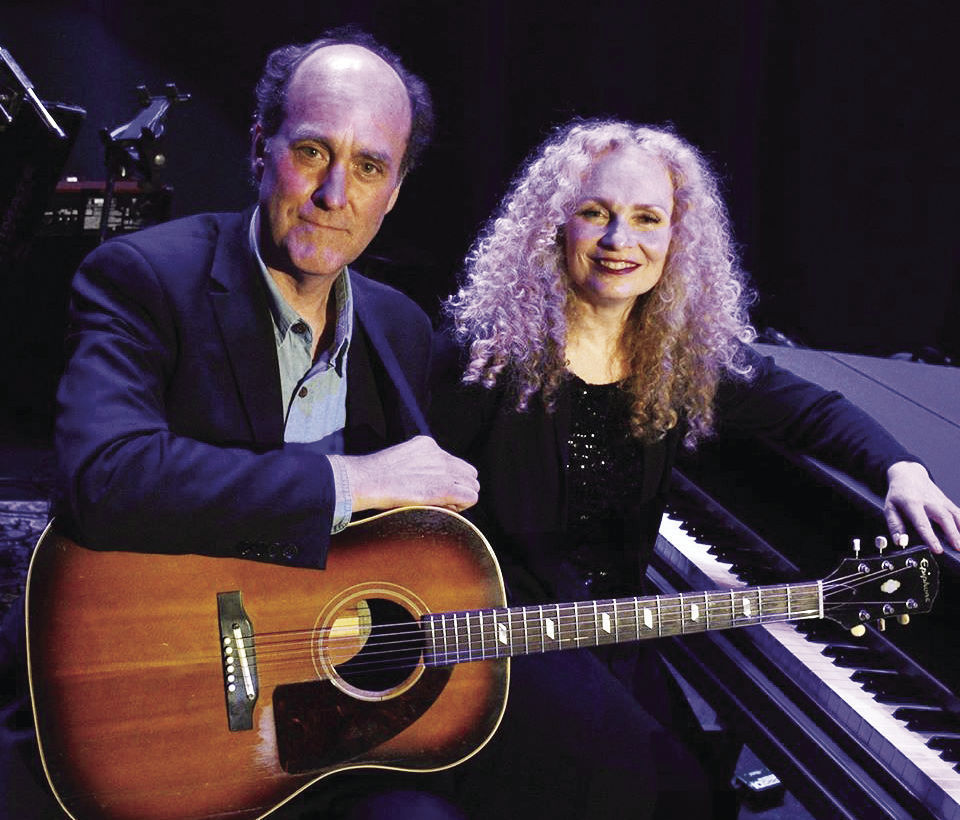 Celebrate musical greats Carole King and James Taylor during a performance Saturday, Feb. 22, at Levoy Theatre.
Starting at 7 p.m., doors will open for purchasing merchandise and sampling drinks from the Vaudeville Bar. Then at 8 p.m., the concert will begin, featuring two bands that have joined for the evening – Home Again — A Tribute to the Music of Carole King, and Sweet Baby James – The Music of James Taylor.
The members of Home Again have been performing together for more than 30 years and preserve the legacy of Carole King. The band features Deb De Lucca on piano and lead vocals. Sweet Baby James features Sam Hyman, who not only resembles James Taylor but replicates his vocal and guitar styles as well.
The two groups are joining for a tribute to the club, Troubadour, where Carole King and James Taylor first performed together in 1970.
Tickets are $35-$39, plus fees. Levoy Theatre is located at 126 N. High St., Millville. For more information, go to Levoy.net.