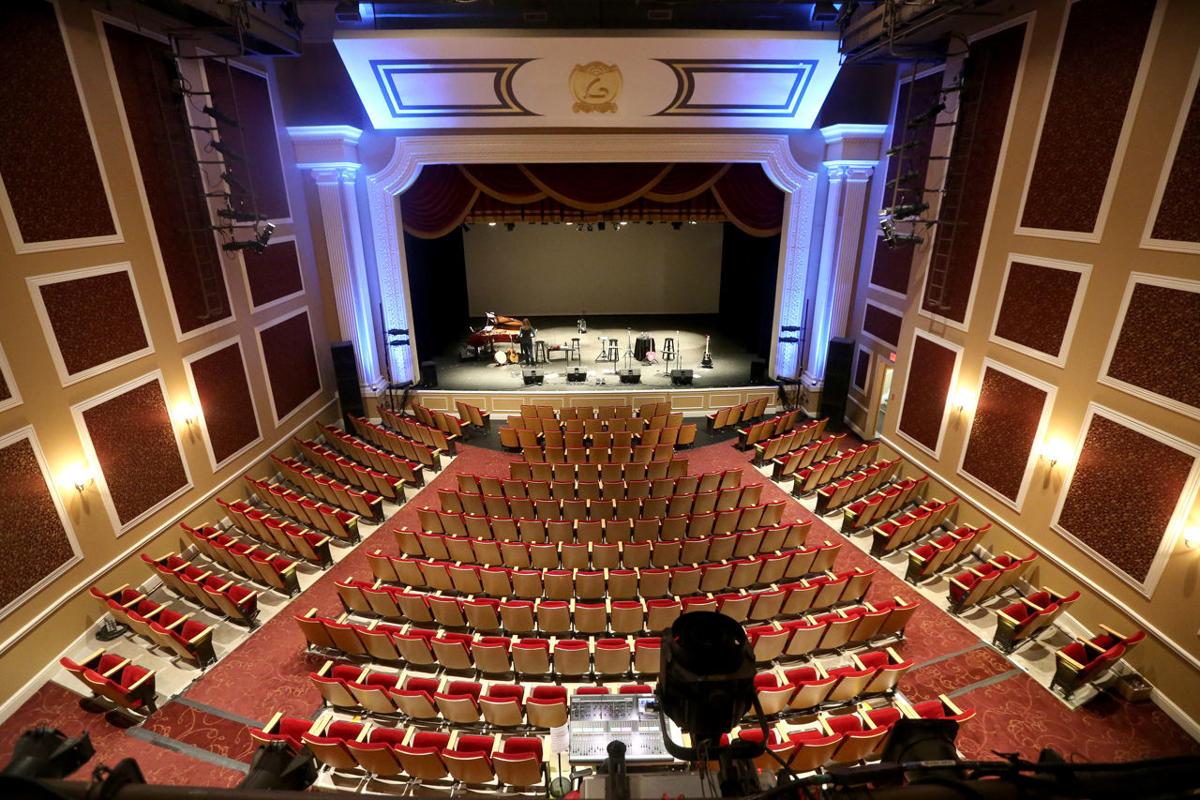 It might feel like spring is in the air, but the winter season doesn't technically end for another couple weeks. Celebrate the often overlooked beauty of the winter season during "On a Winter's Night," taking place Friday, March 6 at Levoy Theatre.
The concert, presented by several longtime singer-songwriters, is a 25th anniversary celebration for the group, comprised of Christine Lavin, John Gorka, Patty Larkin, Cheryl Wheeler and Cliff Eberhardt.
The five artists were gathered originally by Christine Lavin in 1994 to perform the album "On a Winter's Night," which went on to tour for several years. The group is now back by popular demand to perform songs from the album.
Doors will open at 7 p.m. for purchasing drinks from the Vaudeville Bar or band merchandise. The concert will begin at 8 p.m. Tickets are $34-$39, plus fees. The Levoy Theatre is located at 126-130 North High St., Millville. For more information, go to Levoy.net.