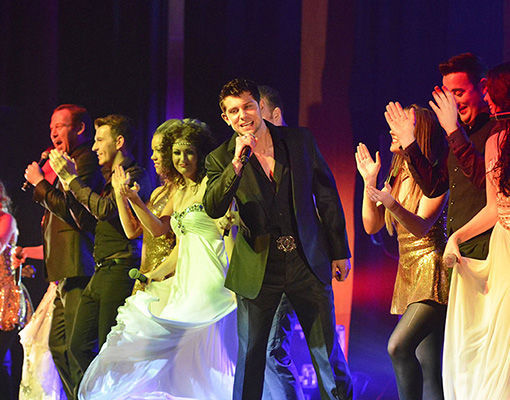 See the story of the American dream come to life at a performance of "Celtic Nights — Oceans of Hope" 7:30 p.m. Wednesday, March 21 at the Jay and Linda Grunin Center for the Arts.
The story is a familiar one – people with a dream fleeing places of hunger, war, persecution, and famine in hope of creating a better life. Watch as this piece of Irish-American history is told through song, music, dance, and narration.
Tickets range from $33 to $43. A dinner add-on is available for $25. The Grunin Center for the Arts is located on College Drive in Toms River. Call 732-255-0500 or go to GruninCenter.org.