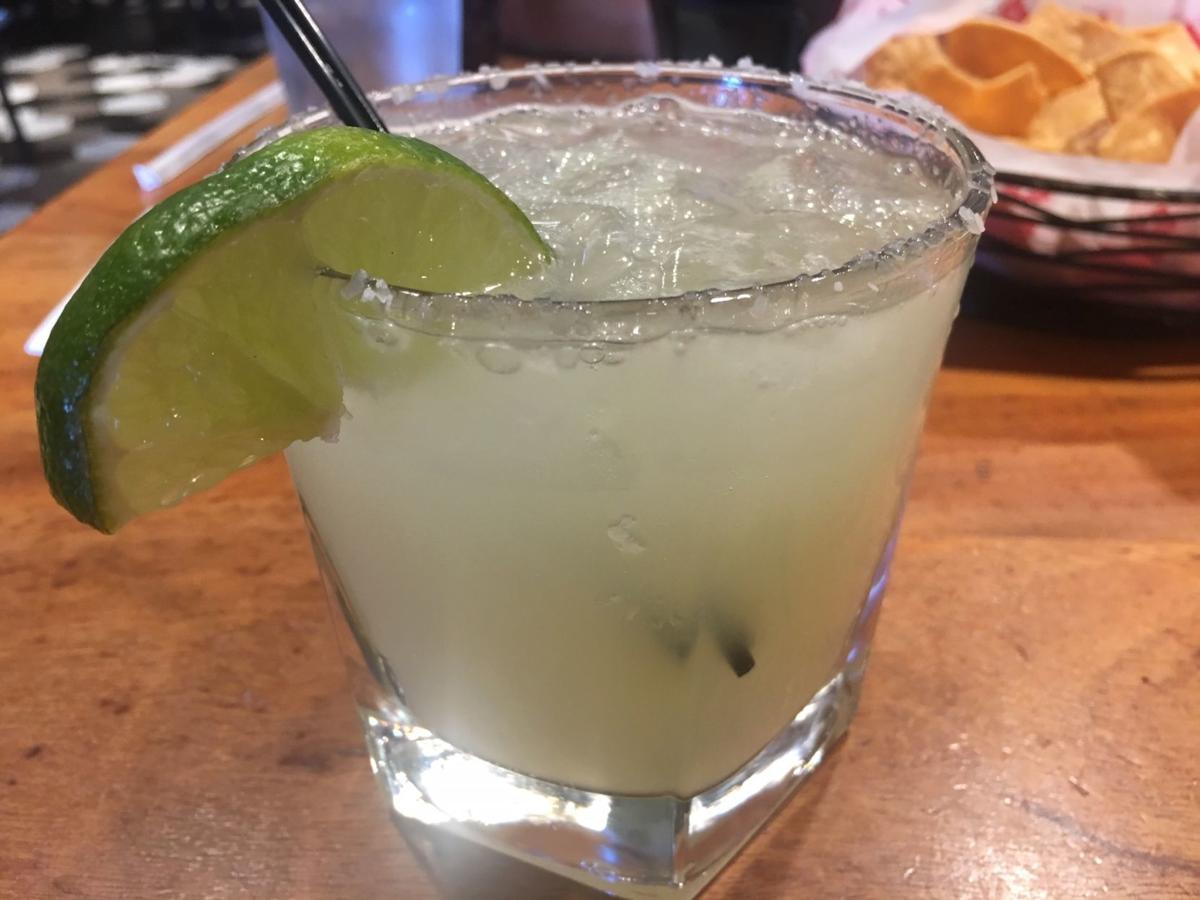 As the winter fades from memory and the temperatures slowly begin to creep up, you just might find yourself in the mood for a light, refreshing cocktail. Though being stuck at home surely has a laundry list of downsides, nothing can stop you from mixing up a fresh drink and heading outside to the yard, porch or balcony to enjoy it alongside a fragrant spring breeze. If you need a break from the constant pounding of bad news and gloom and doom, this is a superb way to spend it.
This week's cocktail of choice is the margarita. Like many popular recipes, the margarita's origin is debatable. One of the most commonly told stories is that the drink was invented in 1938 by Carlos "Danny" Herrera at his restaurant Rancho La Gloria, which was located halfway between Tijuana and Rosarito, Baja California. The story states that Herrera prepared the drink for a customer named Marjorie King, a dancer who was allergic to all spirits other than tequila. Herrera based the drink around the traditional elements of a tequila shot, including lime and salt.
Today the margarita maintains global popularity, as it has become a symbol of relaxation as well as a staple of just about every Mexican restaurant with a liquor license around the world. The drink's popularity is broad, likely due to the fact that it is easily customizable. While the traditional, lime-flavored, on-the-rocks presentation is the gold standard, it is also often served frozen and infused with just about every imaginable flavor, from strawberry to blood orange to the more recent trend of adding various peppers, such as habaneros and jalapenos.
Tequila itself has recently seen a boost in popularity, too, as the once disrespected spirit is no longer thought of as strictly a form of liquid stupidity to be haphazardly poured down the throats of bro-hugging frat boys on spring break. Its status has rightfully risen in the last decade, as an extensive list of high-end brands such as Casamigos, Cabo Wabo and Kah have come to prominence in recent years, offering bartenders the opportunity to create increasingly higher quality drinks.
Though there are a million possible variants on the drink, our margarita recipe focuses on the key elements that make this drink shine. It's not hard to make a great margarita, but you have to stick to a few simple rules: use fresh-squeezed lime juice; never add sour mix; and resist any temptation to make a big batch in a pitcher. This is a drink that benefits from being crafted in a shaker one drink at a time.
Ryan's Classic Margarita On the Rocks
2 ounces quality blanco tequila (we recommend Casamigos)
1 ounce Cointreau (triple sec can substituted in a pinch)
1 ounce fresh-squeezed lime juice
To prepare glass, run lime wedge around half of the rim of a rocks glass. Roll the rim of the glass in the kosher salt, leaving half of the rim unsalted.
Combine all ingredients in a cocktail shaker filled with ice. Shake vigorously for 30 seconds. Strain into rocks glass filled with fresh ice, garnish with lime wedge.
For those who prefer a sweeter drink, the fresh-squeezed juice of one tangerine or clementine can be added to the mix.