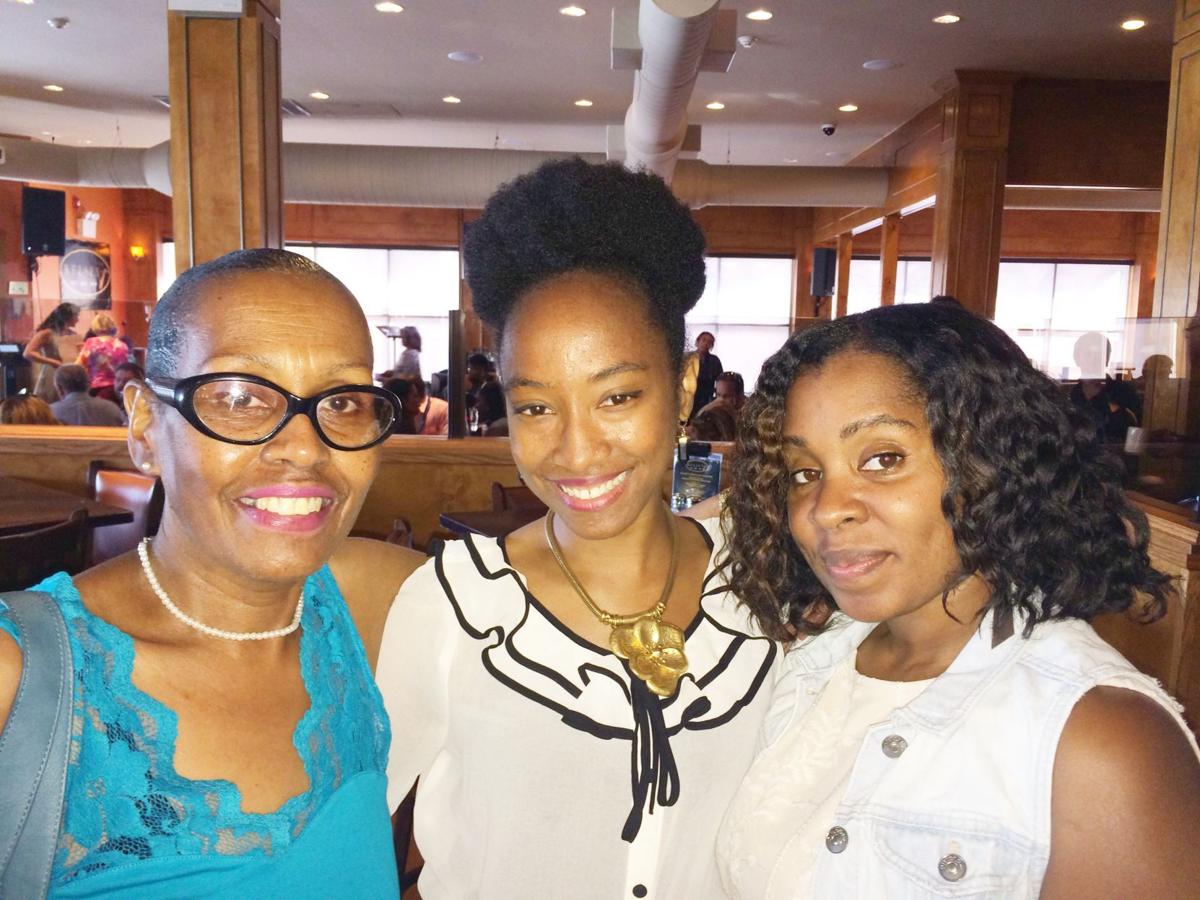 ATLANTIC CITY — Jill Collette had the kind of smile that would "let you know someone cared about you."
"It would brighten your day," said the Rev. Collins A. Days Sr., pastor of Second Baptist Church in Atlantic City.
Collette was struck by a car Jan. 13 at Tennessee and Atlantic avenues. Officer Tyler Daily found Collette suffering from serious injuries after she had been walking in the crosswalk on Atlantic Avenue when the signal for the opposite flow of traffic turned green, police said.
The longtime Atlantic City resident was pronounced dead at AtlantiCare Regional Medical Center, City Campus. She was 66.
"She was very well-known and very well-loved," said Days, who had known Collette for over 25 years and adored seeing her at church on Sundays.
Collette would always walk the resort to get to church, the library or other places, such as her favorite fast-food restaurant, McDonald's. Along the way, she would greet each person she encountered and give them words of encouragement.
Daniel Sitarski was driving west on Atlantic Avenue on the afternoon of Jan. 13 when his car struck Collette, police said. Sitarski, 69, of Brigantine, immediately stopped and remained on scene. Lt. Kevin Fair said Friday and again Tuesday that the investigation is ongoing.
Collette had two daughters, Tamarraw Collette, 37, of Galloway Township, and Shantell Collette, 35, of Tampa, Florida, and two grandchildren, Kai'Ree Parker, 15, and Kamryn Collette-Crenshaw, 5, both Tamarraw's children.
Tamarraw said when she and her sister were younger, her mother would take them places such as New York, Philadelphia and Washington, D.C., each Christmas and Easter, wanting to show them the world outside Atlantic City.
That tradition carried on when Kai'Ree was 6, as Collette took him to places such as Disney World in Orlando, Florida. Kamryn will turn 6 in March and would have joined Collette and Kai'Ree this year.
But despite all the adventures, Collette's home was always Atlantic City.
"She loved to walk everywhere, no matter how much I fussed with her to let me just take you where you need to go," Tamarraw said about her mother. "She loved to interact with people. She loved to talk. She loved to see her city. That was her life. That's what she loved."
Collette earned a degree from Glassboro State College (now Rowan University) and spent 38 years in the Atlantic City School District, teaching at the Massachusetts Avenue, New Jersey Avenue and Pennsylvania Avenue schools.
Collette was passionate about her students and remained in touch with them after they left her class and greeted them in passing. Even after retiring in 2017, she continued to volunteer in the school district.
"I was completely devastated," said Nastassia Davis, who worked with Collette at Pennsylvania Avenue for many years. "She was such a special woman and so kind and someone that I really, really cared about. Even to this point right now, I just can't believe it."
Davis, who praised Collette as an educator, also runs her own photography business and was looking through old photos, finding one of Collette and her grandson, Kai-Ree, in 2015 at McDonald's. Davis called Collette a mentor in life and in the school system.
HAMILTON TOWNSHIP — When it comes to openness to listen about proposed redevelopment project…
"It took me back that I had a picture of her in one of her favorite places," Davis said. "I'm just going to miss her very much. … She was always very encouraging to not just me, but everyone."
Days said Collette was heavily involved in the church community. On Jan. 10, the Sunday before her death, Collette gave one of the parishioners at church a new pocketbook, which that parishioner donned when Collette was laid to rest Saturday, a funeral Days presided over.
"That was typical Jill," Days said of her spontaneous gift-giving just days before her death. "She was a wonderful person."
Tamarraw Collette said many people have reached out to her about the family's well-being since her mother's death.
"My mother really did love everyone. That really did touch my heart. I didn't realize how big of an impact that she had until this happened. It's sad this happened, but I know she is smiling with her bright red lipstick on."
Atlantic City Mega Site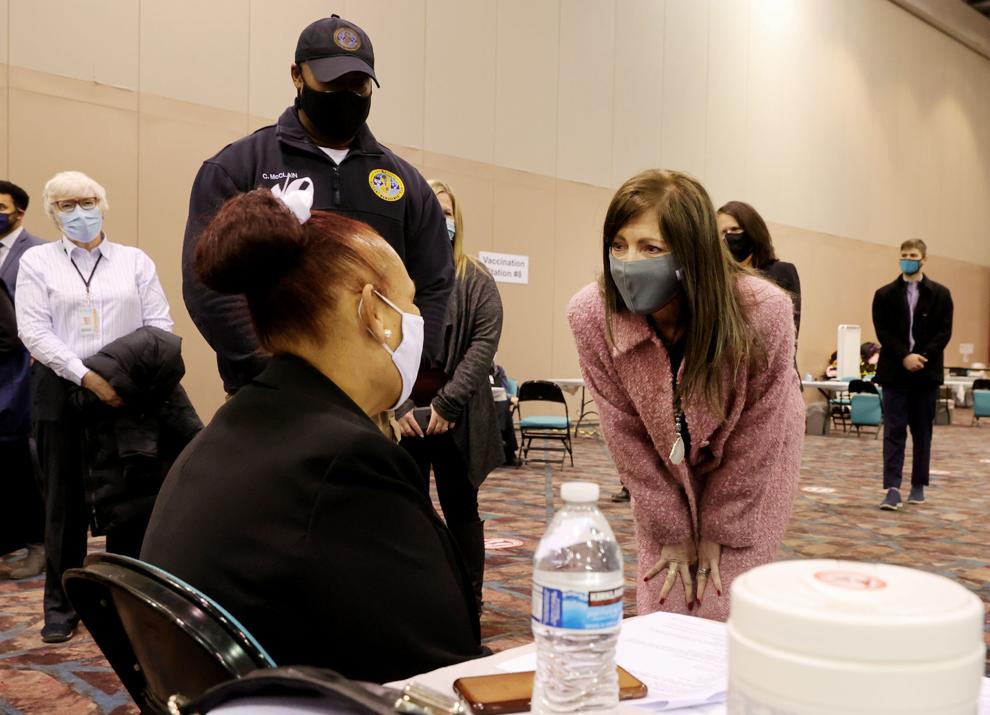 HIDE VERTICAL GALLERY ASSET TITLES
First lady Tammy Murphy tours Atlantic City Convention Center mega site
Atlantic City Mega Site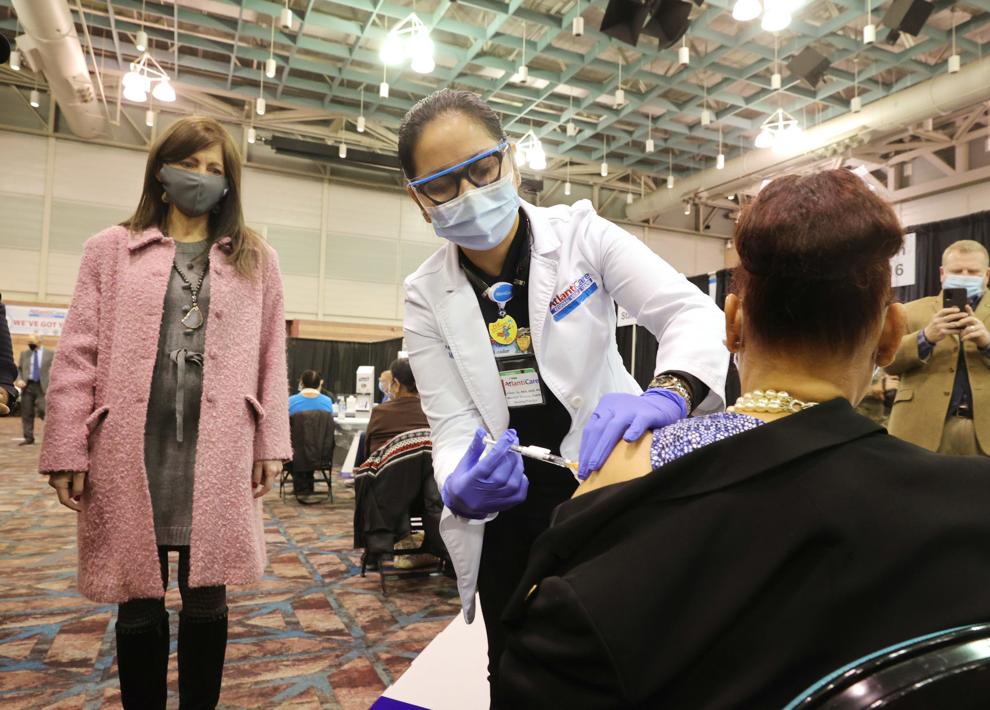 Atlantic City Mega Site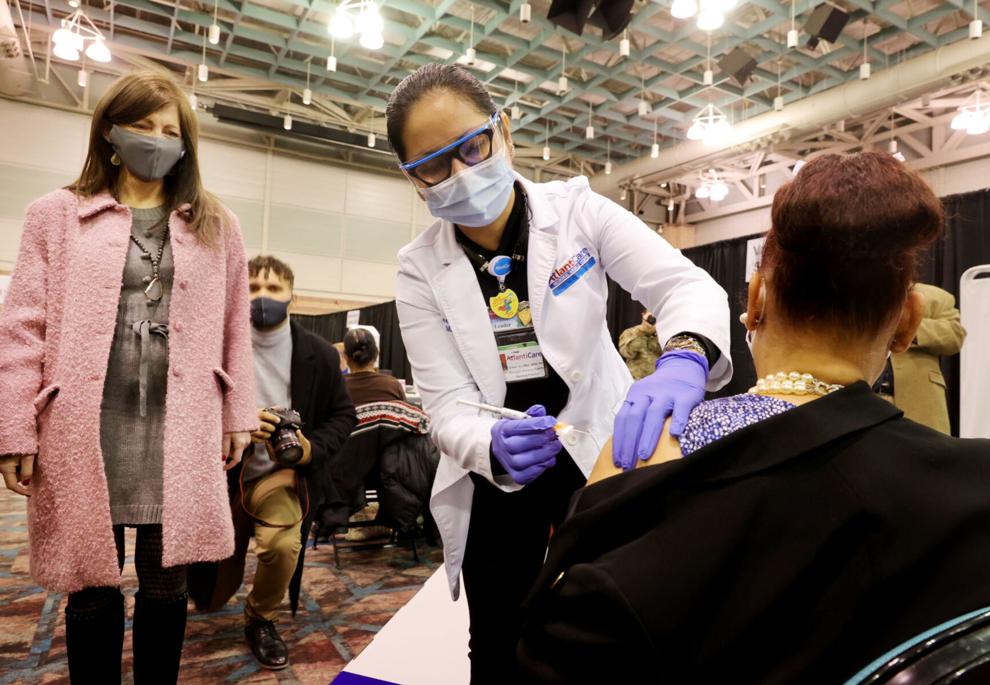 Atlantic City Mega Site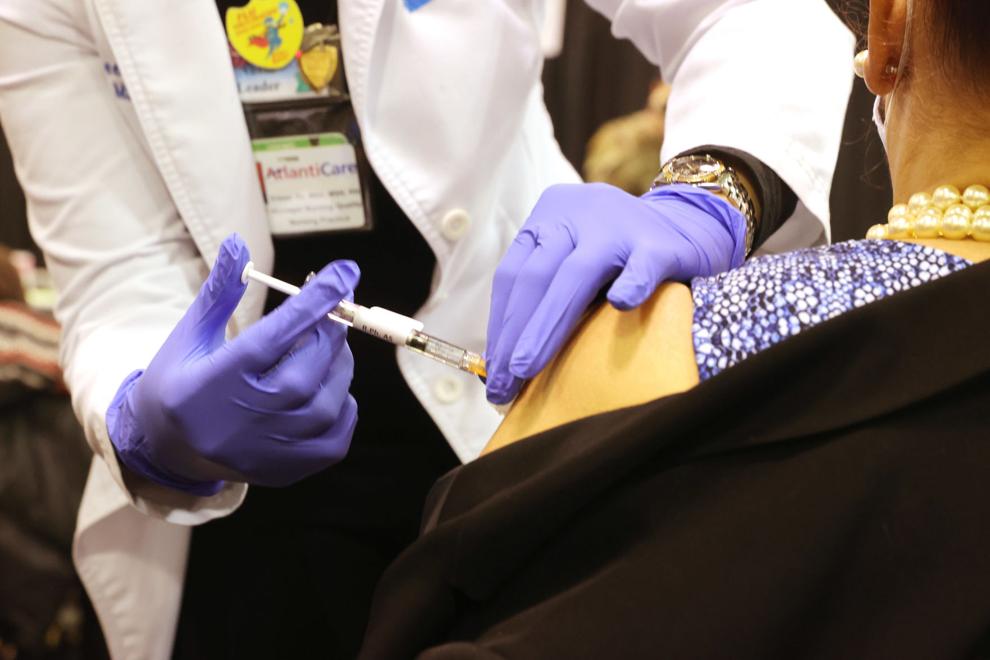 Atlantic City Mega Site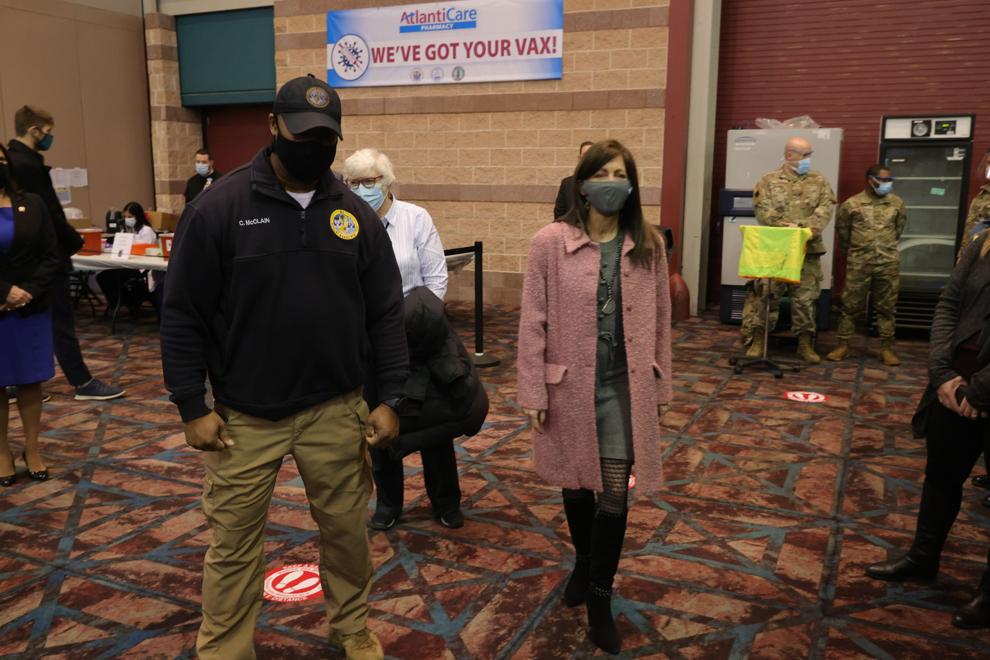 Atlantic City Mega Site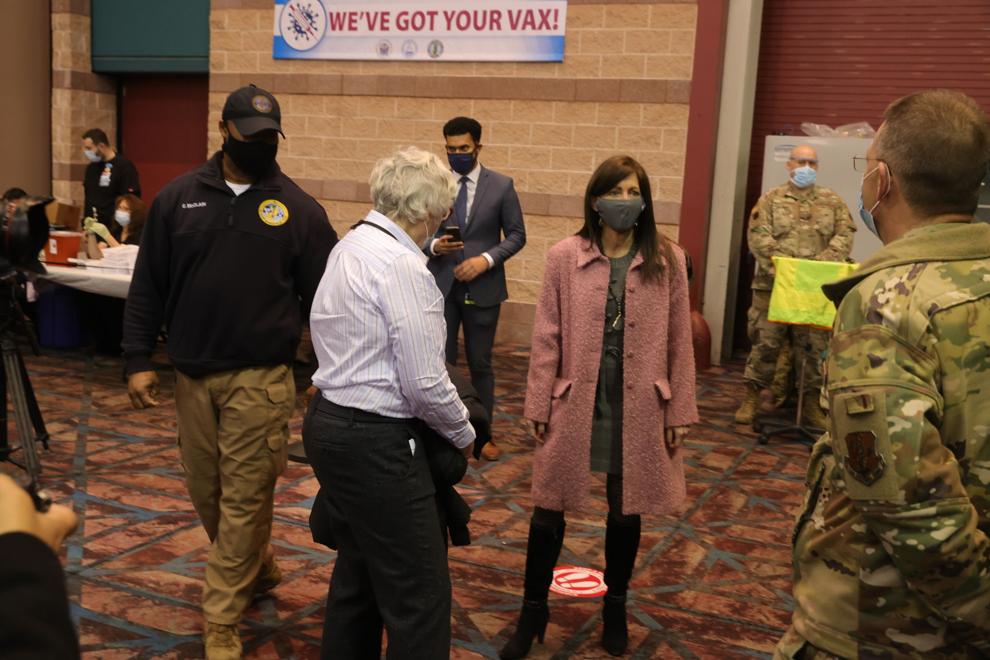 Atlantic City Mega Site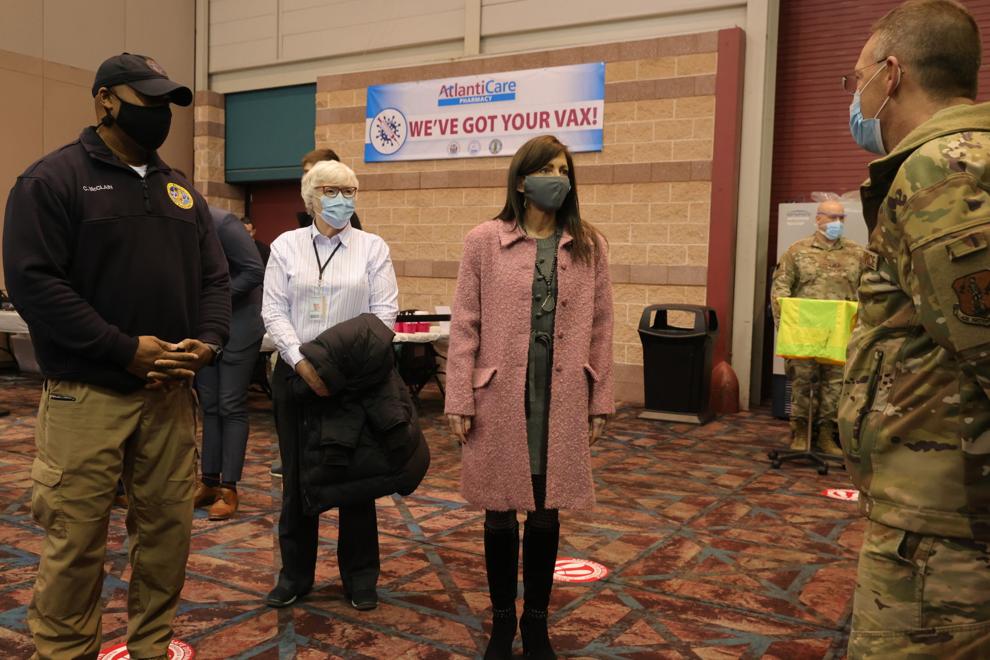 Atlantic City Mega Site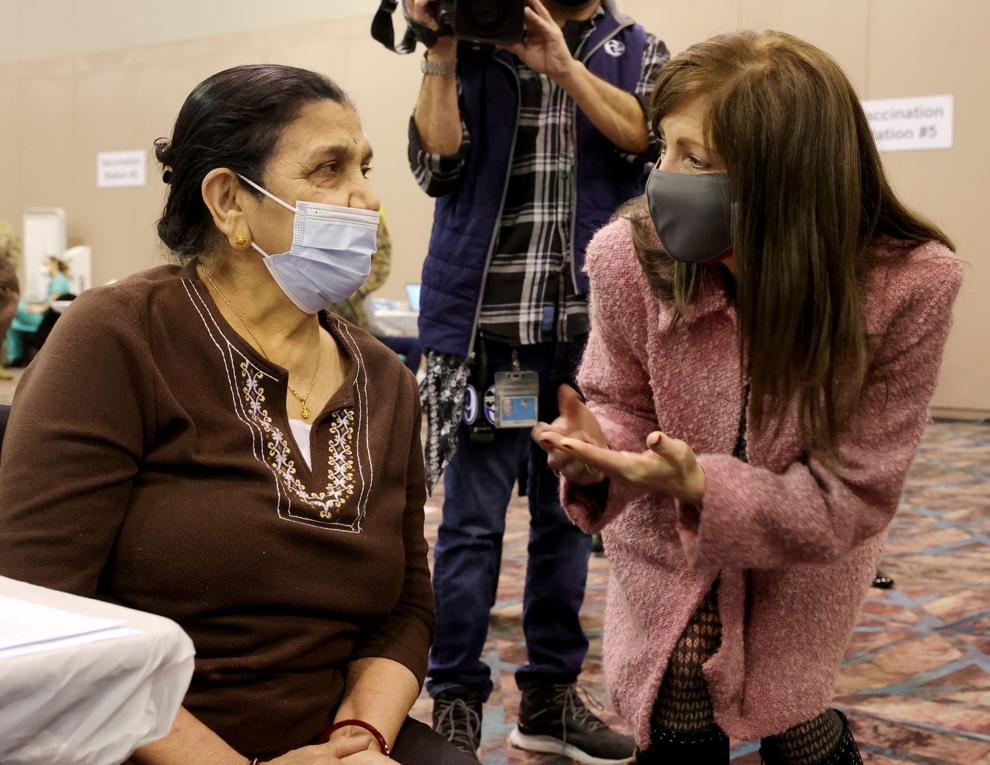 Atlantic City Mega Site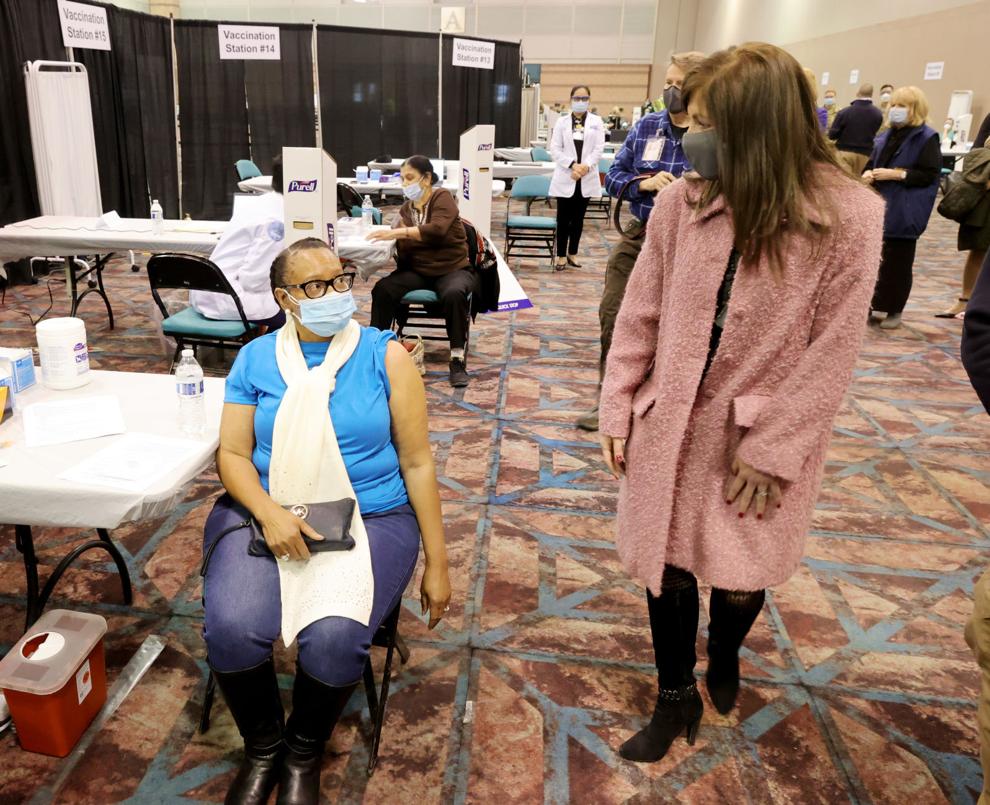 Atlantic City Mega Site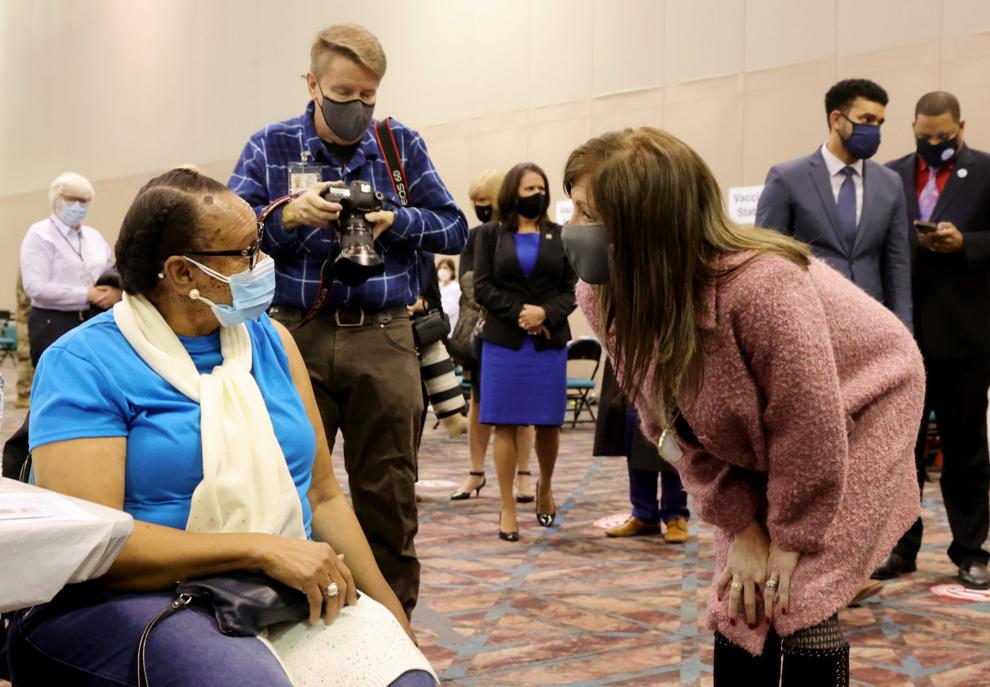 Atlantic City Mega Site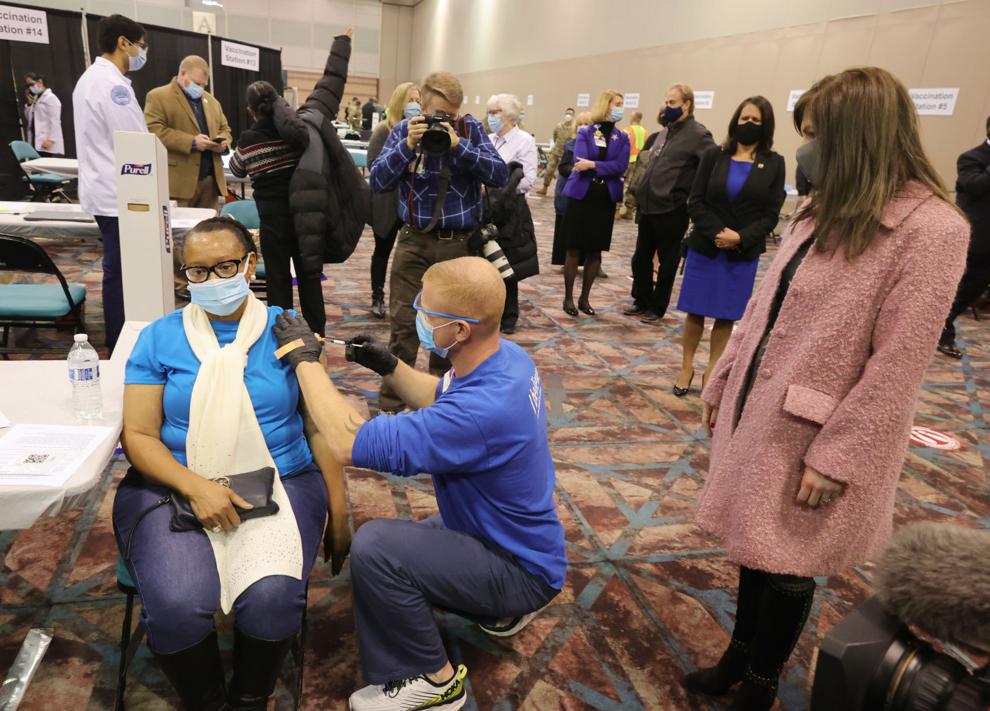 Atlantic City Mega Site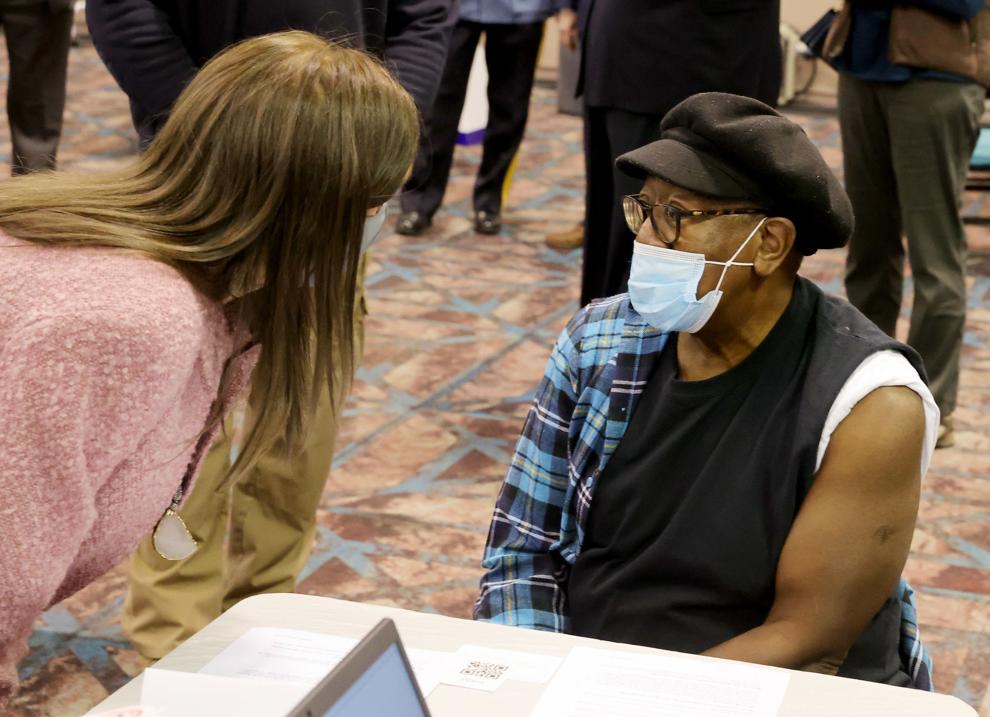 Atlantic City Mega Site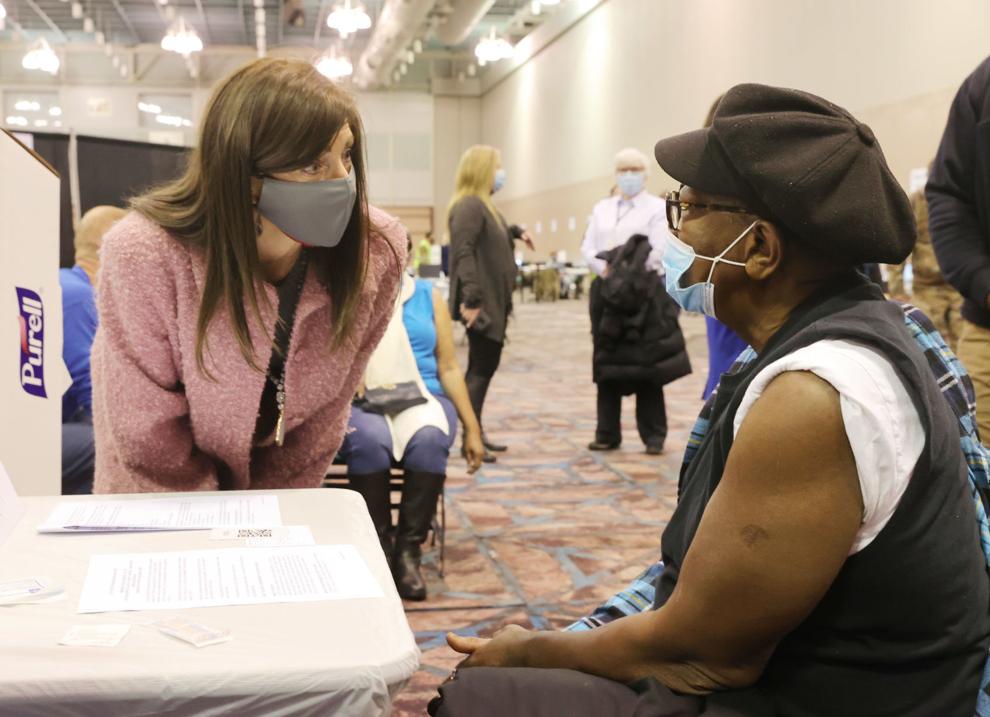 Atlantic City Mega Site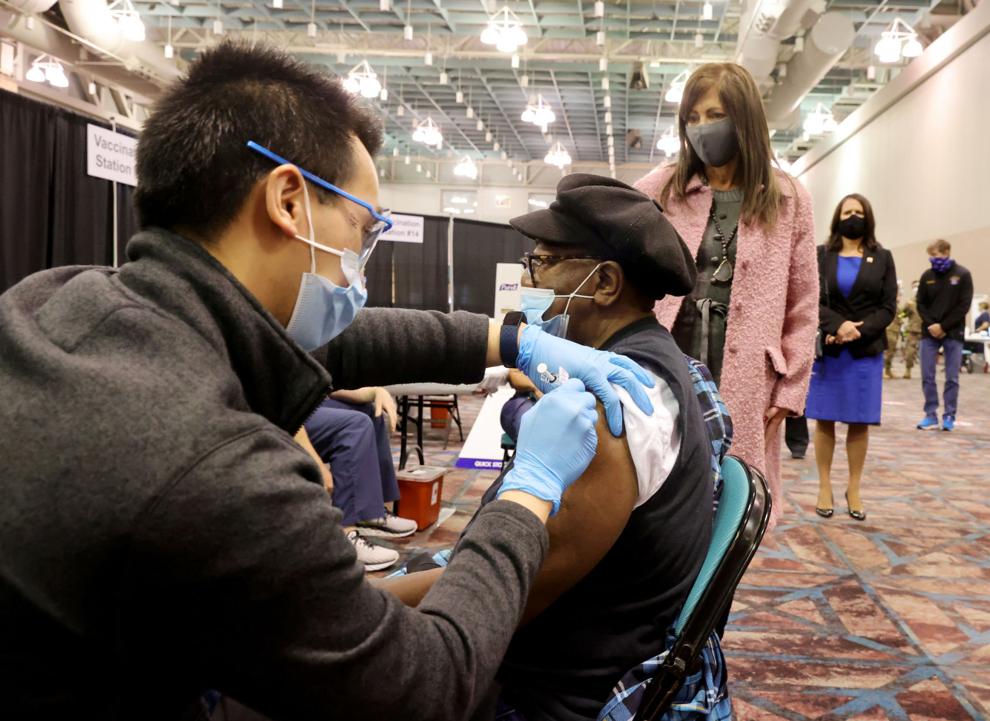 Atlantic City Mega Site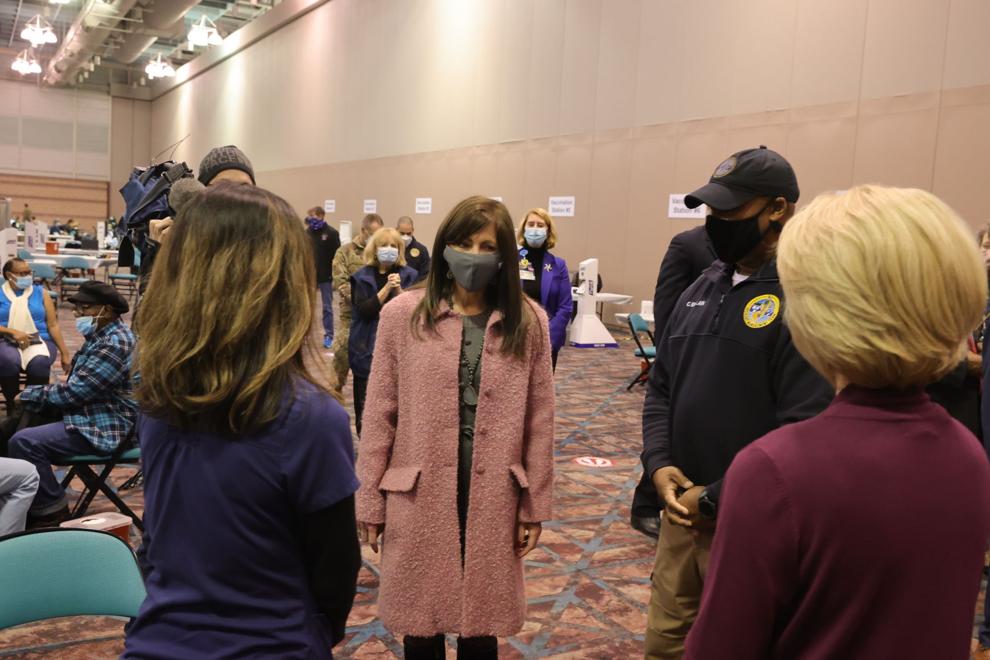 Atlantic City Mega Site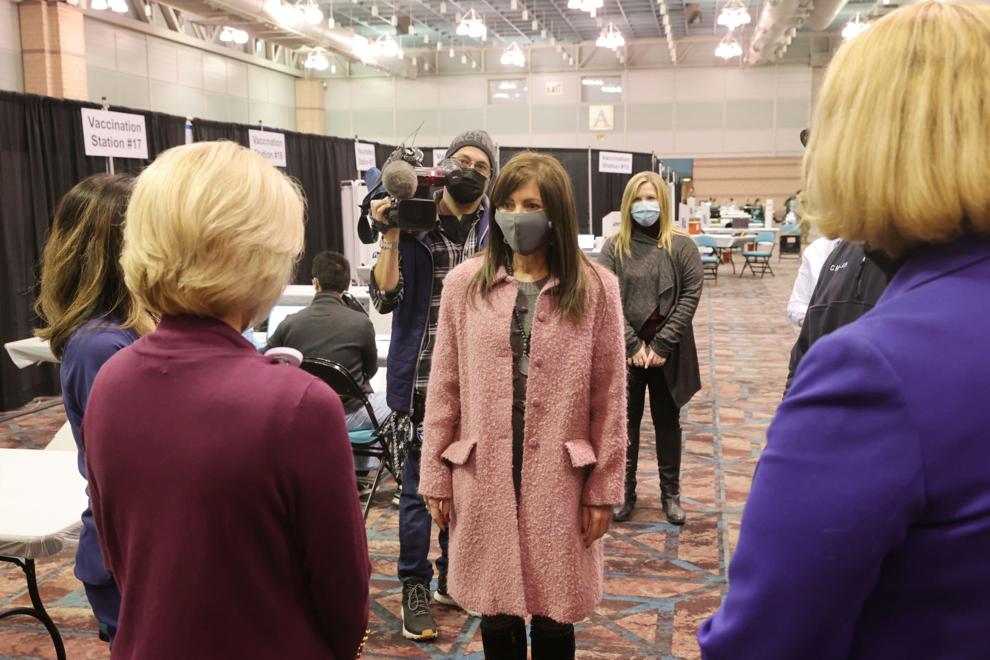 Atlantic City Mega Site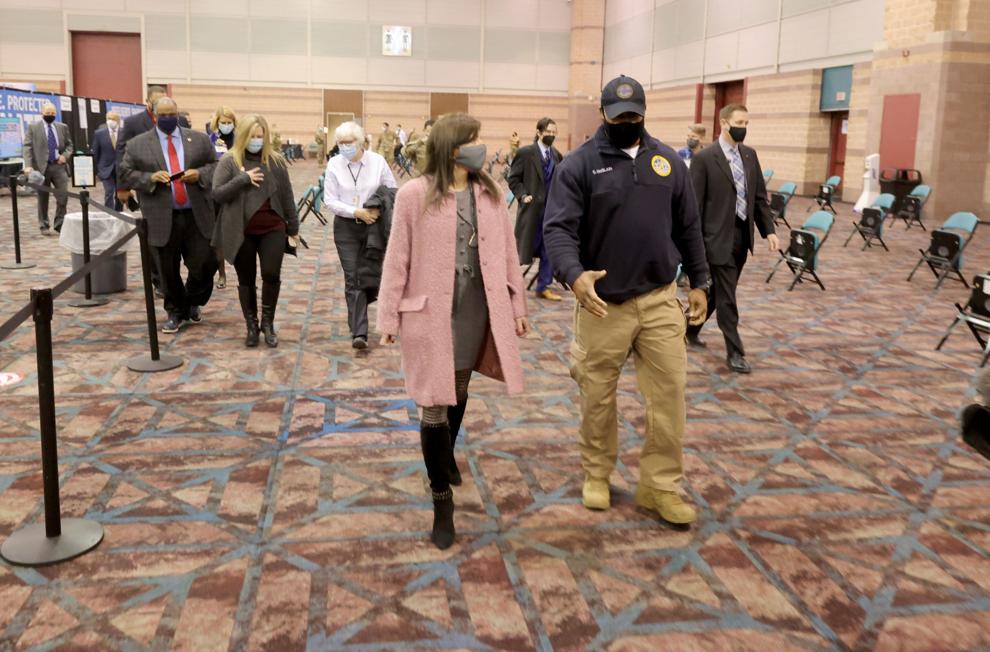 Atlantic City Mega Site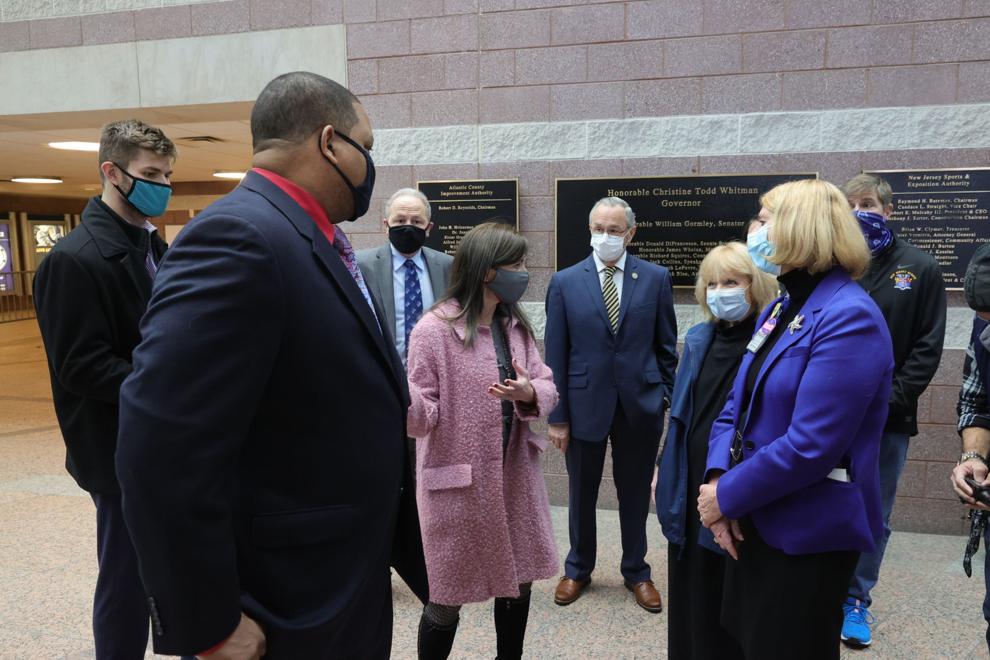 Contact: 609-272-7210
Twitter @ACPressMulranen