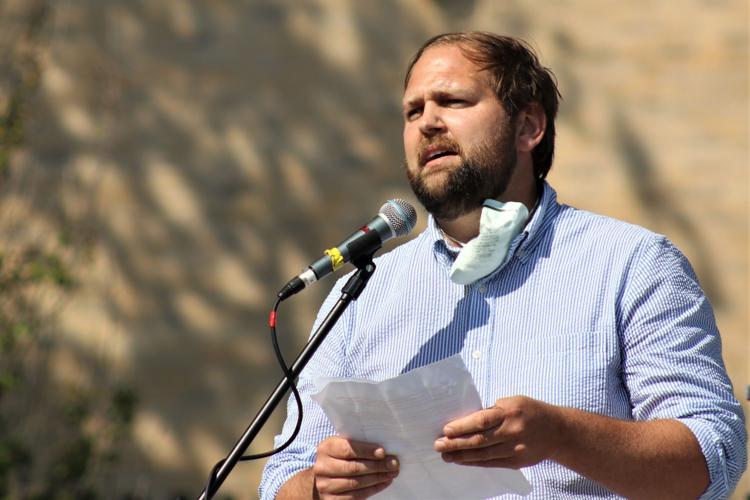 Public Safety Building question looms large in Cape May race for mayor: City Councilman Zach Mullock has filed petitions to challenge Mayor Clarence "Chuck" Lear in the nonpartisan race, which will be held on the same ballot as the Nov. 3 general election.
Bridgeton community holding out hope for missing girl: On Sunday, more than a dozen supporters returned to City Park to remind the public that Dulce Maria Alavez, now 6, could still be out there.
Trump boat parade on the Mullica River brings out supporters: The boats convened at the Lower Bank Bridge and to get things started, Marcy Kurz played the national anthem from her boat. 
Man, 69, charged with murder after A.C. neighborhood dispute: Maximo Santiago was arrested shortly after Atlantic City police responded to a 911 call at 11:24 a.m. Saturday in reference to a victim with a gunshot wound on Belfield Avenue following a neighborhood dispute.
Eagles' Wentz sacked 8 times, blow 17-point lead to Washington and lose: The Eagles gave everyone associated with the team plenty of reasons to panic Sunday afternoon.
Contact: 609-272-7286
Twitter @ACPress_LC
Be the first to know
Get local news delivered to your inbox!