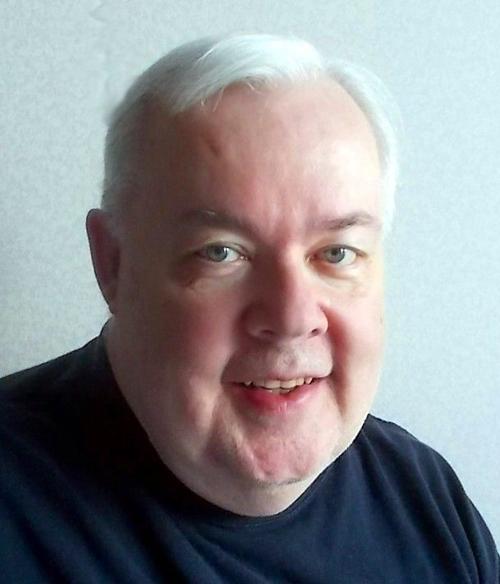 A Golden Nugget online casino player won $1 million from a single spin playing the video slot game Pillars of Asgard. Since regulated online casinos became legal in New Jersey, this is the largest online non-progressive video slots win in the United States.
Scotty W., from Bridgeton, was supposed to be on a cruise, but, with travel suspended, he found himself at home playing online. Scotty played for about an hour when he hit the bonus feature beginning with 23 free spins. Then the retrigger went up to 55 free spins, while the multiplier kept increasing until it hit 25,000.
He plans to buy a retirement home in Florida.
Golden Nugget's online casino has seen a 60 percent surge in players following the temporary closure of Atlantic City's casinos.
The owner of Atlantic City's Showboat Hotel plans to build a $100 million year-round indoor water park on the existing parking lot between the Showboat and Ocean Casino Resort. Ground-breaking is scheduled for August and the yet-unnamed development would be connected to the adjacent Showboat.
Located at the north end of the Boardwalk in an area casino and city leaders have been trying to revitalize, the resort is aimed at vacationing families who find little to do in Atlantic City, Blatstein told The Associated Press.
"This will open up a whole new market that doesn't exist," he says.
Hard Rock extends player benefits
Wild Card Rewards earned comp dollars and free play will not expire while Hard Rock Hotel & Casino Atlantic City remains temporarily closed. Both will be available through a date not earlier than Monday, Sept. 7. In addition, the tier earning period has been extended to Thursday, Dec. 31.
Players will keep their current tier status until the end of the year or elevate to a higher tier level based on earnings for the balance of 2020.
And, effective immediately, resort fees for all future hotel stays will be waived for Rock Royalty and X Card Wild Card Rewards cardholders.
Casino hotel reservation update
Since last week's column was written and published many Atlantic City casinos are no longer taking reservations until July 1. Check your favorite casino's website for the latest information.
Recreational gambler Darryl D. McEwen, a former professional journalist, is president of his own consulting firm that manages several small national and international trade associations, and provides public relations and fundraising services for a number of charitable organizations. Have a comment on this or a question specifically related to an Atlantic City casino, players club or other promotion? Email Darryl at MrACCasino@gmail.com and he'll try to respond to you personally. Your question – without your name – may appear in a future column. Visit his website, MrACCasino.com, and follow him on Twitter @MrACCasino. Your question — without your name — may appear in a future column.
Be the first to know
Get local news delivered to your inbox!