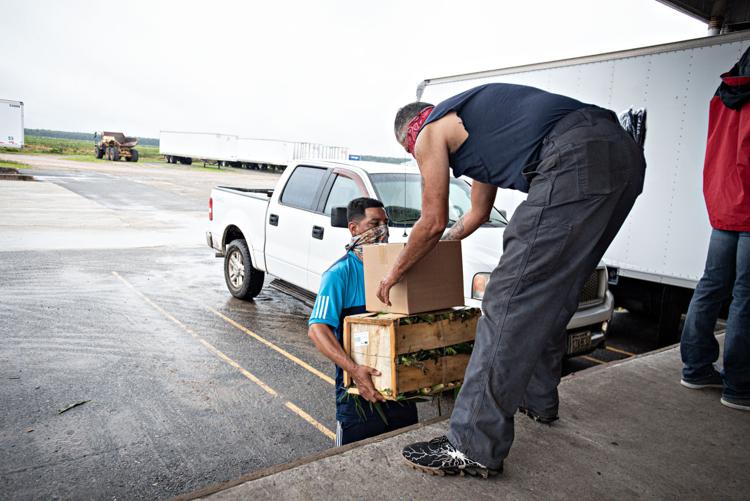 Hammonton food drive helps South Jersey migrant workers: The 25 migrant workers of Pleasantdale Farm were the first of more than 650 to receive food as part of the Community FoodBank of New Jersey's latest effort to battle food insecurity brought on by COVID-19.
Atlantic City casinos seeing younger crowds during pandemic: Once considered a haven for gray-haired slot players who came by the busload with slim hopes of a big payday, Atlantic City's casinos have worked toward expanding their appeal to younger visitors and nongamblers.
GOP Senate candidate Singh seeks recount: Hirsh Singh, of Linwood, said he is asking for recounts in all counties of the state and called the July 7 primary "irregular" because it was the first time a primary was conducted mainly through paper vote-by-mail ballots.
West Jersey Football League season will start Oct. 2: The WJFL released a schedule Friday that consists of no divisions and most teams playing opponents in the same county.
5 questions Sixers must answer starting Saturday night: Saturday's game could be the most important of the eight playoff seeding contests Philadelphia plays.