The Atlantic City Free Public Library's Film Society met Saturday via Zoom to discuss the career of actor Sean Connery. Much to the group's surprise, one of Connery's former co-stars made a special appearance.
Actor Alec Baldwin, who starred with Connery in the 1990 thriller "The Hunt for Red October," joined the Film Society's virtual class. Baldwin talked about working with Connery and other actors he has looked up to, and answered questions from the group.
"The members were totally in shock when Alec showed up on screen," said Theresa Hawkins, coordinator of the library's Film Society. "When it was time for them to ask questions, there was a stretch of silence because they couldn't believe they were on a Zoom meeting with Alec Baldwin."
Hawkins said Baldwin played a big part in the Film Society's creation.
She first met Baldwin when she attended Hunter College in New York, where she earned a bachelor's degree in film production, and the two developed a friendship. In 2006, Hawkins visited New York to watch Baldwin perform in an off-Broadway production. The two met up after the play, when Hawkins mentioned to Baldwin her idea of creating the Film Society.
ATLANTIC CITY — For most of the murals created in the resort and sponsored by the Atlantic C…
"There would be no Film Society without Alec Baldwin," she said. "When I ran the idea by him many years ago, he was so encouraging about it that I had to start the program. It was his idea to offer classes on filmmaking and film history, in addition to just doing screenings and discussions."
It's not the Film Society's first interaction with talent from the industry. This summer, Golden Globe-winning actor Brian Cox, film scholar Tico Romao, actress Nicole Ansari-Cox and performing artist Todd Carey attended the group's anniversary celebration via Zoom. In-person guests have visited the library in recent years, including actor Brian Dennehy; entertainment publicist Gary Springer, head of New York City-based Springer Associates PR; Ed McGinty, an actor and historical consultant for HBO's "Boardwalk Empire"; and Diane Raver, founder of the Garden State Film Festival.
"The members love being able to hear stories and learn about films from great actors and industry professionals," Hawkins said. "It gives me immense satisfaction to be in a position to give them these opportunities talk with them. We'll continue to do this in the future, so we encourage adult library cardholders who love movies to join the Film Society."
070720_nws_libraries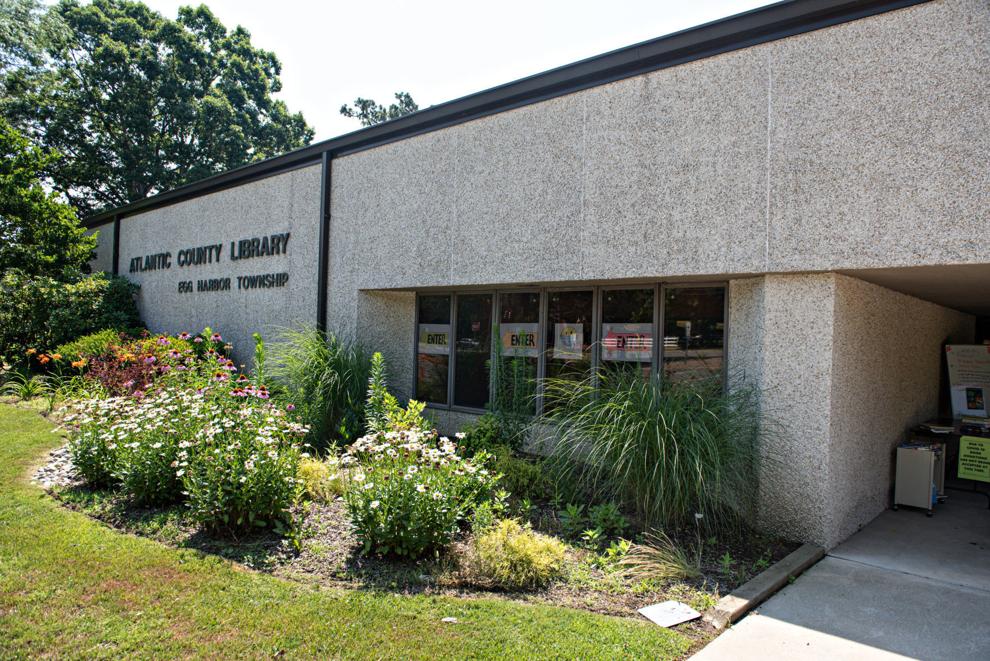 HIDE VERTICAL GALLERY ASSET TITLES
070720_nws_libraries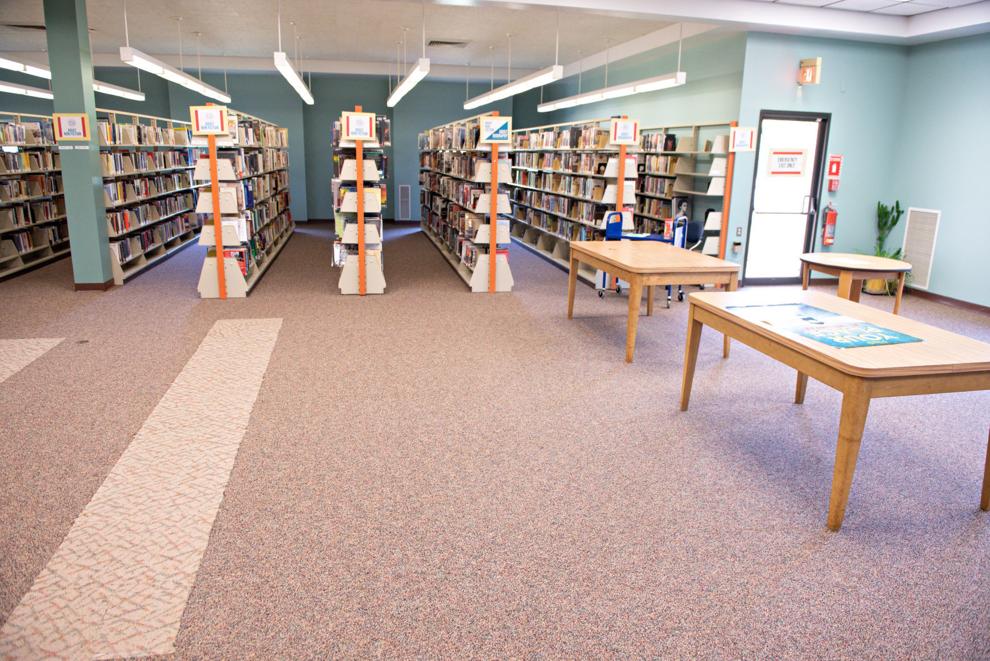 070720_nws_libraries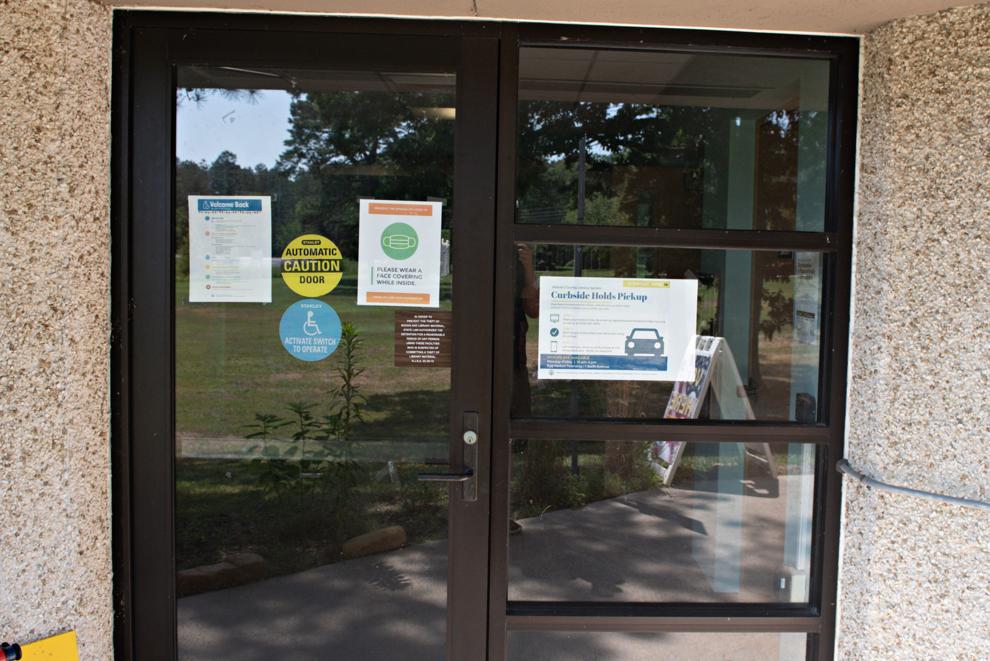 070720_nws_libraries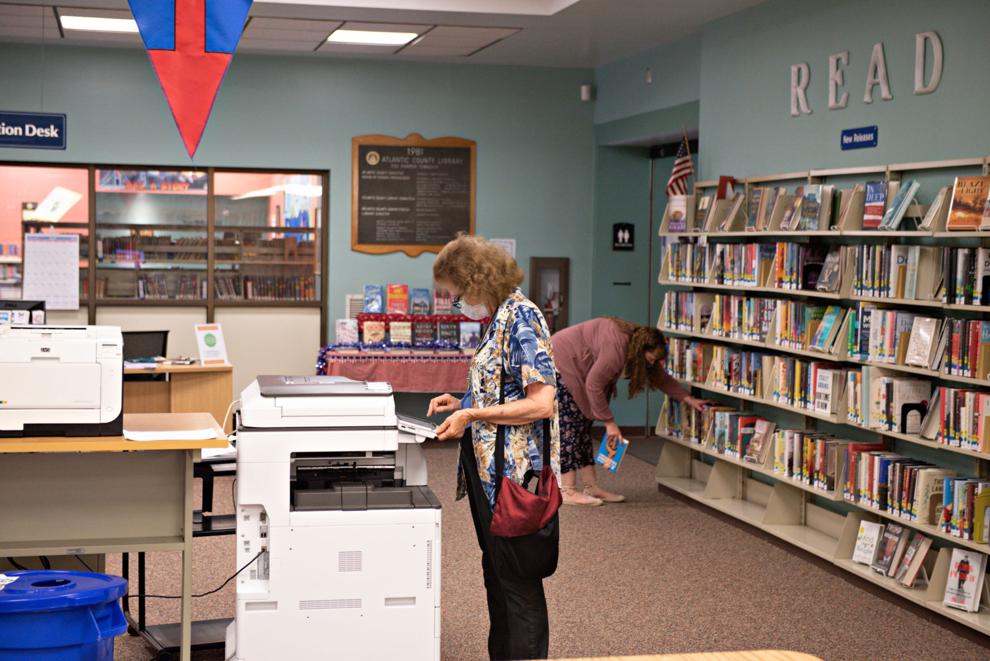 070720_nws_libraries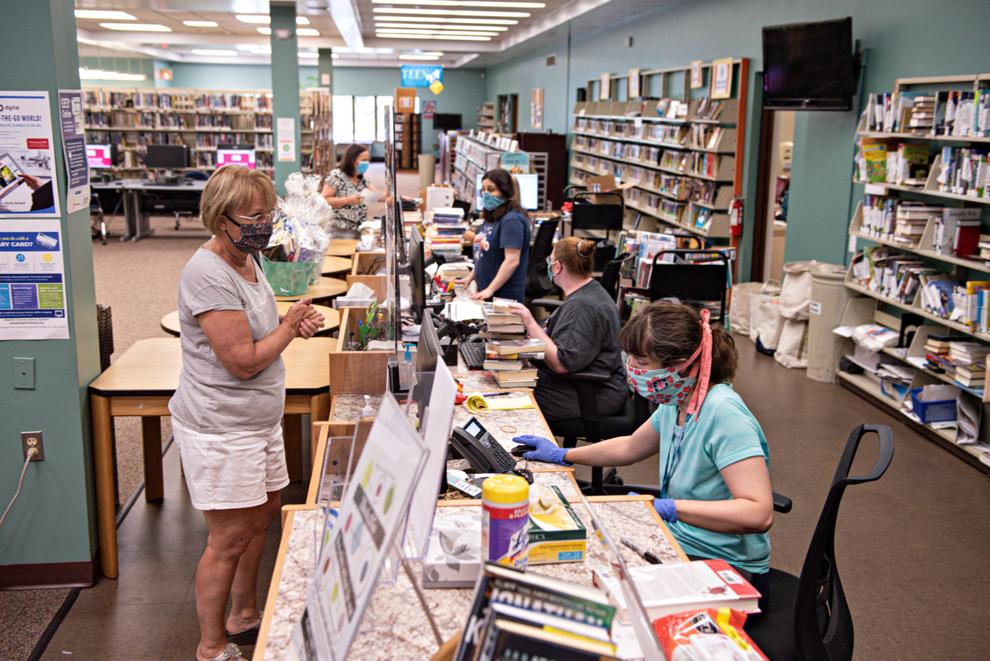 070720_nws_libraries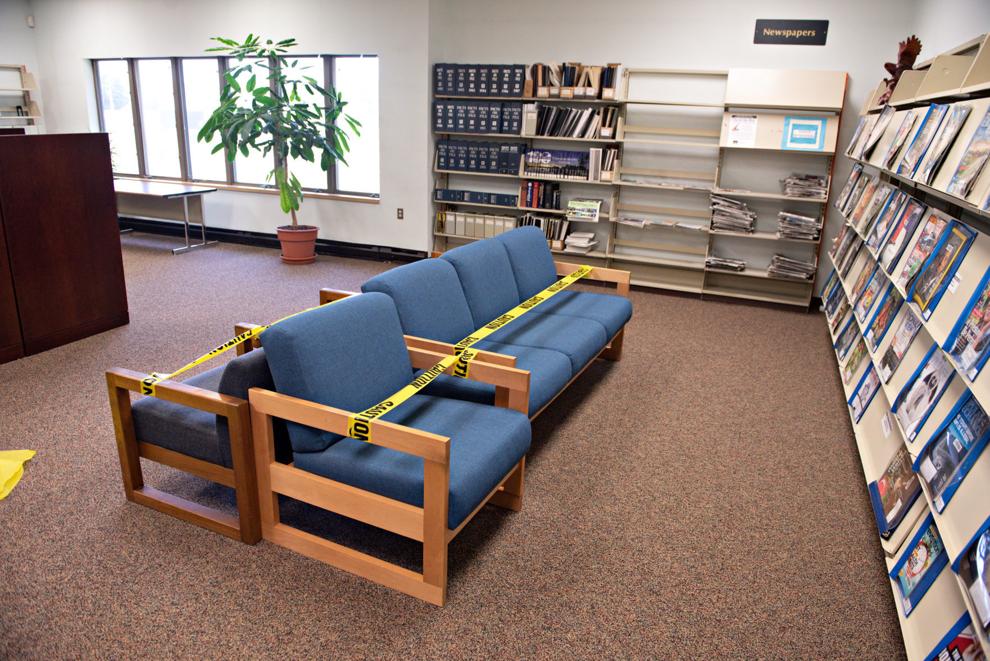 070720_nws_libraries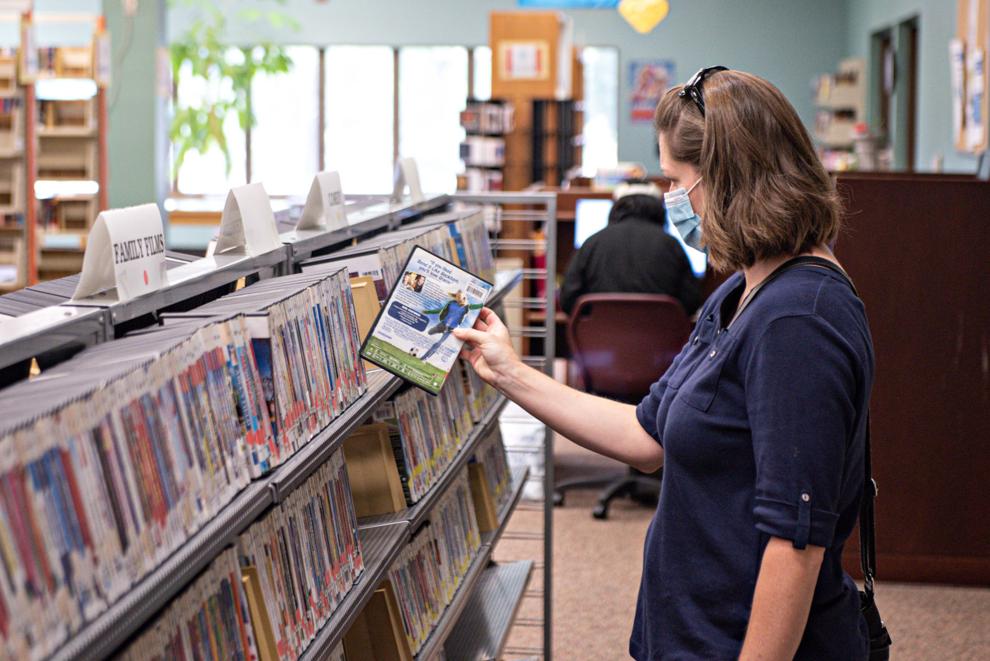 070720_nws_libraries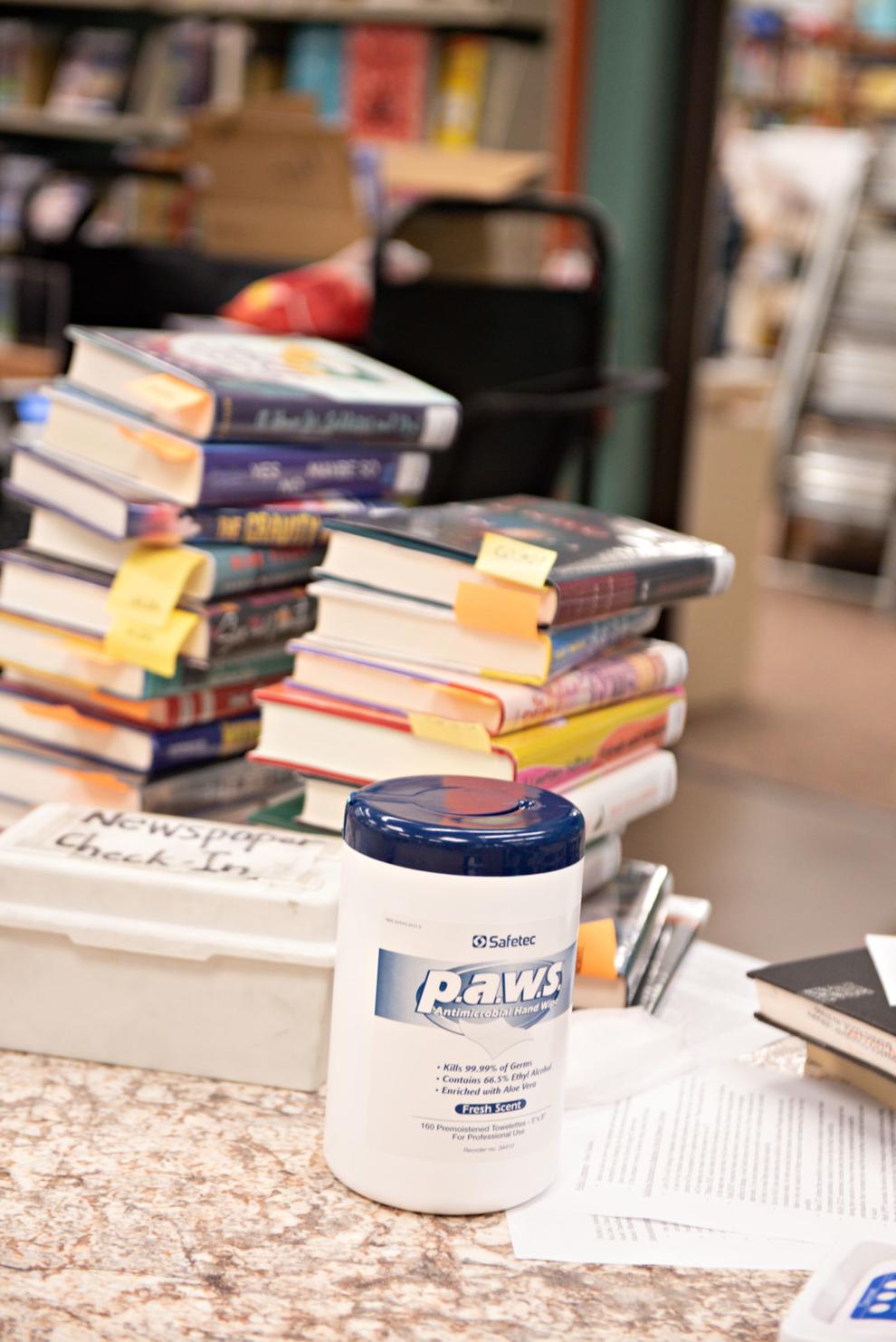 070720_nws_libraries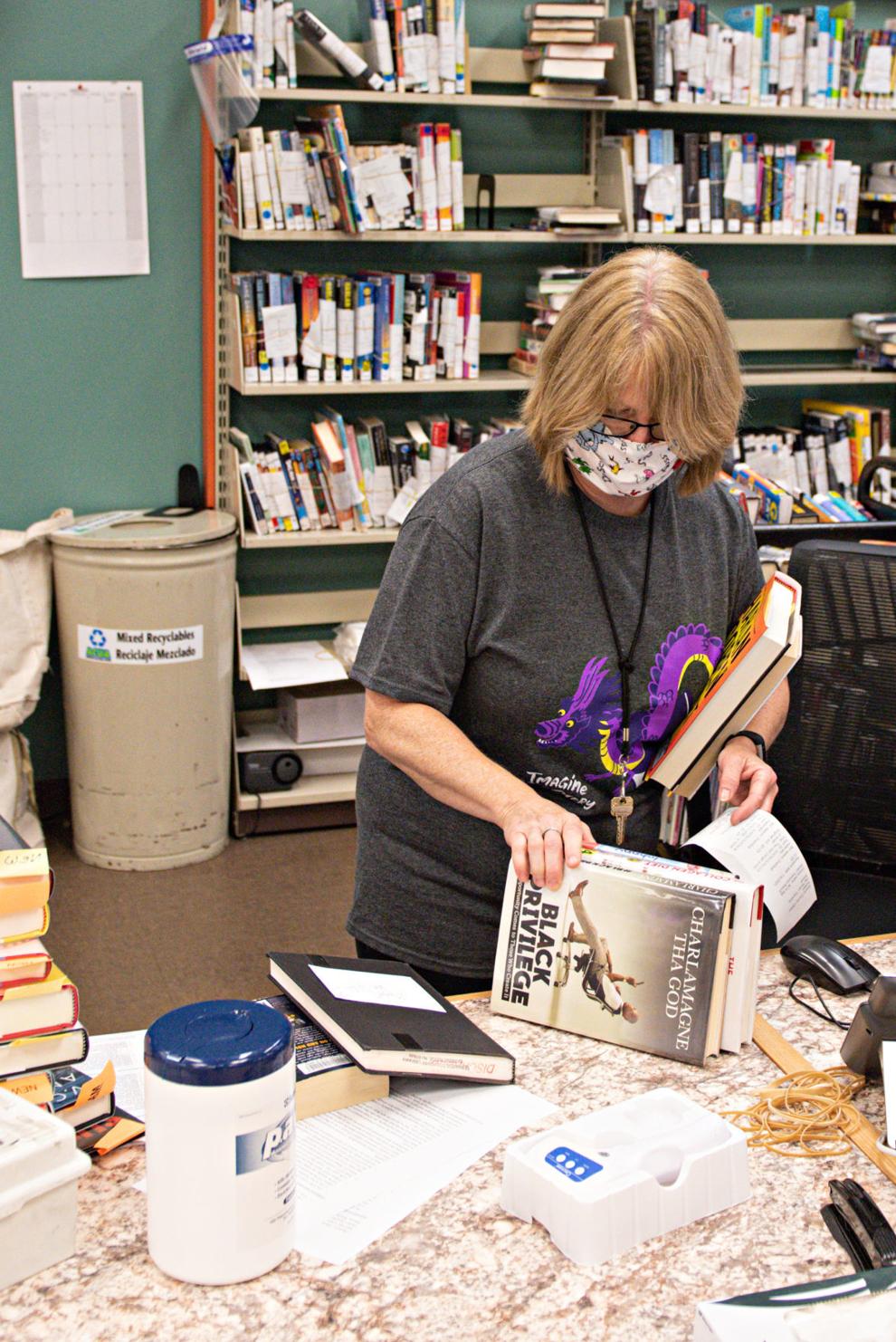 070720_nws_libraries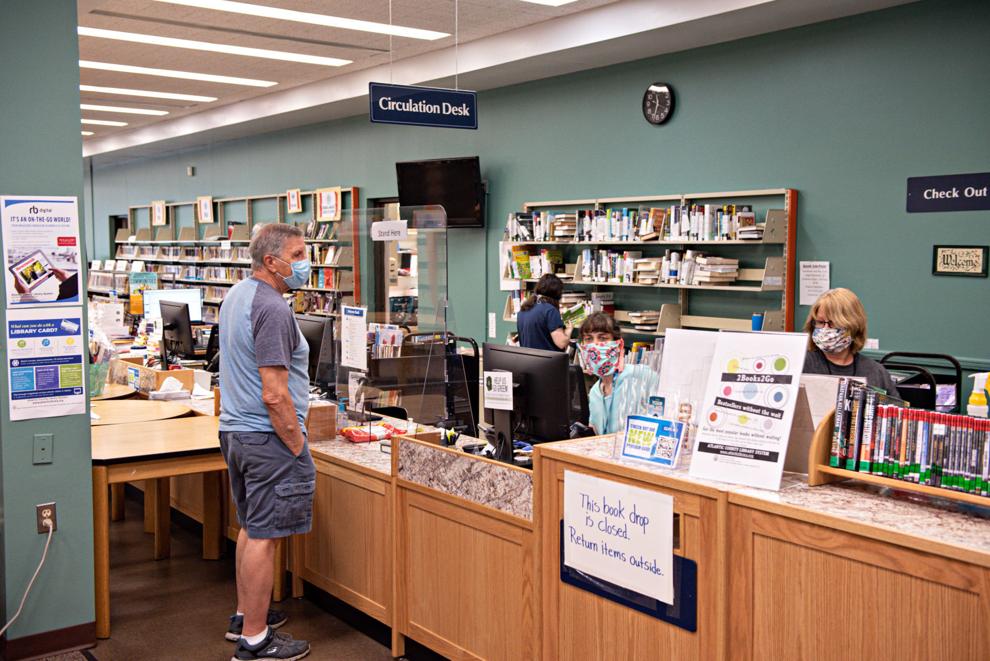 070720_nws_libraries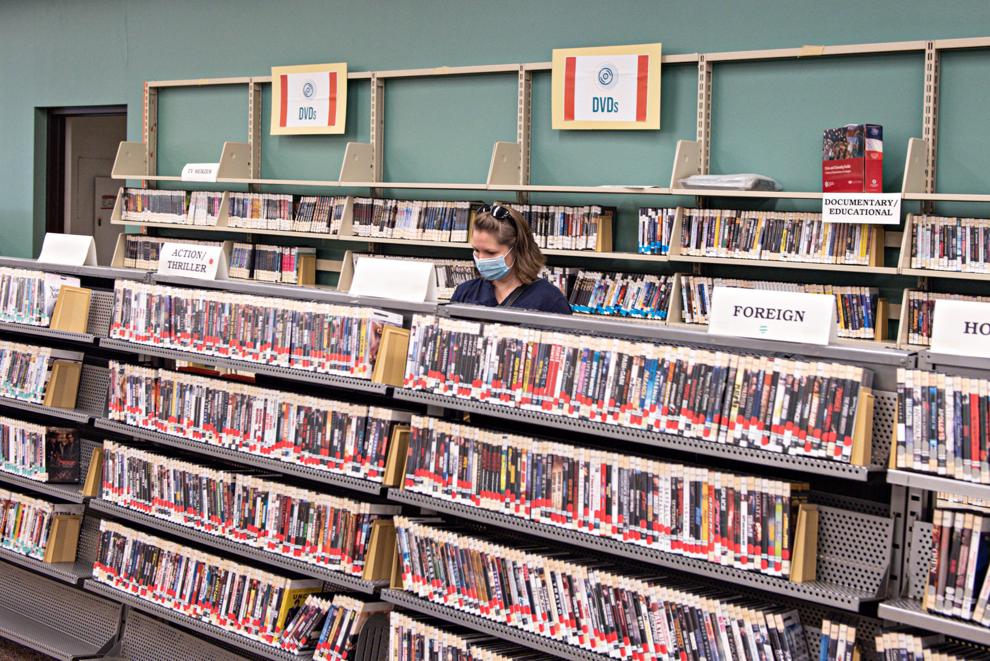 070720_nws_libraries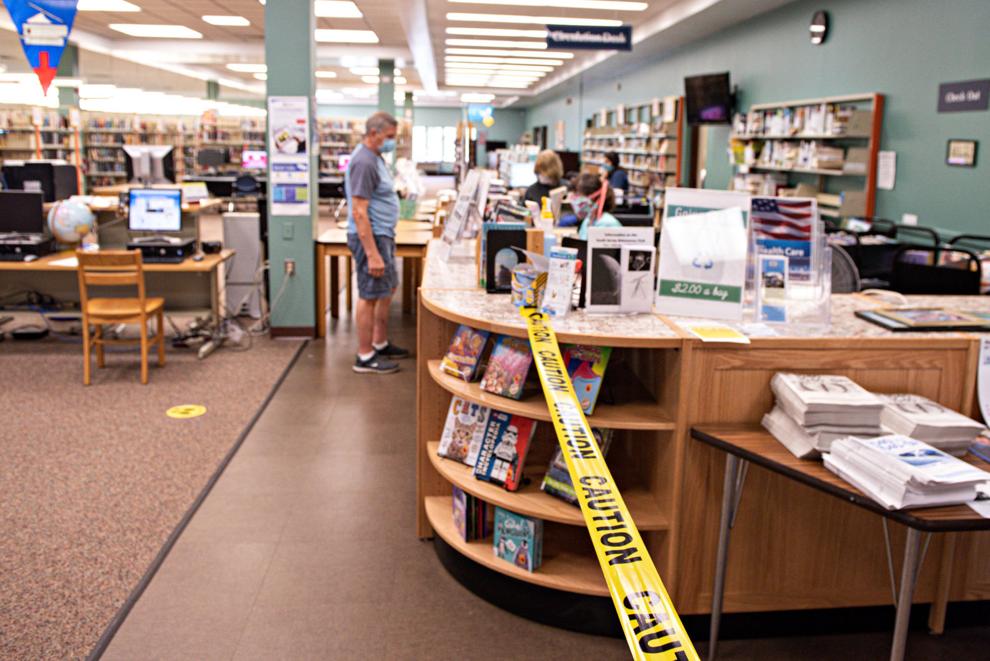 070720_nws_libraries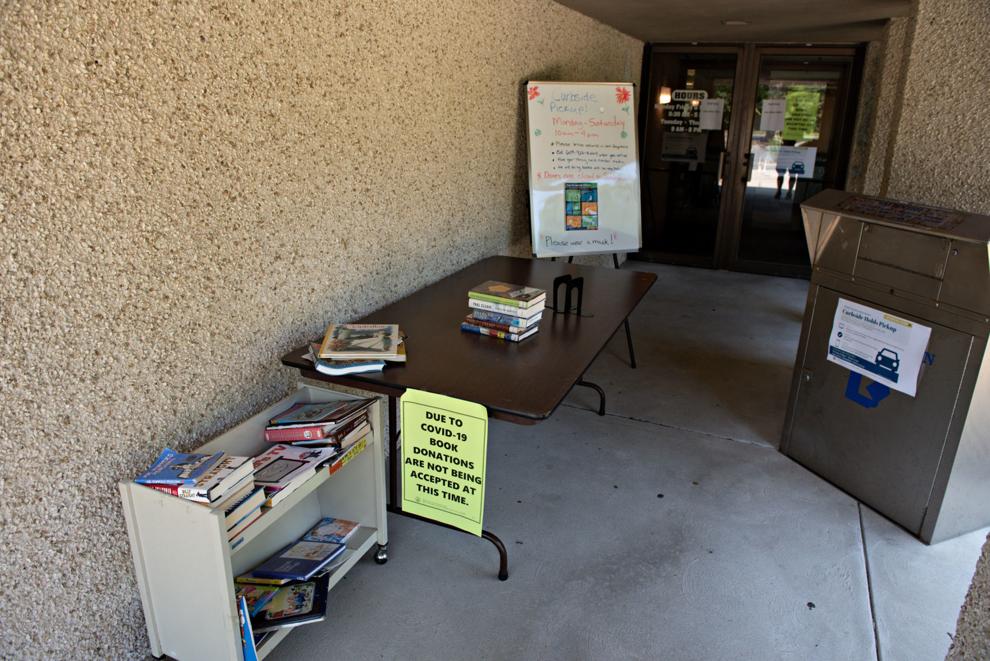 070720_nws_libraries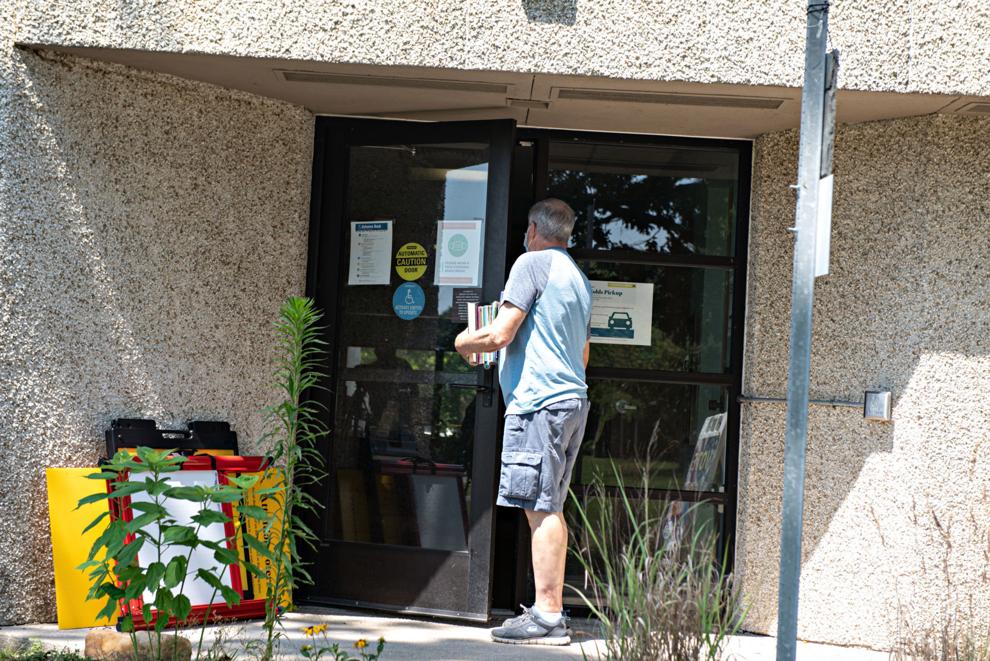 070720_nws_libraries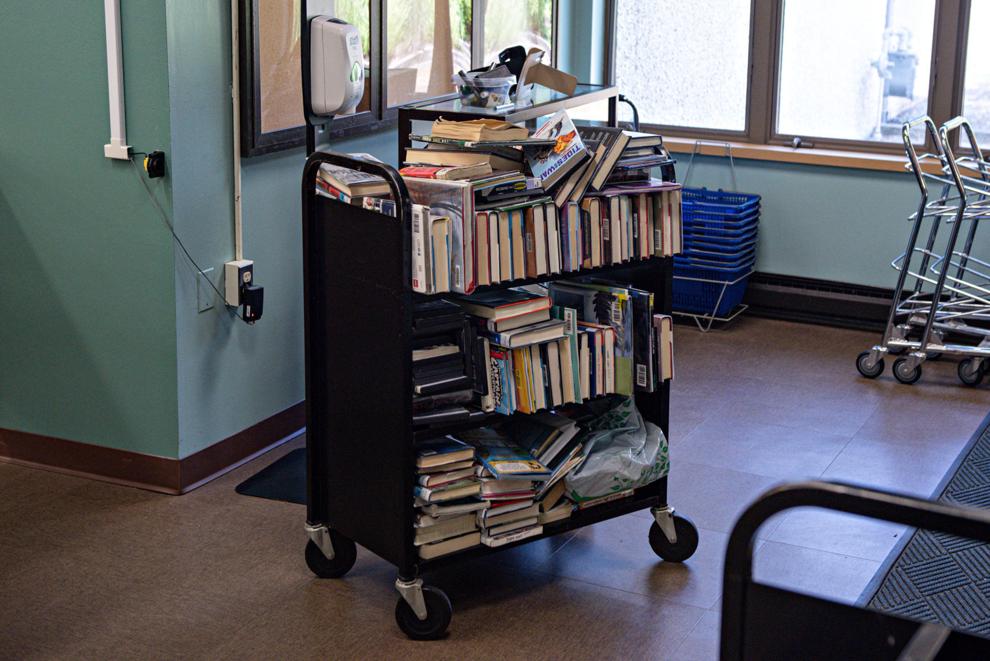 070720_nws_libraries