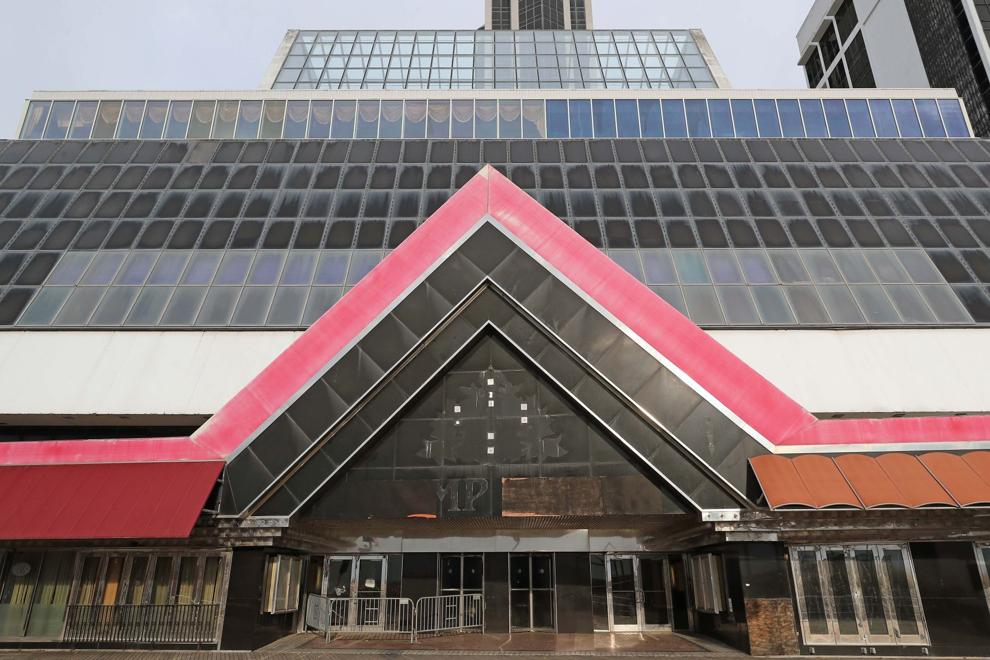 The individual fates of the former Atlantic Club Casino Hotel, the former Trump Plaza Hotel & Casino and Showboat Hotel Atlantic City were all part of the narrative of 2019.
Colosseo Atlantic City Inc., a New York-based investment firm, purchased the Atlantic Club site in October. The buyer stated the former gambling parlor would be operated as a non-casino hotel.
Showboat owner Bart Blatstein was deemed suitable to seek a casino license by state regulators in March. Blatstein told the Casino Control Commission he intends to circumvent an existing deed restriction on the Showboat that prevents it from operating as a casino by constructing a gaming facility on an adjoining land parcel. Blatstein has not yet been approved by regulators for a casino license.
The Trump Plaza remains vacant at the center of the Boardwalk. Local officials continue to refer to billionaire hedge-fund manager Carl Icahn's property as an "eyesore" in the heart of the city. In January, Icahn purchased the deed to the property and terminated a complicated lease agreement signed by President Donald Trump in the early 1980s. The move effectively eliminated a sticking point that would complicate a sale of the property.
Contact: 609-272-7222
Twitter @ACPressDanzis